Annelise Collette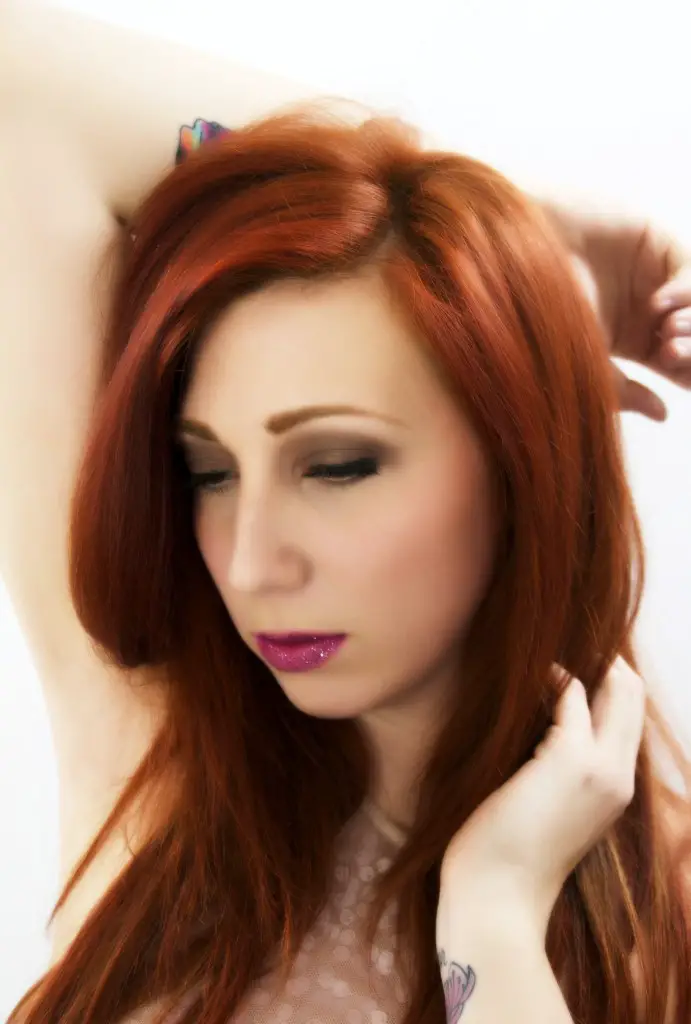 Photo By: Stephan Moessle
Annelise Collette is on my latest compilation CD and to me is one the next big things in electronic/dance music. She is incredibly talented, great singer and songwriter with some amazing tunes and she is also incredibly beautiful.
I believe her album Out Of This World will do amazing things for her, if the song on my CD is to go by.
Check her out you won't be disappointed.
http://www.facebook.com/annelisecollette
http://www.annelisecollette.com/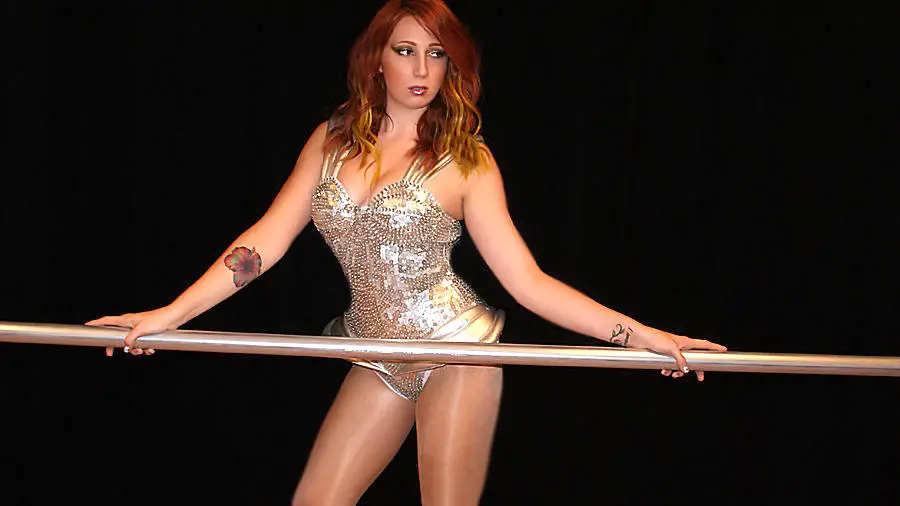 Photo By: Briian Dargon