Andrea Burns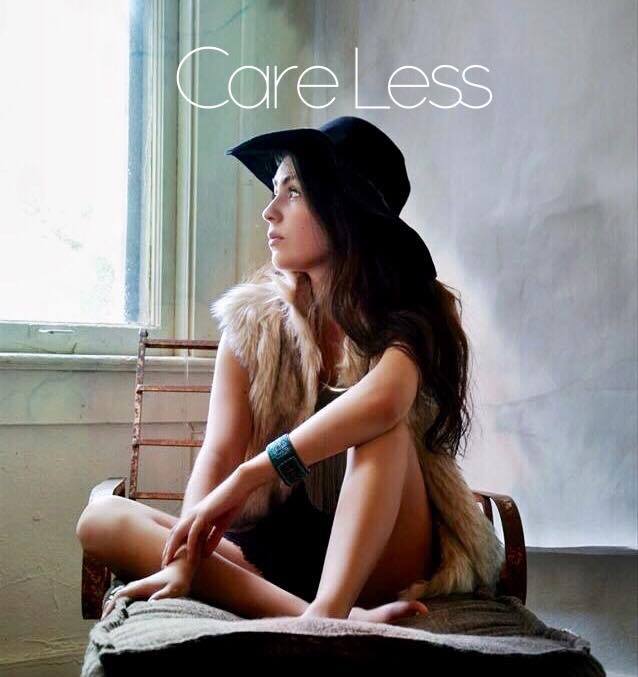 Andrea Burns is a fantastic singer songwriter, I came across via Instagram. Loved what I heard so here we are.
https://www.facebook.com/andrealetyburns/
1. What inspired you to get into music?
I was inspired by seeing live music shows as a kid. I'd see shows on
the regular with my friends in different cities and I couldn't get
enough.
2. How does a song come to you?
Songs come in many forms. Either through past memories, current
events, and people who strongly influence me.
3. How does social media and the internet play a huge part in what you do?
The Internet has been a big game changer in the music industry.
Personally it's helped me reach out to people around the world.
4. What do you like about collaborating with others?
Collaboration is key to making music because it's important to have
multiple perspectives. Working with others creates something totally
unique.
5. What has been your favorite collaboration to date?
My favorite song lately has been Chasing You. It was produced in
California by DJ Snoe. I like his style – laid back.
6. What do you listen to feel inspired?
My inspiration comes from listening to my friends play live. Austin
has a great live music scene.
7. What do you hope 2016 will have in store for your music?
2016 is going to be big. I'll be releasing a second album and
hopefully going on tour.
8. Do you have any plans to put out any releases in the pipeline?
Currently I'm working on a track called Dancing with the Devil. It's a
heavy song but surprisingly upbeat.
9. If you could have anybody in a video clip who would it be?
I would love to feature Drake in a video clip.
10. What is next for yourself?
Next for myself is New York. I'd love to check out their music scene.