Alli Walker – Head In The Clouds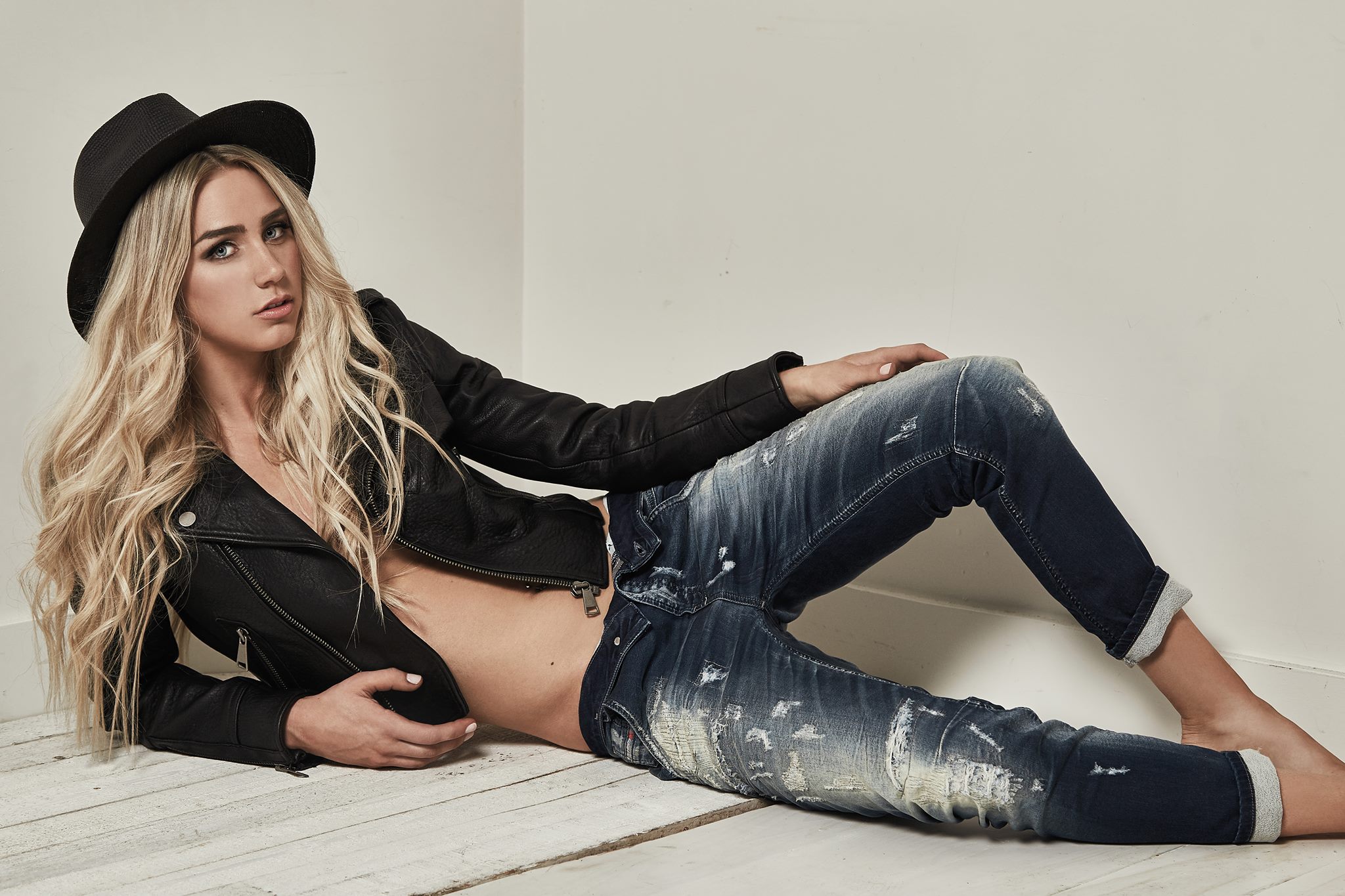 Now this is my cup of tea a banging pop track from Alli Walker. It's catchy and well-written it's made too cranked loud and boogied to.
This would be one of my favorite songs of the year so far. It's got everything going for it, What a way to start a career by releasing this cranking banging pop tune by Alli Walker.  She has talent with a capital T and really is the complete package. She is gorgeous. I for one consider me on the Alli Walker bandwagon.  I can't wait to hear the album and have her on the site here.