Alicia Sky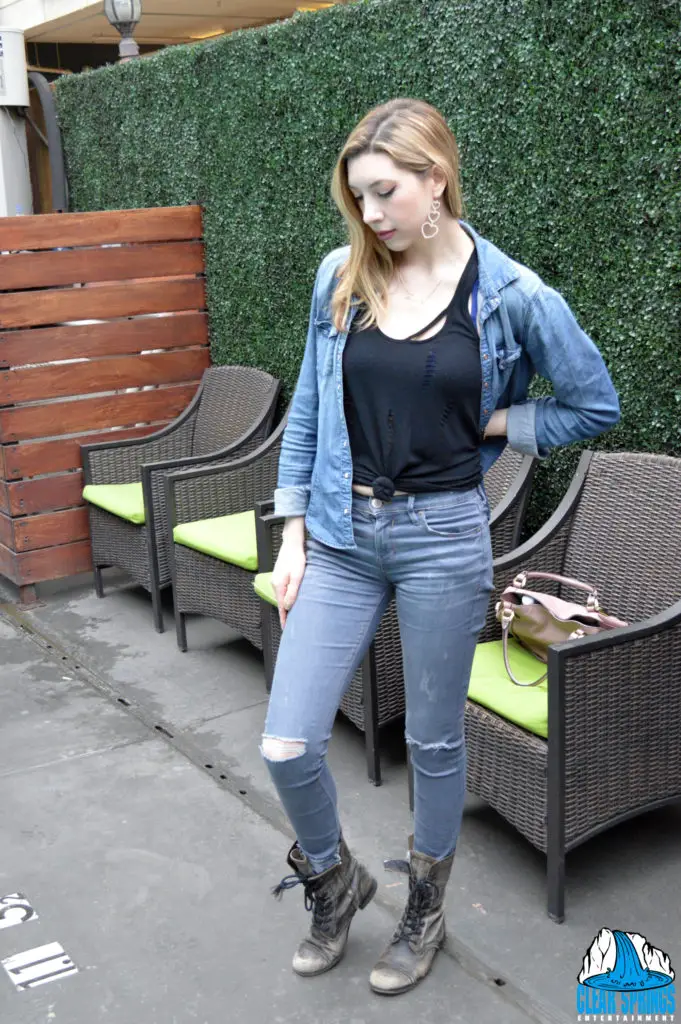 Photos by yours truly Chris
So I've decided to make my talented gorgeous friend Alicia Sky my beauty of the week again on my site. This talented lady has a really great voice. I was so excited about meeting her and she was just so lovely and appreciated all I have done for her on my little site. Her tunes a good solid pop tunes that she has written a few with her producer Taylor. Plus her new tune is getting loads of remixes done to it which is pretty cool. She puts a refreshing spin to pop music. She can really sing and she is a solid songwriter as well as being a master lyric writer.
She does cover songs as well. Her choice in covers are excellent. They are well produced and puts a unique spin on them which is nice. I like what Alicia does. She is a talented lady who can do no wrong with songwriting and with lyrics. I am excited about hearing her albums which I contributed to one.
Yes you will be seeing her in my video series out this month. Her songs are good catchy tunes that just pop and delight the ears. I am a fan and a friend. Will continue to support this dynamic talent as she is gonna go far. Mark my words folks.