Alexandra Van Zeelandt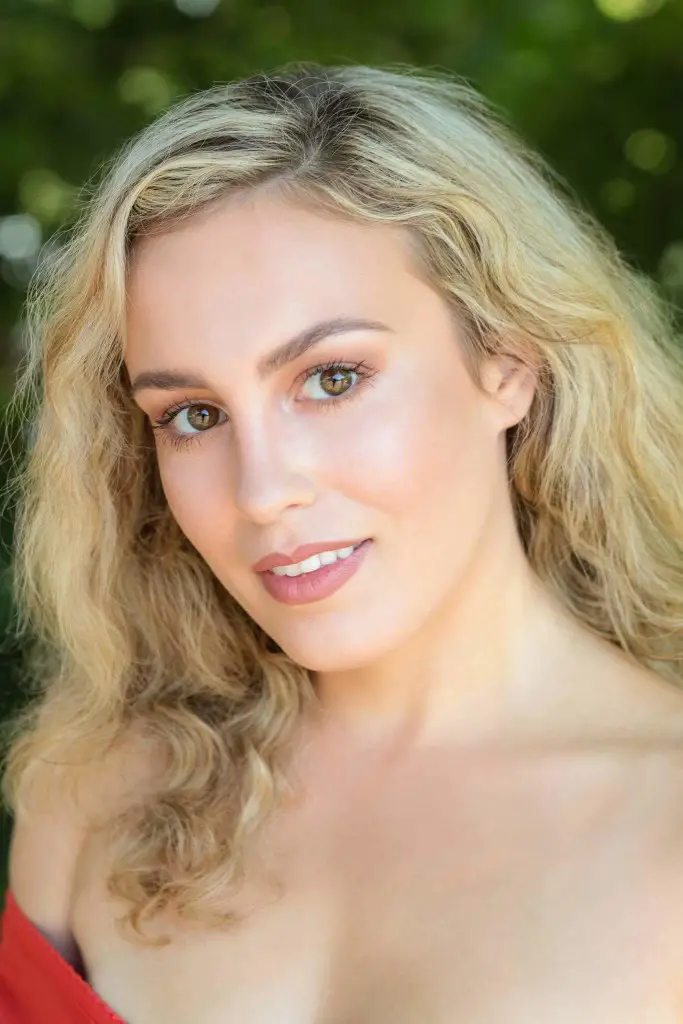 Alexandra Van Zeelandt is an extremely beautiful women,  she is a model and an actor. I've been a fan for a while and have interviewed her a few times.  This is what she had to say about it all.
Photos copyright respected holders.
1. Are you happy how things have gone for you and your career so far?
I am very happy. It's been a journey, but I feel confident that all that I've hoped for are about to come true. It's all a matter of perception.
2. How does social media and the internet play a part in what you do?
It allows for people to get to know me. My fans appreciate knowing what all is going on with my career and I'm blessed to have the support system that I do.
3. What have you been working on recently that you can talk about?
A Web Series called Tennessee Terror that is all horror genre, HBO's Vinyl where I have a small part in episode one, the new Moon Taxi video, a TV movie called HR, and more fashion shoots to be submitted for publication.
4. Do you think that you have been working for a while and getting a name gets you work a lot easier?
Without a doubt because then the people you've worked with remember you, and might just contact you directly for jobs.
5. Is there anything you wouldn't do for a role or a modeling job?
I will never compromise my values for any role.
6. How does having people behind you helping you get work help?
It's free networking and a support system.
7. Who would you most like to work with if you haven't worked with them already?
Quentin Tarantino, Oliver Stone, Ron Howard, Paul Thomas Anderson, the Coen brothers, and of course Mel Brooks.
8. What do you watch or listen to feel inspired?
I watch classic films as early as 1910 – 1990, and I listen to a lot of classic rock.
9. What does 2016 have in store for you?
A lot of wonderful things because I listen To the inner voice that guides me that is God
10. If you could been in any body video clip who would it be?
If I could have been in any video clip from a movie it would have to be the part of Mildred played by Bette Davis in the 1933 Of Human Bondage movie by Somerset Maughm. The whole movie because I can't pick just one scene.