Ok so my video series is now out and happy so far with the responses. If you haven't seen it yet please watch it. So I wanna give a listing of the albums I am loving this year so far plus a shout out to these people whom I interview and hanged with in USA in January.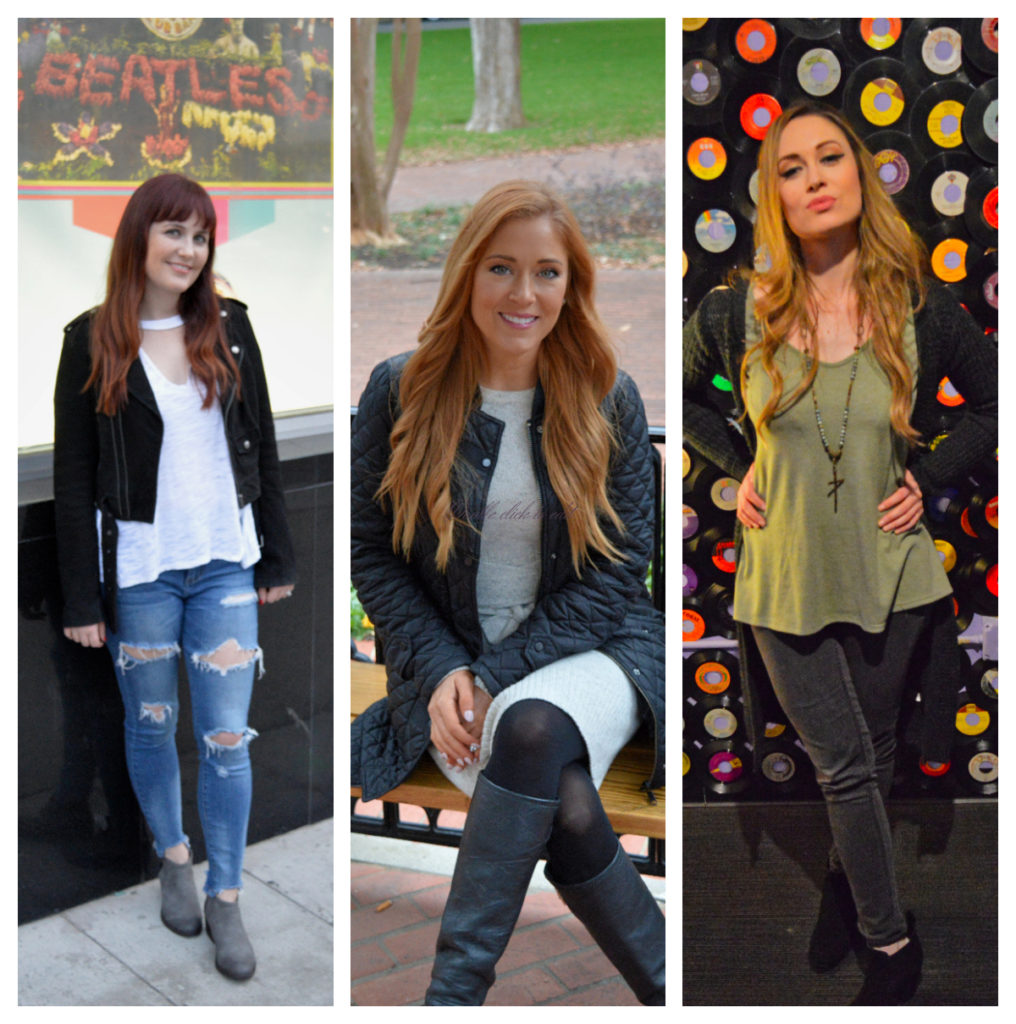 Alicia Sky
Katie Ladd
Abby Ramsay
Monroe
Hilary Kennedy
Michelle Ellen Jones
Joe Grisaffi
The Parke Family Chicago
Callie Q
Alex Van Zeelandt
Karen Waldrupt
Katie Cole
Casey McQuillen
Nate Hertweck
Mike Altamura
Michelle Page
Welles – Red Trees and White Trashes
I saw him supporting The Weeks in Nashville and he was excellent. Great rock'n'roll music. Good songs, good vocals and lyrics. He knows how to put on a show and this album is first class. The band behind him are ace and who ever did sound at that show. Just made them sound first rate.
Lanco – Hallelujah Nights
I also saw these guys play in Nashville in 2015 and they were excellent. Modern country band and this is a first rate well produced and performed album. So many good songs that truly deliver.
Island – Feels Like Air
These guys are a British alternative band and I just stumbled across them on YouTube loved what I heard bought the album. It's an excellent album. Well produced and performed. It's a winner to me.
Robert Parker – End Of The Night
This is synthwave at it's best and I am a huge fan of Mr Parker. Have meet and interviewed him and this is another excellent album to his excellent collection of material. It's a must have.
Nina – Sleepwalking
This is an excellent synthwave album by Nina. This talented UK artist is an excellent singer with some excellent tunes to match. 80's Girl is one of my favourites off the album and there are plenty.
Olivia May – Don't Ask
I adore Olivia May and support her in all that she does. She is an excellent talent, actor and incredible singer songwriter. This album shows off how amazing she is as a singer and a songwriter. She really is something special.
Imogen Clark – Collide
Imogen is a fantastic Australian singer songwriter. This is another notch on her belt of incredible material she has released. She was one of the best interviews I have done last year. She just gave great answers and the interviewed just ran smoothly. She is one of the best songwriters we have in Australia.
The Midnight – Kids
The Midnight are amazing, everything they have done has been special. One of the most exciting Synthwave artists out right now. This is there excellent new album and you need to hear it now.
Danielle Deckard – Happy
When I first saw Danielle play I was like whole crap. What do we have here but something really special. The way she uses her guitar is truly magical. Yes I donated for this album. But what Danielle is doing excellent and you need to get behind it.
Amanda McCarthy – Lone Wolf
Amanda is a terrific country singer songwriter and this is her excellent new album. I love it and if you love good modern country music get behind her. She is excellent