NAUTICAL MILE
'A LIFE WORTH DYING FOR' | TOUR DATES
October 18th – Amplifier, Perth, WA
Tickets available at door | 18+ only
October 31st – Bar Open, Melbourne, VIC
Tickets available at door | 18+ only
November 2nd – Wrangler Studios, Melbourne, VIC
Tickets available at door | All Ages
November 4th – Moshpit, Sydney, NSW
Free entry | 18+ only
So Alicia Sky has released the video clip for her song Turn The Sky Blue and it's a beautifully shot clip that Alicia directed herself. The location chosen is excellent. The song is amazing and if you haven't listen to it yet. Do it's excellent.  She has loads of talent and this is another winner in a career going places. Top stuff
I am a fan of On Diamond and what Lisa does.  Think she is a phenomenal talent and is launching this Friday at Eastmint. Yes I am going and it will be excellent.  Can't wait to hear what they are doing next. This is excellent.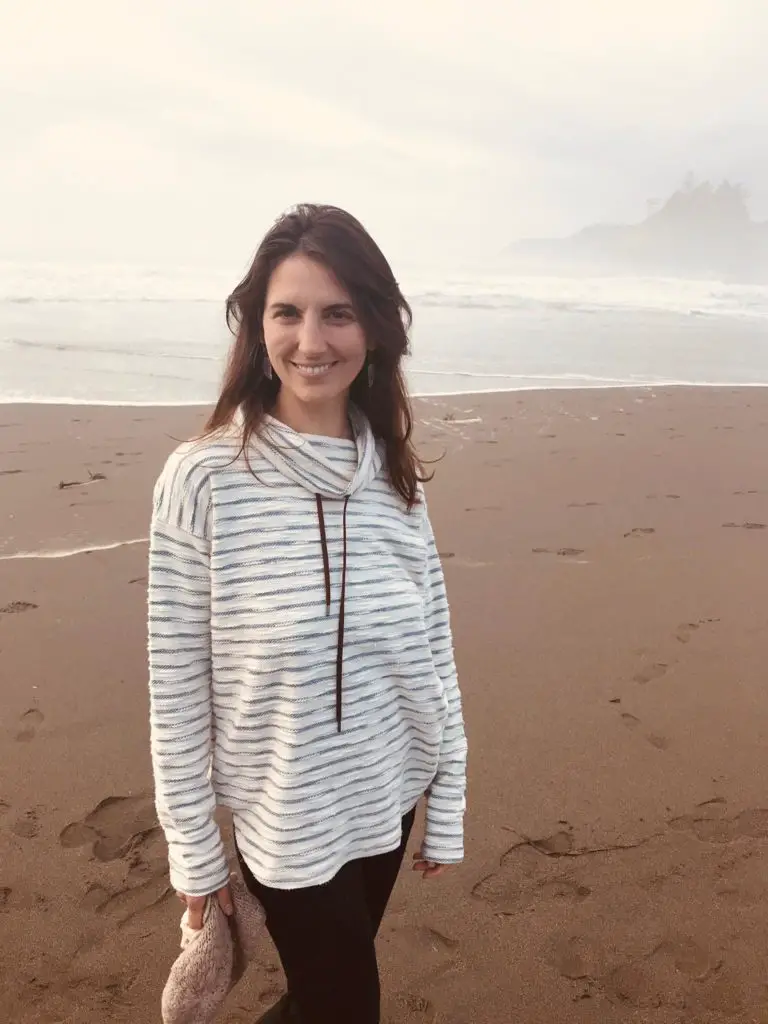 https://www.kickstarter.com/projects/destinylove/living-as-a-vessel?fbclid=IwAR2A684V4M1SGwSCRUimaKVS5VoaPwtej__0RGZbJQTvTEf0v8qVb-mPX7E
My amazing friend Destiny Love is launching a book and you can donate to help get it out their in audio form and in print. I shall be doing so this is what she has to say about it. Taken from the kickstarter page
Writing a book is like a vision quest. It is illuminating, challenging, pushes you to your edges, and delivers a great gift in the end. I have learned so much about myself while writing Living as a Vessel.
Living as a Vessel is full of my vulnerable stories– moments of trauma and challenge in my life, how I've integrated these moments, and how I've applied the extracted gifts towards my creative expression–my authentic voice.
I've also included many practices and exercises for you to play with. It is my intention that as you do, you also glean the gifts of your integrated life experiences and are able to apply them to your creative expression.
I appreciate your support as I birth this book into the world. It was truly a labor of love, pouring most of my creative energy into it since November 2017! And I'm excited to embark on the next leg of the journey…
I have a timeline (and a celebration). I am pregnant with my second child, and our baby is due to arrive in March 2019. I imagine I will again receive massive transmissions from the birthing portal to offer to the greater world (this is what happened during my first birth, which I share in detail in the book), so I intend for this project to be complete so that my channel is clear and open to receive.
I aim to complete the Audiobook version by February 2019, and for this effort, I need your financial support and encouragement.
This campaign will cover the costs of the production and mastering of the AUDIOBOOK version (which is very exciting, so that this valuable message can reach a wider audience). Anything above and beyond the goal will reimburse me from the costs of the paperback and ebook, and will help me to market on a wider scale.
A few great things to know about "Living as a Vessel":
available in print, ebook, and audiobook (you will have the first copies!)
203 pages 
30 chapters plus 12 practices 
I adore Lacey Caroline and her new video clip for her song Ain't That Girl is awesome. It's a well shot clip for an excellent tune. She looks great in it and if you haven't got the tune yet. Get it as it is an amazing tune by Lacey. The tune rocks as does the clip.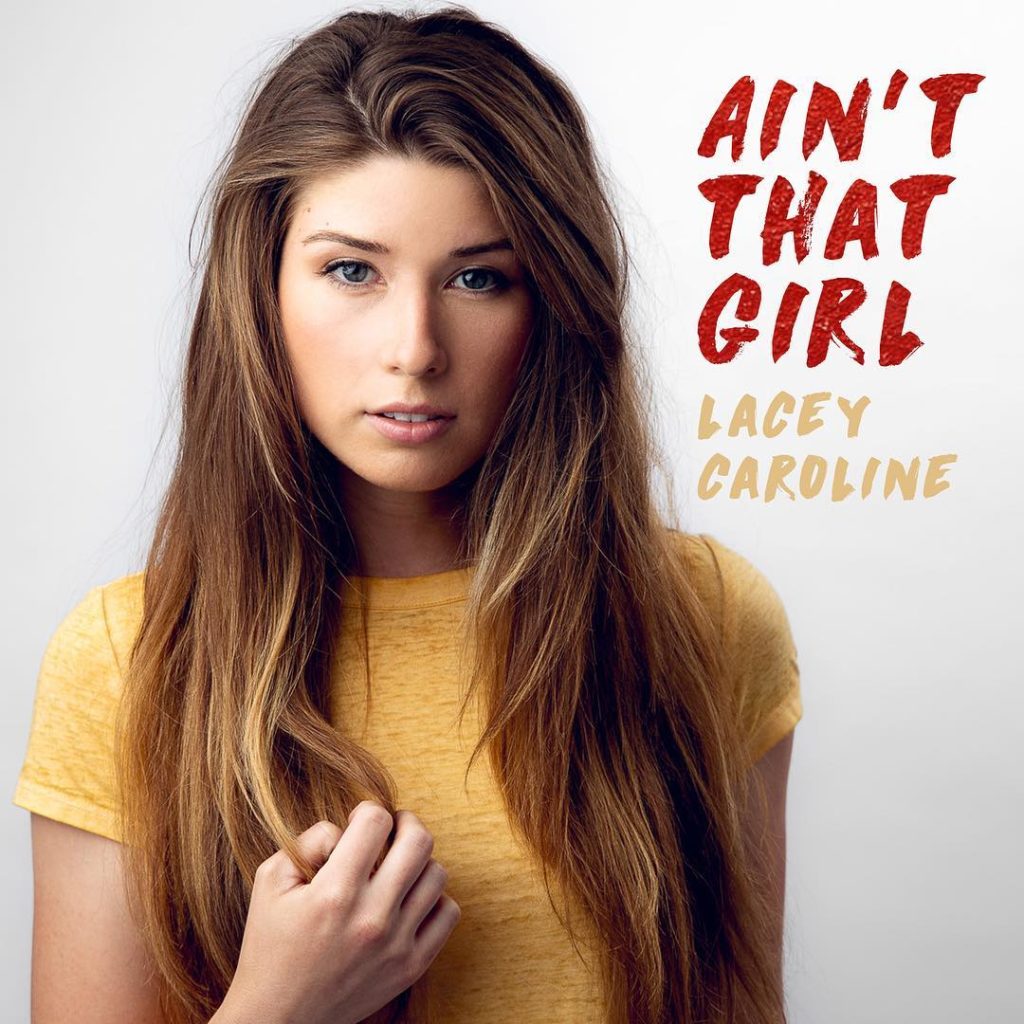 Chandler Juliet new song Tidal Wave is out now and is a real winner. Incredible songwriting, vocals and production.
The video clip for Brittany Leo new song Adore is out now and it s great.