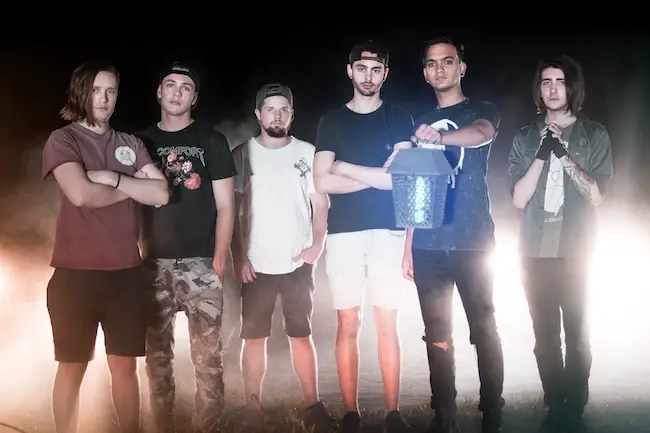 Brisbane based Metalcore newcomers Grave Places have just released their new single 'Lighthouse'.
Grave Places recently released their debut single and music video 'XXXX Bummer'. The single received airplay on radio stations around the country and was premiered via Depth Magazine.
Grave Places formed in 2016 under a different alias and have been playing shows around Brisbane ever since to hone their craft.
They have since shared the stage with the likes of Rare Words, Outlive, Kings, Fragments, Particles In Motion and What We're Worth plus many more.
The band recently teamed up with producer Troy Brady (formerly of The Amity Affliction) to record their new singles.