Michelle Baena
Michelle is some one who I have interviewed a bunch of times on the site and think she is an absolute stunner. She is also very lovely and down to earth. She is a just genuine kind caring soul. She is incredibly beautiful, hard working and all around awesome lady. Michelle is a model but continues to be hard working, kind and caring and it's a pleasure to know her. She looks incredible for her age as she takes care of herself and I hope when I am over in the USA in January, she will be part of my travel video series I will be filming in America. This is why she is my beauty of the week.
I have two totally kick ass tunes to share with you all. Both been getting buzz with taste makers now yours truly is sharing the love. it's funky, it's fresh and it's your time to get behind these awesome acts and go see them live and buy a digital download.
After releasing their standout debut single 'Rough Trade', NSW Central Coast-based experimental-electronic duo, Desert Moons return with stellar follow up cut 'Deep Water' – produced and recorded by the group themselves at their home studio.
Opening with a gradual crescendo, 'Deep Water' harnesses dynamics with finesse, melding electronic beats, keys, synth, moog and the endearing vocals of enigmatic front man Jake Dobson, and his layers of hauntingly intricate harmonies.
Nocturnal Tapes are excited to unveil their headline East Coast tour dates and new single 'All I Need', the follow on from their critically adored debut EP 'Visions IV' – recorded and produced by the duo themselves at their home studio and mixed by Adrian Breakspear (Gang of Youths, Cosmos Midnight, Kučka).
'All I Need' is a dreamy melting pot of dance, electronica, and psychedelia. Glimmering with walls of synth, subtle yet apt percussion and the mesmerising vocals of Harry Suttor, the eclectic track gradually ascends into its soaring and infectious chorus. Dynamics and structure float elegantly, melding together a meticulously composed piece of indie-pop.
NOCTURNAL TAPES
ALL I NEED TOUR
FRI 20 OCT | OXFORD CIRCUS, SYDNEY NSW
THU 26 OCT | UNI BAR, WOLLONGONG NSW
FRI 27 OCT | TRANSIT BAR, CANBERRA ACT
SAT 28 OCT | HOUSE OF VOODOO FESTIVAL, CENTRAL COAST NSW
FRI 10 NOV | ELSEWHERE BAR, GOLD COAST QLD
SAT 18 NOV | ROCHES FAMILY HOTEL, GRAFTON NSW
FRI 15 DEC | RARE FINDS 1ST BIRTHDAY, BRISBANE QLD
All tickets available at www.nocturnaltapes.com
The Southern Loom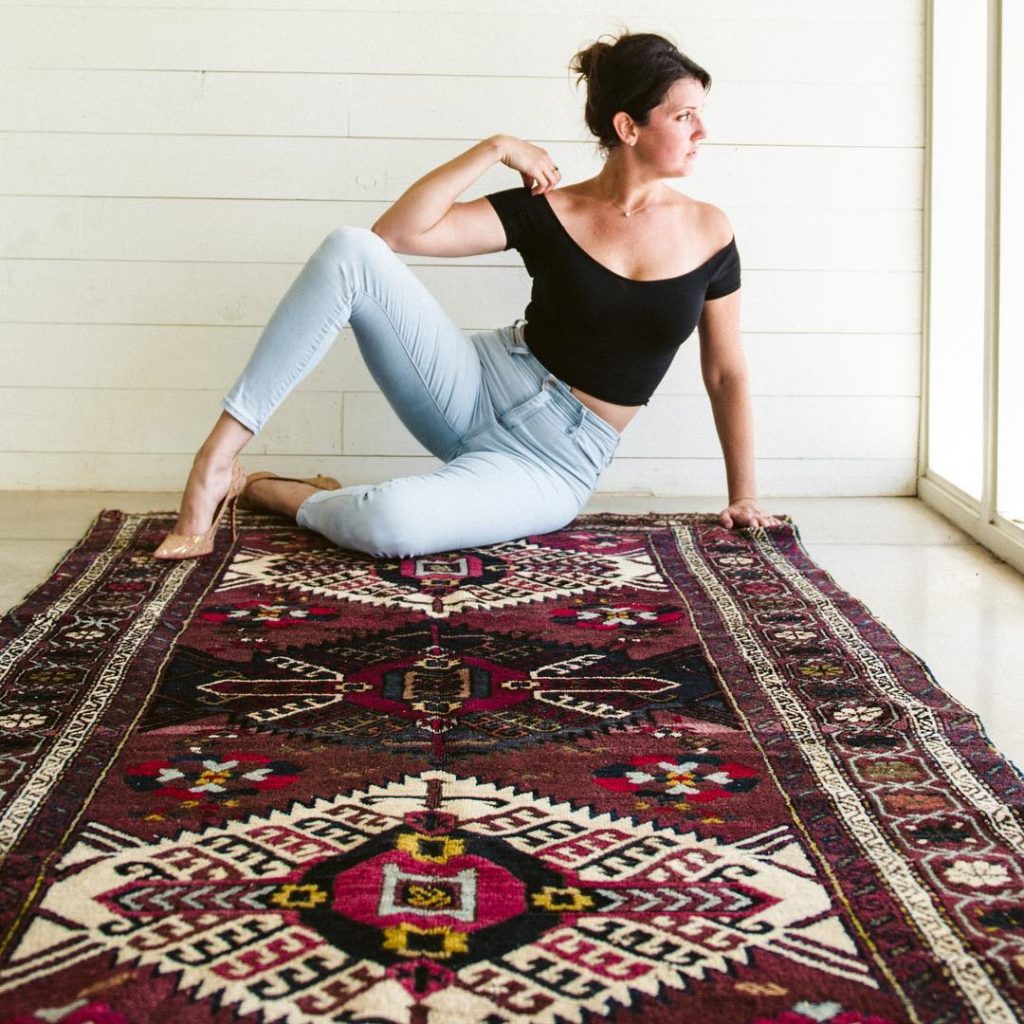 Photos by Laura Morsman Photography
So I've known Laura for a number of years and she runs a business called The Southern Loom where she sells vintage rugs. Which she carefully chooses. The site is becoming popular with new rugs all the time, which she puts up on The Southern Loom Instagram page and on her site. She sells small,medium and large rugs so depending on what size you are after and style you want I am sure she will have something that will scream I need this for my place. $20 flat rate US shipping / $75 international which I think is a good price for shipping. I think she is doing a fantastic job with the business and I love seeing all the new rugs that she posts up. There is information on the site too how to look after these fantastic vintage rugs. So go on check it out and get yourself a new rug for your house.
Francesca De Valence amazing new song Phoenix Rising.  I like it, good tune and the clip is great too. Good production can't wait to hear more.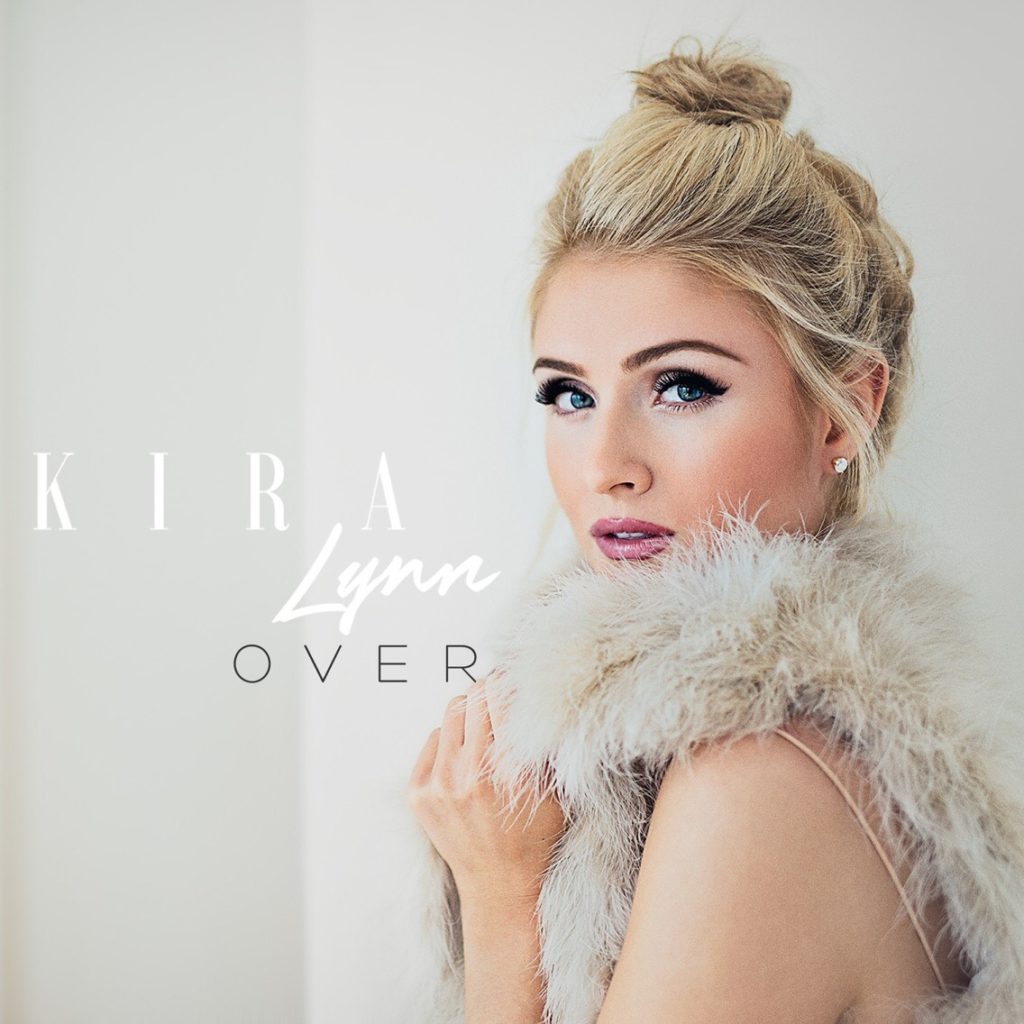 The amazing Kira Lynn is releasing a new song tomorrow called Over. I for one can't wait to hear it.  She is now going a pop direction and to me knowing her music and the way she sings and writes. I know it's going to be incredible. Here is  just a little bit about her from her new press release.
There is something truly electrifying about the music of Kira Lynn and not just because it's instantly
accessible yet utterly unique and framed by the Nashville-based singer/songwriter's emotive and
exquisitely polished voice.
You can hear it in the dazzling new single "Over" which Kira Lynn describes with a laugh as the too-
familiar story of lovers reflexively falling back into each other's arms — for better or worse. With its
soaring chorus and cartwheeling melody underpinned by plinking synth, "Over" is the kind of smart,
earwormy pop gem that bursts through the radio.
"Over" is the first of several sparkling songs (see also the forthcoming "The Highs Are Worth the Lows"
and "Let's Keep The Lights On") heralding a fresh musical direction for the Edmonton-reared musician
formerly known as Kira Lynn Hladun whose completely self-penned first album, 2010's country-tinged
Modern Soul, was released just as Kira Lynn was exiting high school.
I am a fan and supporter of her music. So keep your eyes pealed to her website for more info on her incredible music.
So Cash the Melbourne band are releasing a new tune on Friday the 29th of September called Ashes and Bones. Cash are a two piece Cassie Hope (Guitar and Vox) and Ash Acid (Drums).  What they have crafted here is really good raw and energetic rock song it's starts off slowly and grabs you in with the vocals and the tight musicianship.   It will be the second single coming off their upcoming debut album.  I for one can't wait to hear the album if this single is to go by. These two have talent and I can't wait to hear more.
They are launching the single at yah yah's on Saturday night. Consider me a fan, I am hooked.
Destiny Love is one of my favourite people I have interviewed on the site over the years and she has an amazing new course you can do on Udemy called Embody Your Voice which I have signed up to do.
This is a description on the course
Ultimately, this is a Life Mastery Course, where you will be gaining the practical skills of utilizing the powers within your body and VOICE to open your channel of creative expression. This course is also a Vocal Embodiment course for Speakers, Singers, Writers, and especially, for those who wish to fully activate Your Voice in the World
Destiny is so amazing she has kindly given me a coupon code for the course and click the link to use it.  I will continue to support this amazing lady and all that she does.
She is one of those people where long as I am running my site she will get my support.
The Achilles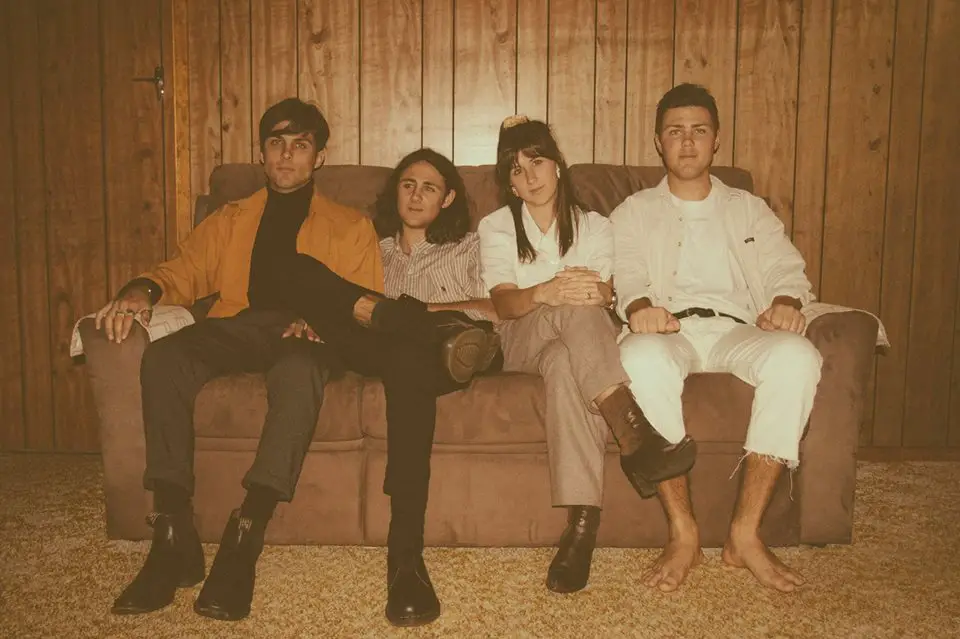 Queensland band The Achilles answer my questions about their folk pop music. Check them out.
https://www.facebook.com/theachillesband/
1. What was the inspiration behind the new the new song and how was it structured?
It's a song that was written quite a long time ago, but we finally felt like we were totally happy with the arrangement when we decide to record it. It has all the elements of our current sound – it's dancy, catchy, still has folk roots but incorporates more of a pop feel.
2. Are you happy the way it turned out and what do you hope people will get out of it?
We're stoked with the end result. Hopefully it's a song that gets people grooving but on top of that it's a very lyrical song so there's a lot for the listener to interpret for themselves too.
3. How does a song normally come to you?
It's a sporadic process but generally i've got to have a theme in mind and then force myself to sit down and put pen to paper to actually create something.
4. What inspires you now when writing music from when you were starting out?
Life in general has always been the inspiration and I tend to write about stuff that's going on in my life at a particular time – struggles, triumphs, general thoughts.
5. What to you stands out being the highlight to date?
Recording this track was a big highlight but also playing at the Big Pineapple Music Festival in 2016 was another stand out.
6. Do you have moments where you just can't write and need to take a break?
Definitely – if I didn't train myself to sit down and get a song from my head onto paper I don't think any of my ideas would actually turn into songs.
7. What is your long term goal for your music and what do you hope 2017 will play a part in that?
We are just hoping to write and record more fresh tunes and back those releases up with a heap of live performances. We love gigging and hopefully 2017 will be a year where that can happen a lot.
8. What is next for yourself?
Keep writing! It's something that I never seem to have enough time for, so that's something I'd love to focus on.
The deal I share it if I like it, so just listen or watch the clip.
Michelle Page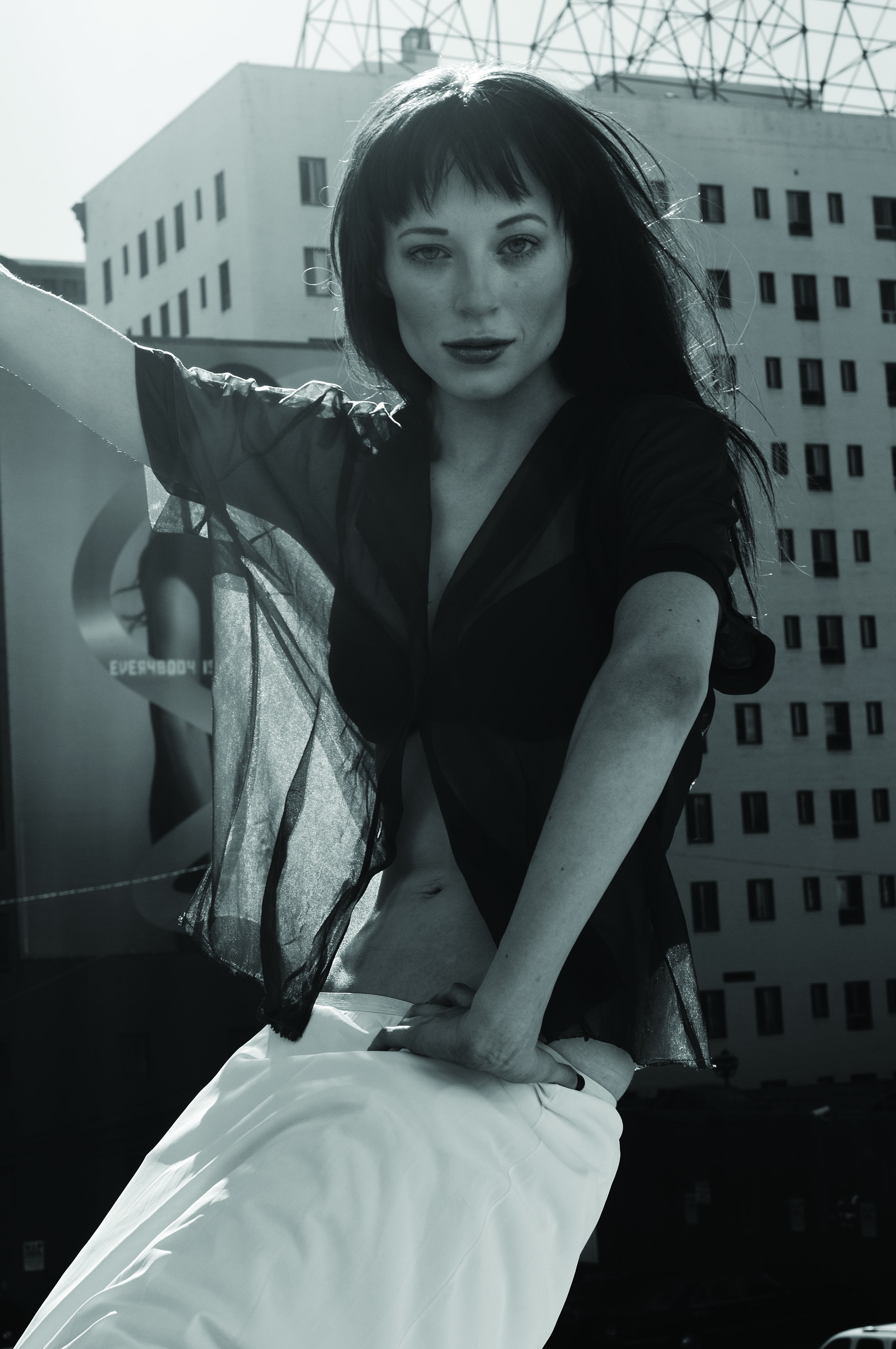 Photos by Patric Massou/Patrick Massou.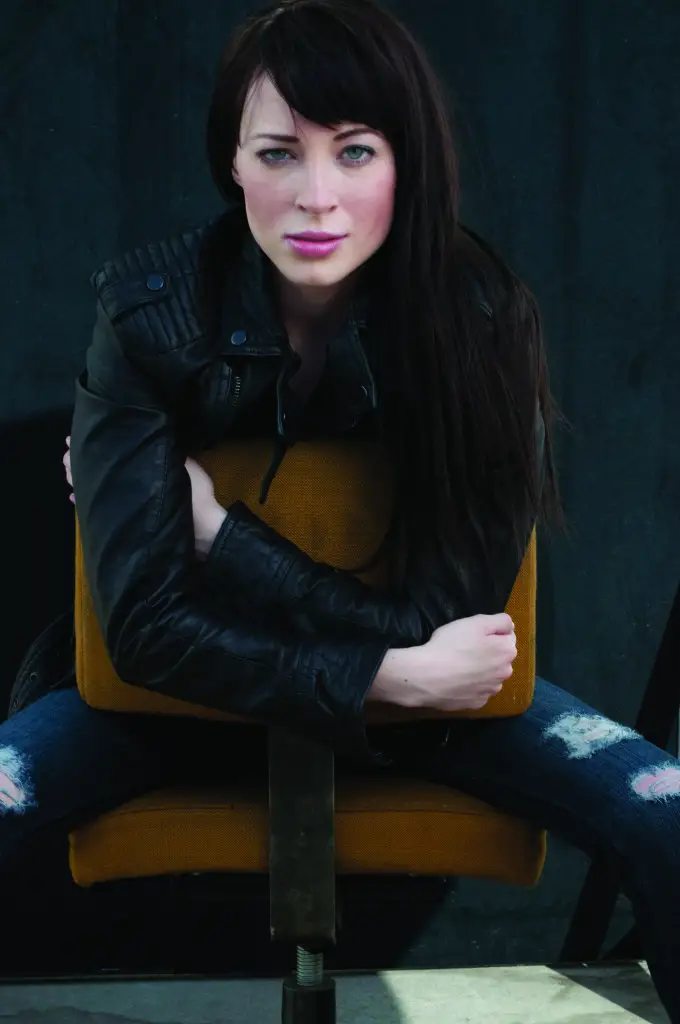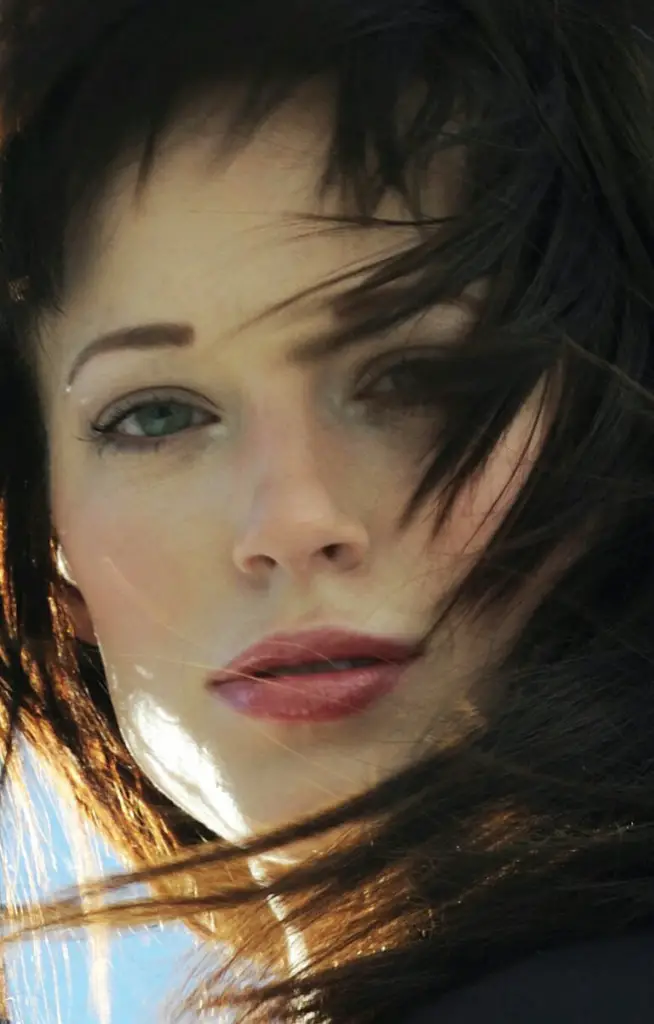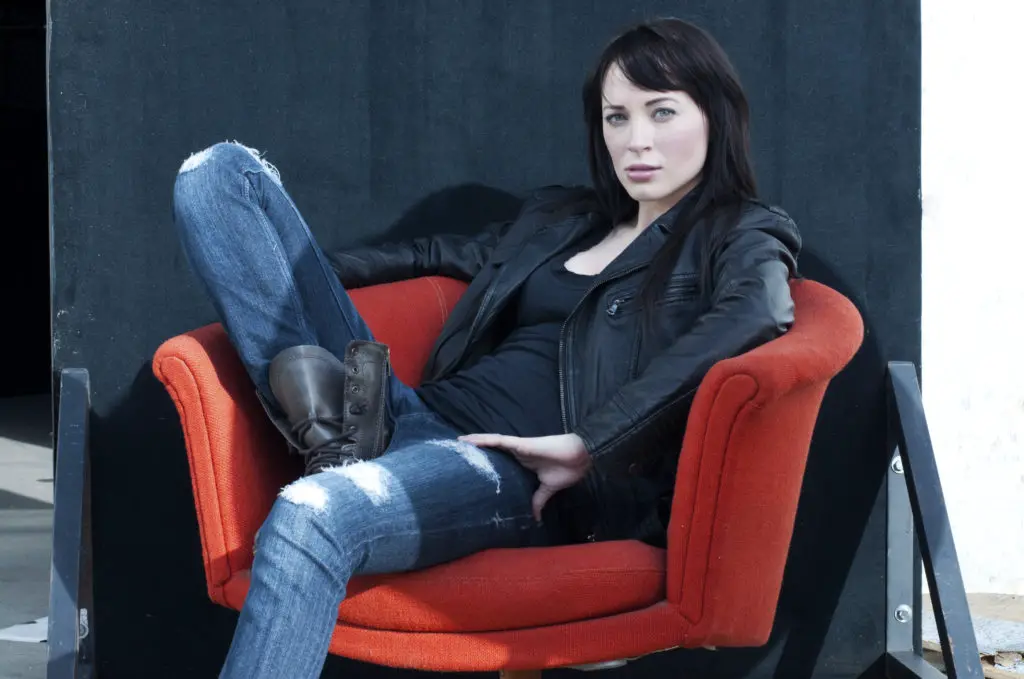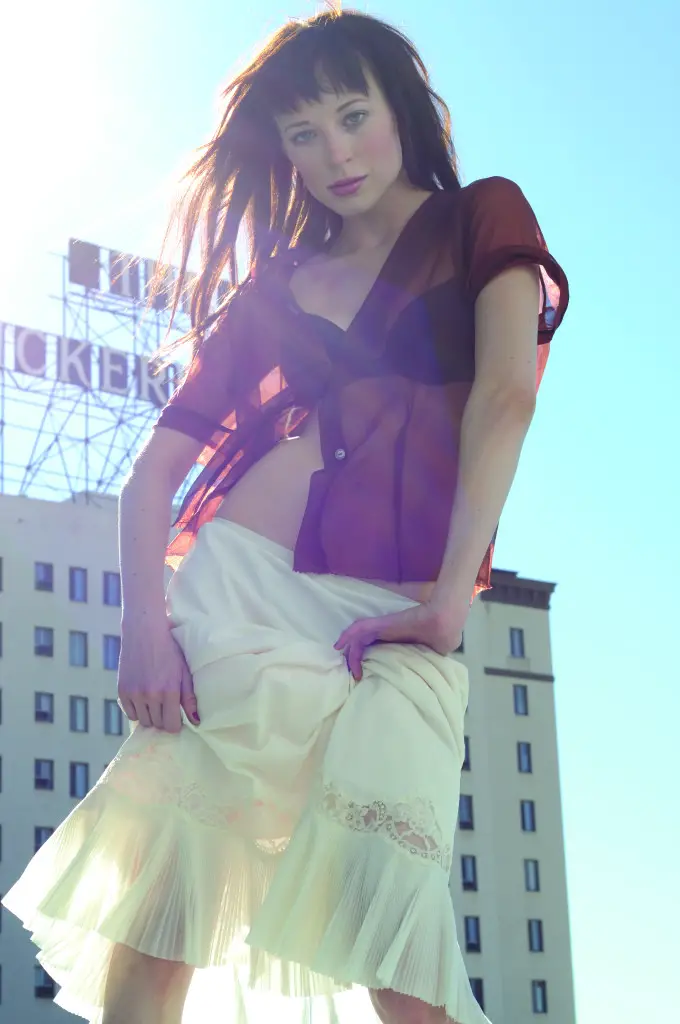 Michelle is my mate and some one who I will continue to support here on my site in all that she does. So she is studying Psychology and working hard at it which I am so happy for her as so smart and talented. She will always keep delivering amazing performances as an actor alongside kicking goals studying Psychology.  She is so kind and caring. Incredibly beautiful and just a wonderful friend. I am always grateful for the time we get to hang out.  She just rocks.
She also has fantastic taste in music, she always digs what I send her and her taste in films is also excellent. So I had to give her more love and this will never stop for my amazing friend. She rocks and I am honored to know her. Long as I do what I do here, she will always get love from me on my site.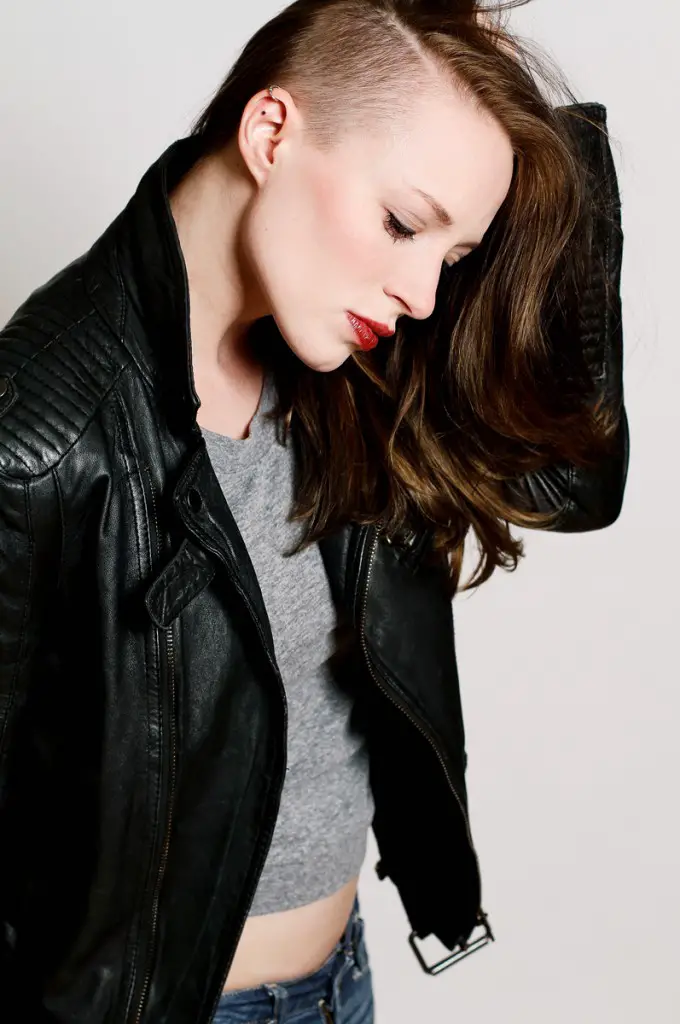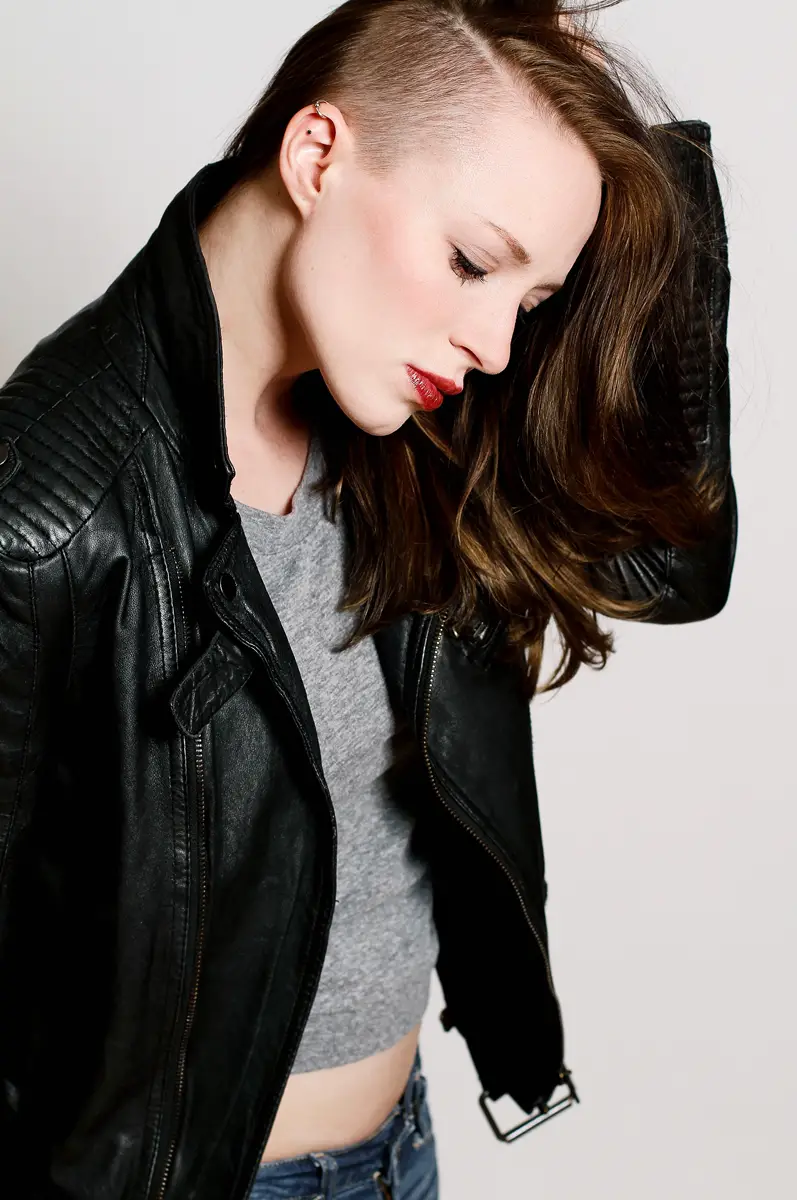 Photo by Casey Nelson