Allison Kugel
So Allison has a book out JOURNALING FAME – A MEMOIR OF A LIFE UNHINGED AND ON THE RECORD.  It is a great read of a book and one I suggest you read.  I thought I would make her my beauty of the week again on my site. Why because she is drop dead gorgeous, a total sweetheart. Just look at her she is stunning and a real pleasure to know and lucky to have been able to interview her. I am just because I can and love to be able to give her support on my site.
LALKA – Dare You To Love Me is a cracker of a tune, I love what I am hearing here. This electro stuff is right up my alley.
DESIRE PATH
After drip-feeding 7 singles off the album, Yeo is ready to share Desire Path in its entirely, available digitally and on 12″ transparent vinyl.
Recorded in his studio shed, mixed by Andrei Maberley and mastered by Adam Dempsey, Desire Path sees Yeo's most collaborative collection including singles featuring Asta, Kira Puru, Oliver White, Fractures and Take Your Time.
With notable singles Never Wanted That featuring Asta reaching 186k Spotify streams and Chasing Shadows with Fractures on 197k Spotify streams, Desire Path is featured on Triple R Soundscape this week and Radio Adelaide Feature Album and PBS Top 10 next week.
As premiered on Gold Flake Paint UK, Yeo summarises the themes of his album:
"This is a record I've made with friends, for my friends, while in search of friends. There are stories about being totally fine with the friend-zone, dumb social media habits, falling for a mate's crush, assholes trying to take your money, boring bands that get famous, and losing a close pal to terminal illness"
To celebrate the release of Desire Path, Yeo will embark on a massive 11-date Australian tour with special guest Lonelyspeck (SA).
DESIRE PATH – OUT NOW
Digitally and on 12″ vinyl
From snackswithyeo.com
Mixed by Andrei Maberley
Mastered by Adam Dempsey
Artwork by Ruwan De Silva
Photography by Kira Puru
TRACKLIST
1. Never Wanted That feat. Asta
2. Amy
3. Three Dots feat. Kira Puru
4. Be Your Frand
5. Chasing Shadows feat. Fractures
6. Leavin'
7. Plug Me In feat. Oliver White
8. @snackswithyeo
9. Wannabe feat. Take Your Time
10. He Ain't I
DESIRE PATH TOUR
With special guest Lonelyspeck
Tickets on sale now from snackswithyeo.com
Sept 15 – Settlers, Margaret River* w Sun City
Sept 16 – Amplifier, Perth* w Feels + Angus Dawson
Sept 28 – Solbar, Sunshine Coast w Taylor Payne
Sept 29 – Foundry, Brisbane w San Mei
Sept 30 – Railway Club, Darwin*
Oct 6 – Rocket Bar, Adelaide w Allume + Take Your Time DJ
Oct 7 – Transit Bar, Canberra w ŠLACK
Oct 13 – Worker's Club, Geelong w Take Your Time + Small FRY DJ
Oct 14 – Howler, Melbourne w Eilish Gilligan + Alex Yabsley DJ
Oct 20 – Oxford Arts Factory, Sydney w Commandeur
Oct 21 – Cambridge Hotel, Newcastle w FROYO
*Lonelyspeck not appearing
It's simple I like it, I share it.
Heather Longstaffe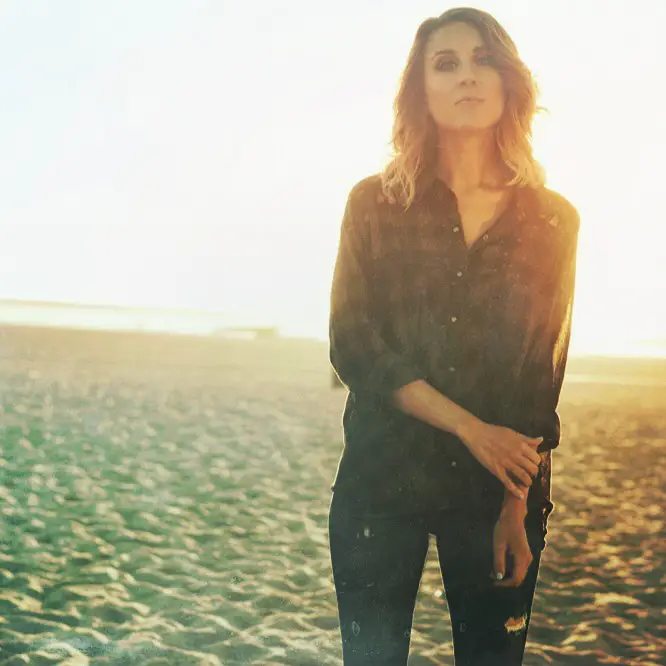 Heather Longstaffe is one of my favorite people I have interviewed and yes now we are friends. So I love giving this gorgeous talented singer songwriter, any publicity I can. So I am making her a beauty of the week again. Why because she has been always so kind to me, giving up her time to let me interview her, hang with me when I was over in America and when I am coming over in January again.
She is unbelievably beautiful.  She has an amazing voice and incredible tunes.  She is a star and soon the world will know why I think Heather Longstaffe is the real deal. Why she is one of the nicest hard working musicians I know.
After announcing the release date for their debut EP 'Visions IV' (due August 25), Yamba-based indie-electronic group Nocturnal Tapes offer up another taste of the forthcoming record with new single 'Wake Up' – recorded and produced by the duo themselves at their home studio and mixed by Adrian Breakspear (Gang of Youths, Cosmos Midnight, Kučka).
New cut 'Wake Up' is an intricate slice of house-infused electronica, taking cues from the likes of LCD Soundsystem, Talking Heads and Kaytranada. Awash with sonic textures, the dream-laden track glides along effortlessly blending organic and electronic instrumentation, and finished off with the soaring and endearing vocals of front man, Harry Suttor.
Suttor describes the story behind 'Wake Up':
"Without getting too dark, the song is about how everything in your life is leading up to the ultimate moment of death; time is a way we all die. So, why are so many of us wasting our lives locked to screens and living in routine?".
Since their 2016 inception, Nocturnal Tapes have released a slew of tracks strongly embraced by the likes of triple j, Spotify, MTV, ABC's Rage, community radio and worldwide blogs; which resulted in a top twenty position on the esteemed Hype Machine Now charts.
They've traversed the country multiple times sharing stages with Boo Seeka, Bootleg Rascal and Tash Sultana, and performed at boutique festivals Mountain Sounds, Sweaty Palms, House of Voodoo and UTS Summerfest and Winterfest.
Nocturnal Tapes were recently announced as the national support for Luke Million's national tour in September, which includes shows in Adelaide, Brisbane, Perth, Sydney and Melbourne.
NOCTURNAL TAPES
UPCOMING TOUR DATES
FRI 1 SEP | FAT CONTROLLER, ADELAIDE SA *
SAT 2 SEP | BLACK BEAR LODGE, BRISBANE QLD *
FRI 8 SEP | JACK RABBIT SLIMS, PERTH WA *
THU 14 SEP | LISMORE UNI BAR, LISMORE NSW
FRI 15 SEP | OXFORD ART FACTORY, SYDNEY NSW *
SAT 16 SEP | HOWLER, MELBOURNE VIC *
* Supporting Luke Million
Destiny Love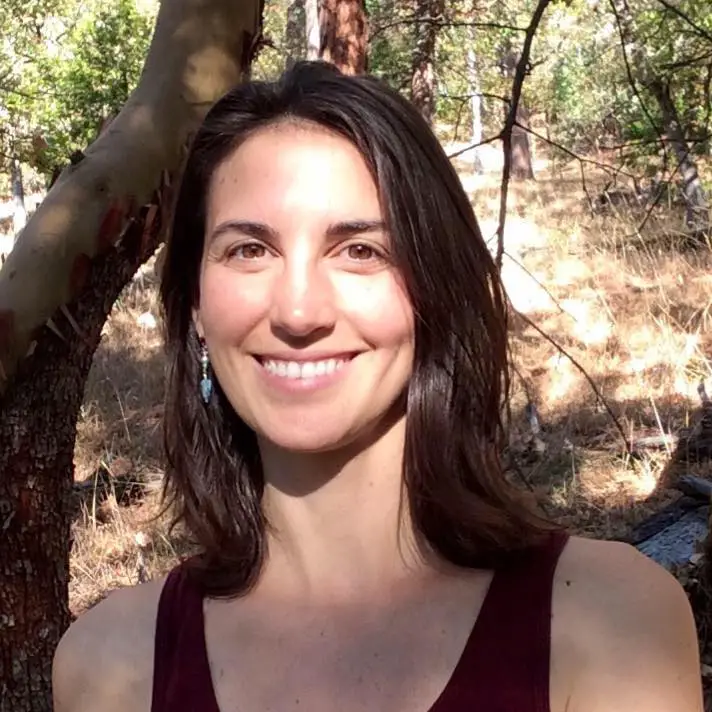 I wanted to talk about and give more love to on my site is the amazingly inspirational Destiny Love. I've known Destiny for quite some time now and she is a person who I wish more people would be like.
For starters she has this amazingly beautiful energy about her, she is always happy enjoying life and to me that is amazing and you can't help but be inspired by that. She is a singer songwriter with an amazing catalogue of inspiration music. Home In The Light is a must have album. It is such an inspiring release.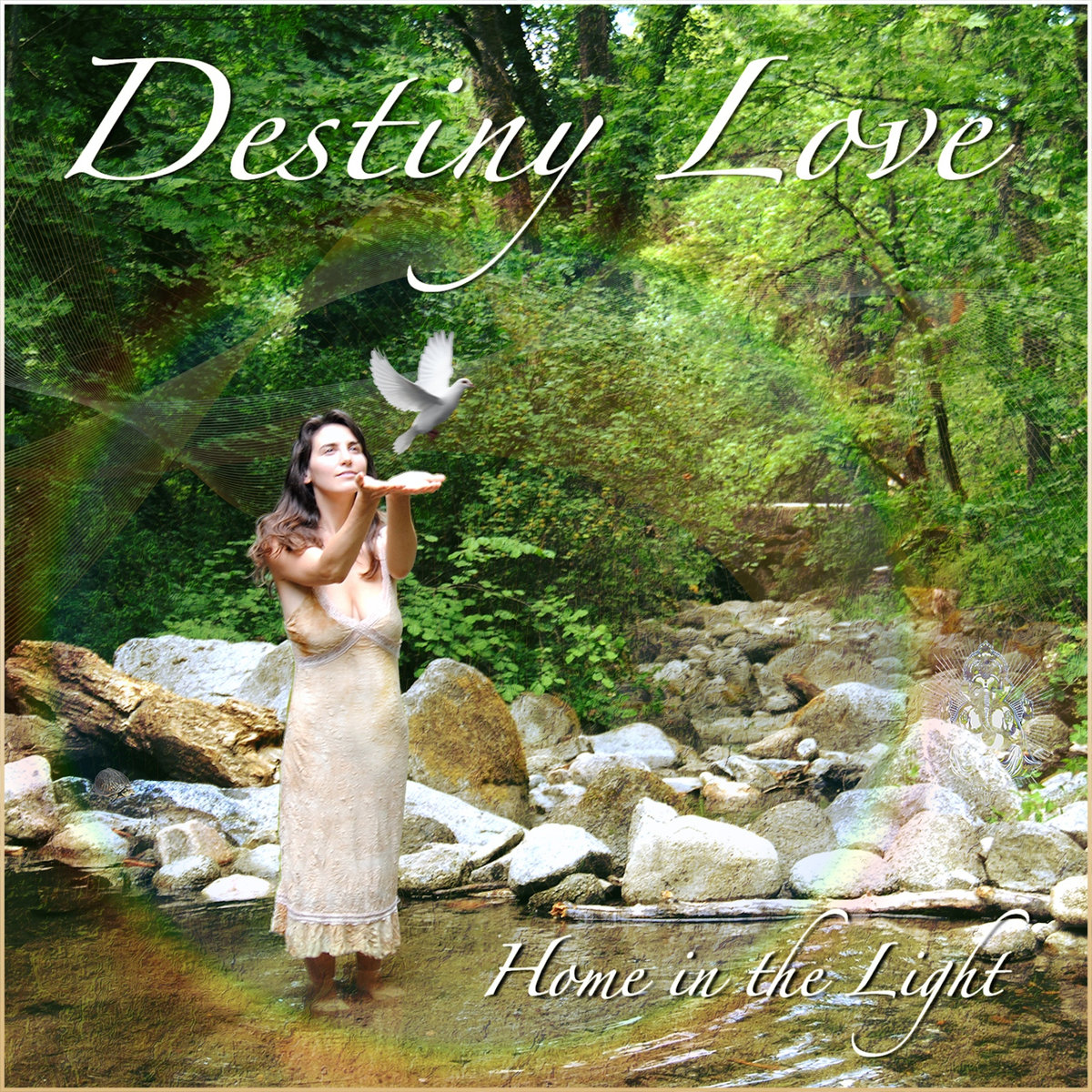 You can now get all her material now and future releases from her bandcamp page https://destinylovemusic.bandcamp.com/. To me it's a great deal but I have most of her material and will continue to keep getting what ever she puts out next.
She has a udemy course, but online called Embody Your Voice: The Yoga of Sound which is about this Clear Energetic Stagnation and Open Your Creative Channel of Expression Through Self Sound Healing and Ancient Nada Yoga. https://www.udemy.com/embodiedvoice/
Ultimately, this is a Life Mastery Course, where you will be gaining the practical skills of utilizing the powers within your body and VOICE to open your channel of creative expression. This course is also a Vocal Embodiment course for Speakers, Singers, Writers, and especially, for those who wish to fully activate Your Voice in the World.
She teaches yoga and does lots' of other inspirational things which you can find out about on her site. http://www.destinymarielove.com/ Sound Healer and Voice Teacher at My Embodied Voice.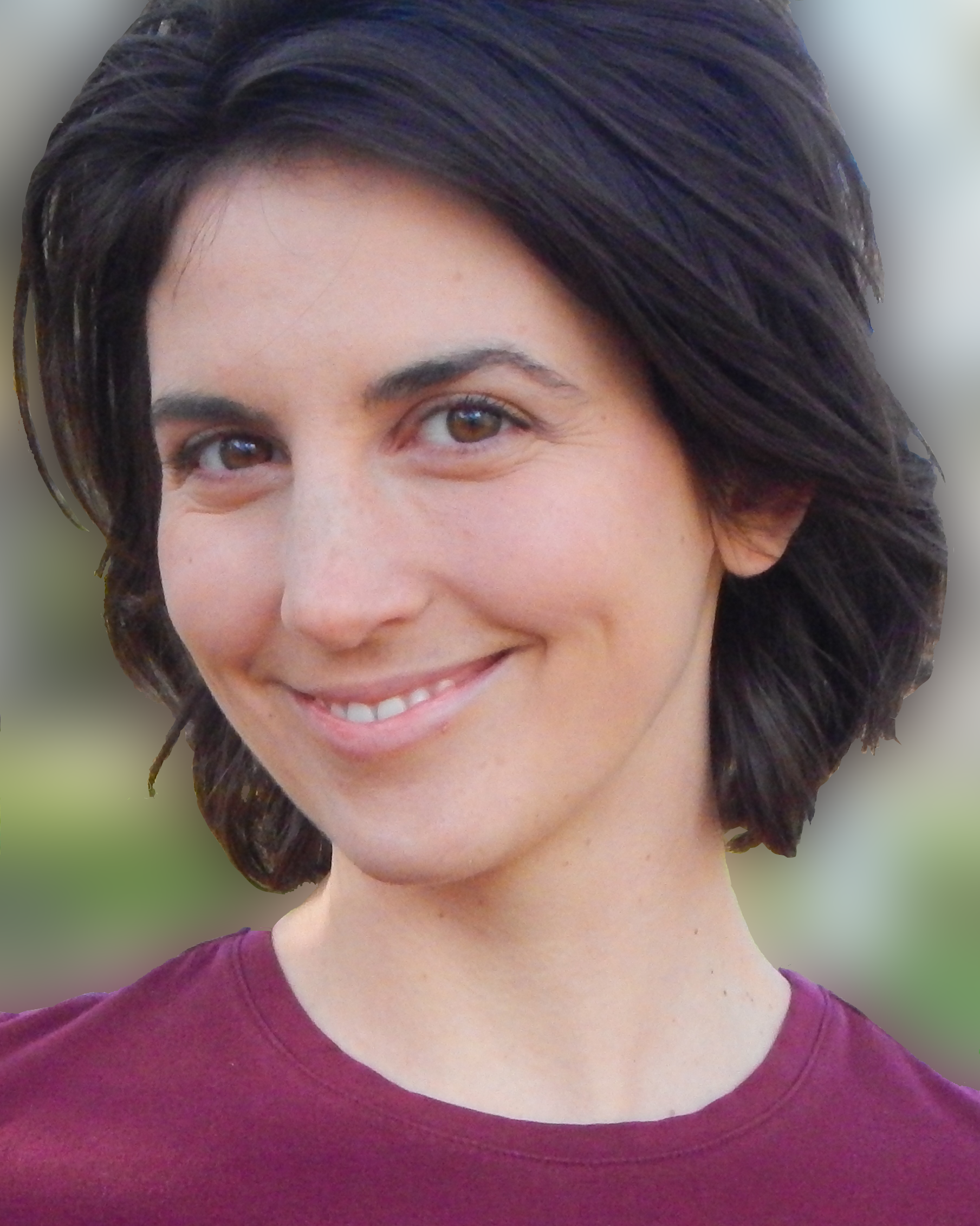 She also is an actor and does voice over work which she kindly did some stuff for me because I think she has a great voice. She is a beautiful inspirational energy inside and out and I suggest you check out what she does as she is going places.
Karen Waldrupt whom I have known for a long time now has a new single coming out. The first single from my dream record, JUSTIFIED, will be available for pre-order 8/23! Knowing Karen it's gonna be a killer of a song and the new record will no doubt be amazing. So I urge you to get behind her and what she does. She is such a talent to me. I look forward to hanging with her again when I am over in January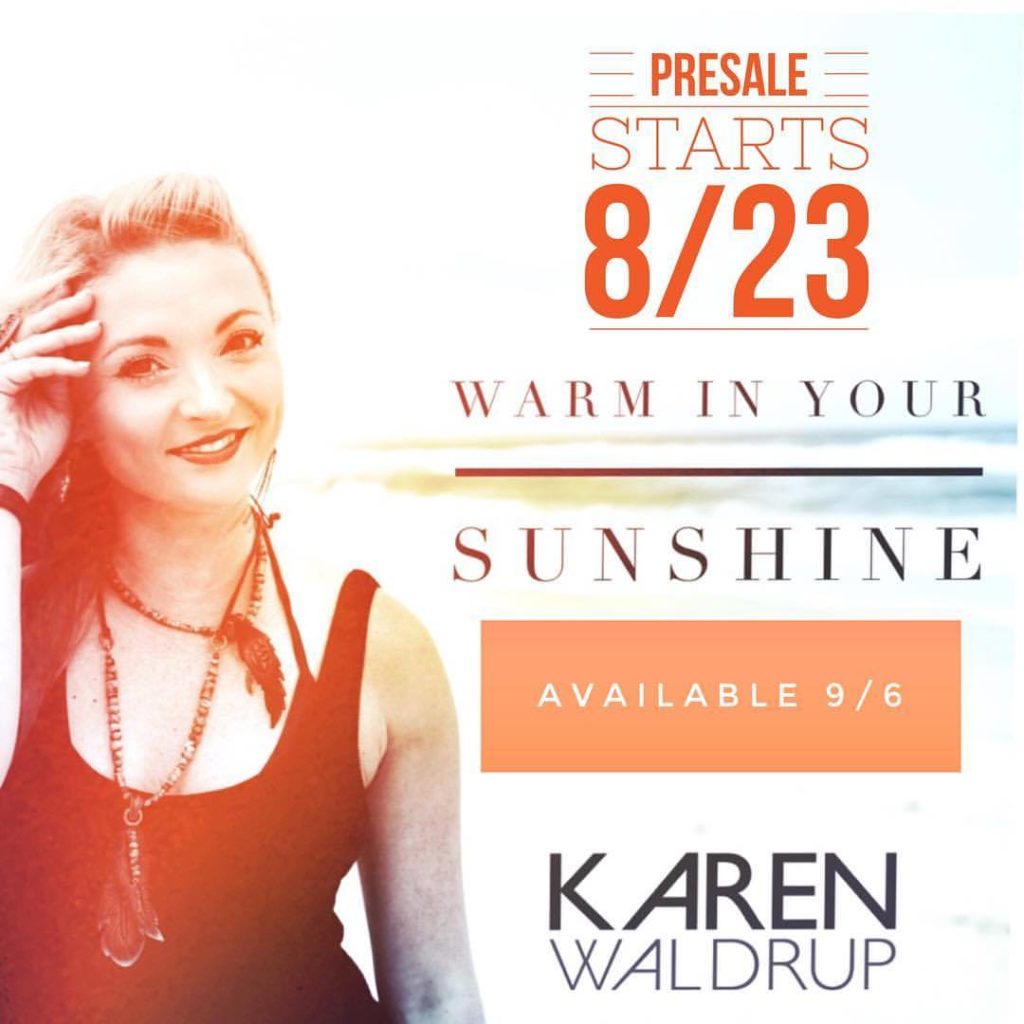 https://squareup.com/market/karen-waldrup-music
PRESALE 8/23
ITUNES 9/6
Maya Killtron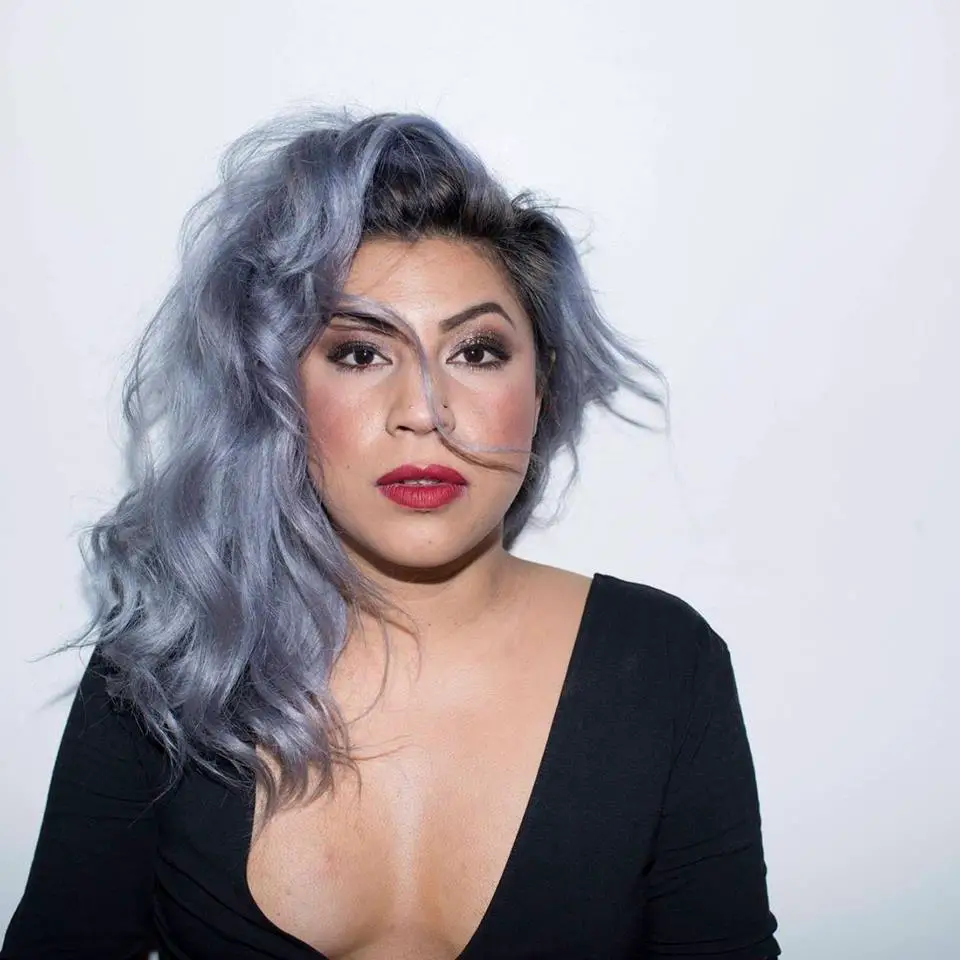 Maya Killtron is a talented musician from Canada who is extremely hard working as we did this interview she was about to have some time off which she tells me which is the first time in ages. So I did this interview on Skype and she was a pleasure to interview. So please do have a listen down below
It's simple if I like it I will share it for you all to listen to and brag to mates your about this hot new band you need to check out and these guys are no exception
Dudes and ladies Triple J play, what are you waiting for, just have a listen. Triple J enough said.