Billy Fox has an amazing new song out called Taste. It's a killer song and a tour is happening and I suggest you go.
BILLY FOX
'TASTE' SINGLE LAUNCH
FRI 30 JUNE | RARE FINDS #30 @ OXFORD ART FACTORY, SYDNEY
w/ Evan Klar & h.eund
FRI 11 AUGUST | HEYA BAR, BRISBANE QLD
SAT 12 AUGUST | NIGHTQUARTER, GOLD COAST QLD
SUN 13 AUGUST | PEREGIAN ORIGINALS, SUNSHINE COAST QLD
FRI 18 AUGUST | BANQUET @ WORLD BAR, SYDNEY NSW
SAT 19 AUGUST | PENNY BLACK, MELBOURNE VIC
Ella Cannon
First two photos by yours truly, Last photos by Johnny Diaz Creatives
So my second beauty of the week is another amazing talent Ella Cannon who like Michelle is kicking goals. But for Ella it's in Canada which I am really happy about. Appearing on a hit tv show and with a new movie under her belt. This gorgeous actor is really working hard to achieve in what she is doing. I'm truly blessed that I've been able to interview her and become friends with her.  I'm grateful in the time she gives me when ever we catch up. She is a fantastic actor, she  just delivers in all that she does and I am so happy people are starting to take notice in all the amazing work she is doing and all the fantastic talent that she has.   Ella Cannon is gonna be a star mark my words.
Michelle Page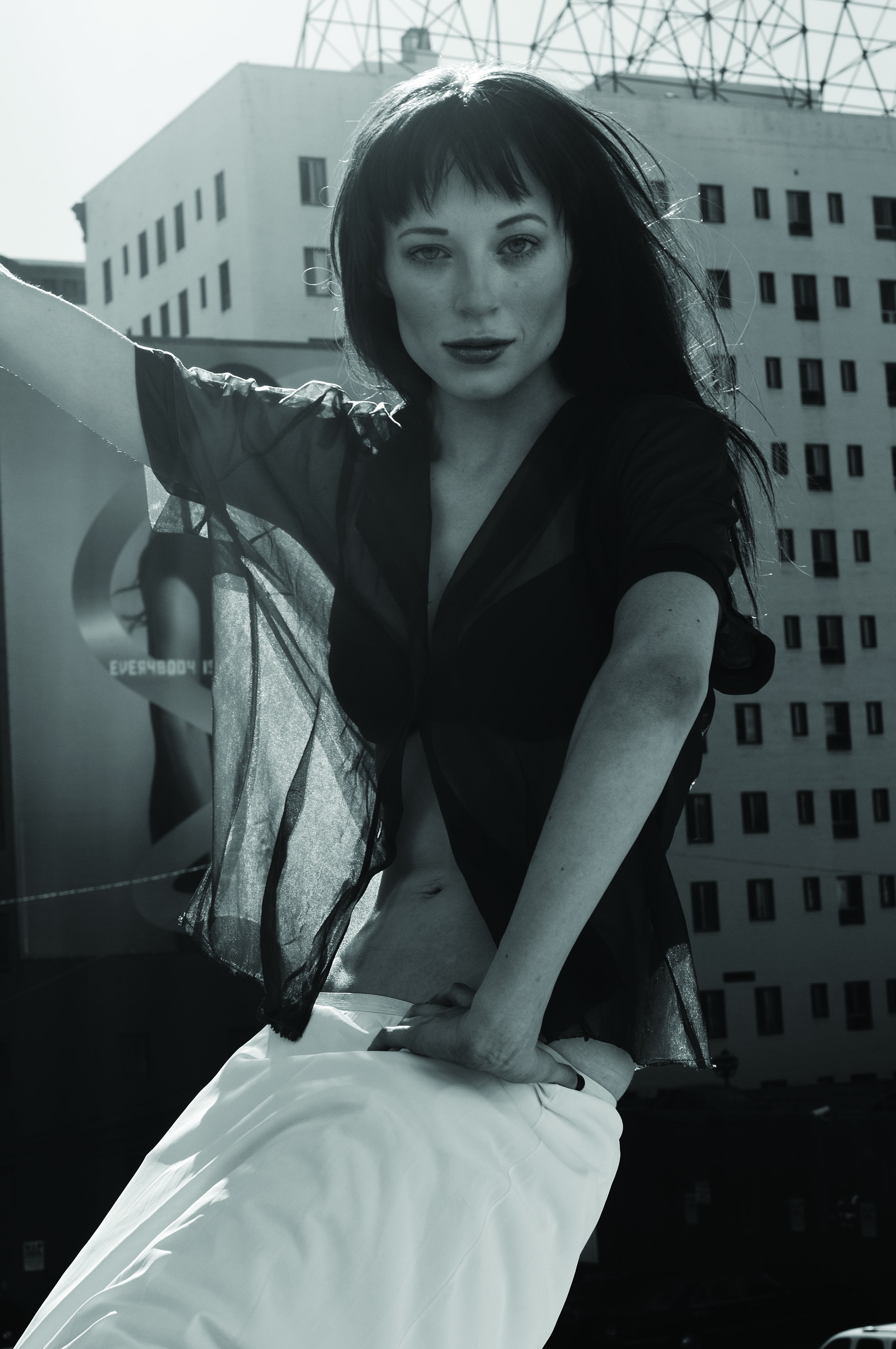 Photos by Patric Massou/Patrick Massou.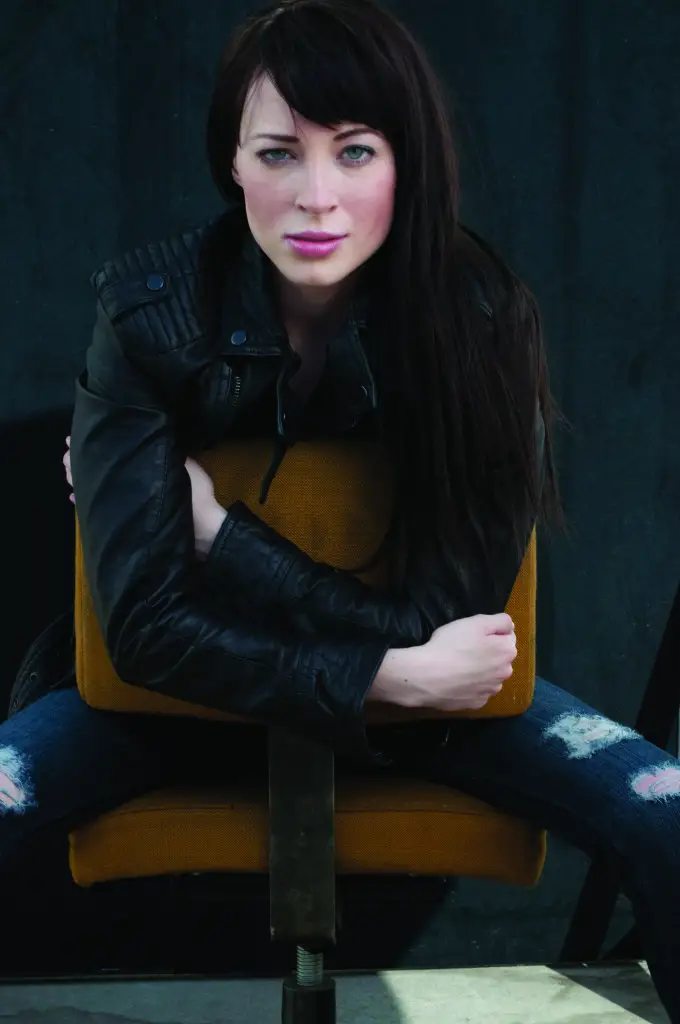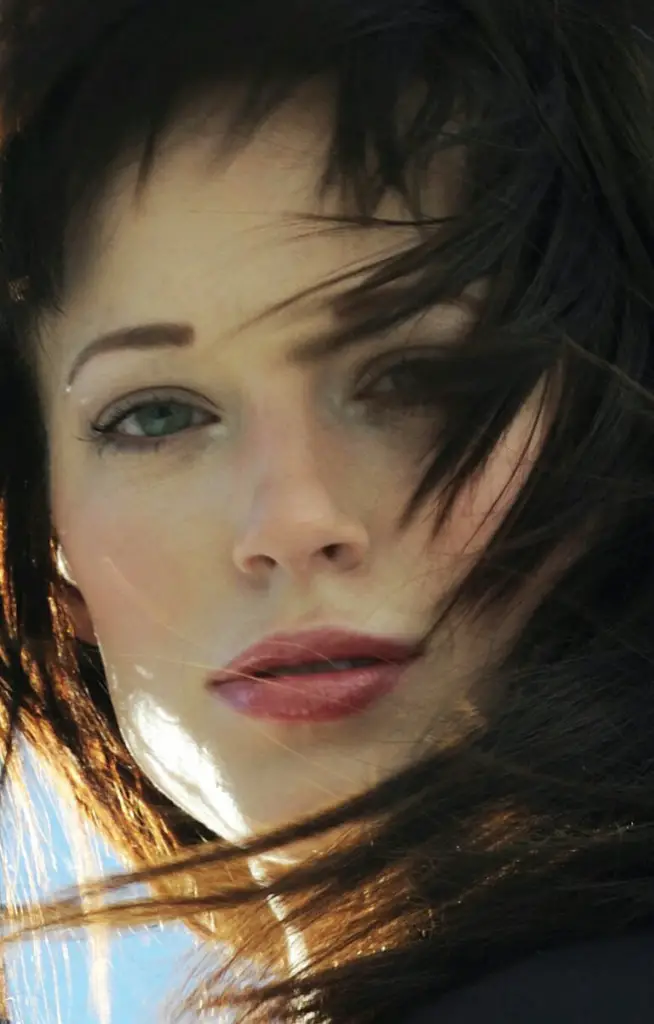 It's my bday today and I wanna give two people this week special love on my site and Michelle Page is the first.I liked what I wrote here, so I am using it again.
Ok so if you have seen my site I give a lot of love to Michelle Page and I do it because she is one of the nicest caring people I know. She is also a powerhouse actor and always delivers amazing performances. She also one of the hardest working people I know and I am honored to know her. She also studying Psychology which I think is amazing. She keeps always impressing me with her work ethic, her attitude and her just being her. She is just an amazing person all round. I am always grateful for the time when we get to hang out. She can spare me. I think you should put this dynamic actor in your up coming projects. She is one of the most beautiful people I have ever know. She is simply stunning and she has a lovely smile. Long as I am running this website, she will always keep getting love from me on this site.
She also has fantastic taste in music, she always digs what I send her and her taste in films is also excellent. So I had to give her more love and this will never stop for my amazing friend. She rocks and I am honored to know her.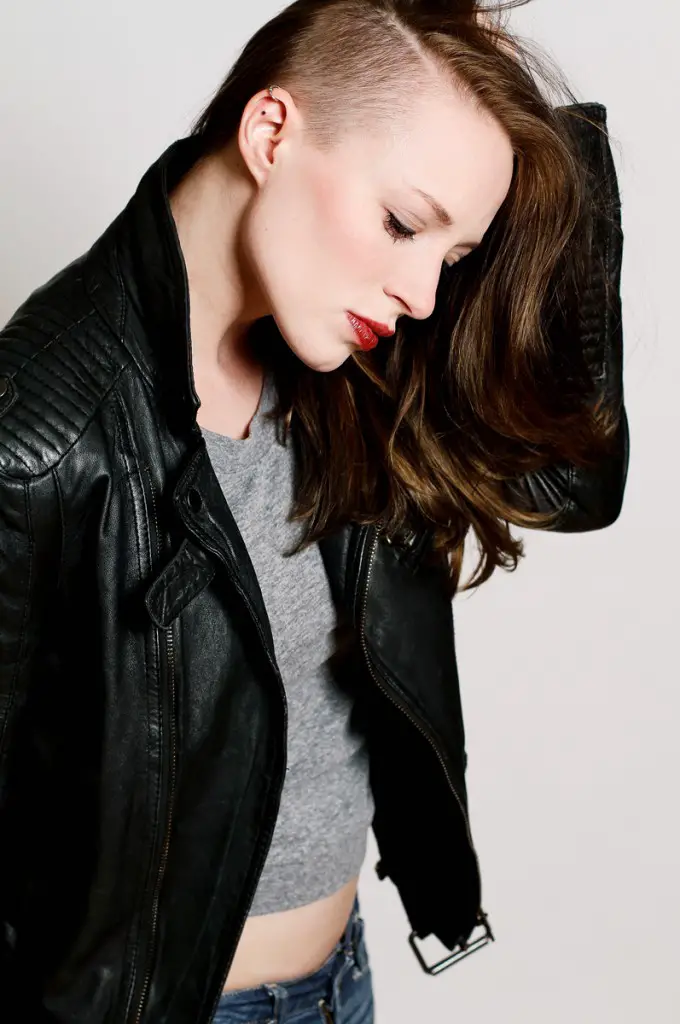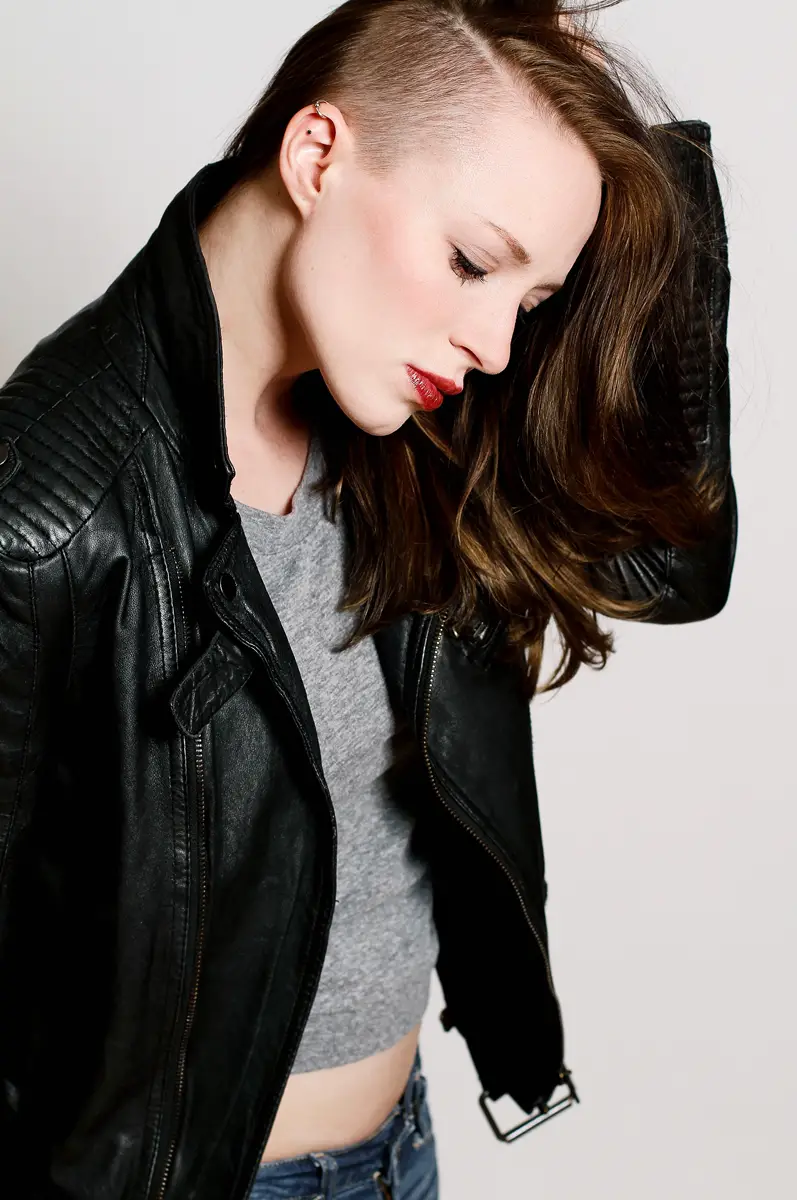 Photo by Casey Nelson
Lexi Strate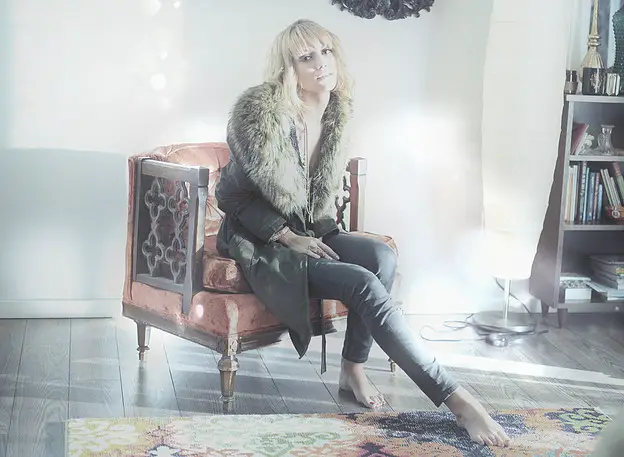 Photos by Travis Nesbitt
Ever since I came across Lexi last year I have been hooked by perfect pop tunes the way the sung, produced and performed. To me Lexi is the perfect package, she a fantastic singer, great songwriter and she incredibly beautiful. I really do enjoy what Lexi does as an artist and I will continue to support what she does. So I had to make this incredibly beautiful talented artist my second beauty of the week as she is a star.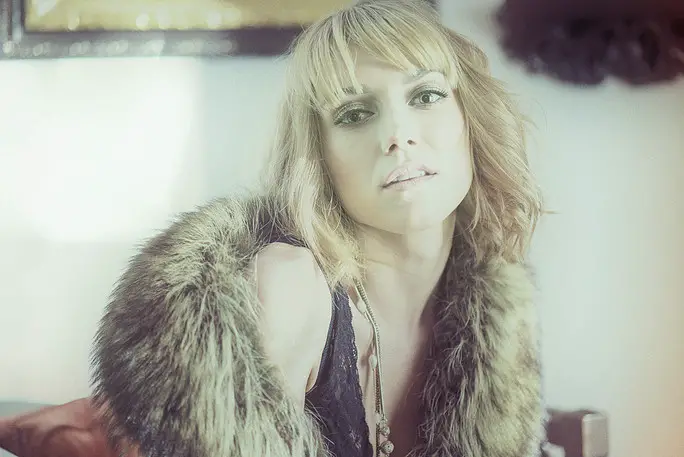 Ok I am loving this track, it's catchy garage punk and these cats Together Pangea are releasing their new album Bulls and Roosters will be released on August 25, 2017 via Nettwerk.
If this song is any indication to go buy this album is gonna be a winner and I expect the kids to lap it up.
Umbrella Entertainment are proud to announce Descent into the Maelstrom – the untold story of groundbreaking Sydney band Radio Birdman, busting into cinemas nationally from July 20.
Written, directed and co-produced by filmmaker Jonathan J Sequeira, the documentary chronicles the rise and fall of the band – from the vibrant music scene they created, to the legions of bands they influenced in their wake.
From 1974 to 1978, Radio Birdman's uncompromising, high-energy ethos inspired a 'New Race' of disaffected youth, ready for a change. Their music directly inspired bands such as Midnight Oil and Cold Chisel, while their DIY attitude and self-released records were the prototype for the indie music scene. They created the Funhouse, a Sydney venue that gave other bands with nowhere to go an opportunity. They championed punk and rock n' roll from around the globe with the infamous Funhouse jukebox and the kids packed the dance floor, going crazy as the band performed. Radio Birdman's music wasn't just the soundtrack for youth, it truly changed Australia.
Descent into the Maelstrom will premiere at a sold-out screening in its hometown of Sydney on Monday, June 19 at Event Cinemas George St, followed by a Q&A with Birdman's Deniz Tek and Pip Hoyle, director Jonathan J. Sequeira moderated by respected rock journo Murray Engleheart. An encore screening is being held on Monday July 3 with the same line-up.
In Melbourne, Cinema Nova will host a screening on Sunday, July 2 followed by a Q&A with Deniz Tek, Jonathan J. Sequeira moderated by respected journalist Martin Boulton.
Descent into the Maelstrom will also play at Perth's Revelation Film Festival and will also open the Adelaide leg of the Monster Fest Travelling Sideshow.
Umbrella Entertainment will be releasing the film through an Appointment Viewing strategy, with screenings at 7pm Thursday, 9pm Friday and matinees on the weekend from July 20 at the following cinemas: Event Cinemas George St in Sydney, Event Cinemas Manuka in Canberra, Cinema Nova in Melbourne, Event Cinemas Innaloo in Perth, Event Cinemas Myer Centre in Brisbane and GU Film House in Adelaide. More sites announced soon. Fan-Force have also partnered with the film, making it available to fans to book screenings. Jonathan J. Sequeira will also tour with the film through regional locations.
Director Jonathan J Sequeira on the film..
"Descent into the Maelstrom isn't just the story of Radio Birdman, it's the story of a scene, a movement, in Australia, started by the band. It's about doing your music, and your art without compromise, when everyone tries to shut you down. Radio Birdman inspired the outsiders in Australian society to do their own thing. Like the band, the film is a completely independent production – the band's take no-prisoners attitude fed into the making of it. The intensity of the music and the individuals is still there, coming off the screen, and it insists that you too settle for nothing less than the best."
Accompanying the film will be the Funhouse Jukebox soundtrack. Released on June 9 via Sydney label Stop Start, the soundtrack features 13 songs from bands like The Saints, The Easybeats and The Ramones as well as rare tracks from pre-Birdman outfits The Rats (feat Rob Younger, Warwick Gilbert, Ron Keeley) and TV Jones (aka Cunning Stunt feat Deniz Tek). Stocked with Rob Younger's personal collection of singles, this compilation is a combination of Radio Birdman songs + tracks that appeared on the actual Funhouse jukebox at Sydney's Oxford Hotel in 1977.
"Descent Into The Maelstrom – Funhouse Jukebox Soundtrack"
1. Funhouse intro dialogue
2. Descent into the Maelstrom – Radio Birdman
3. (I'm) Stranded – The Saints
4. TV Eye – Radio Birdman
5. Wars Or Hands Of Time – Masters Apprentices
6. Snake – Radio Birdman
7. Friday On My Mind – The Easybeats
8. Shake Some Action –Flamin' Groovies
9. Blank Generation – Richard Hell & The Voidoids
10. Burned My Eye – Radio Birdman
11. Personality Crisis – The Rats
12. Monday Morning Gunk – TV Jones
13. Blitzkrieg Pop – Ramones
14 Funhouse outro dialogue
15. New Race – Radio Birdman
Released via Stop Start from June 9, 2017
Michelle Ellen Jones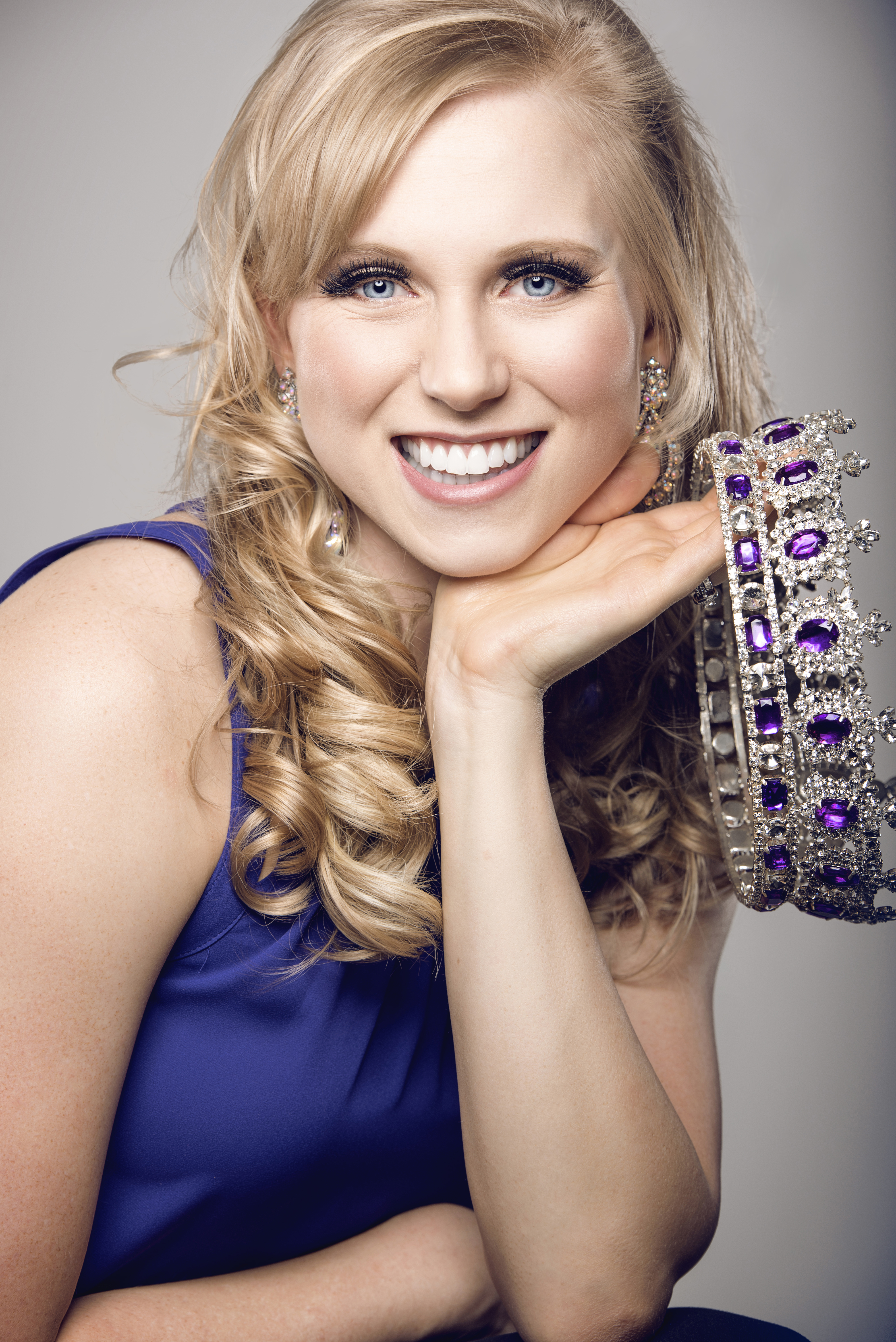 Photo by Daniel Horande
Michelle Ellen Jones is an actor/model/ballroom dancer and is also a pageant coach. She has been one of my favourite discoveries of the last few years. She is on my list of the most beautiful people I have interviewed on the site. She has a professional work ethic to all that she does. She puts' 110% in to everything. When I first came across Michelle, I was like. Who is this person, I've gotta interview her and thankfully it worked out because I did and I will continue to keep giving this amazing talent support on my site and will continue to do so. Michelle is my beauty of the week and you should put her in your films. It will be a mistake if you don't.
http://www.imdb.com/name/nm5121003/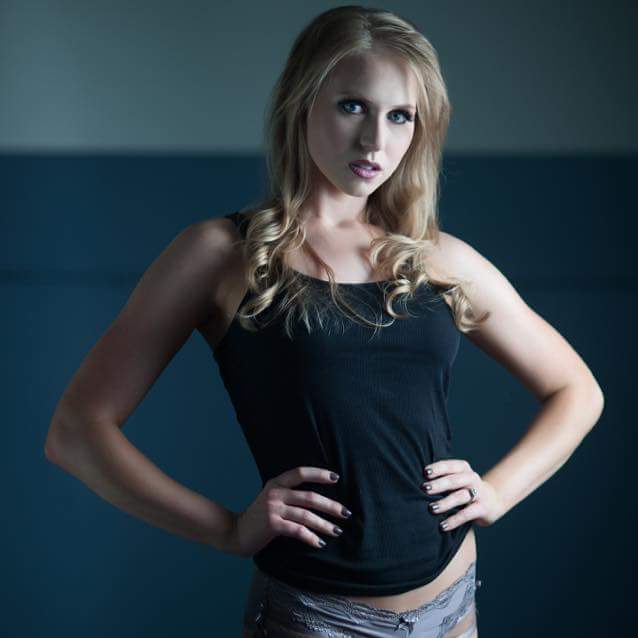 Photos by Rapheal Brown- Digital Icon Photography.
Normally I would write a little bit about each tune but really both songs speak for themselves. Both incredible tunes and well produced. Nikkita Ra is somebody everybody is talking about already and it's her first song and it's dreamy and poptastic to me.
Lucy Gallant is just a fine singer songwriter with a good tune that will surely turn heads.
Go listen and buy. Enough said
Passerine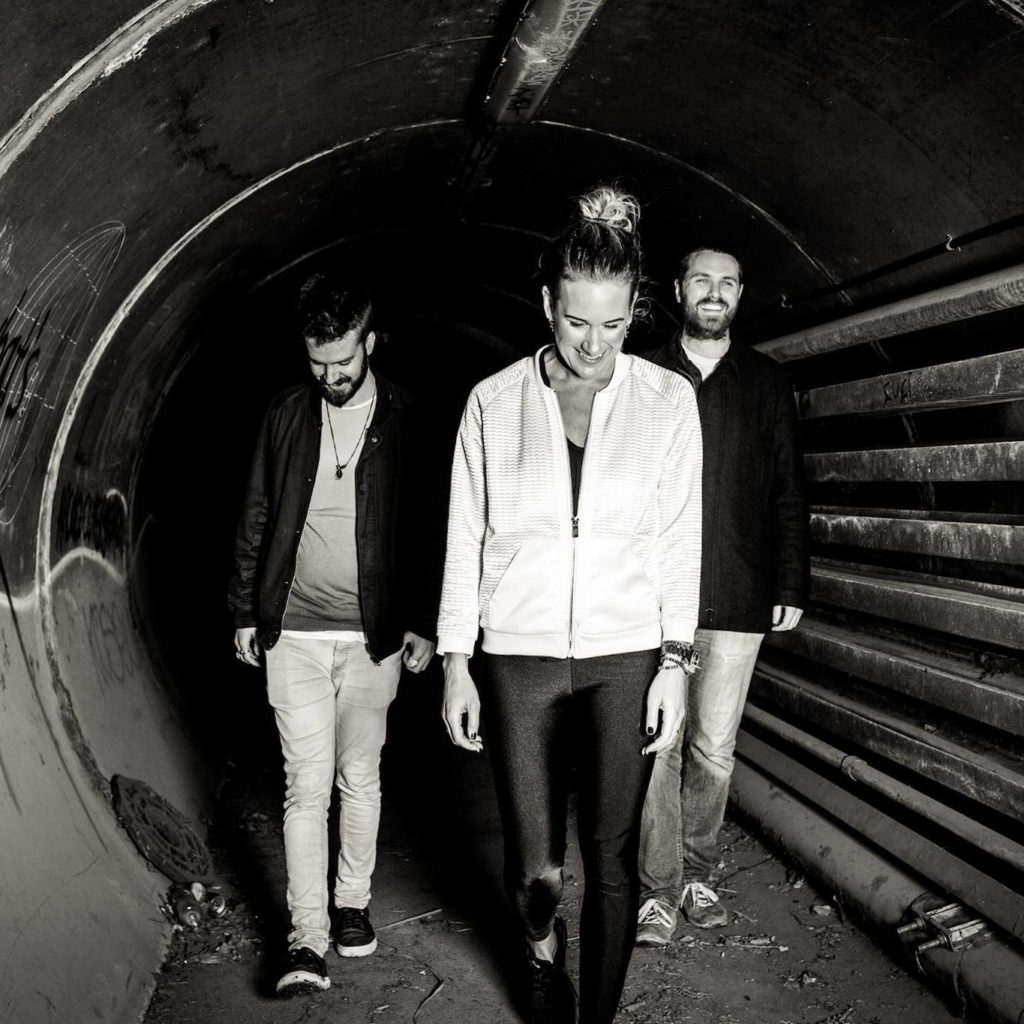 My friends in Passerine have a new ep out called More Human and this is what they had to say about it.
http://www.thisispasserine.com/
1. What was the inspiration behind the new EP?
Lyrically, there's a lot of stuff in there about man vs machine, the natural world and the way we relate to it…. It's not just a collection of love songs, there's quite a bit more to it than that. The title track was lyrically inspired by an epic roadtrip Phoebe did to the Northern Territory last year, and that feeling of isolation, escape from the city and everyday life. Sound-wise, several of the songs were inspired after Ben purchased a new piece of gear, and the resulting track came from him just playing around with it!
2. How was the recording process different to older releases?
We did more on this ourselves than in any other release. In the past, we've worked with a producer however on this, other than recording vocals, mixing and mastering, we did it all ourselves. Three of the tracks were even recorded in a "drum cave" (basically a doona fort built with speaker stands, removalist blankets and weights) in Phoebe's living room. It has far more of a DIY aesthetic than anything else we've done. Another thing with this release was we recorded and mixed every track one at a time, rather than in a big group. That said, they still very much came from the same mindset, with a similar vibe however they happened chronologically.
3. What do you hope people get out of the release?
Sounds clichéd, but if really is amazing if someone can listen to "White Shadows and Grey Noise" and feel like they're not alone in feeling a bit shitty about themselves, job done. And if someone tells us they've danced their butts off to "Synthetic Heart", that makes us smile too. We just want to help facilitate people feeling dem feels.
4. Are you happy how things have gone for the band?
Absolutely. I think this past year has been really great for us – we're writing as a team better than ever and coming up with really interesting new sounds. We keep evolving, which is great… and with everything we write, we keep coming up with stuff that excites us. As long as that keeps happening, we'll keep going!
5. What inspires you now when writing music?
Movies, late night drives alone, travel, being alone in nature, reading, hearing other people's instrumental songs and coming up with a vocal over the top of them…. And eavesdropping. Listening in to other people's conversations. That's a big one. And Vietnamese food. Much love to Mopho Canteen in Balaclava for fuelling our writing sessions with Bahn Mi. You have no idea how influential you are on this band.
6. What do you love about performing live?
Performing live is so important to us as we really love the different sound we create with the instruments we have in a live setting – the organic meets electronic sound. It's an energetic release. Recording can be so insular and focused on the minutiae but live is where you can just let loose.
7. What do you think has been the highlight so far?
There's been so many over the past few years! Playing St Kilda Fest at sunset, roadtripping around the country over the past few years, playing to a packed, sweaty Newsagency in Sydney, being nominated for the International Songwriting Competition for Synthetic Heart, our show at White Night last year… They just keep coming.
8. What do you hope the rest of 2017 has in store for the band?
We're in the middle of writing a whole heap of new stuff at the moment – so hopefully we can release some of it before the year is out! We're pretty happy with how all the demos are progressing. It's another development sonically, whilst keeping true to our self-dubbed "galactic soul breaks" genre….
The gorgeous Alli Walker has an incredible new tune called Play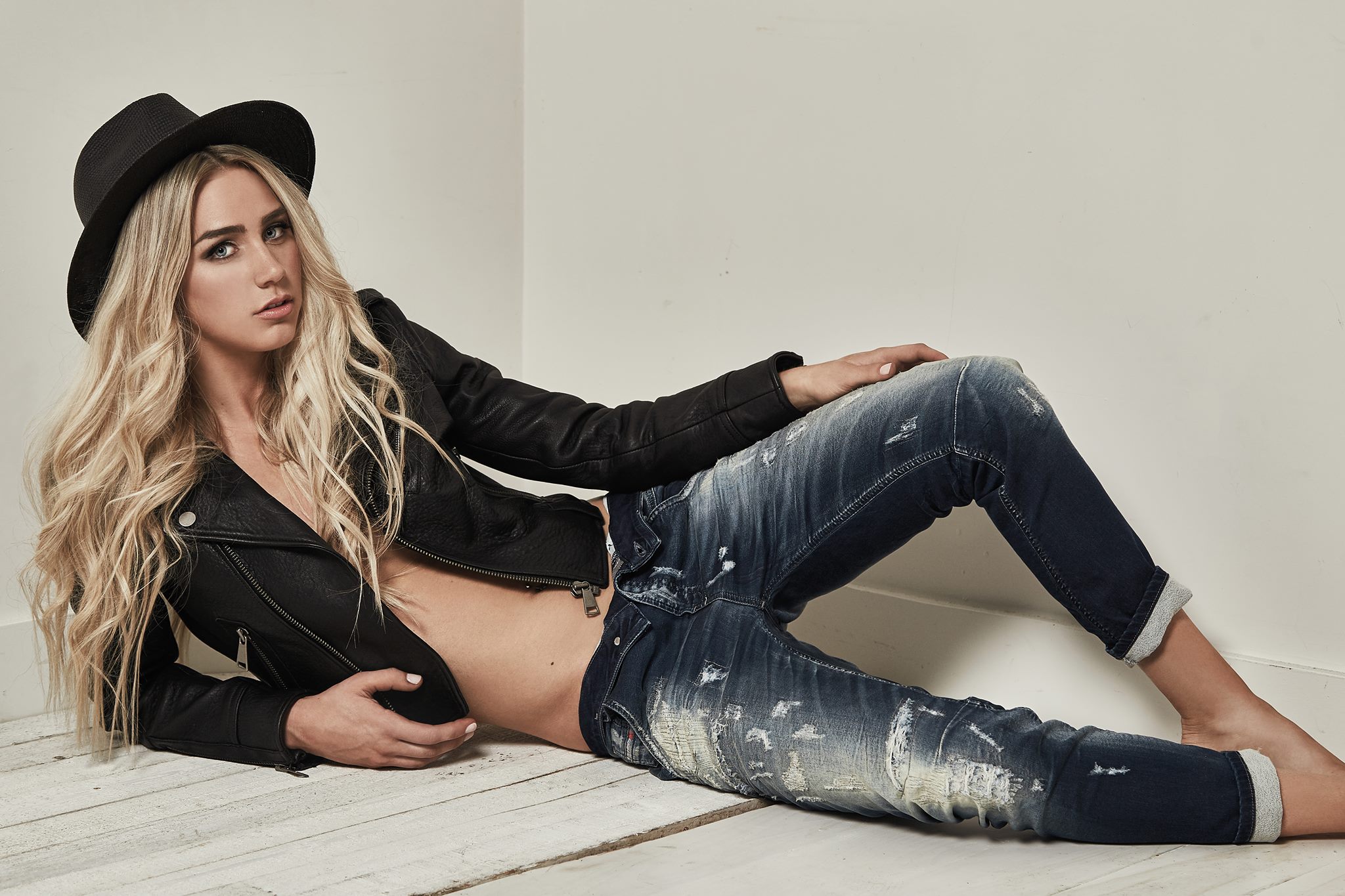 This stunning woman has a released another cranking pop tune that delivers the goods.  Alli has a future in music and like I said in my last post about her, I for one can't wait to hear the album. With this is in my this gorgeous stunning lady is my site second beauty of the week. The song is available to purchase and download from all good digital download retailers. I bought mine, so go on and do yourself a favor. It's a killer track.