alright been a bit slack on the updates but here are some new tunes I am totally loving at the moment
Chase City has released there awesome new tune A-N-X-T my cup of tea it rocks
My pals in Passerine have released a new song More Human and it's a killer of a track.
Cool song from Skies Collide and I am totally digging it.
After releasing and touring their stellar new track 'With You' nationally to capacity crowds, Sydney indie-dub trio Bootleg Rascal have just unveiled the accompanying music video and announced a US tour.
Featuring stunning and eclectic collections of imagery, the clip for 'With You' is a departure from previous video productions by the group, by avoiding a traditional narrative. Director and producer Dan Hodgson collaborated with band members to develop a series of short scenes, with the underlying concept drawing inspiration from 2010 science fiction film 'Inception' – intending to pull viewers into a state of lucid dreaming.
Guitarist, Jimmy Young further describes the motivation behind the clip:
"Rather than stick to a conventional and cohesive narrative, we wanted the clip to be completely incongruous; jumping from scene-to-scene erratically to accentuate the dream-like experience for viewers. It's a collection of intriguing standalone shots, which loosely connect in a more underlying and haunting type feel."
To coincide with the music video release, the group is excited to announce their return to North America, with five performances on the United States West Coast including Santa Cruz, Seattle, San Francisco, Santa Ana and Los Angeles, and two shows in Canada to be held in Vancouver and Whistler.
Bootleg Rascal are currently working on their second album with longtime collaborator, Ian Pritchett. The upcoming record emphasises their melodic knack and explores a recent Rascal obsession for 80's synth sounds and crunchy, old school drum machines. With splashes of Kid Cudi and Massive Attack, their new record is set to be an extension of everything we've come to love about the band, while delivering a new depth of maturity and some of their best song writing to date.
'With You' music video is available to view via YouTube now
BOOTLEG RASCAL
NORTH AMERICAN TOUR DATES
All tickets available from venue websites
TUE 6 JUN | THE CATALYST, SANTA CRUZ CA
THU 8 JUN | BARBOZA, SEATTLE WA
SAT 10 JUN | VENUE, VANCOUVER BC
SUN 11 JUN | GLC, WHISTLER BC
WED 14 JUN | MILK BAR, SAN FRANCISCO CA
THU 15 JUN | OBSERVATORY (CONSTELLATION ROOM), SANTA ANA CA
FRI 16 JUN | HOTEL CAFÉ, LOS ANGELES CA
Plastic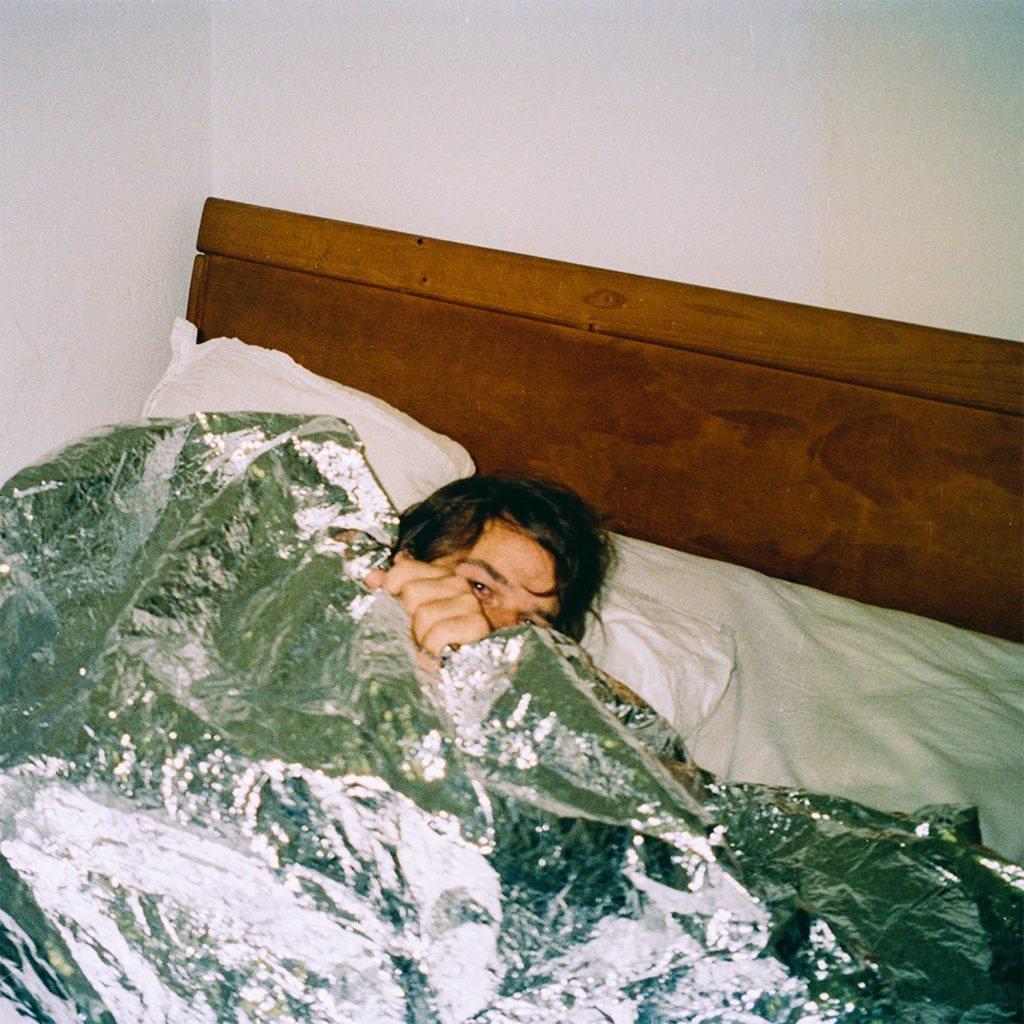 Plastic are great Melbourne band with a new ep this is what Louis the singer had to say.
1. What was the inspiration behind the new ep?
I've spent most of my life learning how play instruments, and it'd be a waste of my time and the money my parents spent on drum lessons if I didn't at least make the occasional EP. That being said I didn't play any drums on the record. Sorry mum and dad.
2. Are you happy how it turned out?
Actually yes, very happy how it turned out, which is apparently for me is a really hard thing to achieve. I still like all the music!
3. What was the recording process like for it?
Short, sweet and dirty, and climactic all around. You know how it is.
4. Was it different to earlier releases?
Yep, it's better I reckon.
5. What was the inspiration behind Has Anyone Ever Told You You're Alive?
Mostly being a piece of shit and procrastinating at nearly every opportunity to do anything.
6. What have you learnt so far from what you guys have done in the industry?
Nobody buys CD's.
7. How important is social media and engaging with your fans?
Social media is unavoidable and engaging with your fans is important.
8. What is next for you guys?
A Plastic album!
9. If you guys could have any body in a video clip who would it be?
Robbie Williams in 'Rock DJ'
Loads of my favorite musicians have new tunes and albums coming out. So I'm gonna give them some love.
Earl has a new album coming out next month called Tongue Tied coming out next month and yours truly will be getting it.  You can pre order it via her website
https://earl.tmstor.es/index.php?page=products&menu=Music
Jillette Johnson also has a new album coming out and yes I will be getting it. New album All I Ever See In You Is Me – out 28/7/17
http://www.pledgemusic.com/projects/jillette-johnson
Danielle Deckard has a new EP out called This Is How I Dance and it's out now and her last EP was amazing, this will be killer.
My favorite Courtney Jaye has a new project called Rogue + Jaye which has their debut album Pent Up out this week and I will be getting. Courtney rocks and this will be excellent. Been getting excellent buzz.
https://play.google.com/store/music/album/Rogue_Jaye_Pent_Up?id=Bvf7lnecckkslyl26msnh2tj63y
Smoking Martha debut album In Deep is being launched this month and next month I will be at the Melbourne launch.
Katie Cole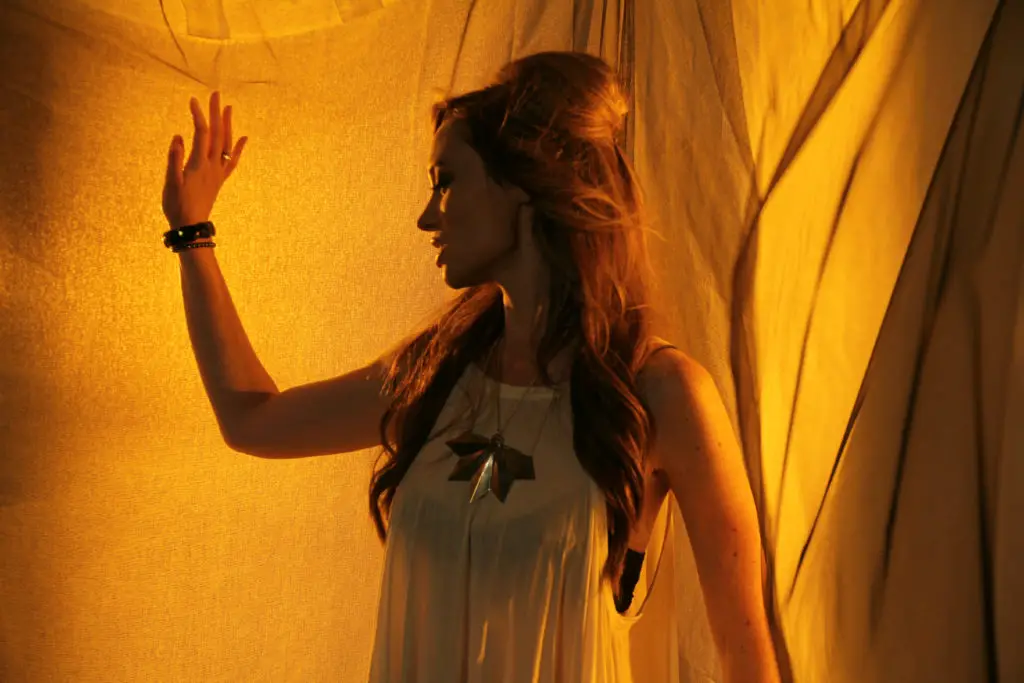 Photos by Priscilla Witte
I've known Katie a number of years now and think she is a phenomenal singer songwriter, the way she sings and the way she writes song. It is really just magic. She is also unbelievably beautiful. This Aussie singer songwriter makes Nashville her home now and I am happy that she kicking goals and still making incredible music. So this is why this gorgeous talented artist is my beauty of the week on the site
My man Yeo has a new song out with Asta and it's an awesome tune. Love it and what he does.