Ok now this is my cup of tea an awesome dance track has got a good groove and beat to it. I'm loving it.   Plus it's got my main man Yeo in the track I love it.  I want to hear more. I'm hooked give me more.
Carlotta Champagne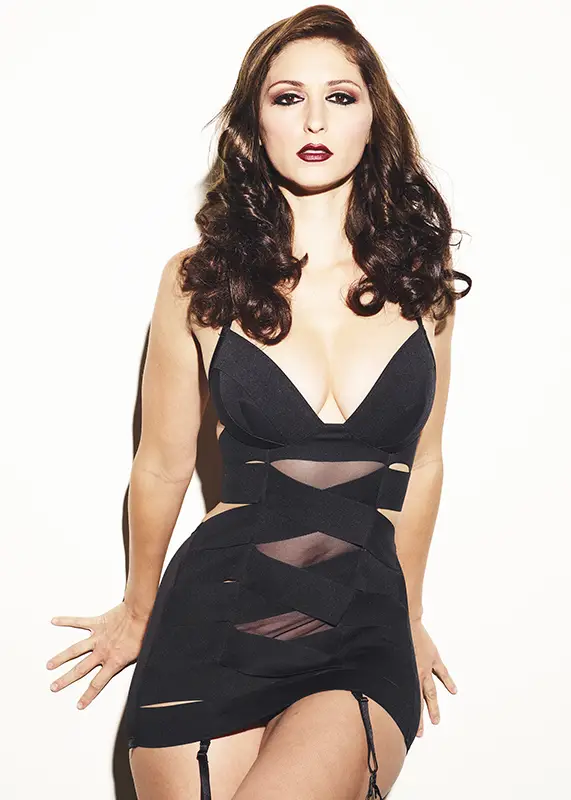 Photo Copyright J Manz Photo
Carlotta is a model who has been modeling for a while now and I've been following her career and what she has been doing. I interviewed once before and years later I had to interview her again. So please read on.
http://www.carlottathemuse.com/
1. What has been the highlight of your modeling career so far?
I don't know that I could narrow it down, but I've been able to travel all over the world which is a huge perk for my field!
2. What inspires you now to keep modeling?
Modeling for me is a dance. It's a form of expression and it is never the same, so everything around me-my surroundings, the people I'm collaborating with, even my wardrobe (or lack there of) is part of my inspiration.
3. Why get involved with using Patreon?
Patreon is a really fantastic platform to interact with fans. It is set up more like a blog, so I'm able to communicate as often as I'd like, and it is simple to use. This gives me the opportunity to share my modeling as well as my blossoming photography work.. and get feedback!
4. How has that helped you with your career?
It has given me a lot of control over the type of content I want to share with people. Because I'm in charge of what I'm putting out, i'm able to release quality over quantity and don't need to answer to an authority about maintaining numbers of photos or amounts of money each month. It is purely for creative intent.
5. What has been your favorite shoot you have done with your career?
I don't think I could narrow down a favorite shoot, but in recent memory I traveled to Hawaii for an art festival which was amazing, and then later to Sicily for a photo workshop. Sicily had to have been the most beautiful location I've ever had the honor of creating in. I modeled in a city that was built and carved into the sides of a cave, you would have to see it to believe it existed!
6. How has social media helped you?
Social media is such a love/hate relationship for me. While spending all of one's time promoting, you are wasting time when you could be creating art.. but it does get you in touch with not only fans, but other artists. It is important not to see numbers of fans as success though. Having a million fans does not equate to financial success or fulfillment. I often think people misinterpret this in my field (and the entertainment field in general). I simply use it as a tool to make connections.
7. Do you enjoy connecting with your fans?
I do enjoy connecting with my fans. It is hard to respond to everyone, but I try to if people have specific questions or want to know how to find either more of my work, or other's work that I find inspiring. I think it is important to be personable and attainable with people who care about you and your work.
8. What do you like to do to unwind?
Me, unwind?! Never! … okay, I do karaoke.. but only the dirtiest, filthiest songs I can come up with!
9. What is next for yourself?
I have a few big projects in store. One is a clothing company and should be officially launching later this summer. The other I can't share yet, but it's gonna be big!
Rachel Layne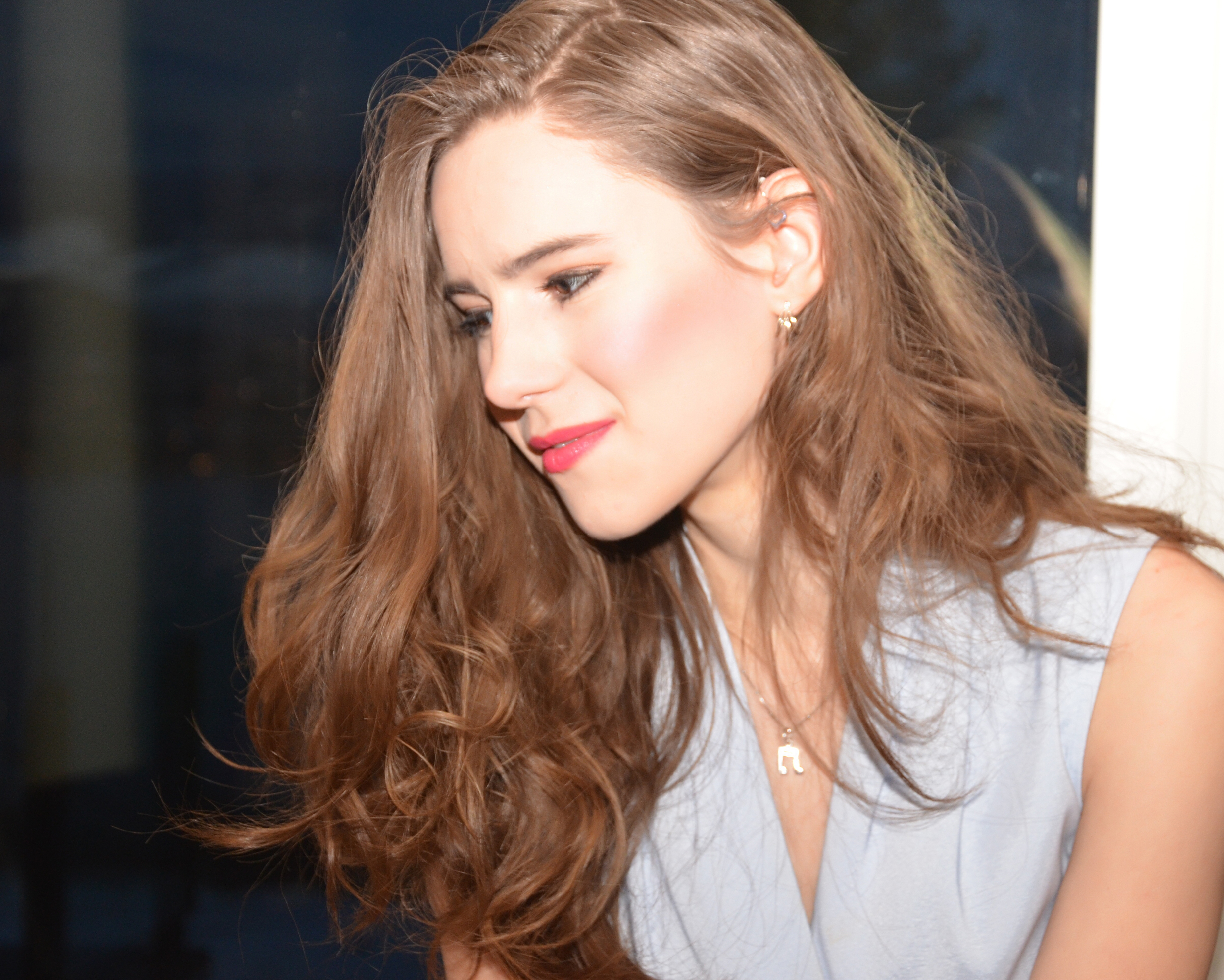 Rachel Layne is a talented singer songwriter from Canada who works I have enjoyed listening to when I first heard it. She is extremely talented, a total sweetheart and very beautiful. I had to make this talented lady my beauty of the week.  She has a fantastic voice, sings the national anthem a lot at sporting events. It won't be long until everybody will wanna work with her.
Katey Laurel
Photos by Art Heffron
Katey Laurel is my site second beauty of the week who has a new EP coming out real soon which I am very much looking forward to hearing. She is also one of the most beautiful people's I have ever interviewed. She a flawless natural beauty with an incredible voice and first rate song writing that deserves to be heard. This is a hard-working talent that keeps on putting out incredible music. She is seriously stunning and this is why she is my second beauty of the week.
Amanda Rogers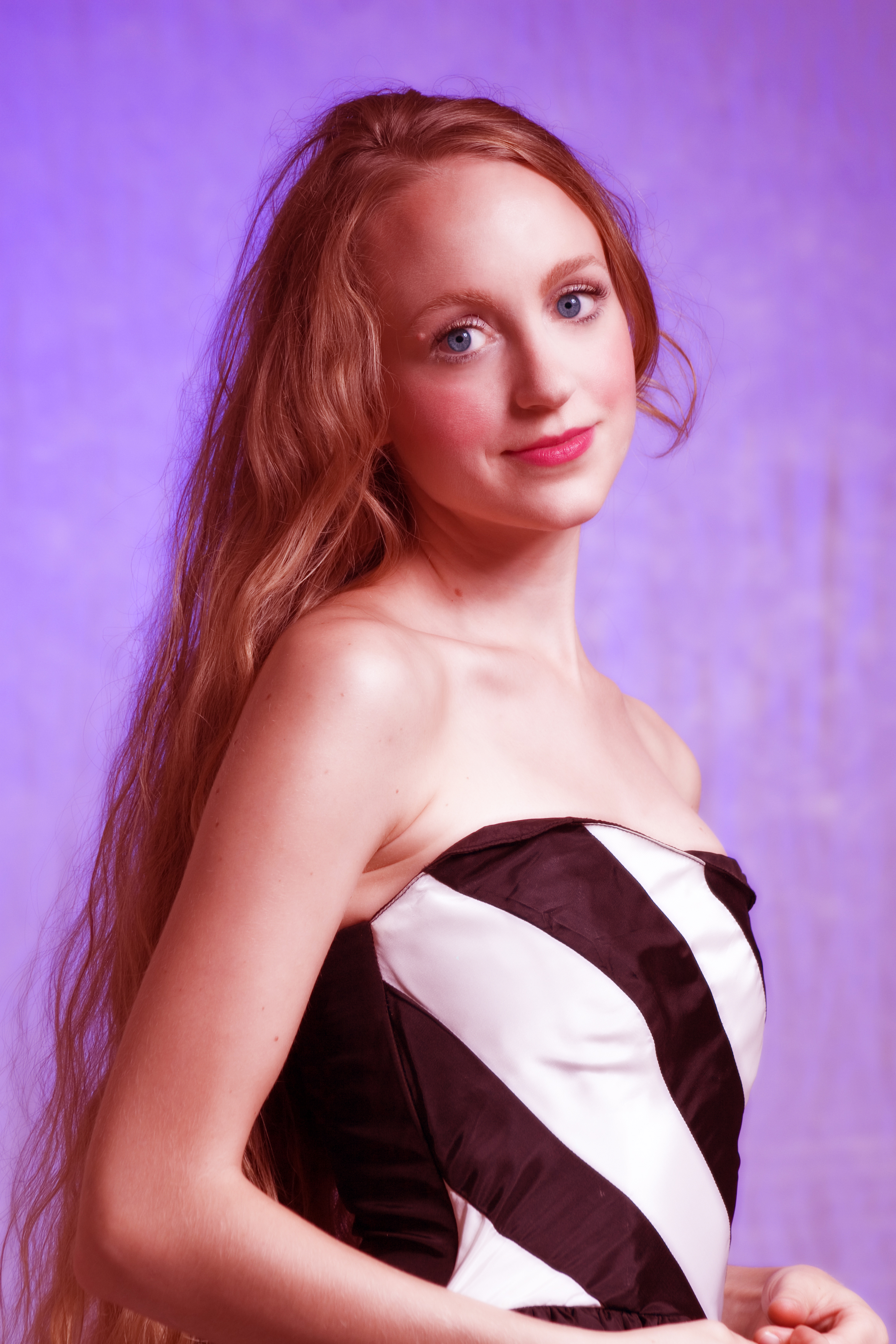 I adore Amanda Rogers, she is my favorite singer songwriter of all time. She is an incredible singer songwriter, first came across her music in 2003, interviewed her and have gotten behind her music ever since. Her last album Wild is an incredible double album set that's worth your time but her whole back catalog is incredible. So this extremely talented and extremely beautiful lady is my beauty of the week.  She is incredibly beautiful, such a talented artist with an amazing voice and songs that just shine. She is a fantastic piano player. Long as I am running this site, she will always get publicity from me. Seriously just look at her, she is beautiful.
Photos copyright respected holders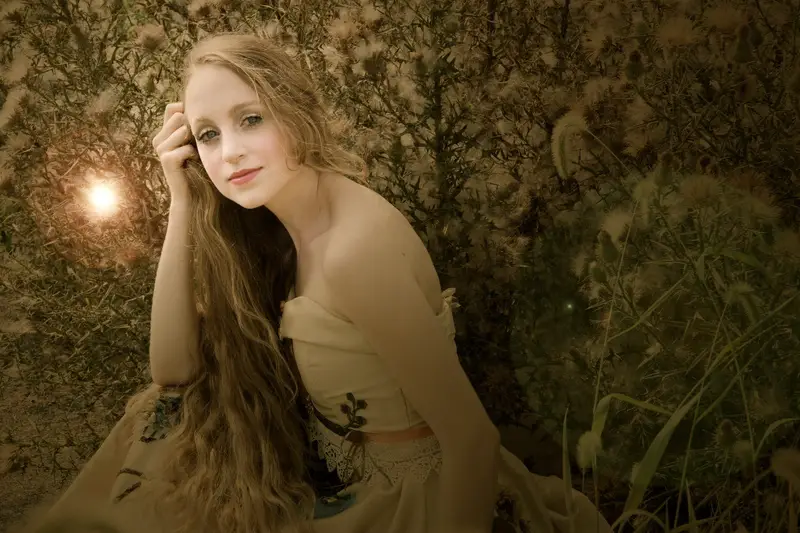 Lexi Strate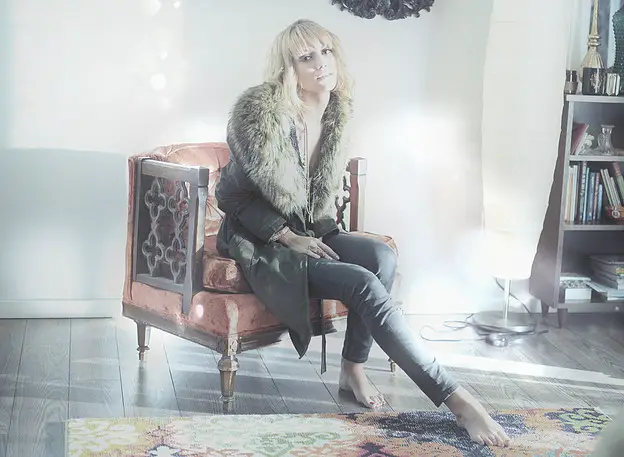 Photos by Travis Nesbitt
Ever since I came across Lexi last year I have been hooked by perfect pop tunes the way the sung, produced and performed.  To me Lexi is the perfect package, she a fantastic singer, great songwriter and she incredibly beautiful.  I really do enjoy what Lexi does as an artist and I will continue to support what she does.  So I had to make this incredibly beautiful talented artist my third beauty of the week as she is a star.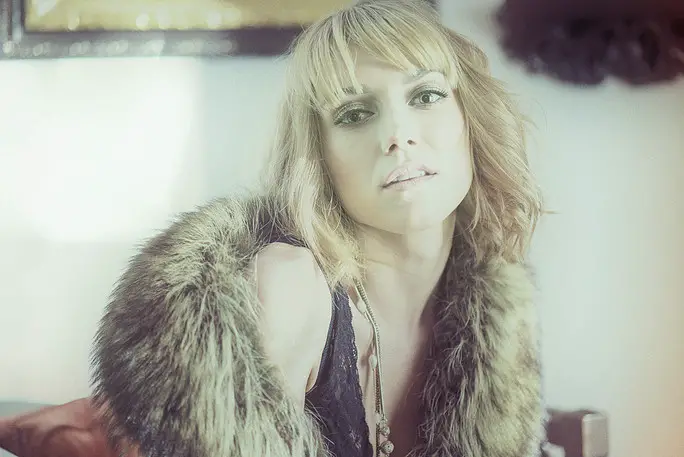 Alicia Sky new videoclip Mr Fancypants. It's a cool tune for Alicia and she looks awesome in it. Good work by Alicia you can see the clip here.

Alli Walker – Head In The Clouds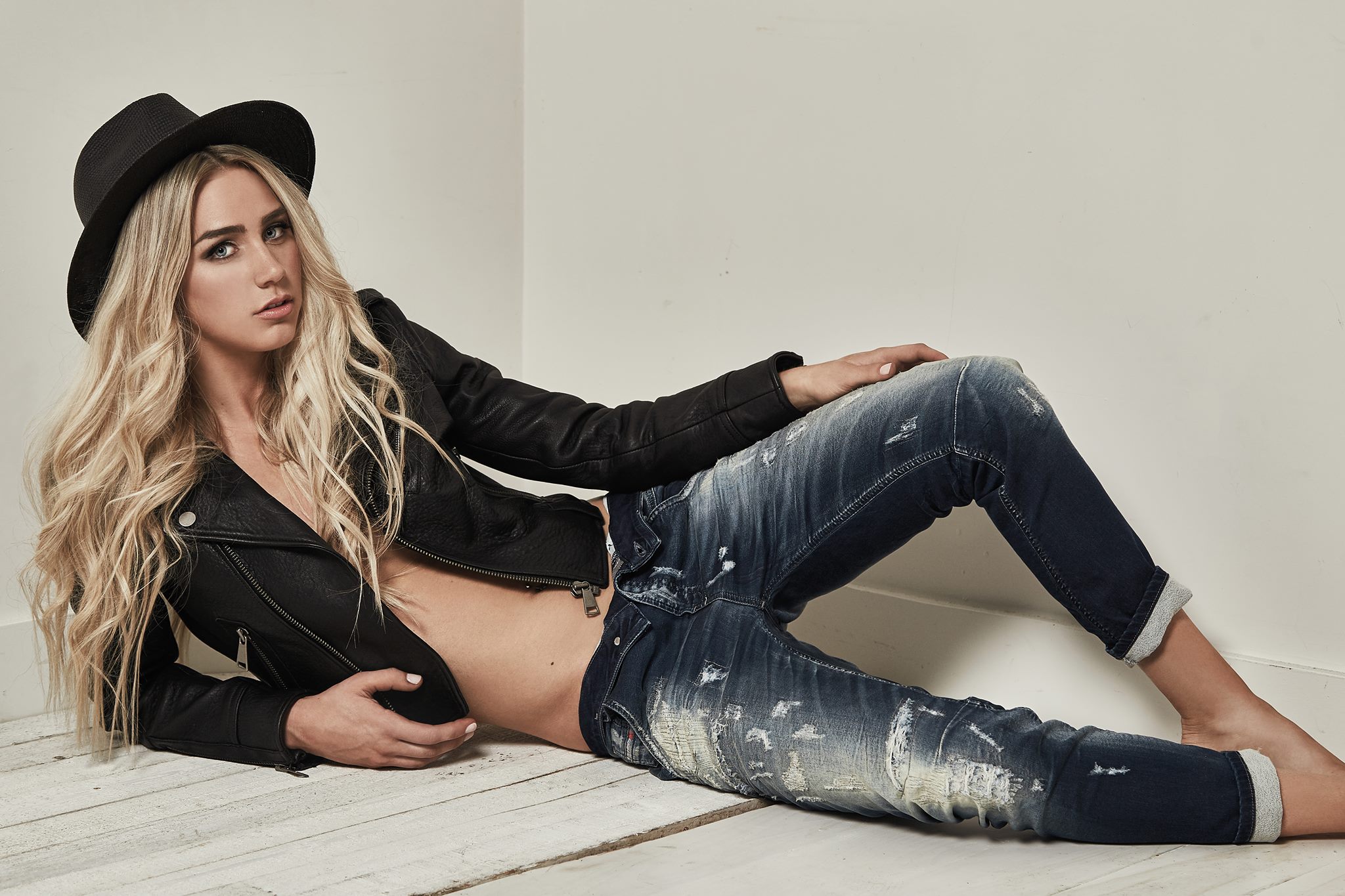 Now this is my cup of tea a banging pop track from Alli Walker. It's catchy and well-written it's made too cranked loud and boogied to.
This would be one of my favorite songs of the year so far. It's got everything going for it, What a way to start a career by releasing this cranking banging pop tune by Alli Walker.  She has talent with a capital T and really is the complete package. She is gorgeous. I for one consider me on the Alli Walker bandwagon.  I can't wait to hear the album and have her on the site here.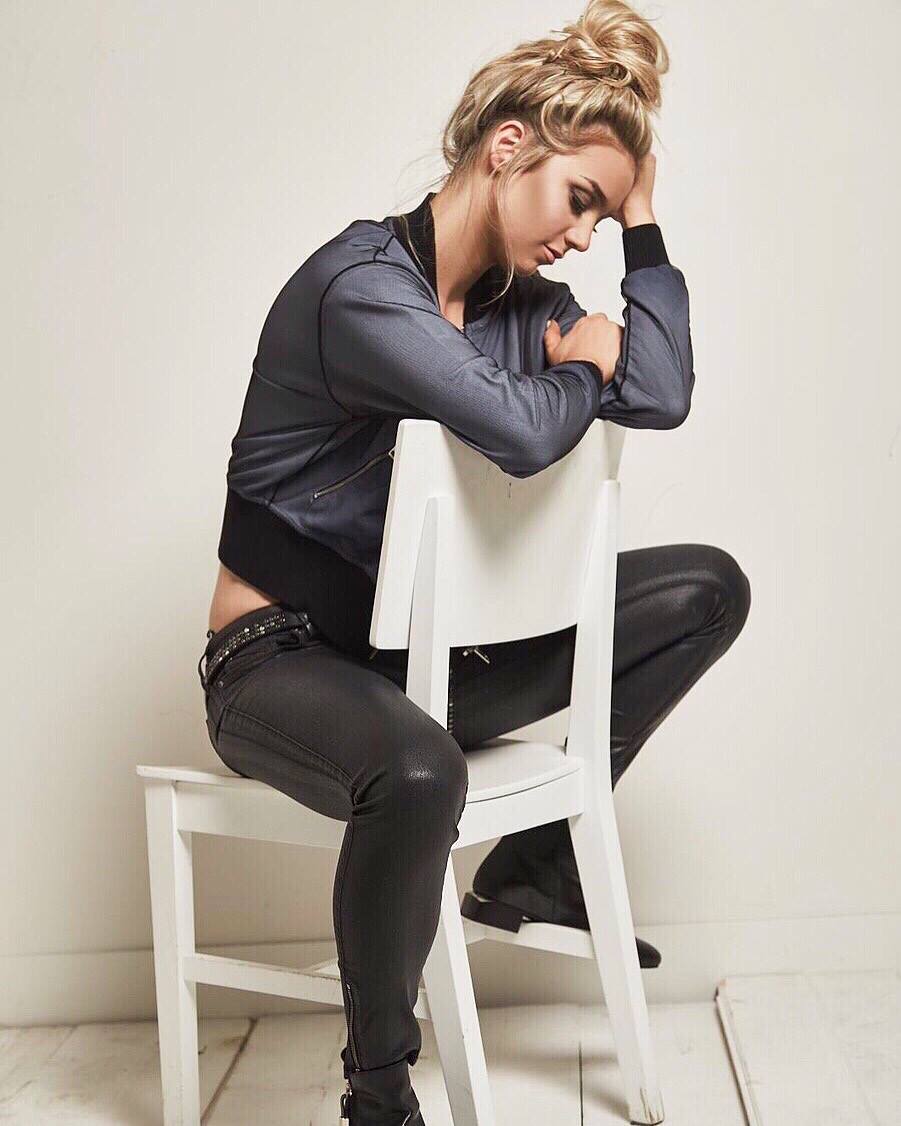 Fragile Animals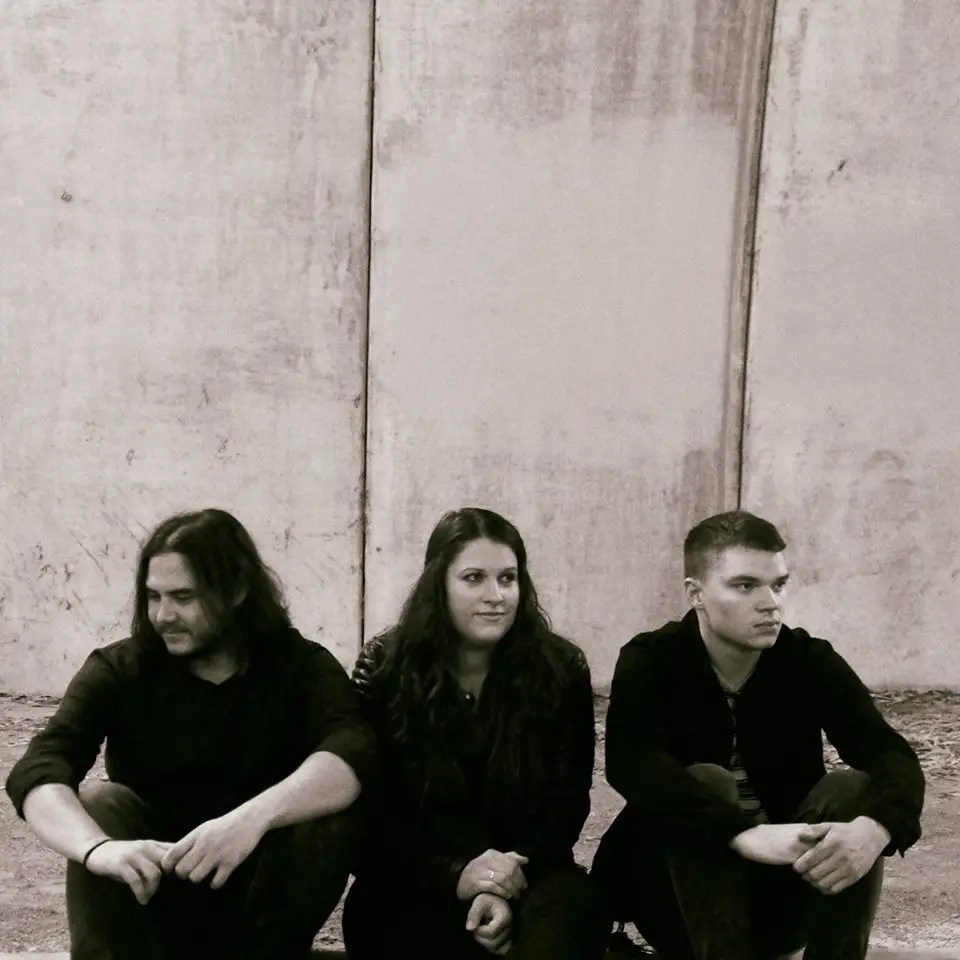 Fragile Animals are good Aussie band doing good things, this is what they had to say.
https://www.facebook.com/fragileanimals/
1. What was the inspiration behind the the song and how was it structured?
Lyrically 'Signals' was us thinking about how hard it can be to keep chasing what you want when it feels like everyone has other expectations.
2. Are you happy the way it turned out and what do you hope people will get out of it?
What's the saying? "Art is never finished it just gets abandoned" which sounds negative but honestly the whole process was really smooth which was fantastic. We worked with Elliot at Heliport Studios. We'd heard some of the other projects that he'd been involved with and we really liked his approach and the sound that he gets. I think we knew we wanted to work with him even before the song was finished…haha! It's out first release so we hope it will pique peoples interest and we hope they'll like what they hear.
3. How does a song normally come to you?
Dan's constantly writing. Every song takes slightly different path but it always starts with Dan…haha! Something will catch our ear and from there a song takes on a certain feel and keeps building until we're all happy with it.
4. What inspires you now when writing music from when you were starting out?
That's what's incredible about music, there's always something new to get into, always something new to provide inspiration.
5. How does having fans mean to you guys?
It would be nice to have some fans….haha! Seriously though, the response to 'Signals' so far has been great, everyone has been really positive online and out at shows so that's always nice.
6. What to you stands out being the highlight to date?
Hmm…highlights…honestly we're having such a great time at the moment. We had a bit of a head spin when 'Signals' was announced as a finalist in the APRA AMCOS Vanda and Young Songwriting Competition earlier in the year. There was this list of finalists like Holy Holy, Middle Kids, City Calm Down and a whole bunch of other people who we were honoured to be named alongside. Having our song played on the radio first the first time was another head spin. Our first interview has been pretty cool as well 😉
7. Do you have moments where you just can't write and need to take a break?
Not really. It's not so much about needing to take a break as it is being forced to because we all have regular jobs. If it were up to us we'd be writing and playing every day, and most of the time we still find a way to have that be the case. In reality our goal isn't to be famous or rich but to be able to have music be our lives and not need to do anything else.
8. What is your long term goal for your music and what do you hope 2017 will play a part in that?
We just want to keep writing and keep playing live and get as good at both of those things as we possibly can and see where that takes us. We're working really hard at the moment and having a great time so hopefully 2017 will be a good year for us. We can't wait to have our debut EP available and to tour that.
9. What is next for the band?
We've got a few shows coming up which is where it's at for us, we love playing live. Apart from that we've been back in the studio recording tracks for our debut EP. We can't wait to have the finished product in our hands, and all going to plan we should have it out mid year.
Casey McQuillen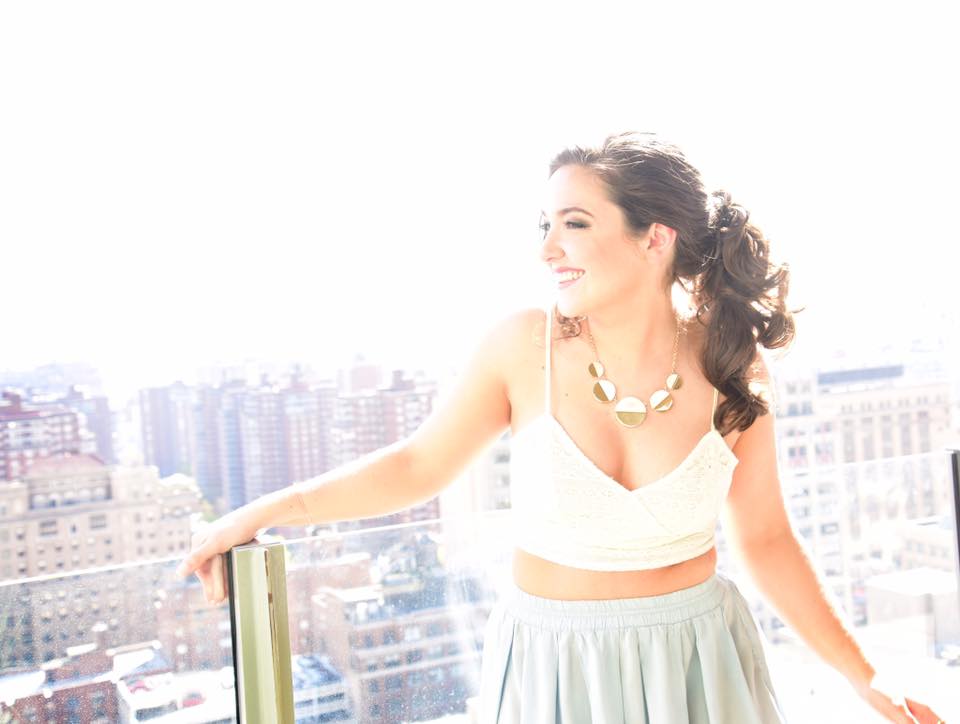 Casey McQuillen is a talented singer songwriter who has been doing good things for a while. She has appeared on America Idol and with an EP on the way wanted to know more.
So we chatted last weekend and you can listen to it here. There are a few times in the interview where it sorta cuts out but shouldn't distract you from the interview.