My Friend is the new episode of V L O G,  featuring my amazing friend Rya Meyers.
Amy Schafnitz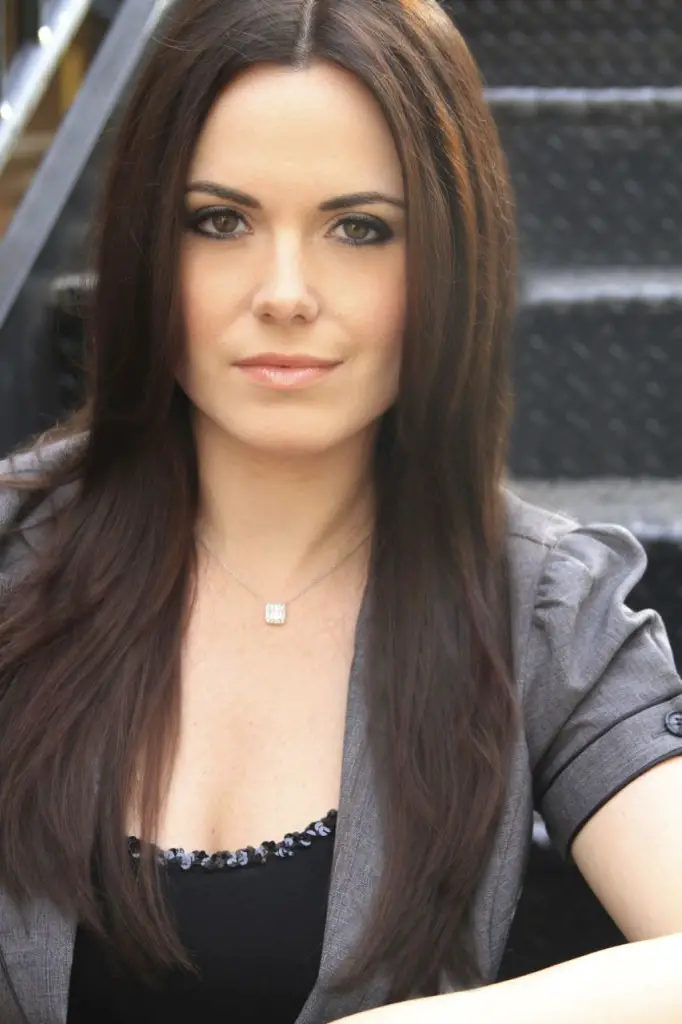 Photos by A & J Photography
Amy Schafnitz is an actor from America who career I have been getting behind for a while now and think she is an amazing talent. She is also one of the most beautiful people I have ever interviewed. I have made a beauty of the year on my site once before and if I have a top 10 list she would be on it. She is simply flawless, with an amazing figure. She is a hard working dedicated actor whom I can see going from strength to strength. As long as I keep running my site, she always will get my support as I believe in the amazing work she is doing.

http://www.imdb.com/name/nm5263049/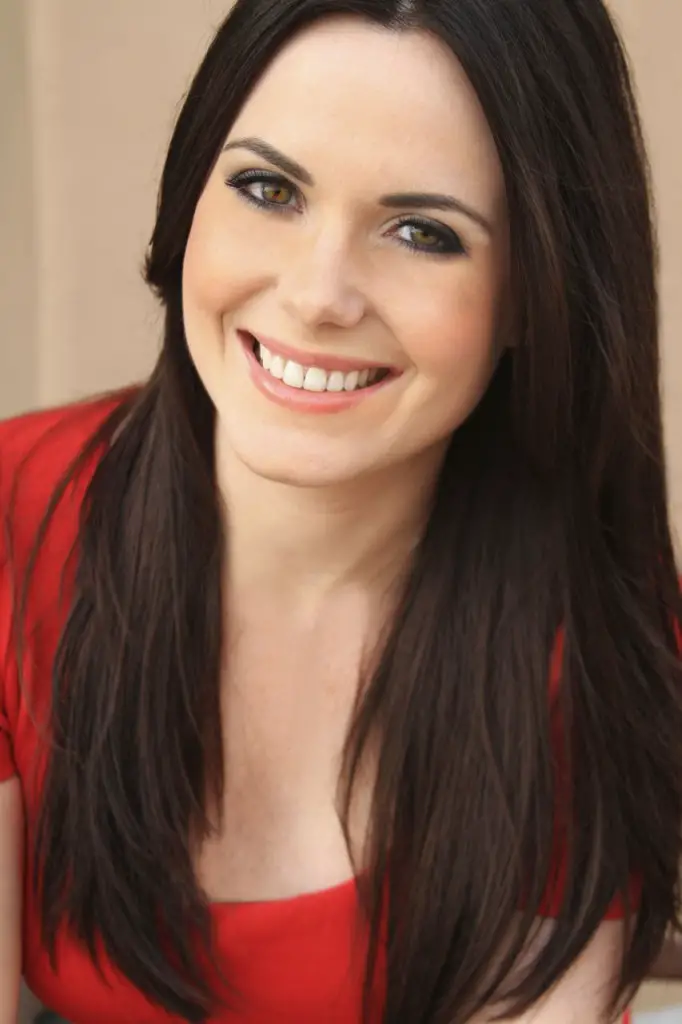 My amazing friend Rya Meyers in this awesome web series V L O G new episode is out so sharing it so you can all see it.
Melbourne electronic project SAATSUMA share their first single of 2017 Isolate, as premiered on triple j Home & Hosed and The Ripe.
A collaboration between Memphis Kelly and Cesar Rodrigues, Isolate explores the destructive nature of complacency, and the notion that disengaging from the issues around us will only lead to further decline. Mixed by Dream Kit (Declan Kelly) and mastered by Adam Dempsey. Isolate is the first taste of SAATSUMA's debut album to be released later this year.
Isolate is SAATSUMA's third single release following up from Storm and Floating, both of which received praise from local and international tastemakers such as The 405, Acclaim, Broadsheet and features from triple j, 3RRR, FBi Radio including live performances at PBS Studio 5 and Balcony TV.
2016 saw SAATSUMA share stages with Olympia, Dorsal Fins, Vera Blue and Yeo, and showcases at BIGSOUND, Melbourne Music Week and Paradise Music Festival.
On stage, SAATSUMA is fronted by Memphis Kelly and joined by Cesar Rodrigues, Maddy Kelly, Lachlan Stuckey and Andrew Congues. Their captivating live show features analog synths, drums, layered vocals and live sampling. SAATSUMA launch Isolate across three dates in Sydney, Brisbane and Melbourne.
ISOLATE TOUR DATES
March 10 – Brighton Up Bar, Sydney
March 17 – Black Bear Lodge, Brisbane
March 18 – Northcote Social Club, Melbourne
March 24 – The Hills Are Alive, Loch
Erin Marie Hogan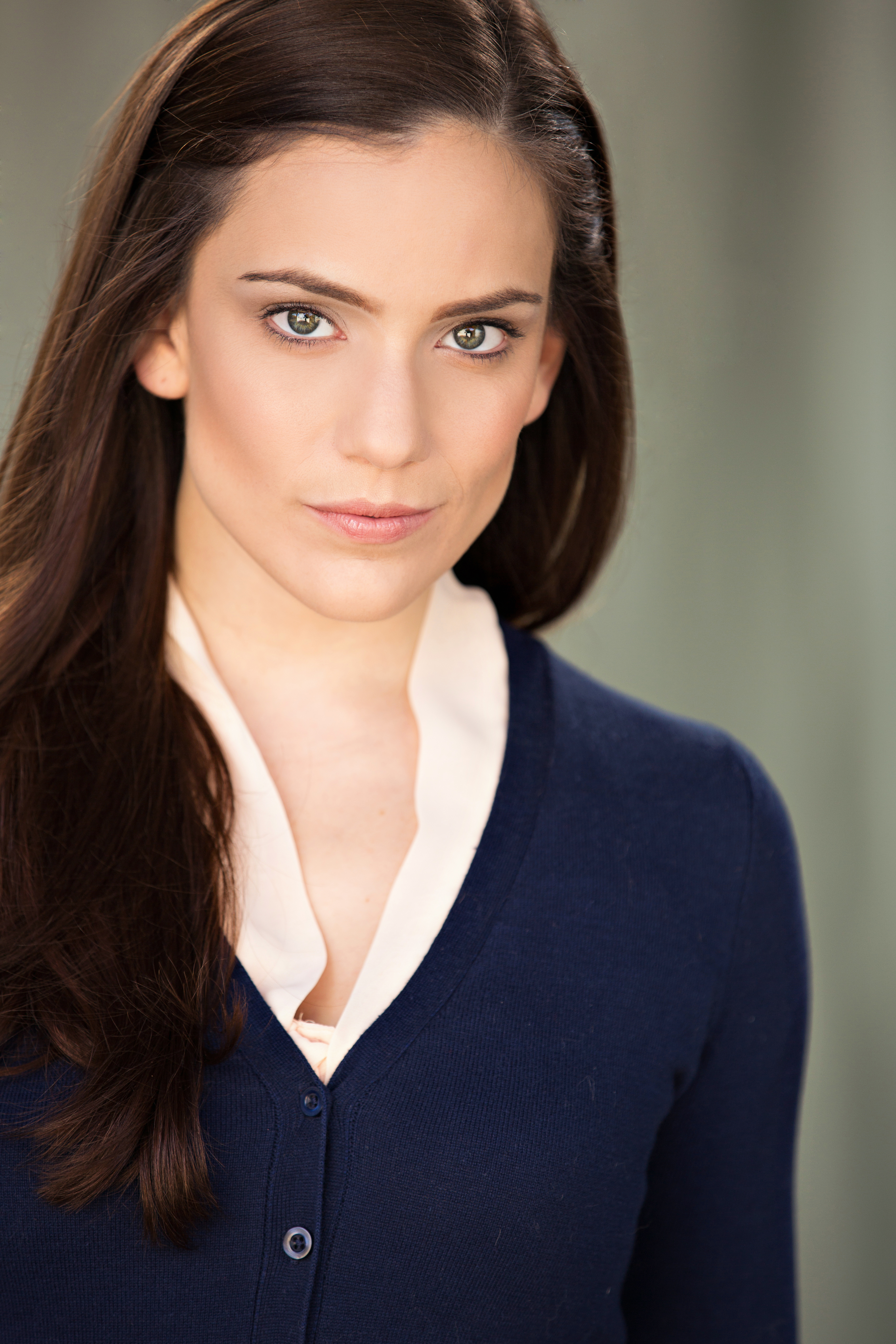 Photo copyright respected holders. All right a new interview and the first streaming listenable one of 2017 with the talented actor Erin Marie Hogan. She kindly gave up her time to chat and we had a good chat about all things acting. A big shout out to the gorgeous Destiny Love & the gorgeous Michelle Ellen Jones who have both recorded new voice over intros for Parx-e. So this interview we used Destiny but will mix and match in up coming stuff.
HUNTLY // SONGS IN YOUR NAME EP
Melbourne trio Huntly are pleased to present their sophomore EP Songs In Your Name featuring previously released track Please and leading single Tempelhof.
Tempelhof showcases Huntly's trademark approach to evocative dance music, conjuring a rich, emotional rave to intoxicate listeners. A sensual R&B jam that starts with a question and ends with an explosive drum & bass breakdown, Tempelhof is about age-old lust and euphoria. Carried by Elspeth's vivid lyricism, airy synths, and dynamic crafted beats, the track is a rapturous call to vulnerability and catharsis, Huntly's call to arms.
Huntly describes the EP: "We fell in love, we got rejected and we rode down airstrips together listening to Jon Hopkins. Get sad, write a banger. The cycle continues. Songs in Your Name is a dedication – to our friends who are our lovers, who let us go and stayed up all night with us in a big soft bed with the fan up so high it almost spun right off and decapitated us. These Songs are in Your Name, we are the voice".
Huntly have been building a reputation as one of Australia's most dynamic and evocative live electronic acts, with their single We Made It surpassing over 1 million plays on Spotify.
More recently, released late 2016, Please secured praise from local and international tastemakers, i-D, Ohestee, Lucifer's Monocle and more. The track has also been rinsed on the airwaves, from a series of features on Spotify, triple j and FBi Radio. Huntly have also recently been named an "under the radar act to discover" by Double J and "artist to watch in 2017" by Purple Sneakers
Pulsing between the borders of Melbourne's experimental R&B scenes, Huntly will again charter new territory with their EP Songs in Your Name, out now. Available digitally and on limited edition 10" vinyl by Lathe Cut (cut by hand, hand numbered and hand stamped label) via Neat Lawn.
SONGS IN YOUR NAME TRACKLISTING
1. Please
2. Kate's Bed
3. Tempelhof
4. Please (Nite Fleit Remix)
SONGS IN YOUR NAME TOUR
February 18 – Gay Times Festival, VIC
February 24 – Phoenix Bar, Canberra ACT
February 25 – Cake Wines Cellar Door, Sydney NSW
March 11 – The Empire, Brisbane QLD
March 17 – Boney, Melbourne VIC
Michelle Page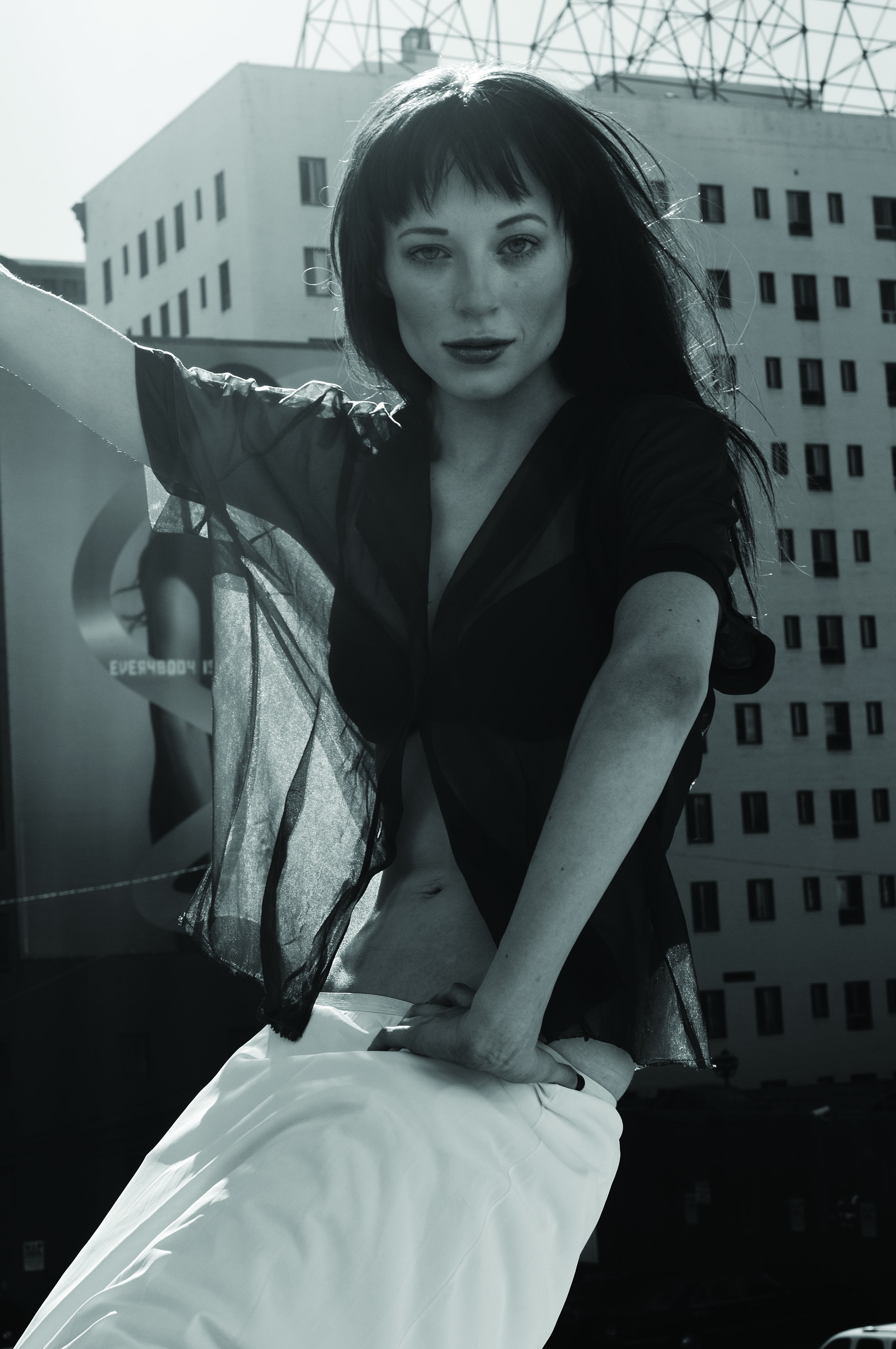 Photos by Patric Massou/Patrick Massou.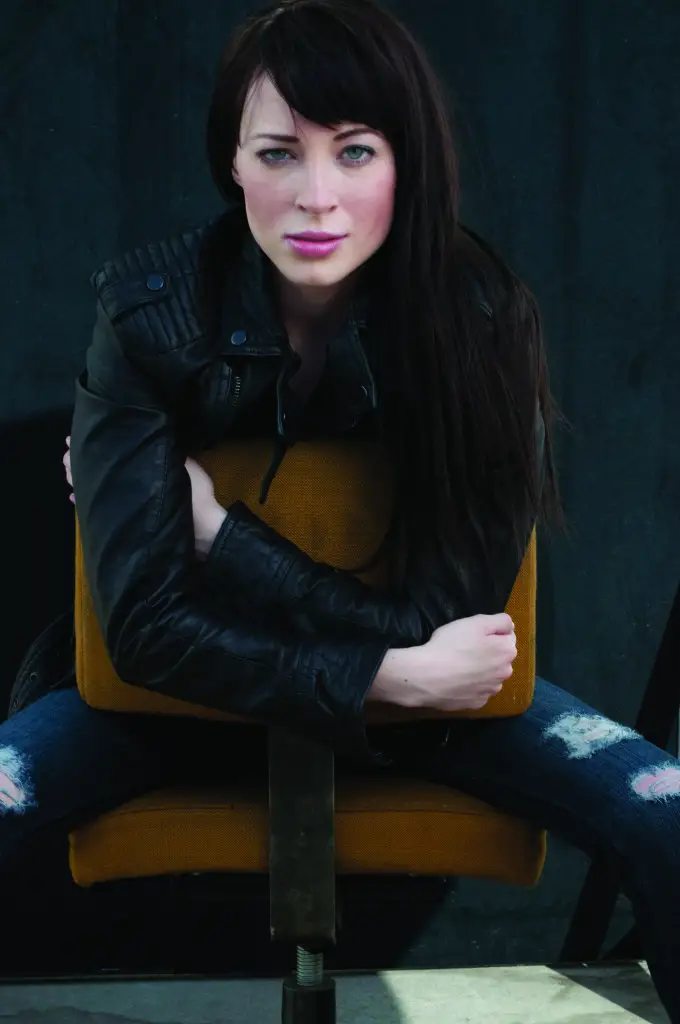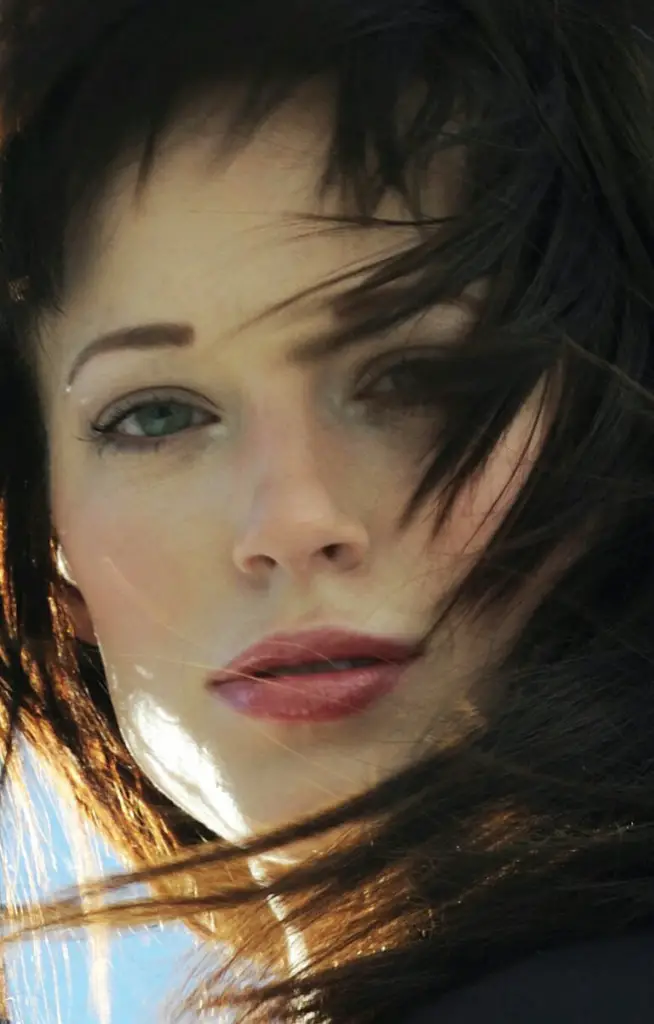 Ok so if you have seen my site I give a lot of love to Michelle Page and I do it because she is one of the nicest caring people I know. She is also a powerhouse actor and always delivers amazing performances. She also one of the hardest working people I know and I am honoured to know her. She also studying Psychology which I think is amazing. She keeps always impressing me with her work ethic, her attitude and her just being her. She is just an amazing person all round. I am always grateful for the time when we get to hang out. She can spare me. I think you should put this dynamic actor in your up coming projects. She is one of the most beautiful people I have ever know. She is simply stunning and she has a lovely smile. Long as I am running this website, she will always keep getting love from me on this site.
She also has fantastic taste in music, she always digs what I send her and her taste in films is also excellent. So I had to give her more love and this will never stop for my amazing friend. She rocks and I am honoured to know her.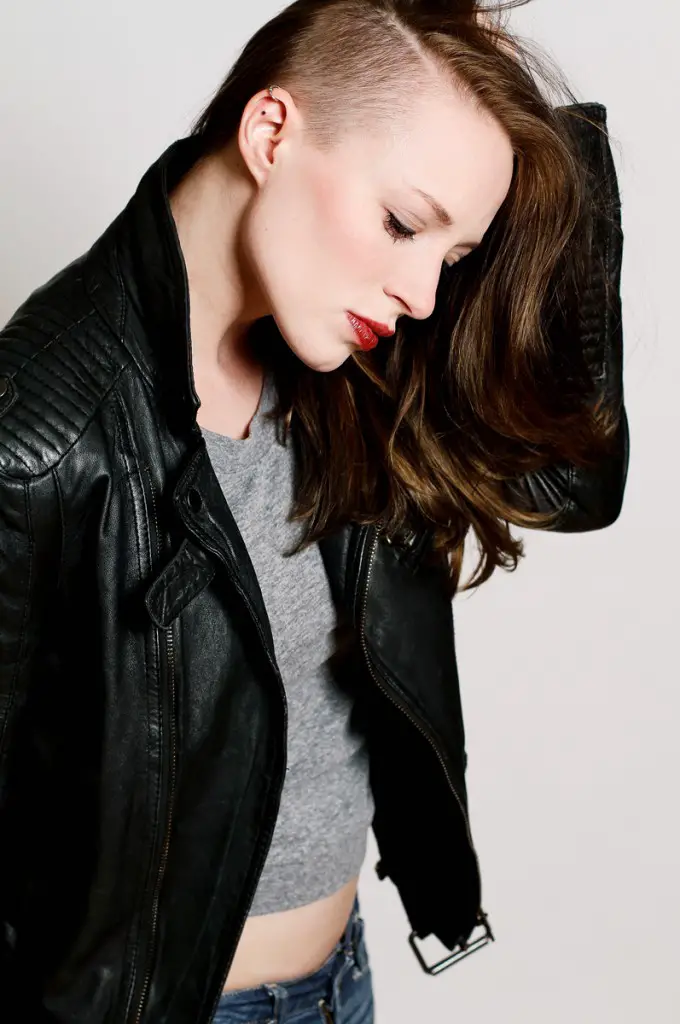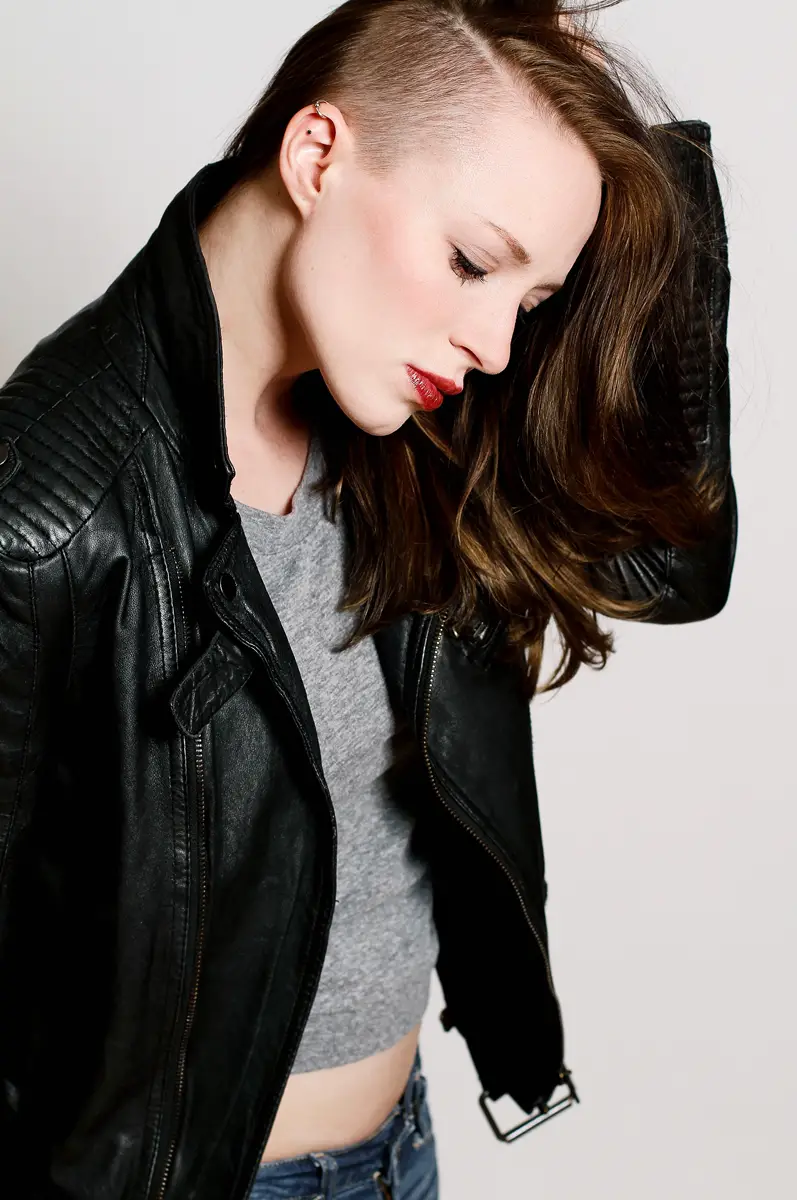 Photo by Casey Nelson
Alessia Cohle – Talk To Me (Self Released)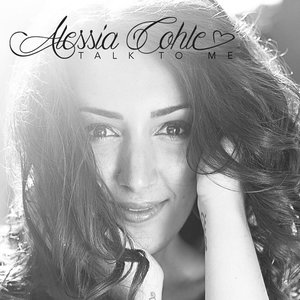 All right finally a review, another review, Well this one I got sent last year in November and finally getting around to it. Alessia Cohle is a Canadian country singer songwriter and this is her newest release Talk To Me which is a fine album and fine entry for country music. How Bad is a solid opening track very rocking shows off the musicianship, vocals and the lyrics. Two Steps Ahead has the same kind of vibe as the opening track, has the energy and vibe that has a lot going for it. On Your Mind is one of the ballad tracks off the album, let's her vocals and song writing shine here. Talk To Me is one of my picks off the album, it's just a good honest modern country tune that has everything going for it, the way the song is structured to the way it is sung, the way it is written. It is the perfect representation on what Alessia Cohle is all about. If she hasn't made it a single yet, she totally should, it screams radio play. More is another pick for me, I love her vocals on the song, she shines here. It is a ballad and it is another song that screams radio play. I can see people really digging it. Separate Ways is another well written tune, structured nicely, lyrics are good and her vocals shine. Fireball Kiss is more of a up beat country rock tune, loves the use of the guitar in the intro, the musicianship is first rate. Everything is another pick off the album for me, from the moment the track opens, you know it's an excellent track. It's just a good song and I am sure radio would fall over it in a heartbeat. Where We Left Off is another good tune, solid musicianship, great vocals. What not to like. Weight of You is another ballad track and another song that screams radio play, it's well written and her vocals just melt in your ears here and that's great. High Road is a rocking country tune that has great vocals, musicianship and delivers. This is a solid album, Alessia Cohle is the complete package, she is beautiful, she can sing, know how to write a great tune and has an album that shows off how talented she really is and ensures her a long-lasting career. Hope's I get to see her play one day and hear all these amazing tunes live. If you love country and modern country check this out, this Canadian has the goods.
Award-winning Brisbane pop songstress Francesca de Valence has broken new ground with a unique collaboration for her latest single release.
De Valence took the last single lifted from her acclaimed album "Own Self" and remixed her crystalline vocals with Hip Hop from local artist Brennan Smith, aka Megalodon. The result is Yellow feat. Megalodon – a joyous, unconditionally loving summer track to help us all forget about the worrying state of world affairs and put a skip back in our collective step.
Francesca says the unique sound came about almost by accident.
"I played a few songs at rocker Byron Short's engagement to 4ZZZ presenter Tina Walsh at the end of 2016. Little did I know that's where I would meet Megalodon and spark my first Hip Hop collaboration," she said.
The collaborative spirit of Yellow feat. Megalodon also extends to the beautiful video, which has been produced and directed by former TV news reporter-turned digital content creator, Alex Smith. Gorgeous backdrops star with de Valence and Megalodon as the stunning beauty of Currumbin Beach, the Lockyer Valley and Warwick's Sunflower Fields remind us of Mother Nature's generosity.
The video is a reflective celebration of 'Yellow', a song to honour the sun, the earth and magnificent love.
Song is available from all good digital retailers.