Groves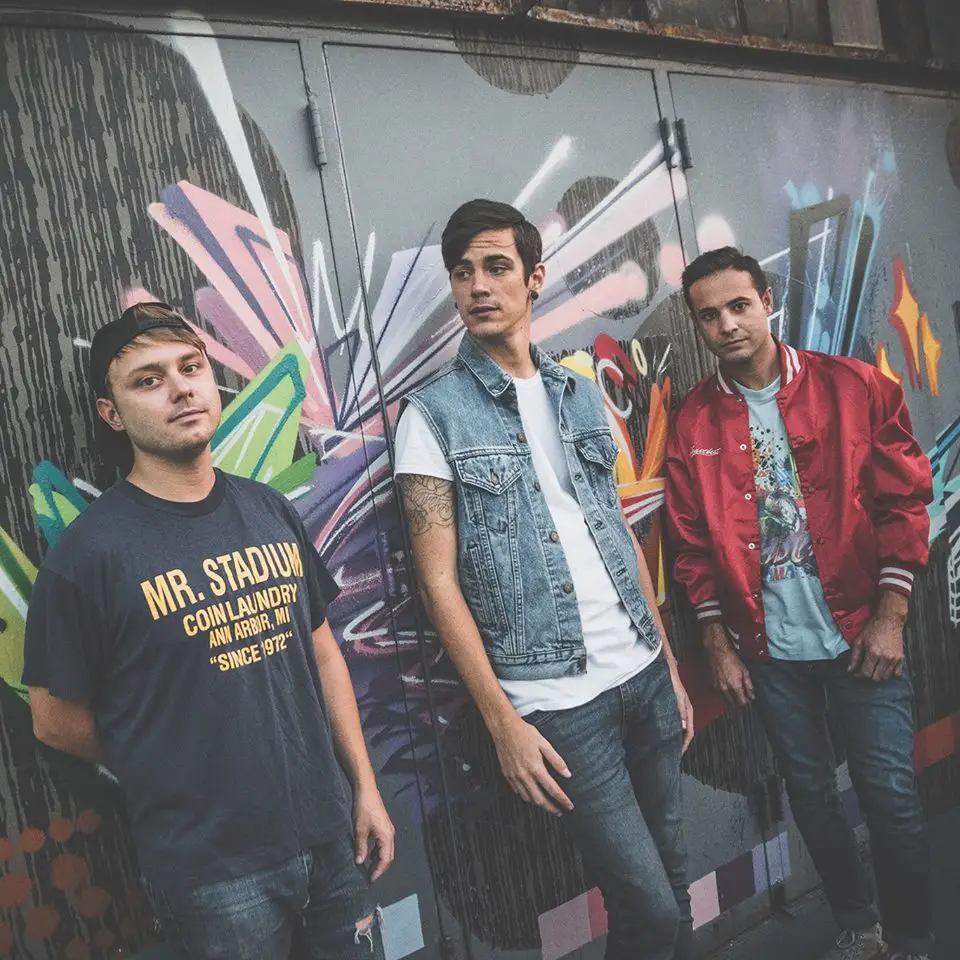 All right one of my favourite discoveries of 2016 was Groves and when I heard their first song Ender which the bands say when they heard intro words to the song they knew they were on to something. They are the only band I was that totally into that made me download itunes so I could be able to get the tune. They have been friends forever as they grew up in a small Texas town and moved out to LA and had been playing in various bands but got together to form Groves. Which is one that has taken them places. The band name came from the town they grew up in Texas which is called Groves.
The in house sound engineer for MDDN (Benji & Joel Madden management company) Courtney Ballard heard them play he wanted them to come down to record with them. After two weeks of asking them they finally did. When Benji & Joel heard them, he signed them up straight away.
When it comes to them and how a song starts it could be any thing, it could be a guitar part and someone does something that the band digs and it leads into something. The songs are real collaborative effort for the band. When it comes to the lyrics it could be one word that makes sense and that could be the inspiration for the song.
So the band has supported Culture Club and thanks to good luck, perfect timing and their Management company a day later they were on the road to support Culture Club which they totally loved. Their favourite gigs have been playing to 30,000 people when the times for the show were wrong when supporting Culture Club. In addition a little show that was sold out that had more than 300 people and the vibe in the room was insane.
They think social media is important and they think streaming services are important but they get why older bands disagree on streaming services. One of my stock standard questions I always ask is who would they have in a video clip and like always its Jack Black.
Groves are seriously a band worth checking out. I am so very much looking forward to checking out their debut EP Not For Nothing which comes out on the 17/02/2017. They could be one of your new favourite bands. They are certainly one of mine.
.
Shannon Hurley my gorgeous friend has a new album coming out and like Katey is one of the few people who I will be contributing to. I love what Shannon does and she would be one of my favorite discoveries on my site.
Los Angeles singer-songwriter Shannon Hurley is making a new album and is utilizing Kickstarter to complete production and cover the
cost of promotion.
She has successfully used Kickstarter in the past, most recently crowd-funding her buzz-worthy "Flash Gordon" meets "Barbarella" style
music video for "Heartbeat On The Radio" from her last album, Switch It On. She is calling on the Kickstarter community to support the
release her fifth solo album.
She is actively seeking pledges to fund the album, which will be pop-oriented with mostly upbeat/ up-tempo songs, including the lead
single, called "Number One", a bright, power pop tune with hummable guitars by Fernando Perdomo and a grooving bass line provided
by Ben Eisen. While most of the songs are already finished, "Number One" still needs to be mixed and mastered. Mixing duties will be
handled by Zach Ziskin, who recently worked on Linda Perhacs' critically- acclaimed "The Soul Of All Natural Things". Hans DeKline
(whose clients include The Pixies and Lisa Loeb) will be mastering.
The funds will also go towards making a music video to be directed by MF Dinan ("Heartbeat On The Radio"), as well as the
manufacturing costs of limited-run CDs, and radio promotion for the single.
The album will close out with a heartfelt and faithful cover of The Pogues/Kirsty MacColl classic "Fairytale Of New York" (featuring a duet
between Los Angeles singer-songwriter Brandon Schott and Hurley).
Rewards include early exclusive downloads of the new album, t-shirts, signed CDs, back catalog releases, and customized recorded songs
(both covers and originals).
The album is expected to be out by November 2017.
The campaign ends Wed, Feb 8 2017 at 1:07 PM PST.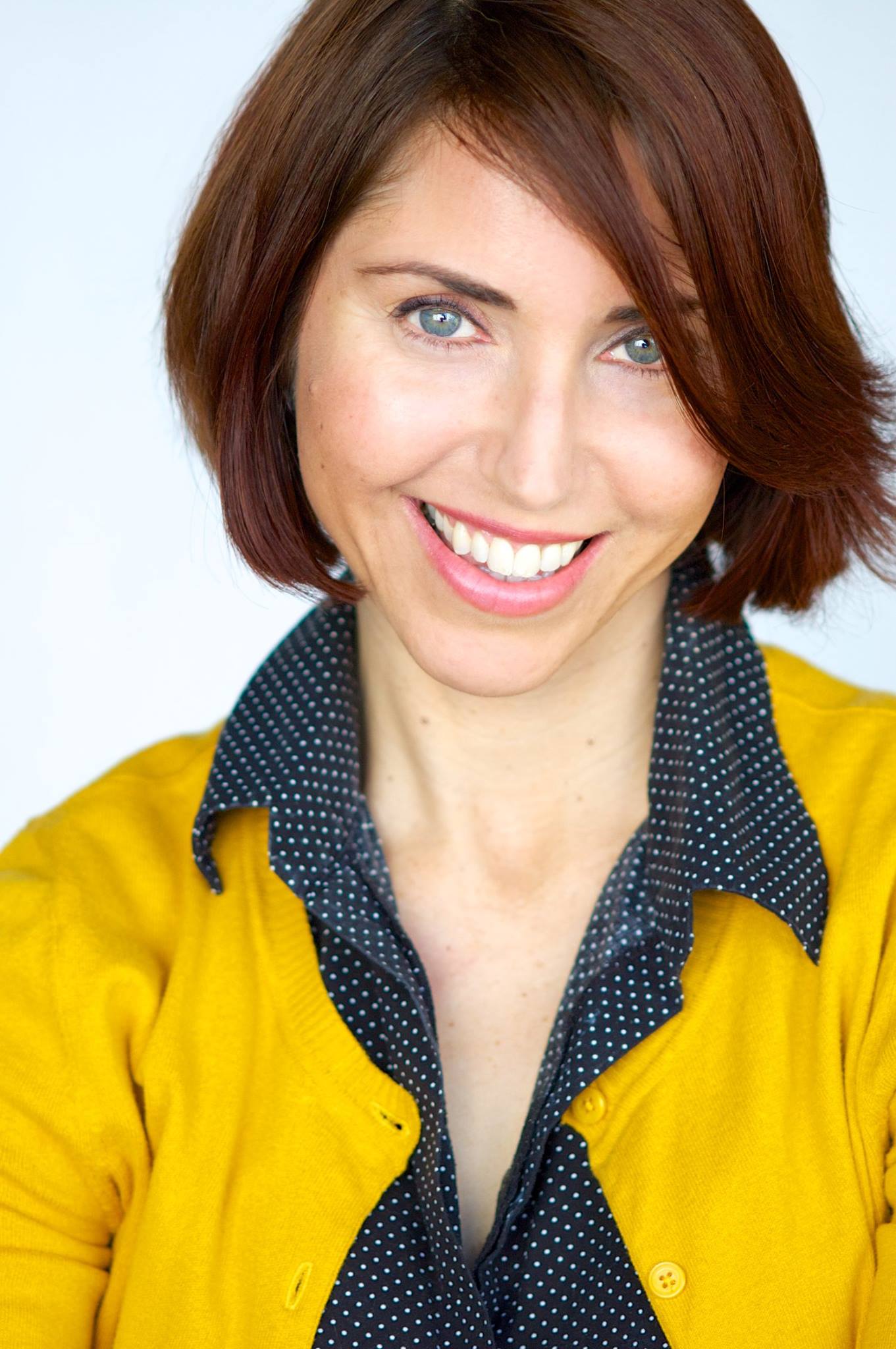 Photo Credit: Karman Kruschke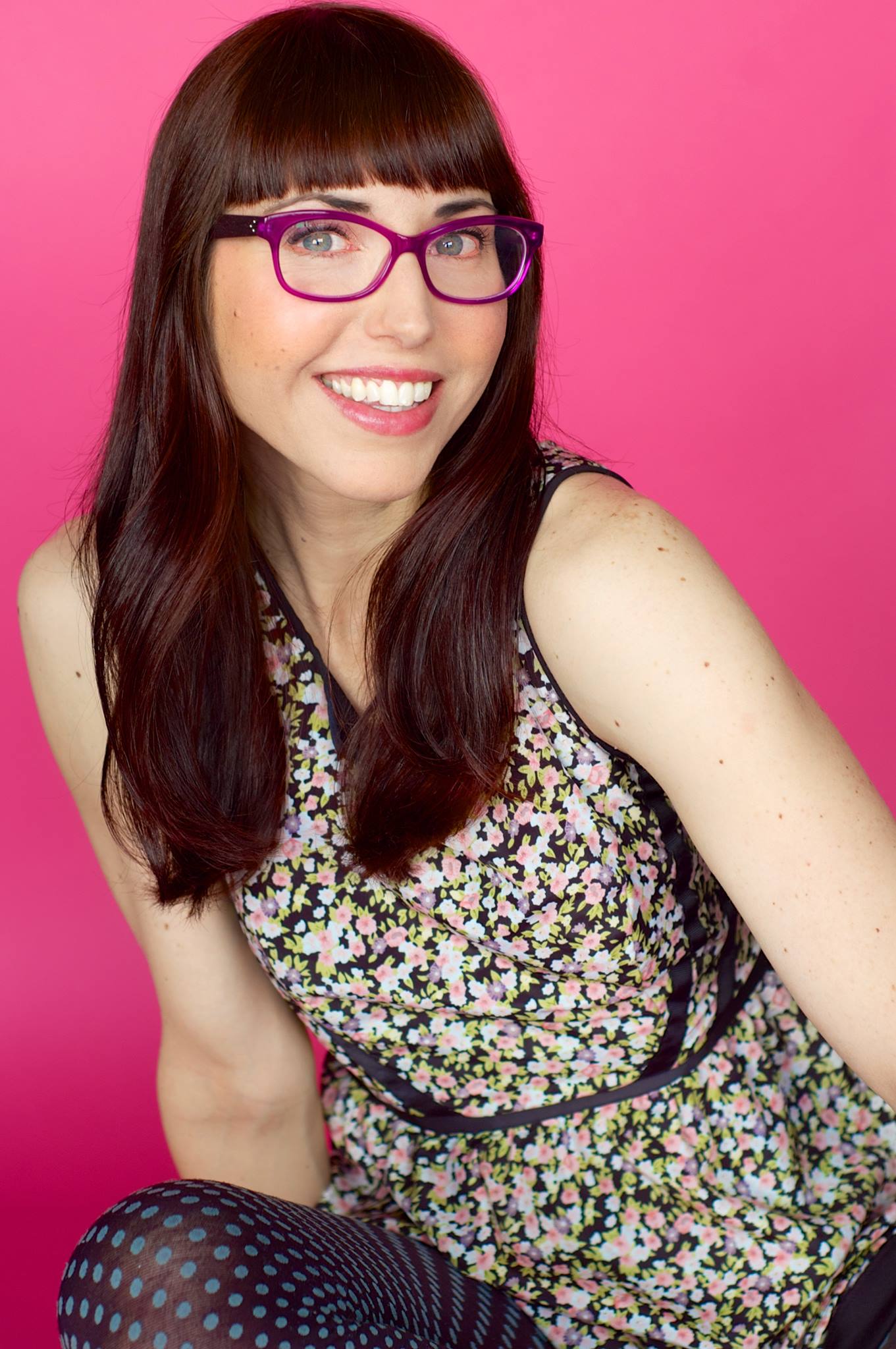 https://www.kickstarter.com/projects/shannonhurley/shannons-fifth-and-fabulous-solo-album
All right I am updating and doing stuff. Have a new interview to put up this weekend but I am gonna be transcribing it first. I'll be honest and frank, I am really not supporting many fundraising campaigns for musicians. I am honestly only doing it for the ones I truly like Katey Laurel is one of those people.
So this gorgeous woman has a new EP coming out produced by Warren Huart and a video for the title track "Daydream" and I for one will be contributing to it.  I got her Christmas CD and it's amazing,  So if you dig what Katey is doing like I do, you should put some money in. I shall be.  I've also decided to make this gorgeous woman my second beauty of the week.  She would have to be one of the most beautiful people I have ever interviewed on my site. So I suggest you donate, it will be worth your while.
Photos by Art Heffron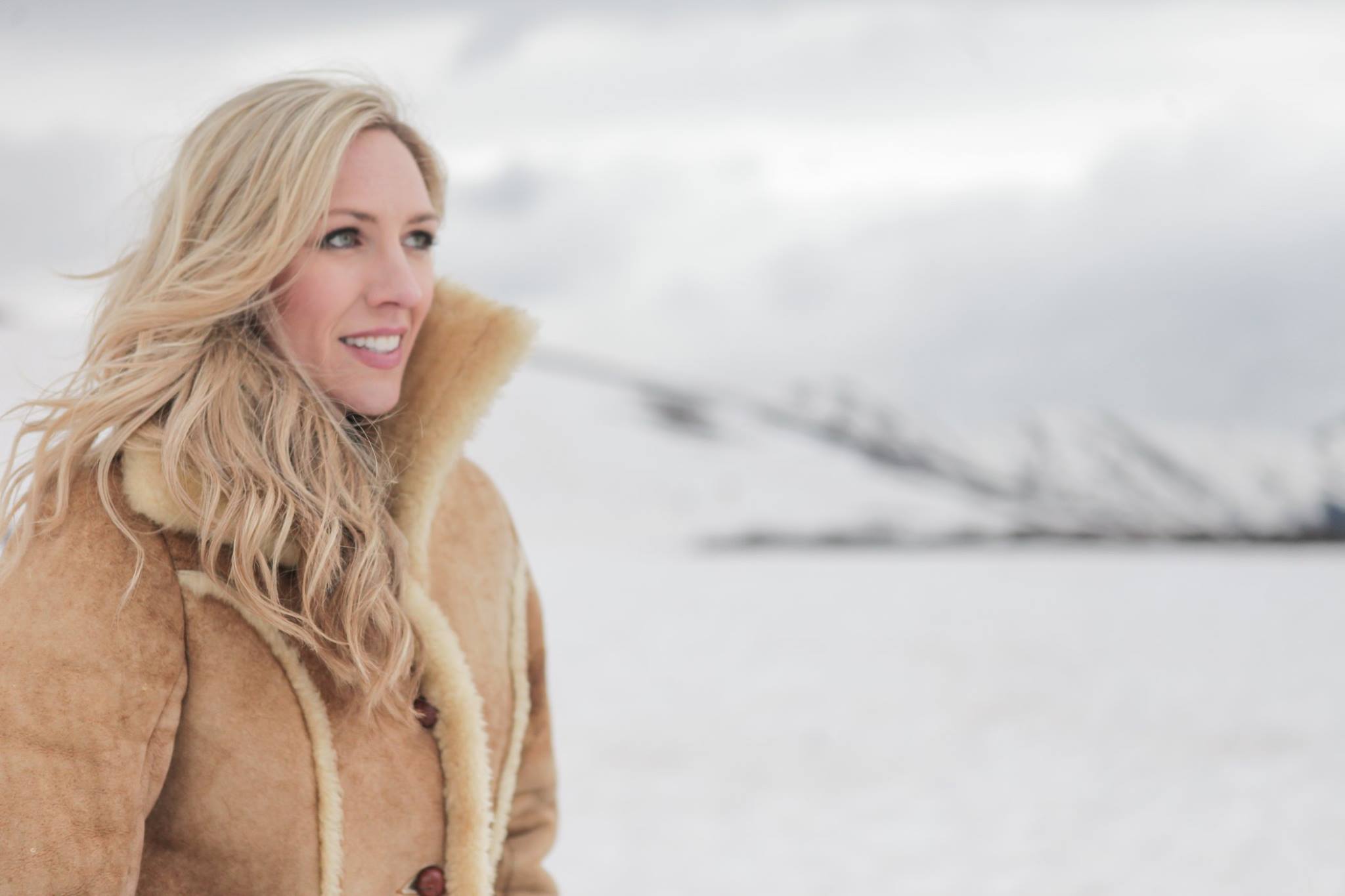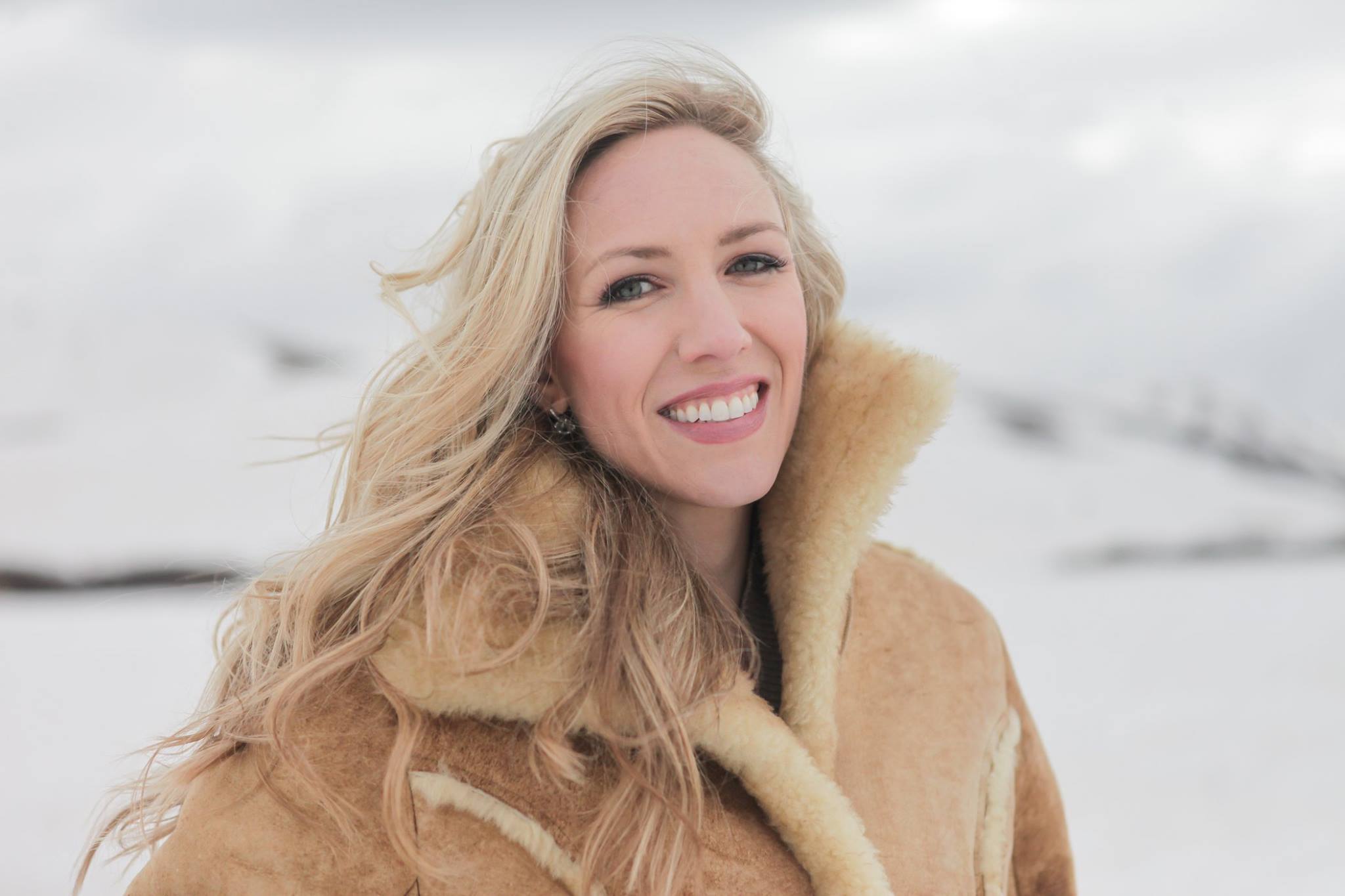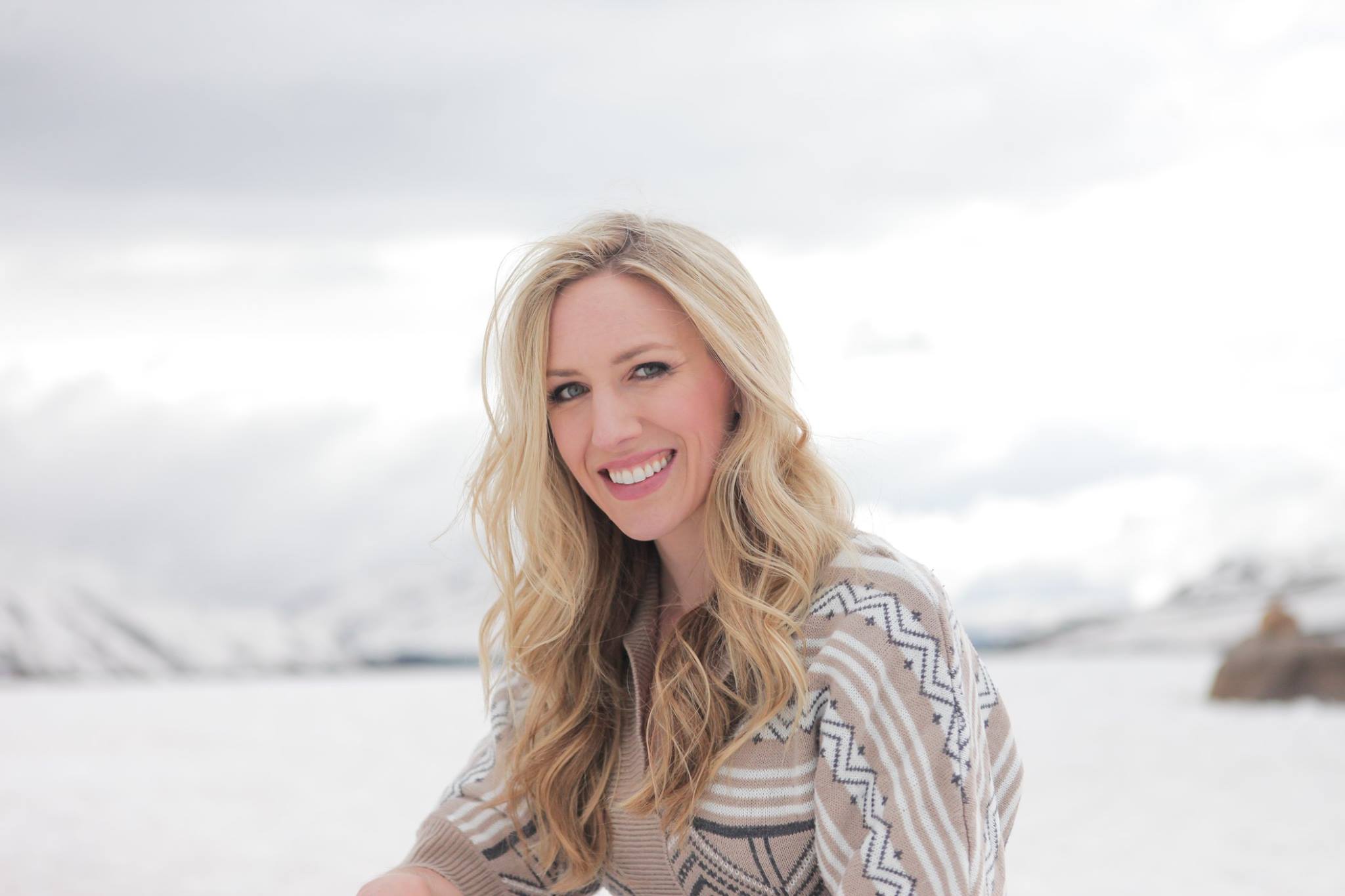 Olivia May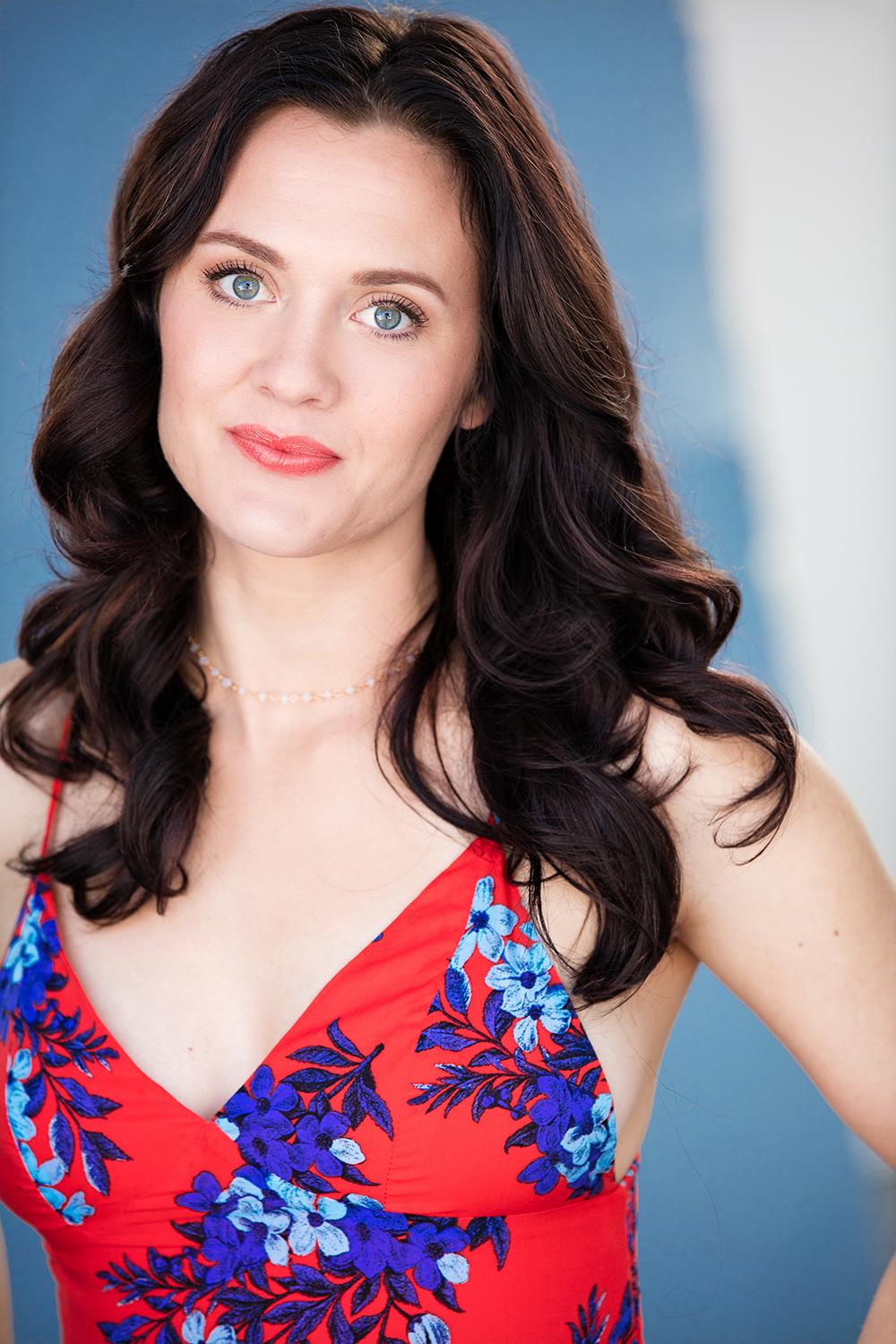 Photo copyright respected holders.
I've known Olivia a while now and think she is a fantastic actor, an amazing singer songwriter. She is a jack of all trades to me.  If had a top 10 list of the most beautiful woman I have interviewed on this site she would be on the list. She has an amazing new tune out called Tonight and it's a fantastic tune. It's the perfect pop tune and the clip is amazing.So she is my beauty of the week again just because I think she is a fantastic talent.
Destiny Love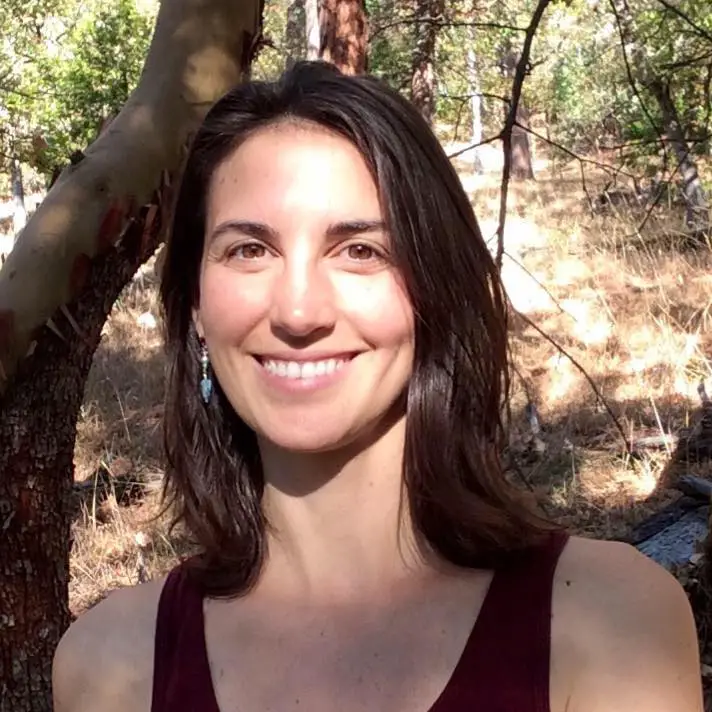 OK so I need to be doing more updates on the site which I am, doing an interview next week with an awesome band who music I am totally loving. But I wanted to talk about and give more love to on my site is the amazingly inspirational Destiny Love. I've known Destiny for quite some time now and she is a person who I wish more people would be like.
For starters she has this amazingly beautiful energy about her, she is always happy enjoying life and to me that is amazing and you can't help but be inspired by that. She is a singer songwriter with an amazing catalogue of inspiration music. Home In The Light is a must have album. It is such an inspiring release.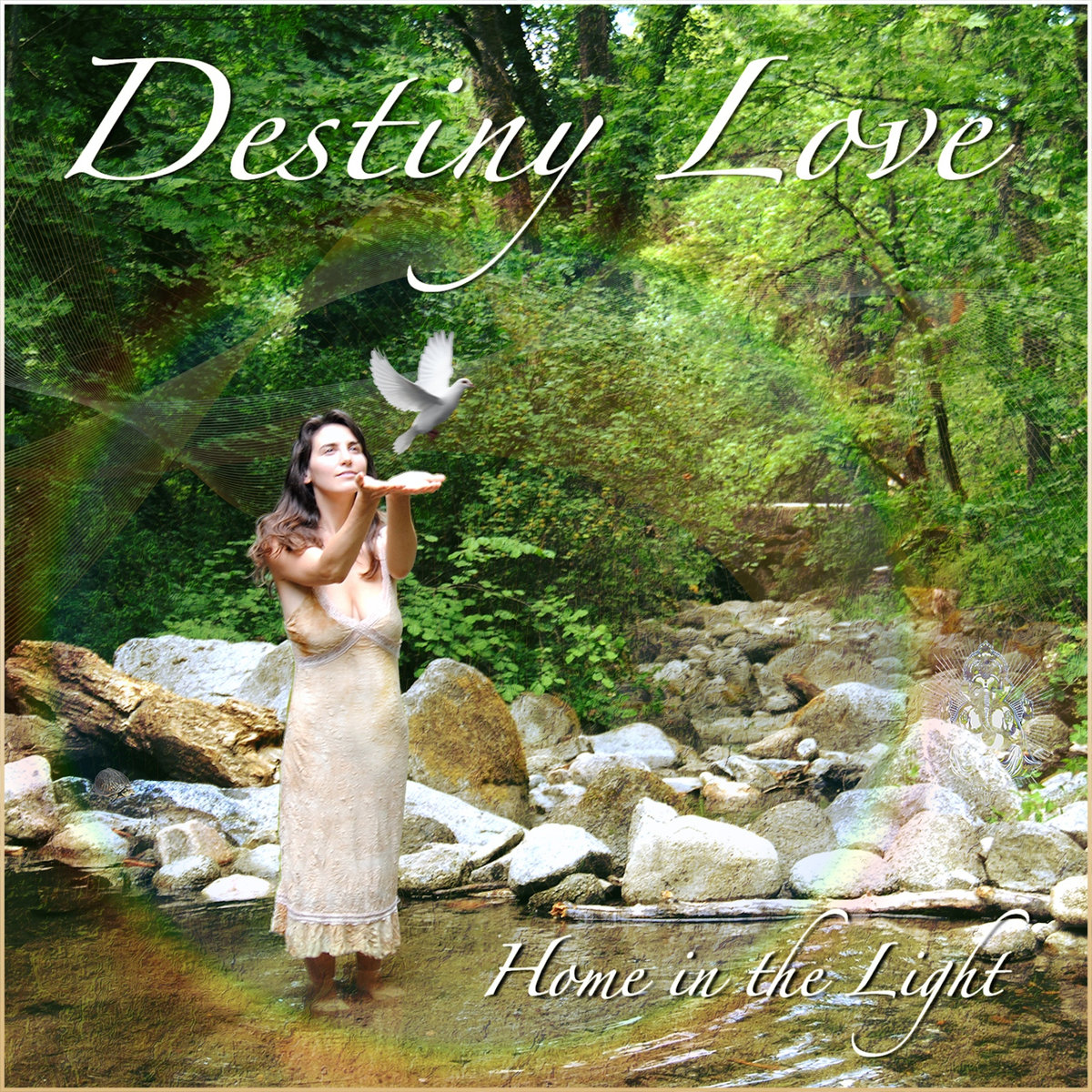 You can now get all her material now and future releases for only $44 dollars a year from her bandcamp page https://destinylovemusic.bandcamp.com/. To me it's a great deal but I have most of her material and will continue to keep getting what ever she puts out next.
She has a udemy course, but online called Embody Your Voice: The Yoga of Sound which is about this Clear Energetic Stagnation and Open Your Creative Channel of Expression Through Self Sound Healing and Ancient Nada Yoga. https://www.udemy.com/embodiedvoice/
Ultimately, this is a Life Mastery Course, where you will be gaining the practical skills of utilizing the powers within your body and VOICE to open your channel of creative expression. This course is also a Vocal Embodiment course for Speakers, Singers, Writers, and especially, for those who wish to fully activate Your Voice in the World.
She teaches yoga and does lots' of other inspirational things which you can find out about on her site. http://www.destinymarielove.com/ Sound Healer and Voice Teacher at My Embodied Voice.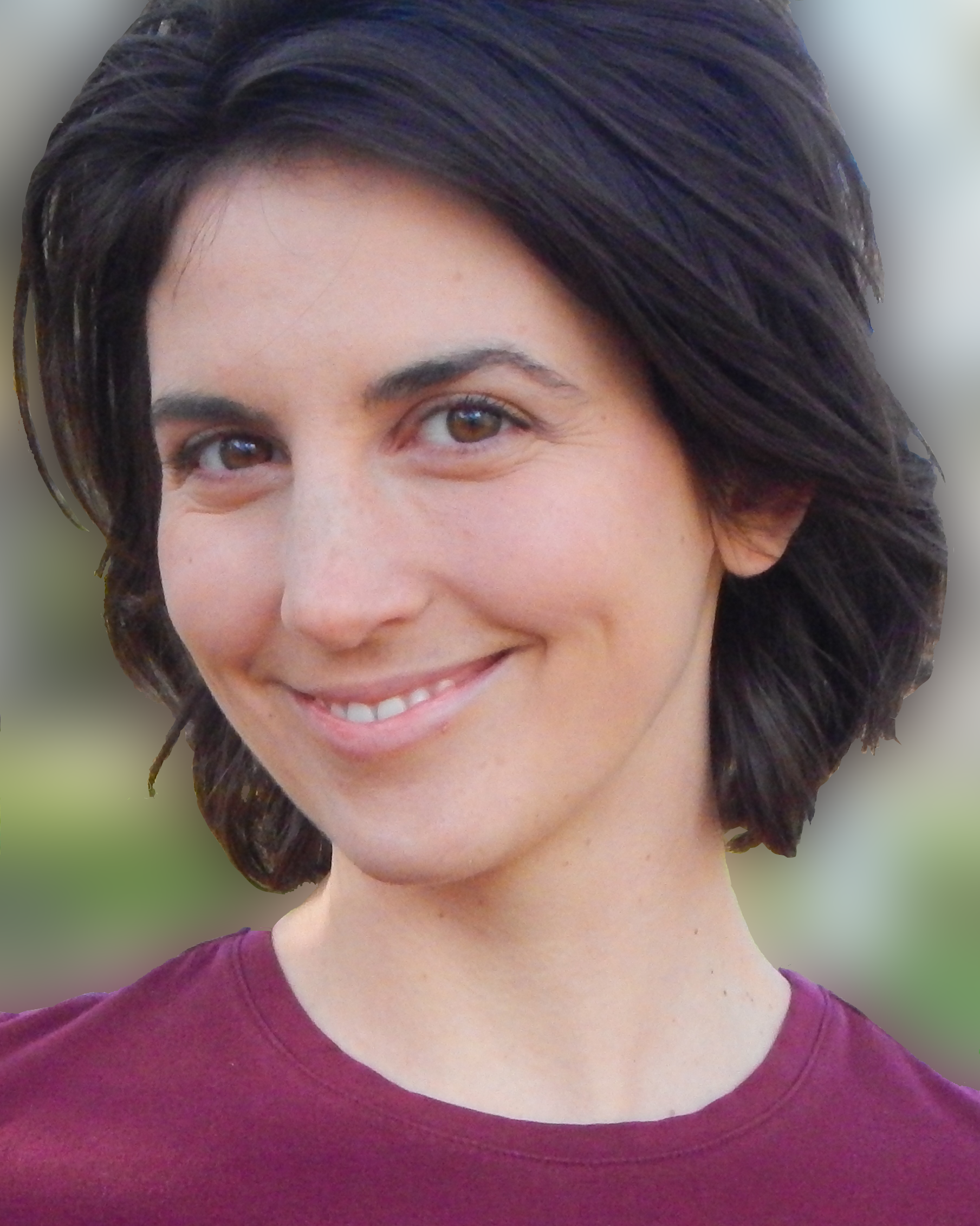 She also is an actor and does voice over work which she kindly did some stuff for me because I think she has a great voice. She is a beautiful inspirational energy inside and out and I suggest you check out what she does as she is going places.
My gorgeous friend Gemma Kaye send me this link which is a quiz about struggling with food addiction. As some one who has struggled with food addiction and has turned his life around with lifestyle changes. Like no late night eating, walking everyday and mainly drinking water and watching what I eat. Plus no soft drinks. This helped me loose a lot of weight and I am happy with how I weigh now. So I understand completely with this quiz.
Once you complete it, their is free video series to watch "The Psychology and Neuroscience of Sustainable Weight Loss" by a Ph.D Psych Professor in the US.
Please do it it will be worth it.
Ok so two of my favorite people I have interviewed on this website Olivia May and Alexa Borden have released new tunes today on the same day. Let me tell you they are both excellent tunes and I urge you to get both of them.
Let's start with Olivia May, the gorgeous Olivia May has released her new tune Tonight. To me it is the perfect pop tune, it's perfectly written, Olivia sings her heart out and the production is just spot on. It's a great tune and you can get it at most major digital retailers and if you get it at CDBaby you can get in Flac. She looks incredible in the video clip but that isn't hard she is a gorgeous woman.
Alexa Borden new tune Monterey is a fantastic tune, a lot different to what she had been doing. It is a haunting anthmatic rock tune that shows off her voice. The excellent production and the masterful musicianship. Get it from Bandcamp now.

Melissa Johnston
Photos by Chris Haggerty
Ok so it's 2017 and a start of a new year, so I wanted to give some more love to my amazing friend Melissa Johnston who I've known for a while now and will continue to support this amazing lady.
To me Melissa Johnston is the real deal, she kind, a total sweetheart, a genuine soul and a incredible acting talent. She is incredibly hard working, doing what it takes for the role at hand. She has always been a pleasure to interview. I believe and genuinely believe she is going to be an acting talent that everybody will wanna work with. She is everything an actor should be. This is why I have decided to make this gorgeous beautiful lady my beauty of the week again on the site. If your a producer and a director you should have Melissa Johnston in your movie. You can contact her via the site below. She also runs a pet sitting service called Cuddle Bear Pet Care which you can read about down below.
http://melissajohnston.mixform.com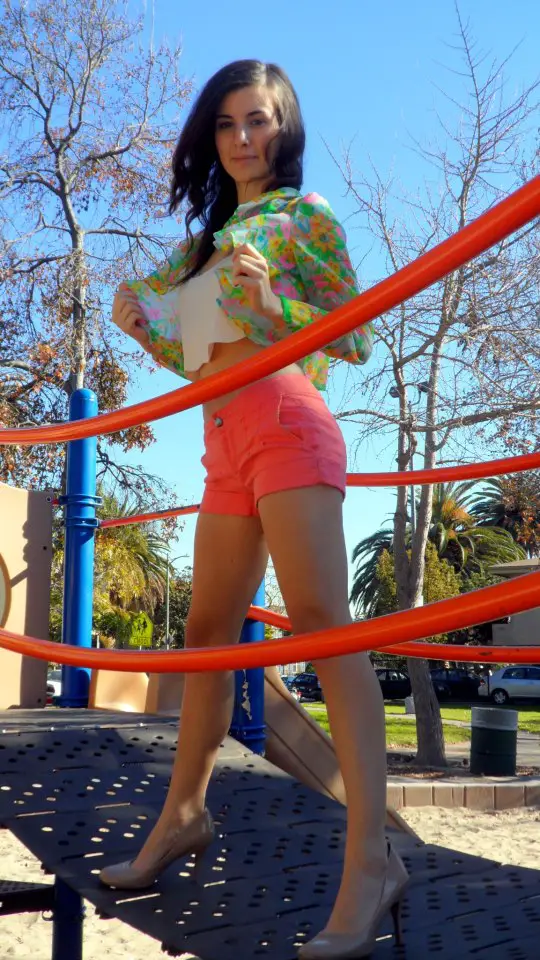 Photo by Tali Sigalius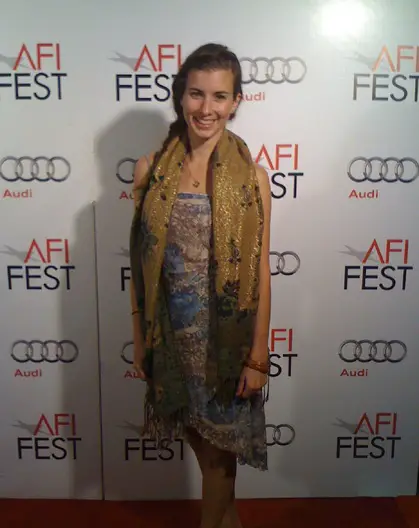 Cuddle Bear Pet Care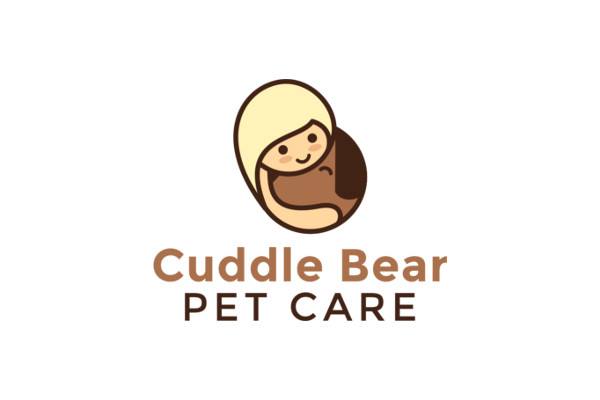 Ok my good friend Melissa Johnston has started up a business called Cuddle Bear Pet Care which is pet sitting business. I will always support what Melissa does and I think she going to do a great job with this business, she cares so much about animals that she will put her 100% into looking after animals.
Cuddle Bear Pet Care is a quality provider of in-your-home pet services. Caring for pets in the SFV and Southeast Ventura County.
Here at Cuddle Bear Pet Care we are about providing the services you need to keep your pets living the good life.
Whether you're going out of town, working late at the office, or need a helping hand to make that vet appointment, our pet experts will take care of it all.
Services include: pet sitting, dog walking, training, puppy and kitten care, medicine administration, and pet taxi.
Looking for a pet sitter give Melissa go, if your living in Los Angeles and in the SFV and Southeast Ventura County. She won't disappoint you.
https://www.facebook.com/cuddlebearpetcare/