My amazing friend Destiny Love has  released a Udemy course and I wanted to give it some exposure for her. This is what it will be about and a little bit 0f info on the course.
She is offer you $65 off the course price until Jan. 2… (you'll pay only $20) So if it interests you please click this link
Embody Your Voice: The Yoga of Sound
Clear Energetic Stagnation and Open Your Creative Channel of Expression Through Self Sound Healing and Ancient Nada Yoga
Ultimately, this is a Life Mastery Course, where you will be gaining the practical skills of utilizing the powers within your body and VOICE to open your channel of creative expression. This course is also a Vocal Embodiment course for Speakers, Singers, Writers, and especially, for those who wish to fully activate Your Voice in the World.
I am frequently told by my new and potential clients, "I have no voice." And to that statement, I agree otherwise. Our human systems are designed to express, to emote, to sing, to wail. In the way of healthy energetics, your voice serves as a tool for purifying the rest of your system; your physical body, emotional body, energetic body, mental body, and spiritual body will benefit from this course. In this course, I will share with you how to utilize your voice as an awesome and powerful tool of purification, as well as for life activation– to awaken your authentic voice within your life and within the world.
Learn the energetics and power within your voice, and access your fully embodied state, your full potential, through simple practices. In this course, you will learn to embody the deep, profound wisdom that is ready to move through you, and in this, purification will happen naturally, as your own Truth becomes crystal clear, you will rise to meet that Truth.
This course is based off of the teachings of My Embodied Voice, and is rooted in the ancient teachings of Nada Yoga (the yoga of sound), Shamanic wisdom, and energetic internal awareness. You need not have any prior yogic experience for this course– as you will be learning about your chakra system, your energy body, and how to clear stagnation from your creative channel, so that life and creativity can more easily flow through your words.
In this course, you will work with your physical voice, but what makes the work of My Embodied Voice different than any other vocal techniques (that I am aware of), is that you will also work on the energetic layers of your voice, and together, we will get to the root of why your voice hasn't been working the way you might wish it to function. By getting to that root, which may be nervousness, self-judgement, lack of organization or energy, anxiety, "what are they gonna think of me", "what if I'm not perfect", "what if its not authentic", "what if I mess up", "what about my first impression", "what if someone steals my brilliant idea"—this list, really, could go on and on— but by getting to the root of your inner critic, you can unwind a great deal of stagnant, potential creative energy, thus creating a massive opening for your fully embodied creative expression to shine, all the while, your channel of creativity is now flowing steadily. From this state, you can receive yourself. We can only give (to others) authentically if we are first receiving of our own precious gifts. You will learn to do this here. From this work, you will begin to live a balanced life.
HPKNS are one of my fav new Melbourne bands and they a new rocking new song called Amy Spencer Blues which is gonna be out real soon.
It's a well produced punchy tune that shows off the Blues influences they have quite nicely and it deserve to played loud.
Riss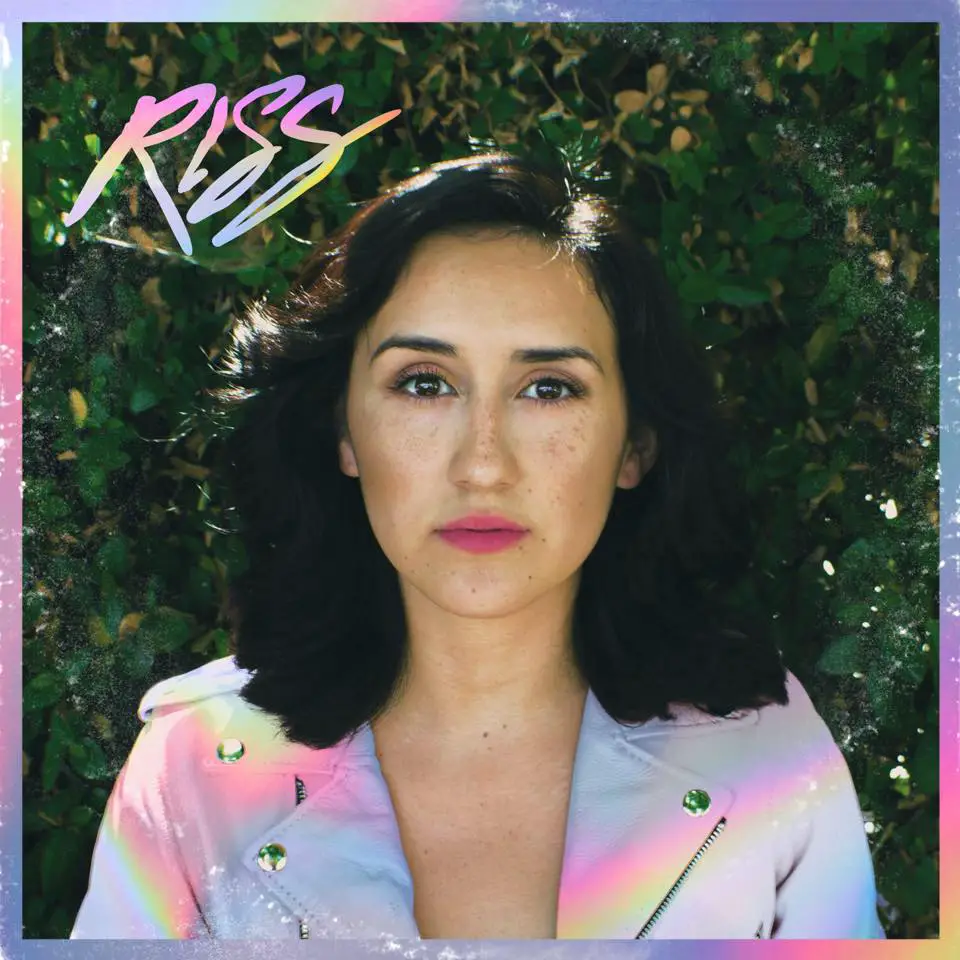 Graphic Design by Ian Hyde//Photography by Terral Altom
Ok so this talented electro pop artist found me on Instagram, I had a listen, dug what I heard. This is what she had to say.
https://www.facebook.com/Rissmusic/
1. What inspired to get into music?
A: I was inspired by a love for words and poetry at a very young age and loved writing songs. In fourth grade, after my first stage performance (I sang an Avril Lavigne cover) a teacher at my school pulled me aside to told me not to ever stop because he believed I had something really special and from then on I stuck with music. Things went from just loving singing for the release to feeling like maybe my voice had something to offer for others as well.
2. What has inspired your sound?
A: Definitely the era of sad music. There's a lot of 80s pop influence as well. We wanted to create something that matched my personality when writing them at age 17/18. I grew up with N.W.A artists blasting right after Jewel so it's hard to pin point who influenced the most because I feel like a collection of a fairly wide range of differing artists.
3. Are you happy how it all gone so far?
A: I'm very happy, beyond grateful for all the opportunities I've been given. Everything feels like perfect timing. Sometimes I'm sad that I wasn't more open about my music any sooner but I realize that having a certain level of stability emotionally really helps the longevity of my career so I try to remind myself of that.
4. Do you have moments where you just can't write?
A: Yes. There's just times I'm not ready to.
5. Do you have any releases in the pipeline?
A: I do! Hoping to get another single out early next year
6. How does social media help you?
A: It helps in so many ways. It's been an outlet on its own as well as a primary source of connection for me to other artists and inspirations. Also a connection to some of the most pivotal people in my life.
7. What do you hope 2017 has in store for you?
A: I believe there will be much more growth, and I hope to give myself abundance of grace throughout that growth. Things have been escalating at a higher pace lately (or so it feels) and I have a feeling that will continue. I hope 2017 has a lion heart in store for me. I'm so tired of feeling silenced by my own contradicting thoughts. I also hope for more music, minimal creative block.. and continued happiness so that I will be able to share my best self with those who I cross paths with.
Parx-e hits Sydney and chats to Canadian musician Youngblood. I chat to Alexis and boy she was a lot of fun to chat to. Plus seeing them live wow even better. Alexa Borden and Tasha from Smoking Martha have a few words to say about Parx-e turning 15 years old.
Songs Used
Move
by Georgia Mae
The Next Step
by Jo Kathleen Marie
Soda Man
by HPKNS
Connecting With You
by Destiny Love
All used with permission
Parx-e Intro Music
Intro Silk I
Licensed from
Free-Intro-Music.com
Lino Rise Media
Stock footage of Sydney
Sydney CBD
by MusicOcean
Sydney Harbour Bridge
Colorful Lights 1
by RenC_films
Licensed from Videohive
Thank you to Destiny Love & Michelle Ellen Jones for doing voice overs for me
Thanks to
Gareth Long
Youngblood
Alexa Borden
Smoking Martha
Everything music and video wise that isn't shot by me is either been given permission or I have licensed to use it here.
Beth Brown
Beth Brown is an incredible singer songwriter.Dug what I heard and this is what she had to say.
http://www.bethbrownmusic.com/
1. What was the inspiration behind the song easy?
"Easy" is actually my only happy love song funnily enough. I am usually quiet the brooder but this song really surprised me! I was inspired by the first stage's of getting to know someone, the innocence and delight of the honey moon phase of love. I'm a hopeless romantic at heart so this is a very true reflection of me…love the cheese factor!
2. Was it hard to write the song or was it an easy process?
Every song has its own little personality and way of bringing it into life. "Easy" came from experimenting on the guitar in an open tuning and then this light little melody came into my head as I was driving through the Tennessee mountains to meet with Butterfly for a writing session. She is an incredible bass player, touring with Sarah McLachlan for over 10 years, she has an incredible pop sensibility and worked out the harmonic bed. Then it was a matter of writing lyrics together. That is another one of her many giftings, to capture a poetic concept tastefully and with depth of meaning. I learnt so much from working with her. I was nervous heading to the writes but as soon as i arrived I found she was not only exceptionally talented but one of the most humble humans on the planet.
3. Was the recording process different to earlier material?
Absolutely my first experience working with Brad Jones (Missy Higgins/Bob Evans/Busby Marou) at Alex the Great Studios Nashville was fantastic and very much on the fly. He had organised some of the best session musicians in the world, Chris Carmichael played strings and is the principal arranger for Alison Krauss, Taylor Swift and Faith Hill.
With the new EP Dream Coat we spent more time in the Pre-Production phase. We entered the studio with track bed's produced by the amazing Mike McDonald and worked in instrumental tracks from the ground up. I was extremely lucky to have Chris Carmichael travel from Kentucky to do the sessions again. I feel like his string sections work so beautifully in "Easy" alongside some pretty beautifully played ukulele by yours truly.
4. Are you happy how it all gone so far?
My time in the US has been incredible. After being awarded the a Nashville Songwriting Residency by the Australian Arts Council in June this year I was able to really hon my skills as a songwriter on Music Row. Invited to write with Jerry Sally (Chris Stapleton), Shannon Sanders (John Legend) and Robert White Johnson (Celine Dion) I feel like a have a solid footing in the writing and publishing circles of Music Row and i'm excited to continue to take Australian Arts into these influential forums.
5. How did it feel to become part of the Gretch Guitar family?
It's such an honour to be welcomed into the Gretsch family personally by owner Fred Gretsch and I'm so humbled to be their current International Feature Artist.
6. How do you think that will help you with career?
They have been incredible supporters, from providing a beautiful Vintage Select Edition '55 White Falcon to promoting my artistry and providing tour support in the US for 2017.
7. Do you have moments where you just can't write?
Haha absolutely, that's when you know its time to gig and play out.
8. Do you have any releases in the pipeline?
"Easy" is our first single release of a body of work Debut EP Dream Coat which is being released in March 2017.
9. What do you hope people get out of your shows?
I hope its a really joyful time for the audience. To connect, share the Nashville stories and get an intimate insight into my songwriting catalogue as well as tracks from the EP Dream Coat. I really wanted to tour in my home territories first before heading over to the US in 2017 and hand it back to the people and audiences who have been there from the very beginning.
10. What do you hope 2017 has in store for you?
I wish I could say right now! We have just received some pretty big news this week in regards to playing at Festivals in the US, so please stay tuned and follow me on the socials. People can find me at www.bethbrownmusic.com and subscribe to hear all the announcements and have access to new music first.
Shannon Hurley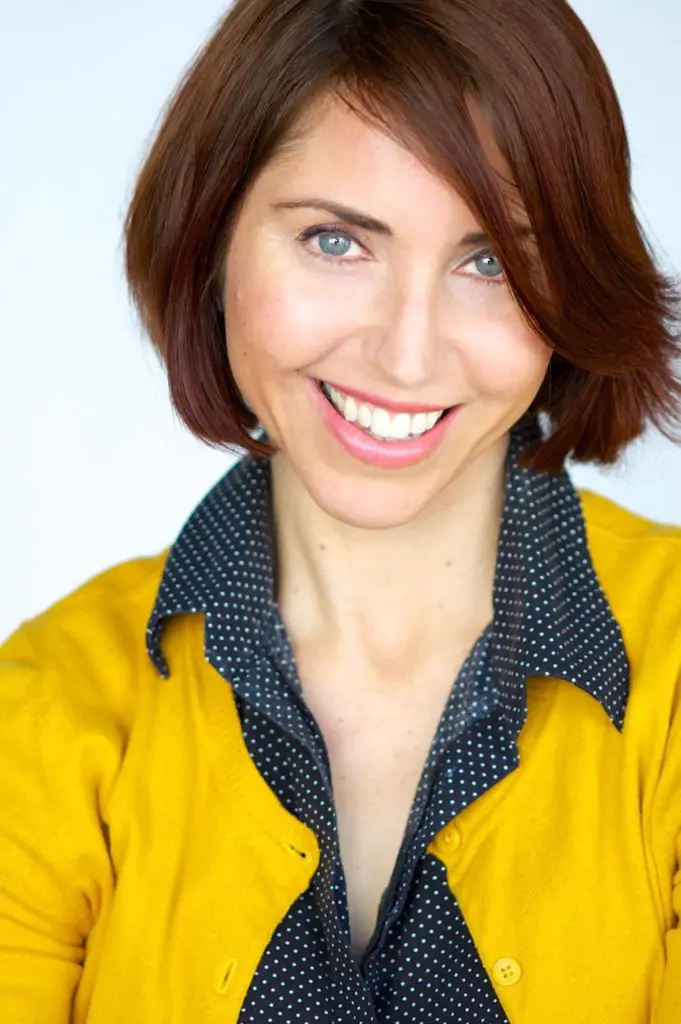 Photo Credit: Karman Kruschke
Ok so I've been supporting Shannon Hurley career for a while now, I think she is an amazing singer songwriter. She has an amazing voice and a good catalogue of tunes that are a pleasure to listen to.
She just put out her new video clip Heartbeat On The Radio and boy it's a fun clip and doesn't she look sexy as Barbarella. She looks awesome in the blonde wig and the outfit just shows off how awesome her body looks and how stunning she really is.
This why I have made this stunning singer songwriter my Beauty Of The Week again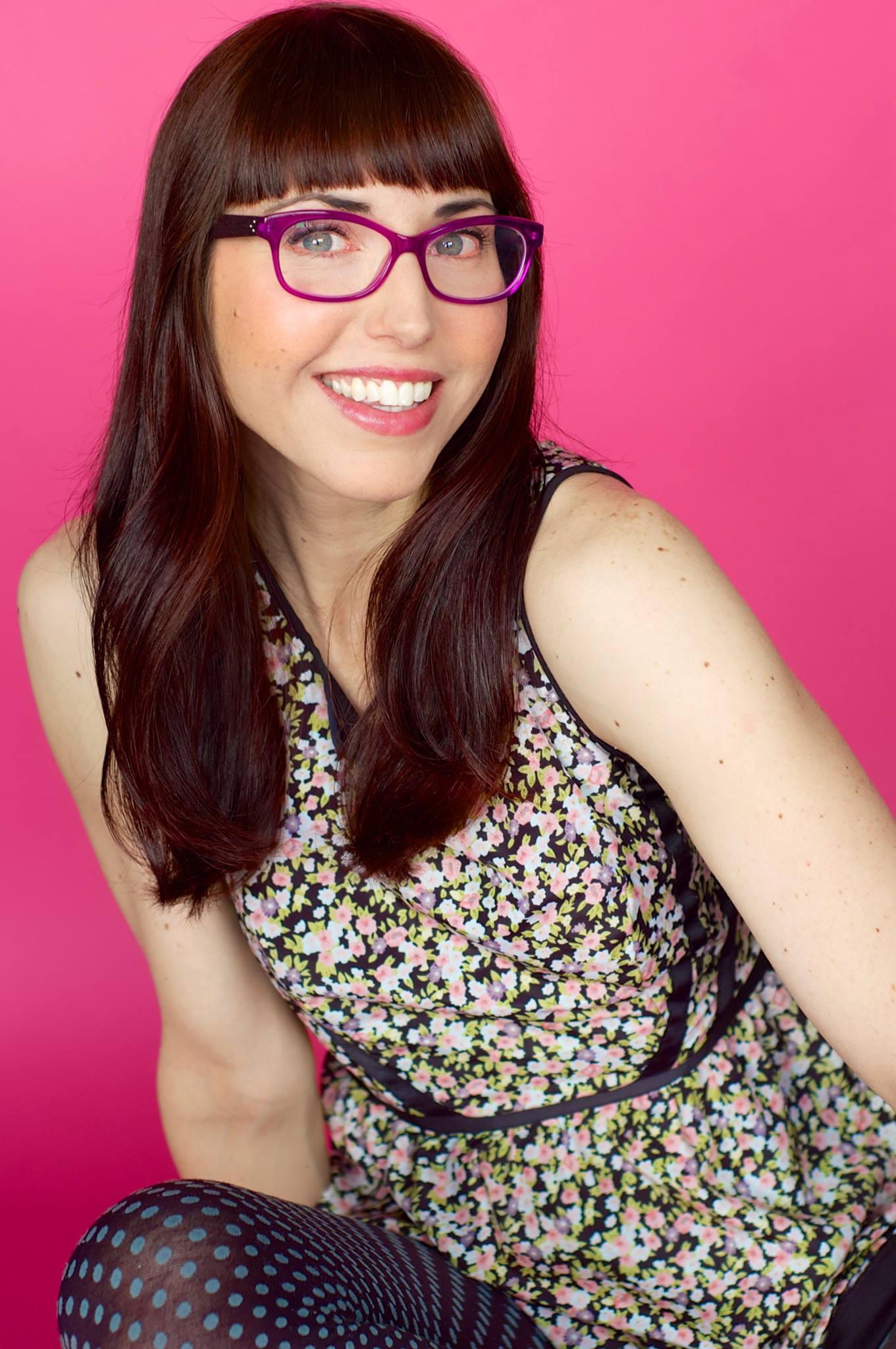 Christie Lamb – Flamethrower
Ok so Christie Lamb smoking hot new tune Flamethrower comes out 7pm tonight and it's an awesome tune and if you love her music much as I do. Then I suggested you do this get it from ITunes or any good digital music retailer. I prefer ZDigital or Google Play but just get the tune it's awesome. Christie looks stunning in the video clip.
I love what Bell is doing, she is a fantastic singer songwriter. Dug what she has done from day one and this is her latest track and it is a killer tune. Good vibe, energy and all around great track to listen to.
Have a look see and click the best of list up the top..
You could be on it
Chris