Australian born indie-pop songstress Beth Brown is the first Australian female to sign to the Gretsch Guitar USA family, captivating international audiences with her earthy and infectiously joyful tunes, trailblazing pathways to the U.S.
Her debut EP "Dream Coat" will be released in 2017, leading with single "Easy" which came out last thursday followed by an Australian Tour early January. Partnering with highly celebrated U.S. producer Brad Jones, Brown joins a list of critically acclaimed Australian Artists including Missy Higgins and Butterfly Boucher.
Taking a cue from industry changers like the Beatles, Jeff Buckley, and Prince, Brown loves the challenge of taking analogue instruments and placing them into contemporary production spheres and arrangements. Inspired by classic rockers like Janis Joplin and Aretha Franklin, Brown's respect for 1970's glam is apparent in her melodies.
Relocating to Nashville in 2015, Brown shares that "[Nashville] has been the experience of a lifetime, and has lived up to its reputation as Music City. I've never felt so challenged and alive. It's exactly what I wanted. Writing with Butterfly Boucher on this single was an absolute dream".
Brown made her debut US appearance at Americana Fest 2015, playing Nashville's prestigious Blue Bird Café and becoming the first female Australian artist to be endorsed by The Gretsch Company, welcomed personally by owner Fred Gretsch.
Co-writing with greats such as Shannon Sanders and Jerry Sally has launched Beth into the creative circles that have penned for mega-recording artists John Legend, Chris Stapleton, Celine Dion and India Arie.
"We are thrilled to have her carry the Gretsch name into a new era of Contemporary Music."
Joe Carducci – Gretsch Marketing
TOUR DATES
JAN 6th – Junk Bar, Brisbane QLD
JAN 13th – Treehouse on Belongil, Byron Bay NSW
JAN 14th – Dusty Attic, Lismore NSW
JAN 19th – Brighton Up Bar, Sydney NSW
FEB 2nd – Toff in Town, Melbourne VIC
FEB 17th – Live @ Lizottes, Newcastle NSW
I adore Christie Lamb and love all the amazing music she has done.  She has released her new killer tune Flamethrower. She is one of the best country singer songwriters performing in Australia right now.  She just signed to ABC Music. She is a star and I can't wait to hear more.
Katey Laurel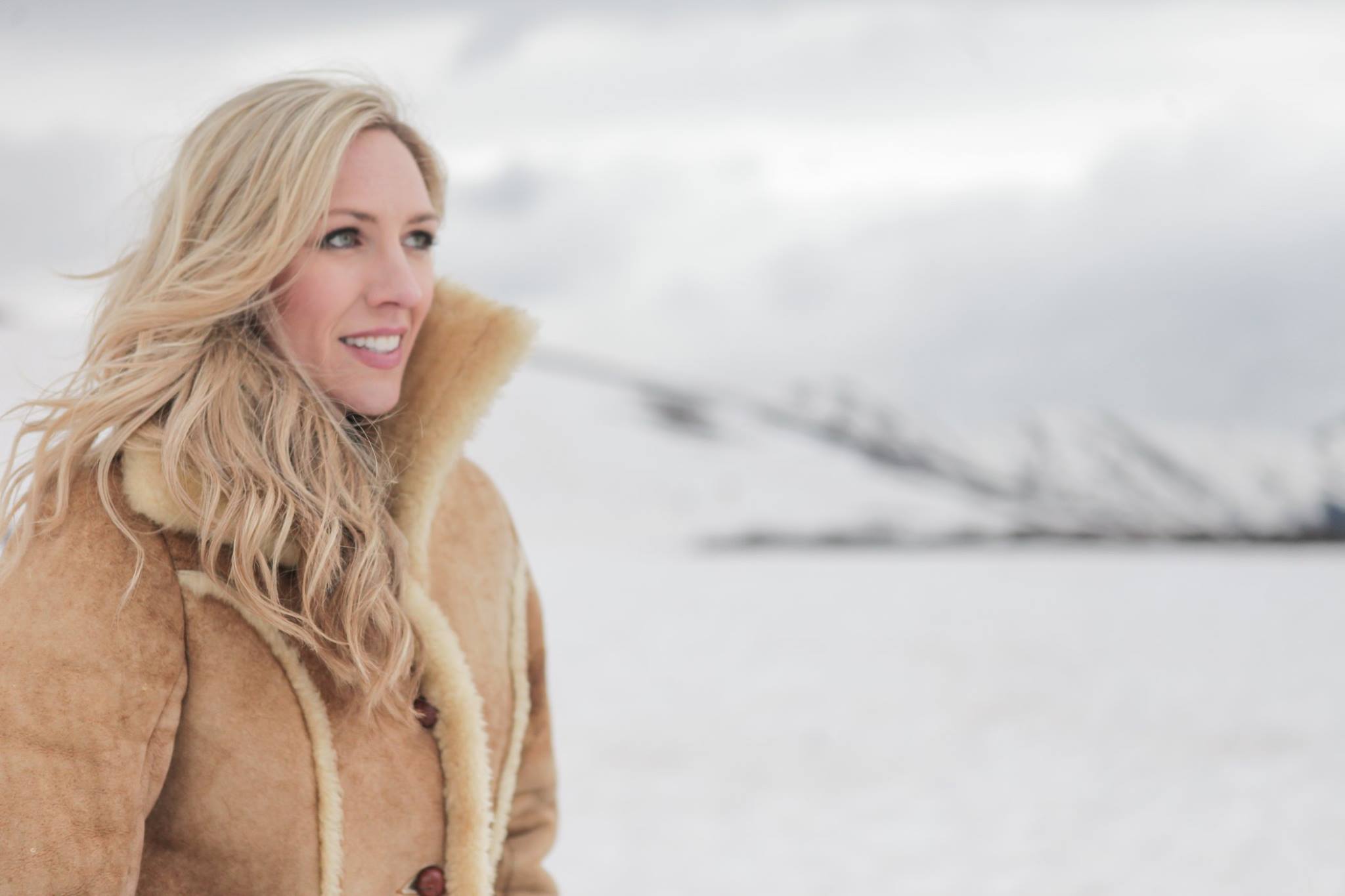 Photos by Art Heffron
Katey Laurel is a fantastic singer songwriter from America who career I have been supporting for a while now.  With a Christmas album coming out titled This Is Christmas. I wanted to give this incredibly beautiful woman some more love on my site by making her a beauty of the week. I suggest you get the album, I have.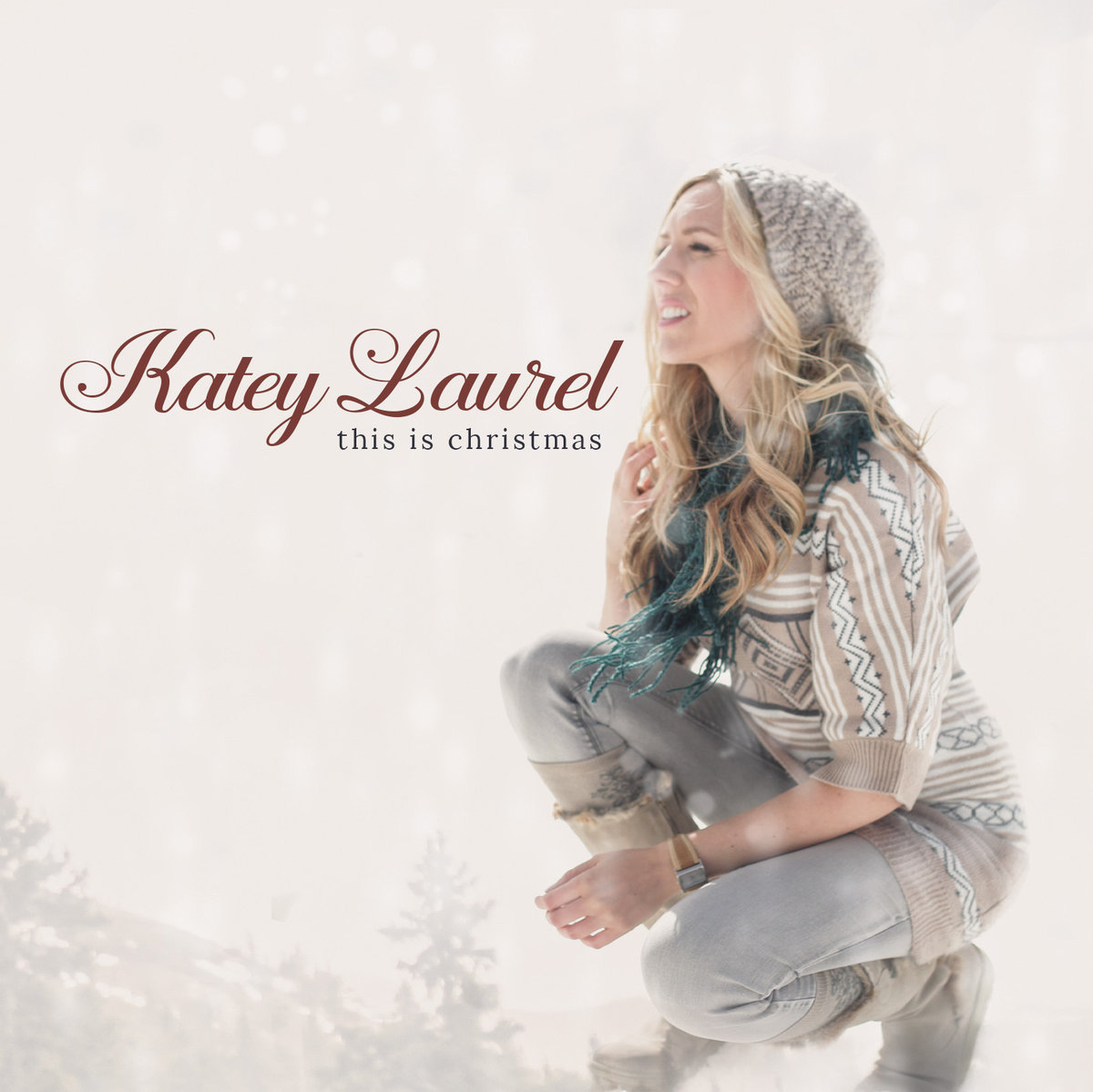 https://kateylaurel.bandcamp.com/album/this-is-christmas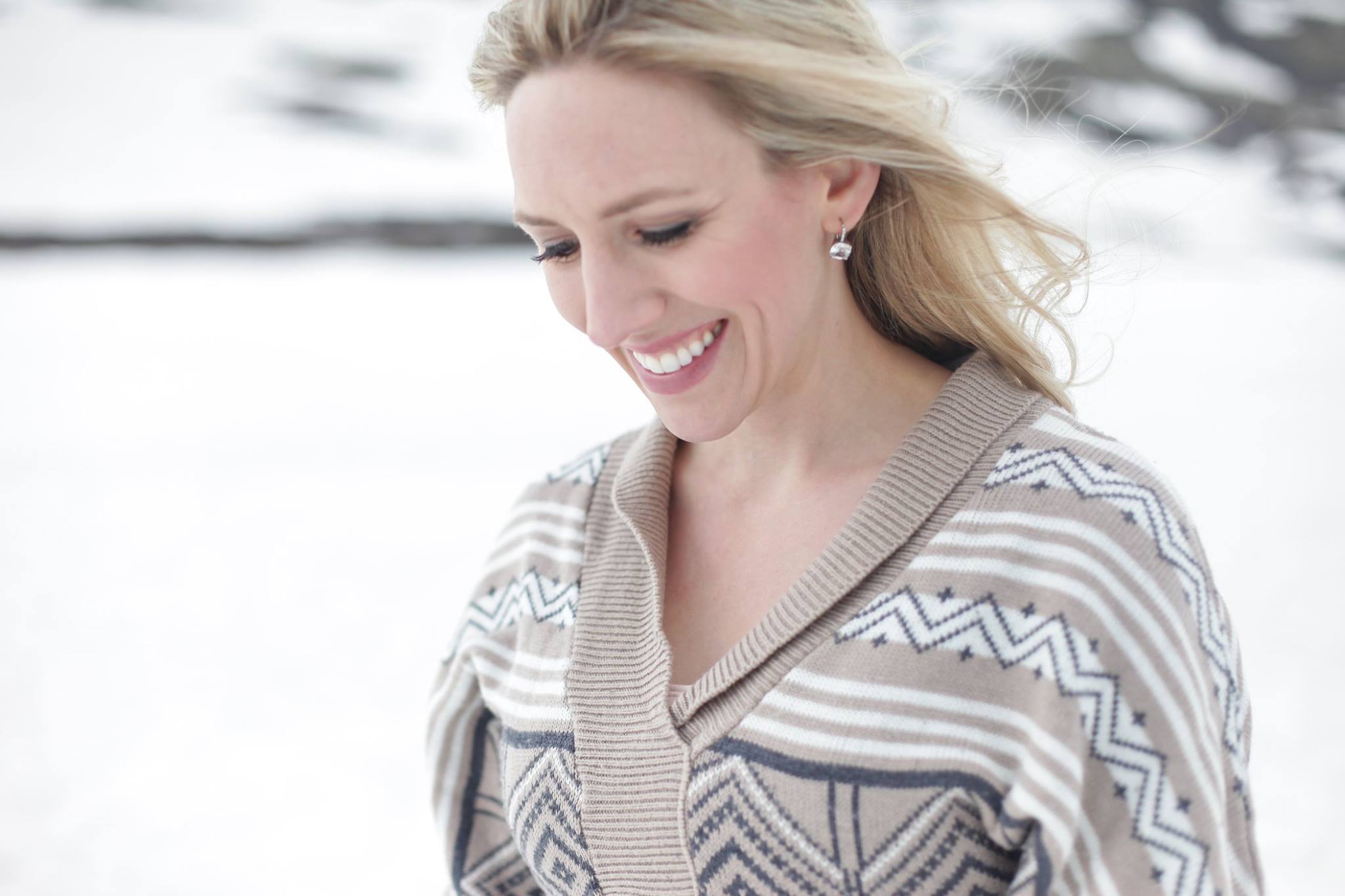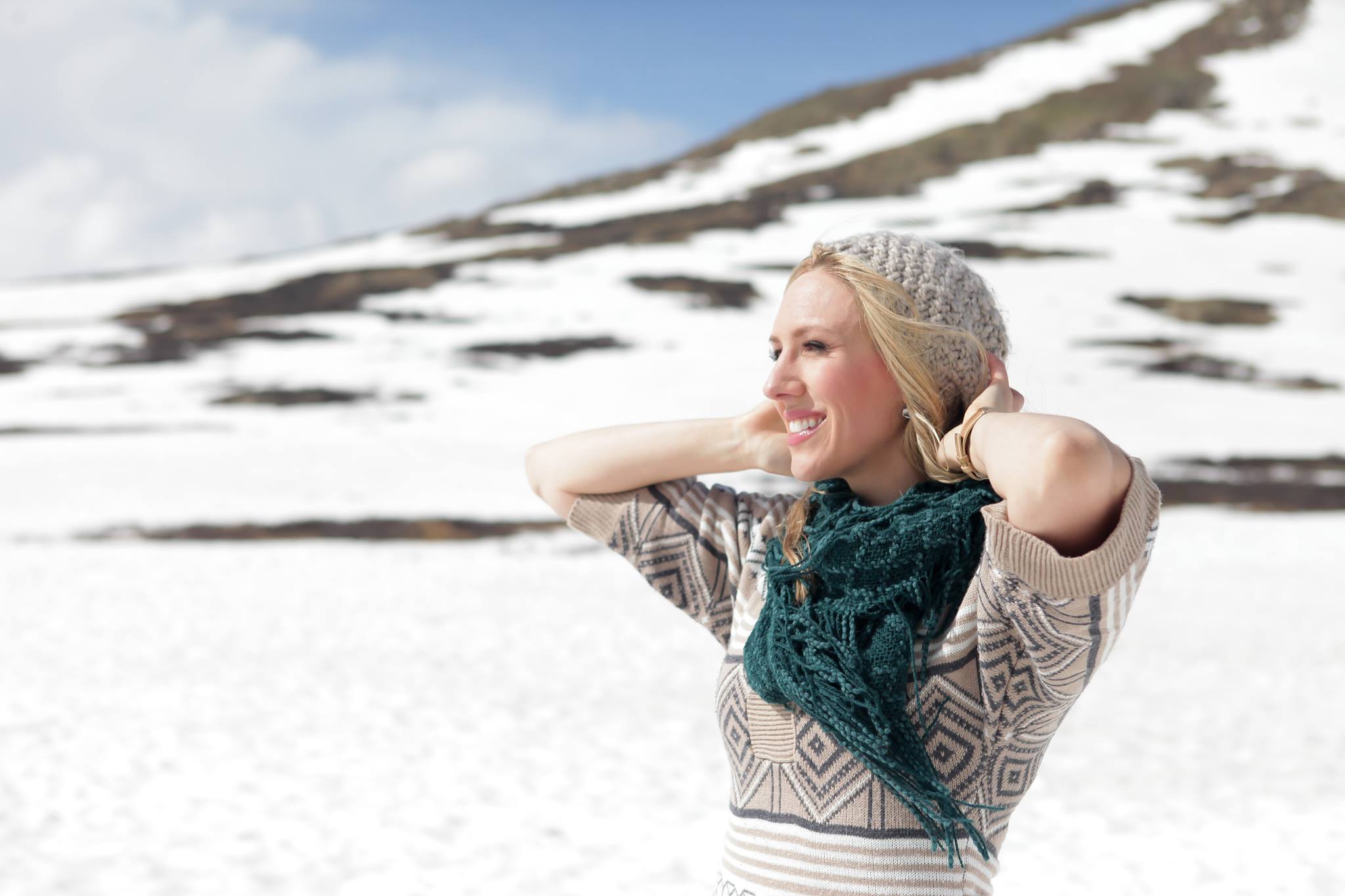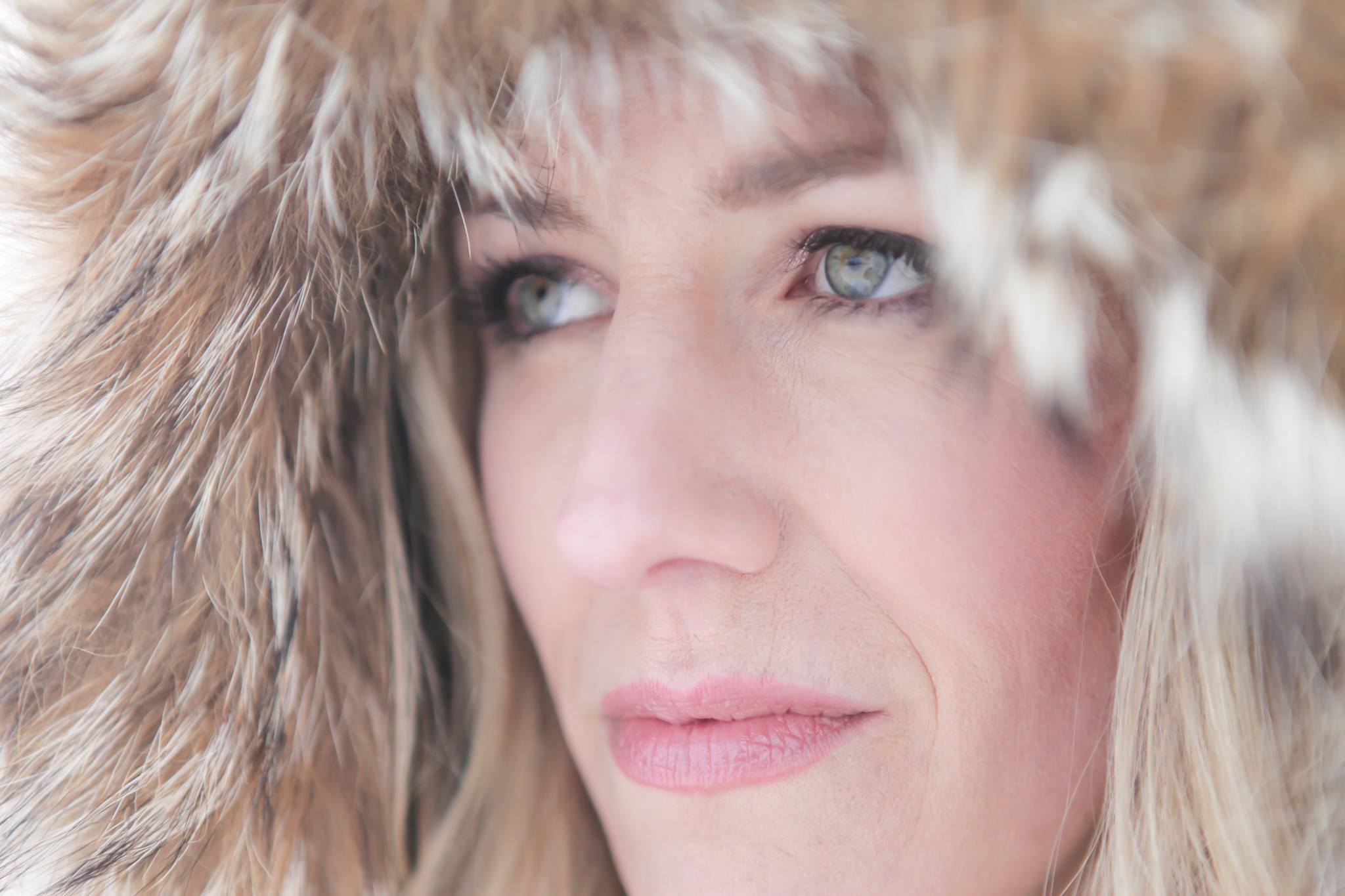 Allison Kugel
So Allison is releasing a book which I am very much looking forward to reading. I thought I would make her my beauty of the week this week. Why because she is drop dead gorgeous, a total sweetheart. Just look at her she is stunning and a real pleasure to know and lucky to have been able to interview her.
Allison Kugel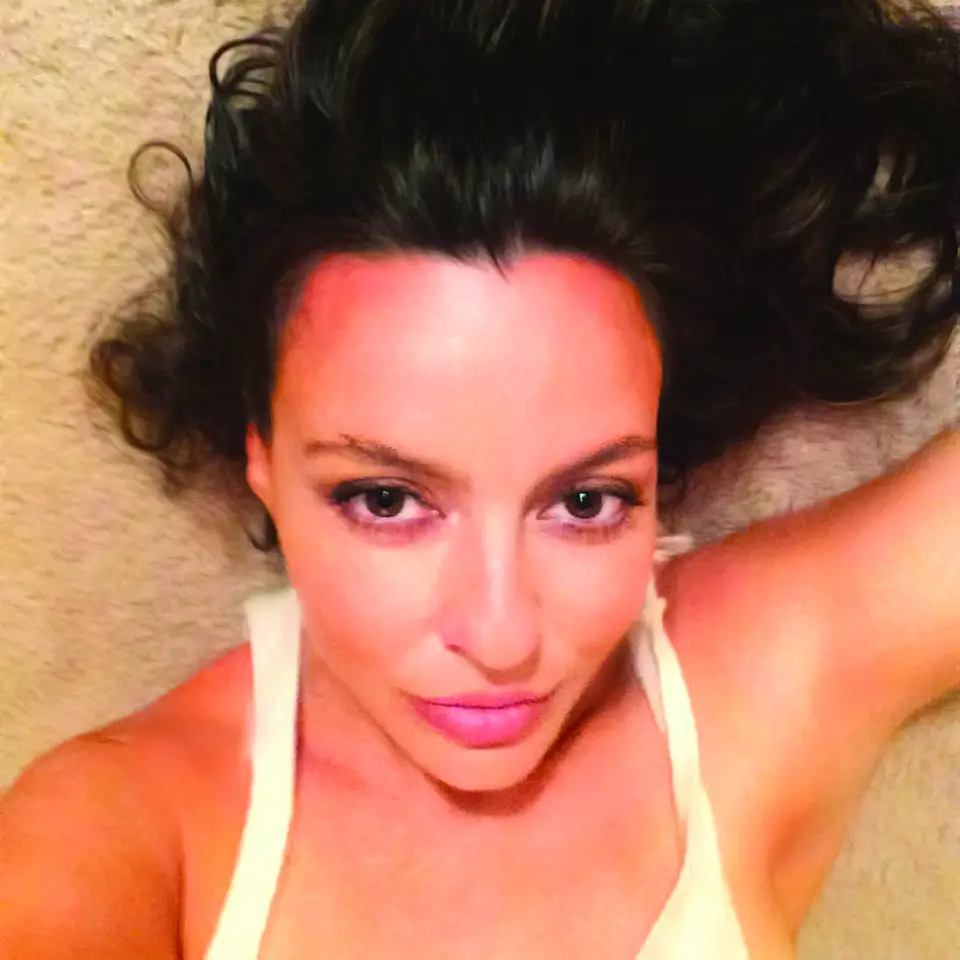 Allison Kugel is one of my favorite people I have interviewed on the site. She has written a book called Journaling Fame: A Memoir of a Life Unhinged and on the Record. She aims to have it out in February and I asked her about the book and more.
1. Why did you write the book?
This book began as a diary during a tumultuous time in my life, when I had resigned from my position as Senior Editor of PR.com, I was going through a divorce, and experiencing a large amount of anxiety in my life. I began journaling about the anxiety and panic attacks I was experiencing since writing has always been my outlet. That journaling began to bleed into journaling about my experiences in interviewing so many famous people over a ten year period. Before I knew it, I could see the makings of a book. A hybrid of my personal experiences and challenges, and my professional experiences as an entertainment journalist.
2. How did work out the way the book was going to be structured?
Well the book kind of found its own way, because as I mention, it really started off as a journal, and very stream of consciousness. I took a look at the content and realized I had a great story to share, and so then I began to structure it into chapters. But the book still has this sort of non-linear structure that takes you into flashbacks, present day, and back again. It takes you on a journey that has both light and dark moments.
3. Were you happy how it all came out in the end?
Yes, very much so. I really hope that people will get a lot out of reading my story. I hope to inspire people with both my successes but also my failures and challenges. My story, like most people's stories, is a dramedy.
4. Was it hard to get a publisher involved in the book?
At this point it is being self-published, but with an excellent production team whom I trust with their expertise. It could find its way to a traditional publisher, but I felt two things. Number one, I wanted to tell my story the way I want to tell it. Number two, I knew I had the capability of getting the word out about my book. So far I have gotten more press before it's even come out than some people get with a traditional publisher once their book is released.
5. When do you plan to have the book out?
I am looking at February of 2017 right now.
6. Are you happy with the buzz you are getting with the pr for the book being released?
Very much so. I am so pleased with the early buzz for my book and I am even more excited to have some of these same journalists actually give it a read and review it once it is out.
7. What did you learn from the making of this book?
I've learned that everyone should engage in the exercise of sitting down in front of a computer and writing their memoir, whether it is for public consumption or just for yourself or your family. It is such an incredible exercise to embark on, and so therapeutic.
8. What do you think has been the major highlight of your career and your life in general?
The major highlight of my life is my son, and all that I am putting into raising him and shaping him into the man he will become, along with his father. The major highlight of my career is a tricky one, because I no longer believe in destinations. I only believe in the journey at this point. But really, it's been all about people. I would probably say the 10 years I spent interviewing people as a journalist has been a highlight, because it was truly my honor to tell these people's stories to my readers.
9. Do you have a favorite interview you have done or are their just too many?
I would say some of my favorites were Russell Simmons, Kristin Chenoweth, Mike Tyson, Jenna Jameson, Congressman Ron Paul, Chilli from the group TLC, Shannen Doherty, Kathy Hilton, Melissa Rivers, 50 Cent and Giuliana Rancic. These are really good people whose company I enjoyed whether the recorder was on or not.
10. Is it always wise to be prepared when interviewing a celebrity?
Oh, yes! It is a job and I took my job very seriously. I would spend a good 24 hours in deep preparation, learning about the person's life and career. It was very important to me. I didn't have someone else do the research for me and just hand me some notes. That's ridiculous, and kind of disrespectful in my opinion.
11. Do you always have a backup plan if it doesn't go the way you want it to?
N/A LOL
12. Why do you think so many people like to be controversial and try and ask questions about their private life especially when something has happened?
I think it comes down to a lack of creativity. In my interviews I always found it more beneficial to ask outside the box questions that other journalists would never think to ask. I found that I was able to get media coverage for my interviews and create great sound bites and quotes to promote without embarrassing anyone.
13. What next for yourself?
Continuing to grow my app, the Upitch App and perhaps there is another book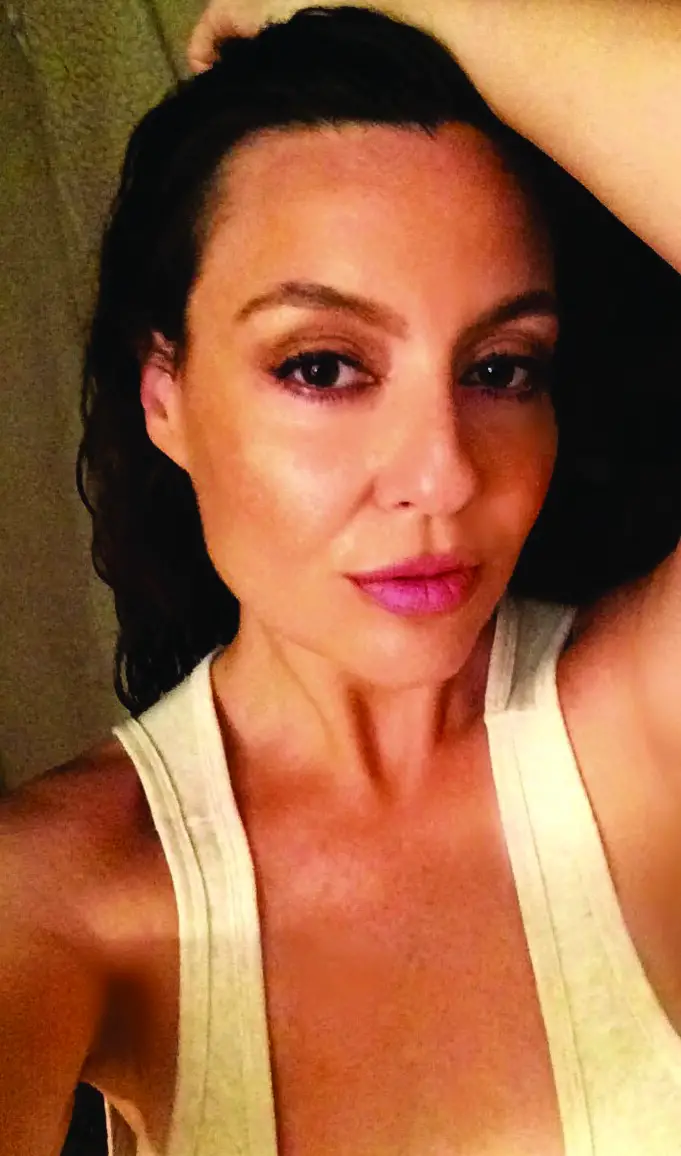 Jo Kathleen Marie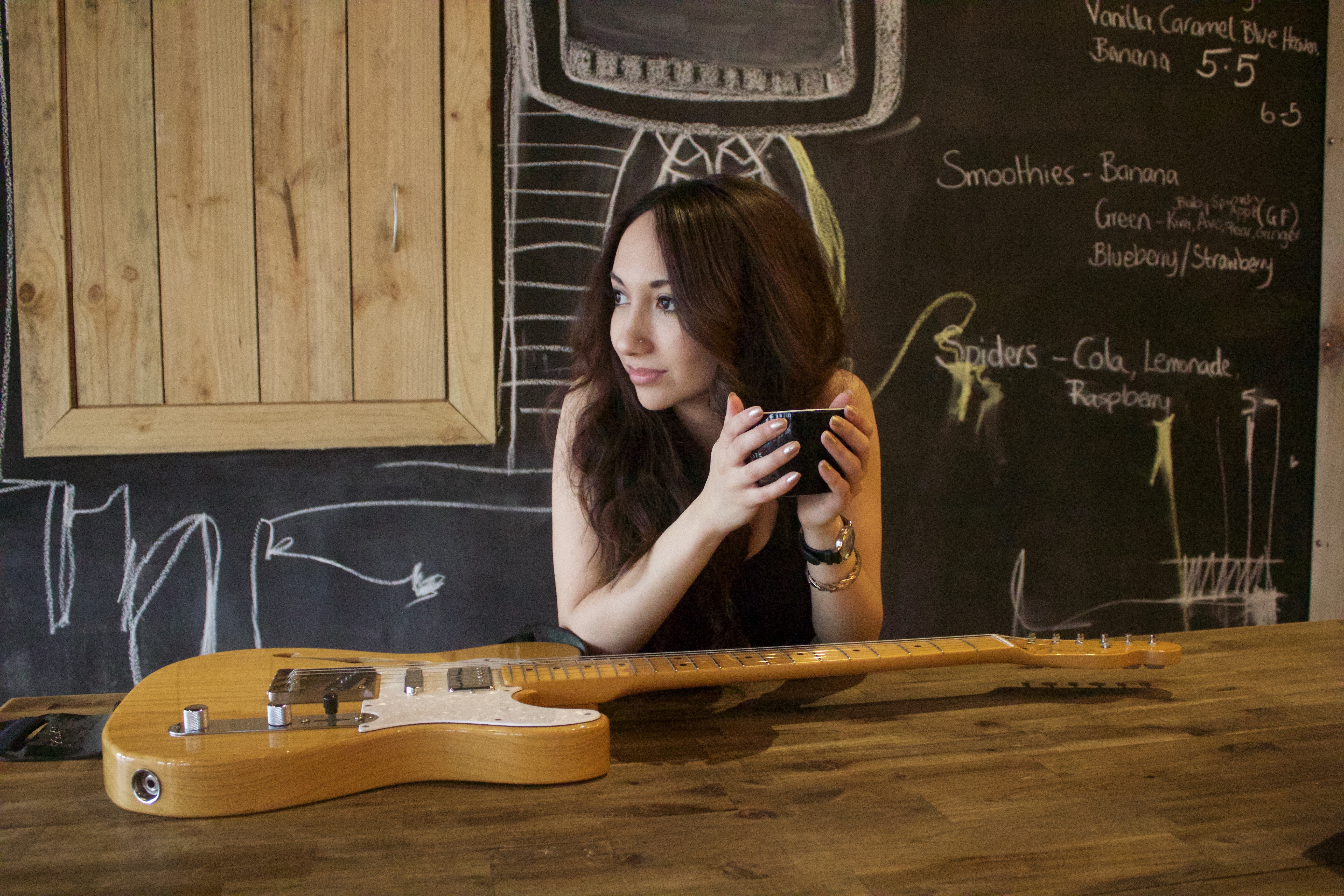 Jo Kathleen Marie like loads of other people emailed me and when I heard her song The Next Step it was like wow, this is amazing. We stayed in touch and I knew I had to interview her here on Parx-e. She answered my questions and yes I have seen her live and she is amazing live. So watch out for Jo as she got talent in spades. She was nominated for Darebin Music Feast Songwriters Award.
https://www.facebook.com/jokathleenmarie/
1. How did it feel to be nominated for a songwriting award?
It was an absolute honour to be one of the 10 finalists for the award. I was at work when I received the phone call and it didn't really sink in until I read the email three times over just to be sure! Definitely a highlight in my career.
2. What do you think you gain from the whole experience?
Getting to see so many talented songwriters play in the one place was so energising and inspiring. It truly is a reminder of how incredible the Melbourne music scene is!
3. Has that added fuel to the fire for your songwriting?
Yes. I'm back in the studio working on the next single and have shifted up north to write some new songs.
4. What was the inspiration behind The Next Step?
I wrote The Next Step to help shine a light on Mental Health and empower others to do the same. This was inspired by a masterclass with Tom Larkin at last years Darebin Music Feast. The song is about a journey through hardship leading to positive self-discovery. The song is a reflection of my own experience and having to keep up appearances to meet expectations. I was unfortunate to be in an environment at the time that turned a blind eye. I didn't want anyone to feel like they are alone in what they're going through so I wrote The Next Step to help break the stigma. Keep an eye out at www.facebook.com/speaksmusicau for an awareness video i'll be dropping this week for Aus Music Month!
5. What was the recording process like for the song?
I learned so much through the recording process! I approached Hayden Calnin via The Push Songs program during the pre-production stage where we explored sounds I could use for the production. I'd also see Ainslie Wills for vocal coaching directly before driving over to the studio in the mornings to record with Alexander Biggs. In the studio, we built the foundation of the song with atmospheric guitars. The electonic drums were later added by Tali Sing.
6. Was it different to anything else you have done before?
It definitely was a different experience. I'd worked with Alexander Biggs on the last two singles as well, but we had a different approach to push this song into a more sparse direction and use electronic drums for the first time.
7. What have you learnt from putting the song out and getting buzz behind it?
I've learned not to be afraid of being vulnerable. I was vocal about what the song stood for as I'd written it to help shine a light on mental health. So many people in my life have been affected by this yet it tends to get swept under the rug. It was honestly very unexpected to hear back from media and even be reviewed by the crew at Triple J Unearthed. There was a lot of support behind the track and it's meaning. I'm very grateful for this and feel a little more confident to share more music in 2017!
8. What do you hope 2017 have in store for you?
More new music. More news. I won't give too much away!
9. Any new shows in the pipeline?
I recently had a ball playing with Memphis Kelly (Saatsuma) at Gene & Peta for Coup: Melbourne! I've been busy working with Speaks Music to create films of events around Melbourne for Aus Music Month so no new shows for Jo Kathleen Marie this year but keep an eye out in 2017. Everyone should definitely head out for Melbourne Music Week and support local music this month! Also check out Feelds, Howlite and Swim Season in December.
Centre & The South with their song Take It As It Comes it's a pretty cool tune and I'm digging it.
Michael Slater with his new tune Dreaming of you is pretty sweet have a listen here

My man Yeo is back with a new video clip Frost and the song is seriously killer if you weren't at The Corner Hotel you missed out on a killer show.
Cool new song by Across The Atlas get behind it
Kira Lynn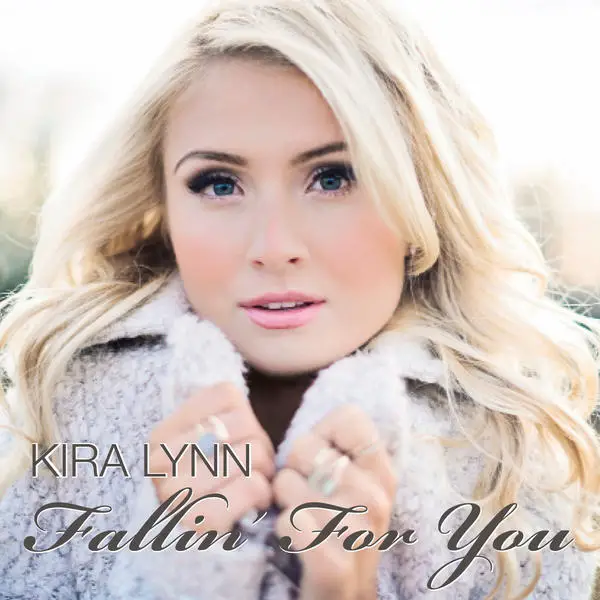 Kira Lynn is a fantastic Canadian country singer songwriter doing good things in Nashville and I loved what I heard from this gorgeous singer songwriter. We chatted all things music, so please read on.
http://www.kiralynnhladun.com/
So thanks to the wonders of new technology, I was chatting to fantastic Canadian country artist Kira Lynn yesterday. She spends most of her time in Nashville and she is gaining a lot from being there and is moving their next year. She started out writing by herself but has been co writing with others and her song writing has gained from it.
She was luckily enough earlier in her career she got to perform with the David Foster band and she gained a lot and learnt from the experience. She has come from an Artistic family and the sky the limit for this fantastic country singer songwriter. She is a huge fan of Adele and when I asked whom she would have a video clip, and it would be Adele.
She does have moments where she just can't write and has to focus on something else before she comes back to it. Her songs are personal and she has written the romantic songs and there is nothing wrong with that. She hopes to record some more singles and I for one can't wait to hear them
I can see Kira doing very well with her music. I for one is looking forward to hearing new tunes from her. She got my support from now on and I can't wait to see her play live.
Danielle Deckard is a fantastic singer songwriter and this clip is amazing. She knows how make a clip and get your attention. I adore what she does and she very much has a future and I can see good things ahead.
Michelle Ellen Jones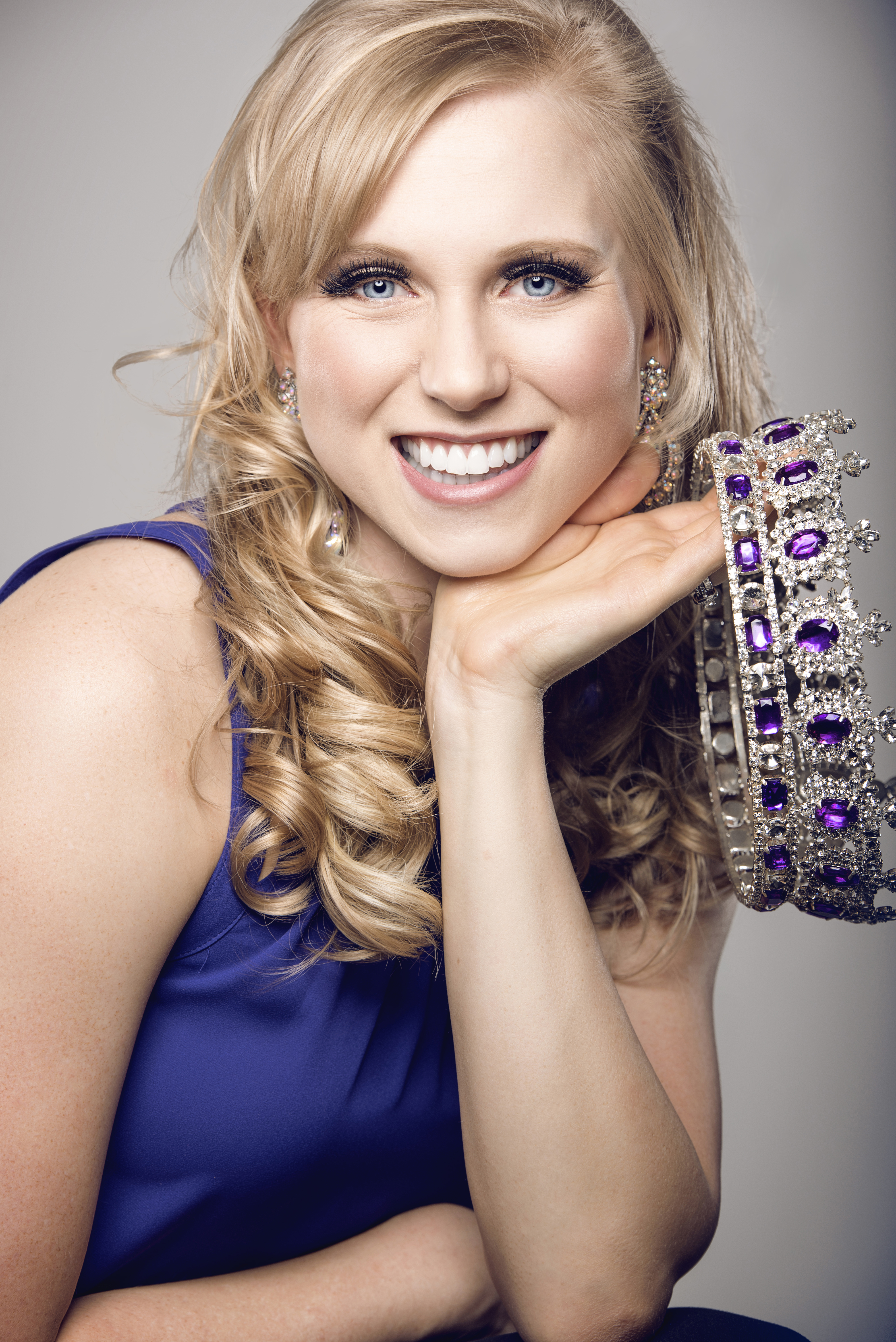 Photo by Daniel Horande
Michelle Ellen Jones is an actor/model/ballroom dancer and is also a pageant coach. She has been one of my favourite discoveries of the last few years. She is also if I had a list of the most beautiful people I have interviewed on the site she would be one of them. She has a professional work ethic to all that she does. She puts' 110% in to everything. When I first came across Michelle, I was like. Who is this person, I've gotta interview her and thankfully it worked out because I did and I will continue to keep giving this amazing talent support on my site and will continue to do so. Michelle is my second beauty of the week and you should put her in your films. It will be a mistake if you don't.