This song is way cool from the band Jack And The Kids. I am loving what I am hearing. Such a good tune. I think they are doing some cool stuff so go see them on tour.
TOUR DATES
SAT 8 OCTOBER
The Rifle Brigade, Bendigo VIC
FRI 14 OCTOBER
Mynt Lounge, Werribee VIC
SAT 15 OCTOBER
The Penny Black, Brunswick VIC
FRI 21 OCTOBER
The Loft, Warrnambool
I'm loving what Moreton are doing and their new song Johana is a killer. I am so looking forward to the show in Melbourne in November.
Bring it on.
Earl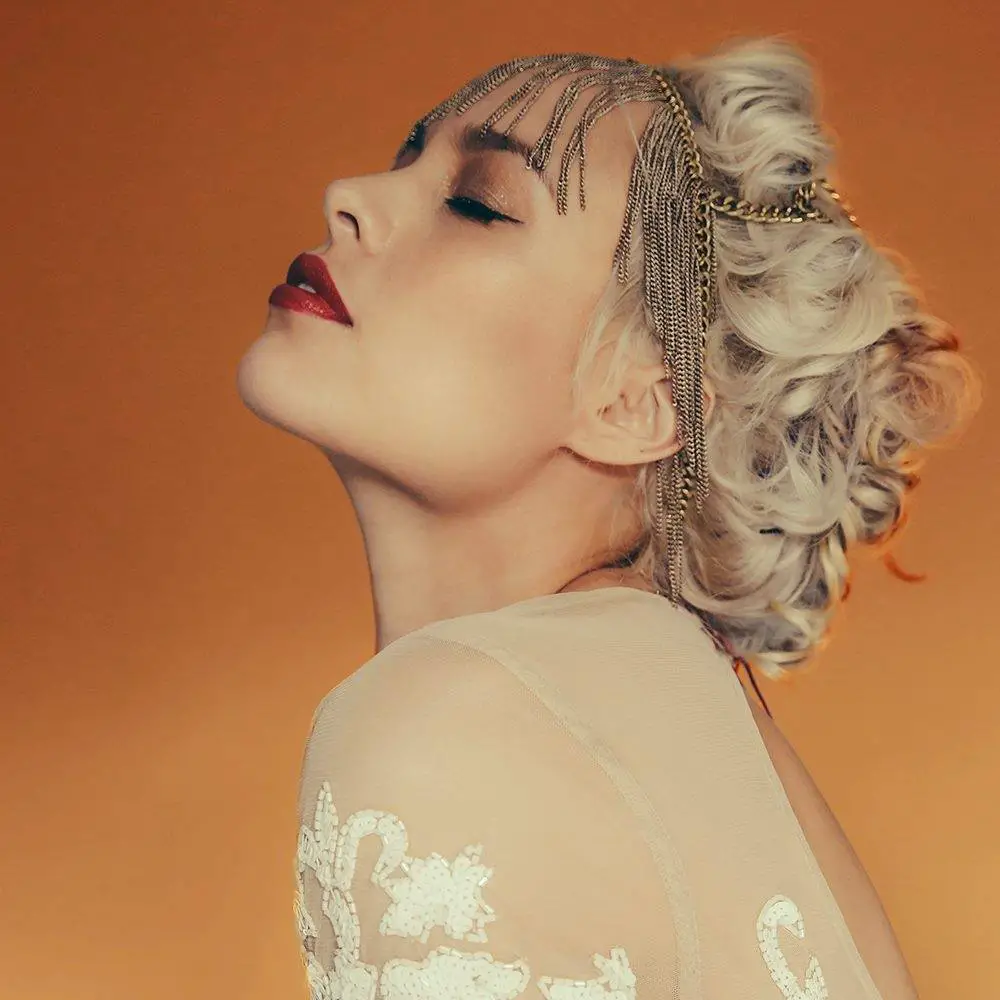 I adore Earl, she would be one of my all time favorite singer songwriters and I have been supporting her career since 2005. So that's more than 10 years and she has moved to London, in England, yes and she has signed to BMG and getting loads of buzz for her new amazing song I Love You. So we chattered about all things music. Doing the interview was a joy to do, she is an artist, I have so much respect for and I for one can't wait to hear a new album. To me she will always be one of my favorite singer songwriters period and will always continue to support what she does next and that isn't gonna stop. So listen folks to the interview.
Shannon Hurley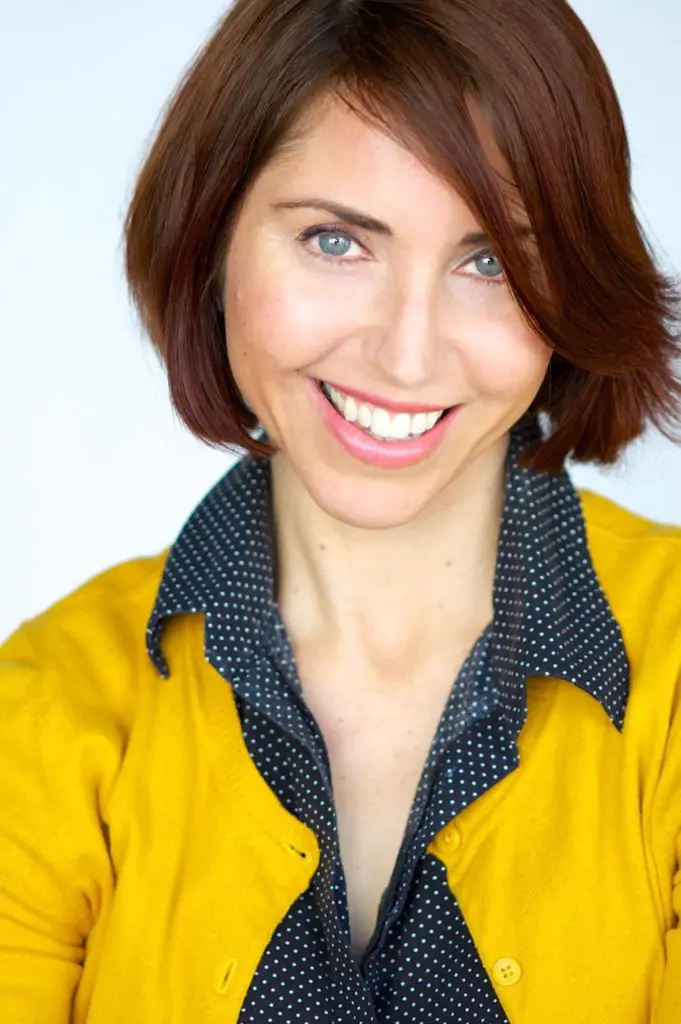 Photo Credit: Karman Kruschke
Ok so I've been supporting Shannon Hurley career for a while now, I think she is an amazing singer songwriter. She has an amazing voice and a good catalogue of tunes that are a pleasure to listen to.
She just put out her new video clip Heartbeat On The Radio and boy it's a fun clip and doesn't she look sexy as Barbarella. She looks awesome in the blonde wig and the outfit just shows off how awesome her body looks and how stunning she really is.
This why I have made this stunning singer songwriter my Beauty Of The Week again
I'm loving this by Kult Kyss, this amazing new Melbourne electro duo. These two have an awesome sound going on and I for one can't wait to hear more and to be able to see them live will be amazing.
Ella Cannon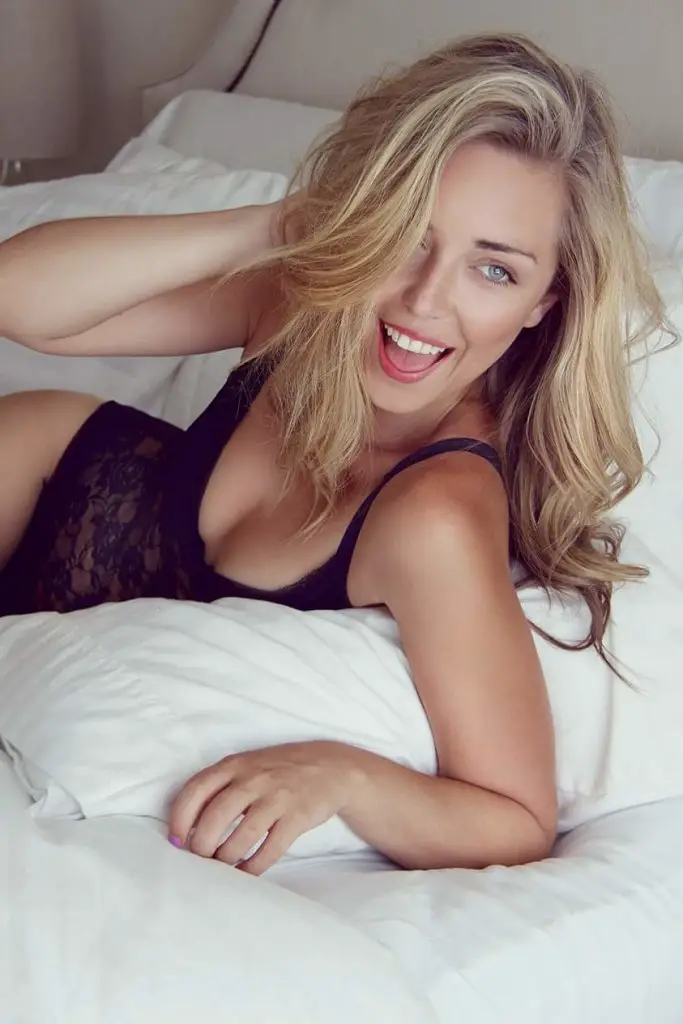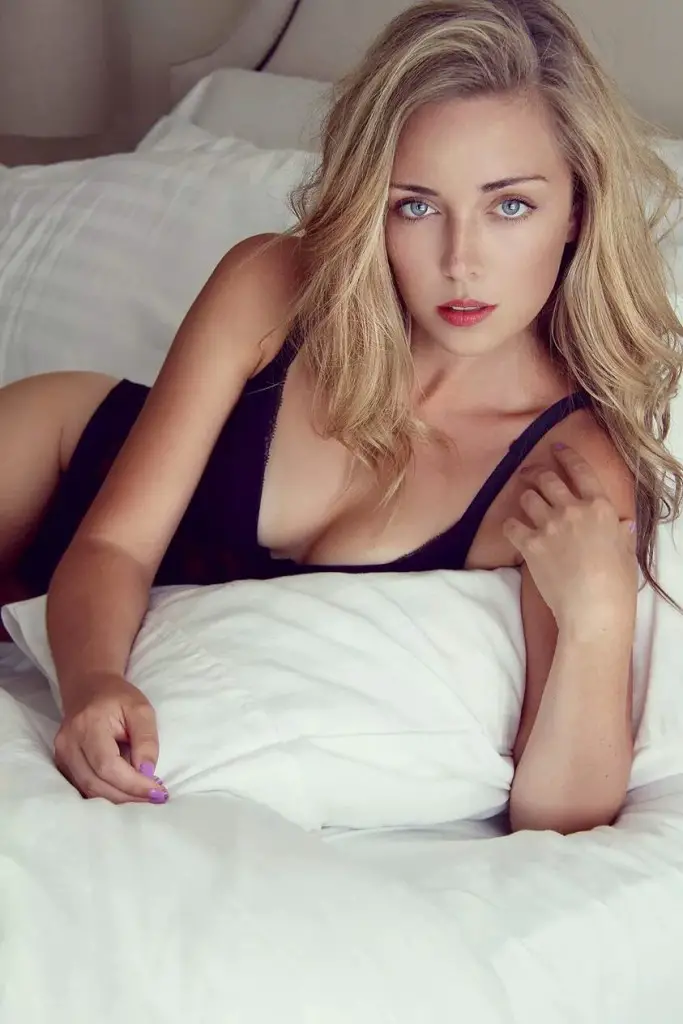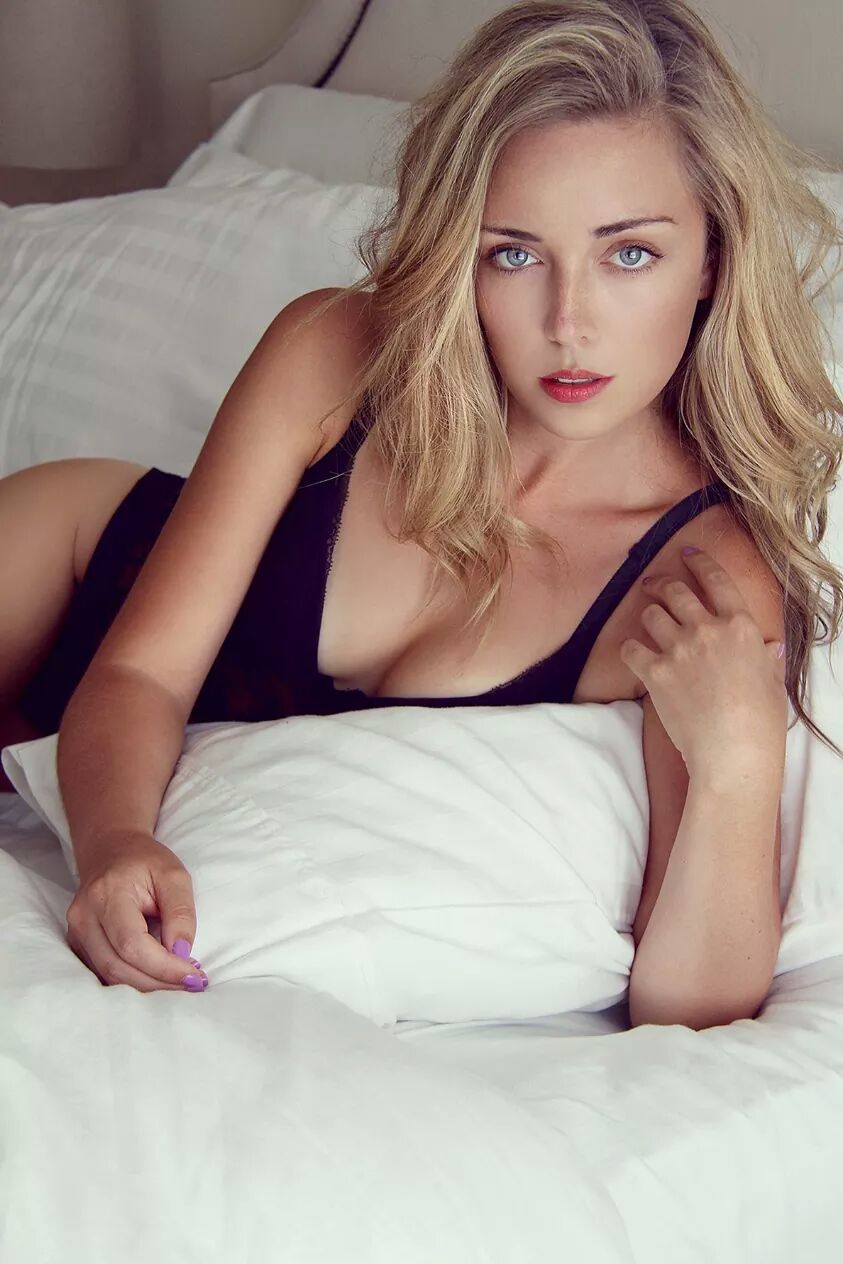 Photos by Johnny Diaz Creatives, Last two by Clear Springs Entertainment

Ok so I've given loads of love to the gorgeous Ella Cannon on my site. I think she is a fantastic actor and a total all round sweetheart. She just gives 110% percent to all that she does. She kicking goals in LA and I can see the sky's the limit for this talented Aussie.  To me it won't be long until everybody wants to work with Ella.
I'm still honored that I've been able to interview her.
Shannon Hurley has released her latest video clip for her song Heartbeat On The Radio. It's a cool retro video clip and the song is excellent and Shannon singing is on fire. It's a clip worth checking out.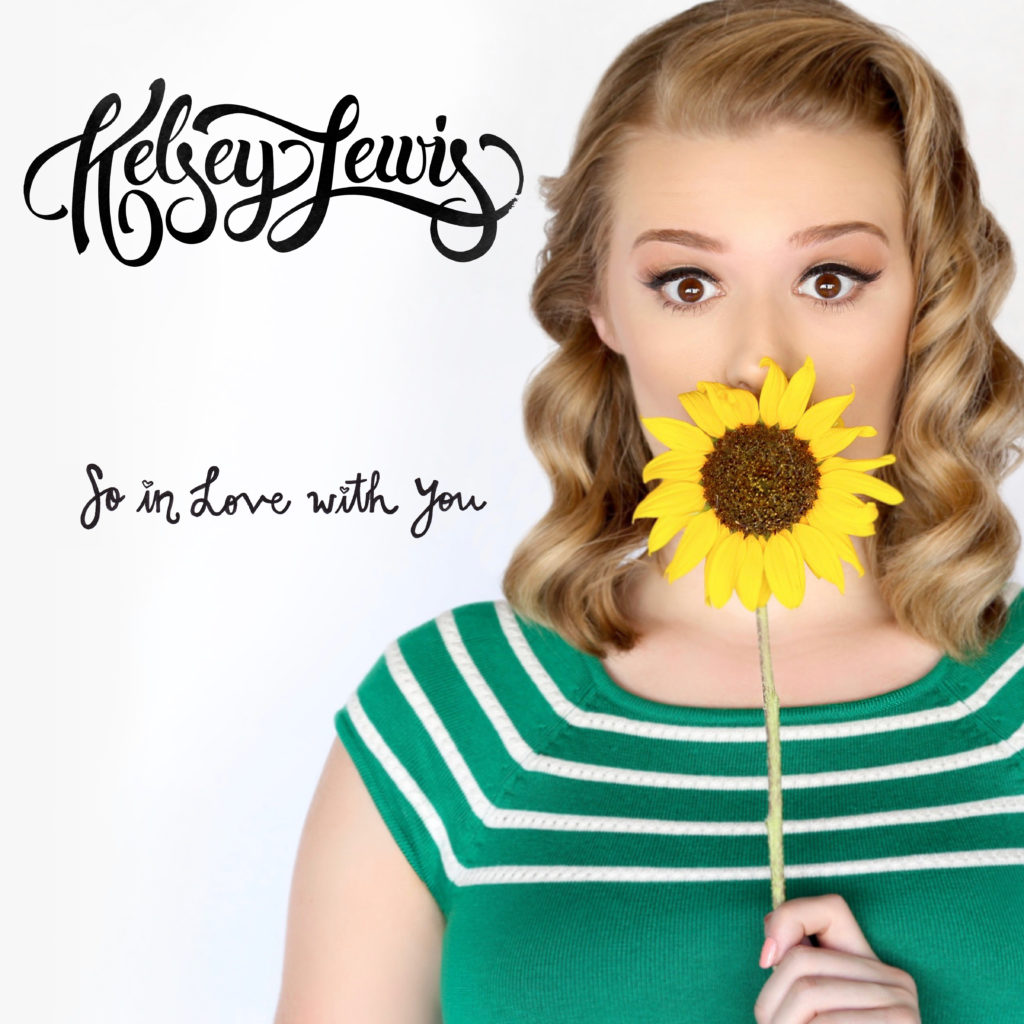 One of my favorite discovers of the last few years Kelsey Lewis is releasing a new song called So In Love With You which I know is going to be an amazing song. It's available for sale on the 15th of September but can pre order it on ITunes here is the link https://itunes.apple.com/gb/album/so-in-love-with-you-single/id1148715256,
Some people are calling it "2017's Biggest Wedding Proposal Anthem."
Miss Elm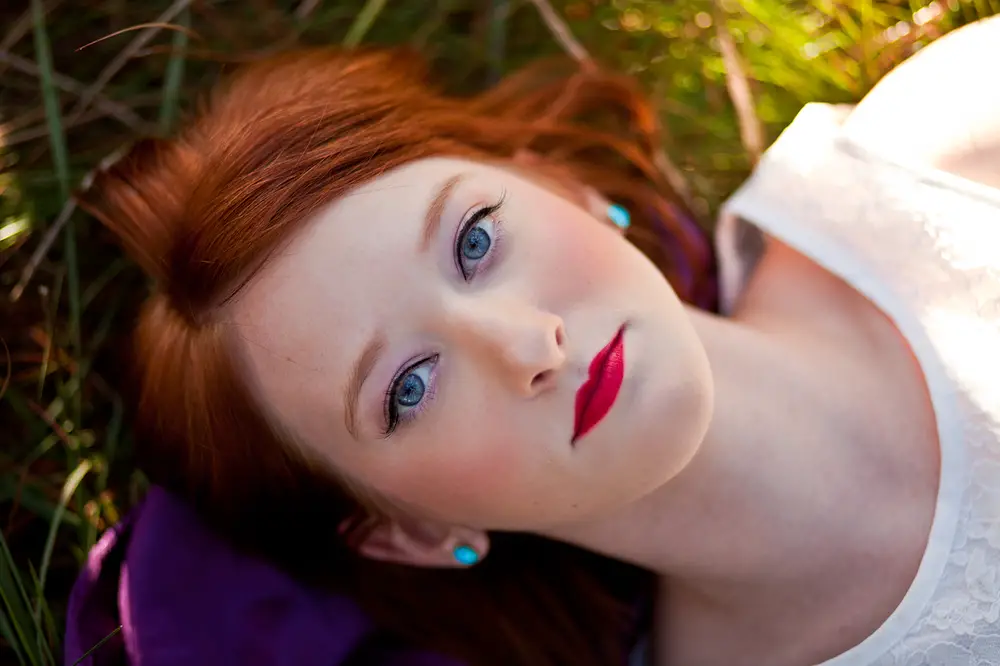 Photos by Camille Nathania
I've been a fan of Miss Elm for ages and she has been on two of my compilation Cd's which I have done. I think she is a fantastic talented singer songwriter. Yes Miss Elm is a band and I love what Erin Harrington does as a front woman. To me she is the complete package, talented and extremely beautiful. I can't wait to hear what Erin and Miss Elm do next. This is why I am making the gorgeous Erin Harrington from Miss Elm as my site beauty of the week. This talented red head is going places.
https://www.facebook.com/misselmmusic/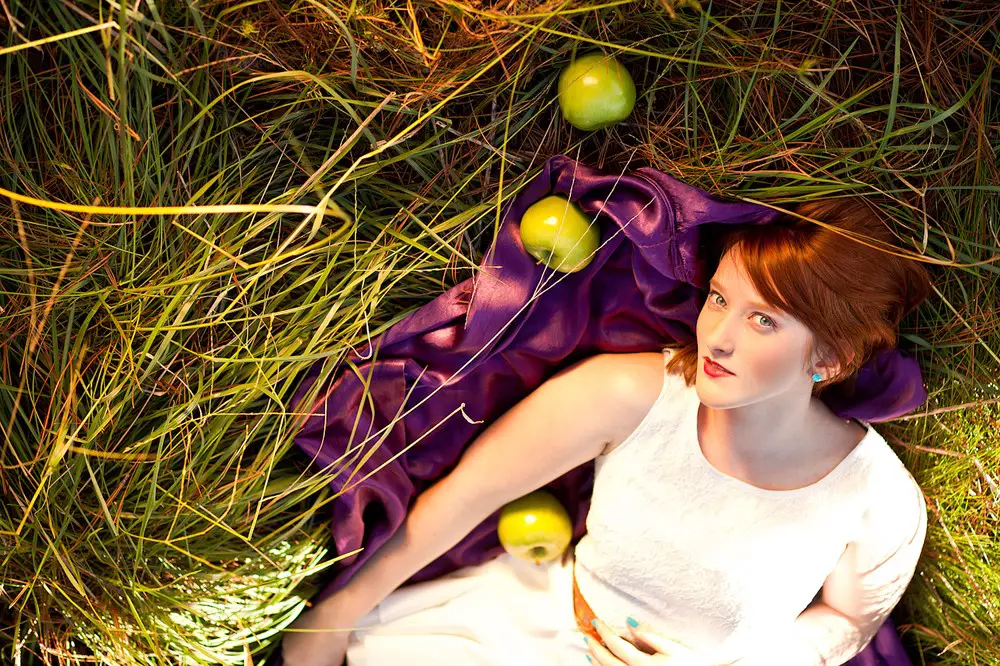 Karen Waldrupt is back with her new killer tune I Got That Kind of Time, great song and an awesome clip.  Karen is awesome, she a fantastic talent and I will keep continuing to support this awesome musician.