I've been very slack on the site been busy with making this video on my site happening. But here are two genuine releases that I am totally loving at the moment. Bootstraps and Elektrik People. Just get behind these bands, both very different from each other and both very excellent. Trying to interview both for the site. I've got 12 people sent stuff for my video and so happy about that. I am getting heaps more for it. Hopefully it will turn out OK.  I want it to be good.
Karen Waldrup – Start A Scandal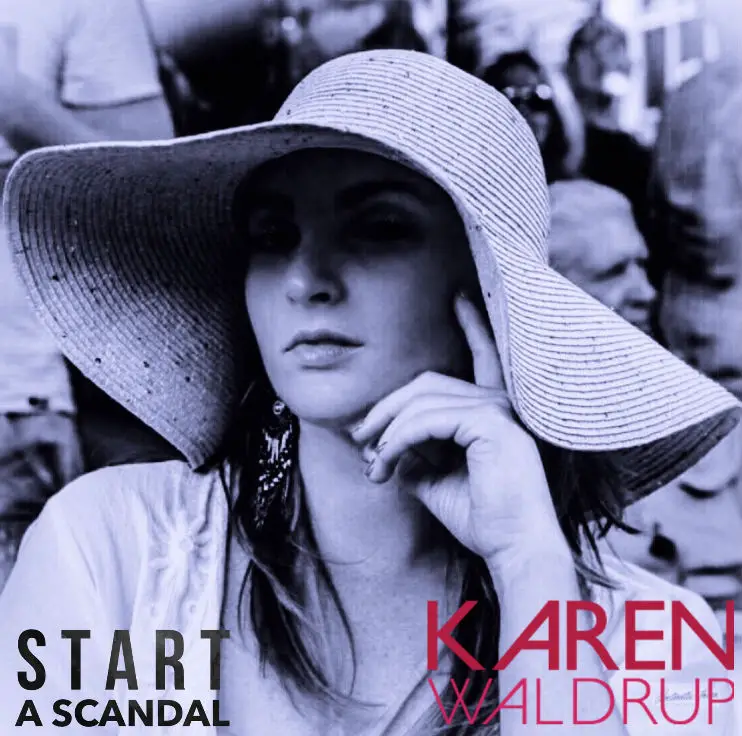 The gorgeous Karen Waldrup who we are friends with here on Parx-e has released her killer new tune Start A Scandal. I think the tune is excellent, another winning number by Karen and you can hear it on this website which has an exclusive on it.
http://theboot.com/karen-waldrup-start-a-scandal
Karen is a fantastic talent and we will keep supporting her here on this site.
Cuddle Bear Pet Care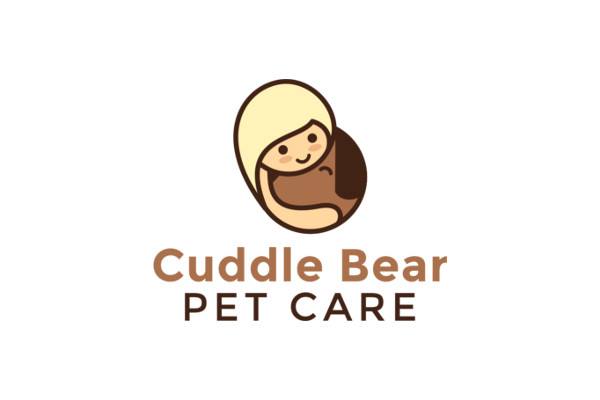 Ok my good friend Melissa Johnston has started up a business called Cuddle Bear Pet Care which is pet sitting business. I will always support what Melissa does and I think she going to do a great job with this business, she cares so much about animals that she will put her 100% into looking after animals.
Cuddle Bear Pet Care is a quality provider of in-your-home pet services. Caring for pets in the SFV and Southeast Ventura County.
Here at Cuddle Bear Pet Care we are about providing the services you need to keep your pets living the good life.
Whether you're going out of town, working late at the office, or need a helping hand to make that vet appointment, our pet experts will take care of it all.
Services include: pet sitting, dog walking, training, puppy and kitten care, medicine administration, and pet taxi.
Looking for a pet sitter give Melissa go, if your living in Los Angeles and in the SFV and Southeast Ventura County. She won't disappoint you.
https://www.facebook.com/cuddlebearpetcare/
Olivia May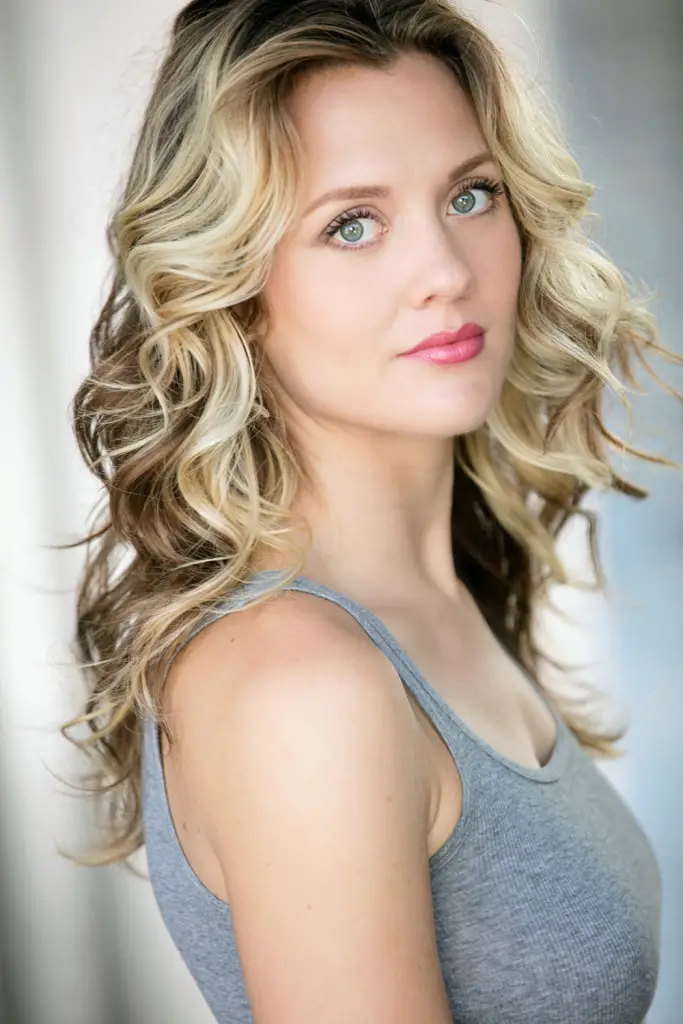 Photo by Brandin Photography
Ok I wrote this a few months back but I believe every word of it and wanted to give her more love and this is all true. So why change a word.
I've given Olivia a lot of love on my site and for good reason. To me she is the complete package incredibly beautiful woman with an amazing flawless figure who deserves the best in all that she does. She is an incredible singer and songwriter with her own stuff and the stuff she has done with Isles and David & Olivia. She has amazing acting talent and I for one have loved her in the work I have seen she has done. I am a fan but just look at her, ain't she gorgeous and stunning. She really is a work of art. I think these reasons alone. She is my beauty of the week again.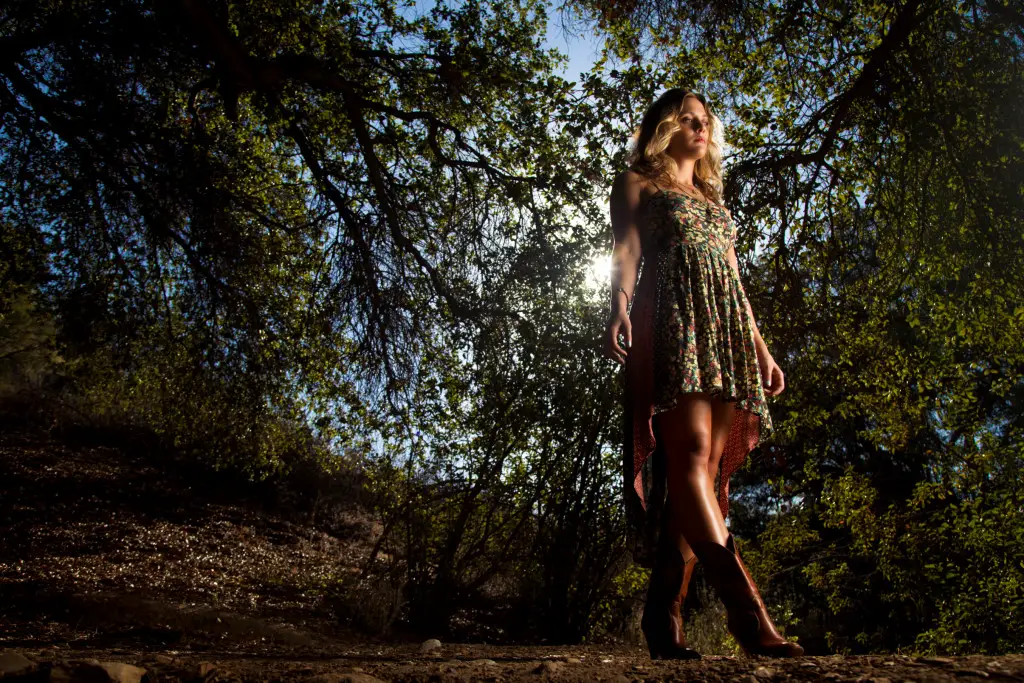 Photo by Flip Cassidy, www.avantgardenias.com
Youngblood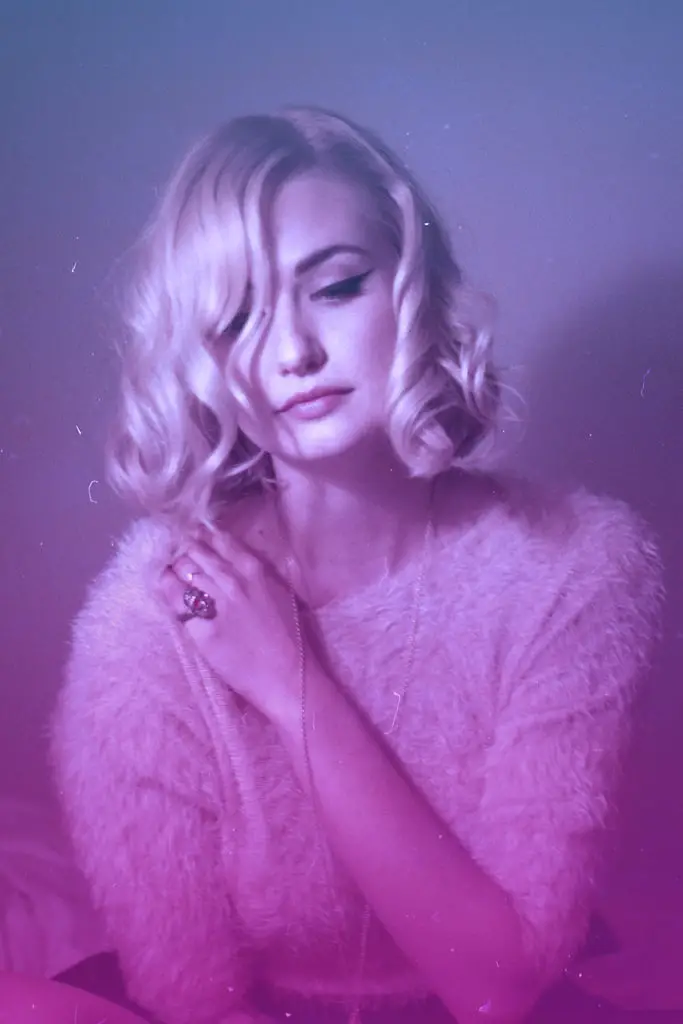 Photos by Lauren Zbarsky
Ok now I'm excited, I'm buzzed, I've found an artist who from the day I discovered her music that made want to tell the whole world about her. Her name is Youngblood, she is Canadian and doing what I think is really cool music that is giving me a total buzz about music again. This is what she describes her music as "Youngblood mixes airy, dreamy, marshmallow sounds with dark, pulsating grooves that merge with a smokey bravado. Lingering love, hopeless dreams, and come-hither seduction provide the backdrop of the future-disco rhythm." I think it is incredible and you need to hear it now.
1. What got you into music?
Well, I think I've always been "into" music. I can't think of a time where music hasn't had a monumental effect on my life. Even as a baby, I have been told that I wouldn't fall asleep unless my parents played Patsy Cline on repeat. As far as what got me into playing music, that has likely been a combination of growing up as a performer and my innate and compulsive desire to say something.
2. How did you know when you were ready to launch Youngblood?
I knew I needed to make Youngblood happen when I realized that I didn't have an outlet to truly express who I was or how I was feeling. Which was mainly feeling weird, and I needed to be in control of that weirdness to make it my own.
3. Had you had a plan of how you wanted your stuff to be launched or just go out their and see what happens?
I definitely have certain goals in mind, but I think it's important to remain open to new experiences and opportunities, as you never know what might lead to something great.
4. How does a song start for you?
Sometimes I'll have a melody come out of nowhere and be stuck in my head for days, which I will then write some lyrics on top of and go from there. And other times I'll have something specific in mind about what I want the song to be about, and try to write a song that embodies the kind of emotion that goes along with the story.
5. Where does your inspiration come from?
Feeling uncomfortable.
6. Are you surprised how people have latched on to you music and are really digging it?
I'm more excited than surprised. To me, success comes from people feeling a sense of connection to what I'm writing, and making it their own.
7. How important is it to you to have a strategy in place with your music and how you want your music to be heard?
The landscape of how music is being listened to is in constant evolution, and so it's important to be aware of the multiple avenues that you have to get your music into people's ears. A key component in that is strategizing your releases and working with people who will help you get to where you want to be .
8. With regards to social media how do you find the right balance of posting random stuff to keep the fans engaged alongside plugging what you are doing?
Usually the random images/comments I post are just things that I like and are a reflection of my interests, just as my music is. I try to keep it honest, but then of course, you have to plug what you're doing or else no one will know. There's certainly an element of unabashed shamelessness to it, haha.
9. How important are video clips and video media as another way to get your music out there?
Videos are super important to me as I'm a very visual person, and the visuals that you pair with your sounds can have a huge effect on how people could perceive your music. In addition to that, a lot of people use YouTube as a music source and so it makes sense to have videos on there that people can listen to.
10. Any EP in the works?
Currently in the mixing stages now! Will be ready by end of the Summer.
11. What have you listen to recently that has inspired you?
I'm super in love with Unknown Mortal Orchestra's Multi-Love, David August's Times, Anderson Paak's Malibu, Chairlift's Moth, and The Good, the Bad, and the Ugly Soundtrack, to name a few.
12. What does the rest of 2016 have in store for you?
I'm in the process of putting together a tour to support the release of the forthcoming EP.
MOSÉ + THE FMLY – 'SLOW DRIP'
Melbourne natives Mosé + The FMLY present their debut EP Slow Drip, premiered today on Complex AU.
A long awaited offering from the hip-hop/future soul outfit, Slow Drip is the birthright of long nights in the studio with smoke, drink and good times with a tight-knit family. Slow Drip. summarizes a past journey and marks the start of a new adventure.
With features from talented friends such as Jace XL (Hiatus Kaiyote), N'fa Jones, Cazeaux O.S.L.O. (Man Made Mountain, So.Crates) and additional vocals from EMRSN and Neon Queens' Oceans Lisati, Slow Drip is founded on crisp, boom-bap beats, sublime bass-lines and soulful chords which are laced with Mosé's signature smooth flow.
With lead single 'Roads', having gained rotation at triple j Unearthed, FBi Radio and community radio nationally and reaching international blogs via Hypem, Mosé + The FMLY are eager to share their debut, alongside their follow up single 'Chains' ft. Jace XL.
The crew launch Slow Drip at a special Queen's Birthday Eve festival Quince, at The Workers Club in Melbourne. Headlined by Mosé + The FMLY alongside BLY DVS, The Outside Inn, Neon Queen, High Tea, Reika, Love Hotel District and MorningMaxwell, the festival will be a day party fit for royalty, with the FMLY bringing their acclaimed live show as seen at Strawberry Fields, By The Meadow and Beyond The Valley.
Slow Drip Launch / QUINCE Queen's Birthday Eve
June 12 – Worker's Club
Passerine are back with their latest killer track Synthetic Heart
This is a killer track from the band and they are so good live.
Laces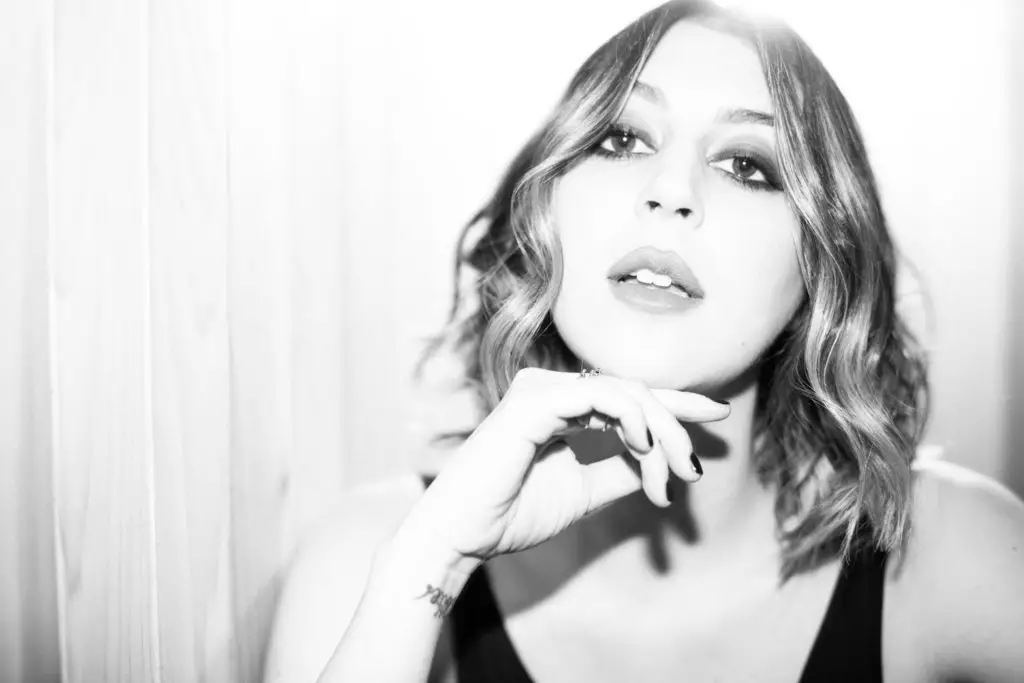 Photos by Chris Wood
I've been following Jessie Poland Career like forever from the beginning when she went by her real name Jessie Poland and that was a long time ago now. She goes by Laces now. She is such an incredulously talented artist. She can sing and writing such incredulously catchy tunes as well as writing such beautiful ballad tunes. She is also a very beautiful Woman. She has a flawless figure, a natural beauty. She is my website second beauty of the week because this talented gorgeous lady is one of the hardest working musicians I have ever come across. She will always keep making amazing music and I will always keep continuing to support her career.
This would have to be one of my favorite songs of 2016, I just love it. I came acr0ss her online and was blown away by what she does. This wasn't by industry people telling me about her. I just found her, dug what I heard . Dug probably not the right word. Blown away, amazed. That's a better term to use. Get excited folks, Youngblood is what the music industry needs right now to shake it up. One listen and you will be hooked. The music is catchy electro pop with a bit of old school influences in the tunes.