Callie Q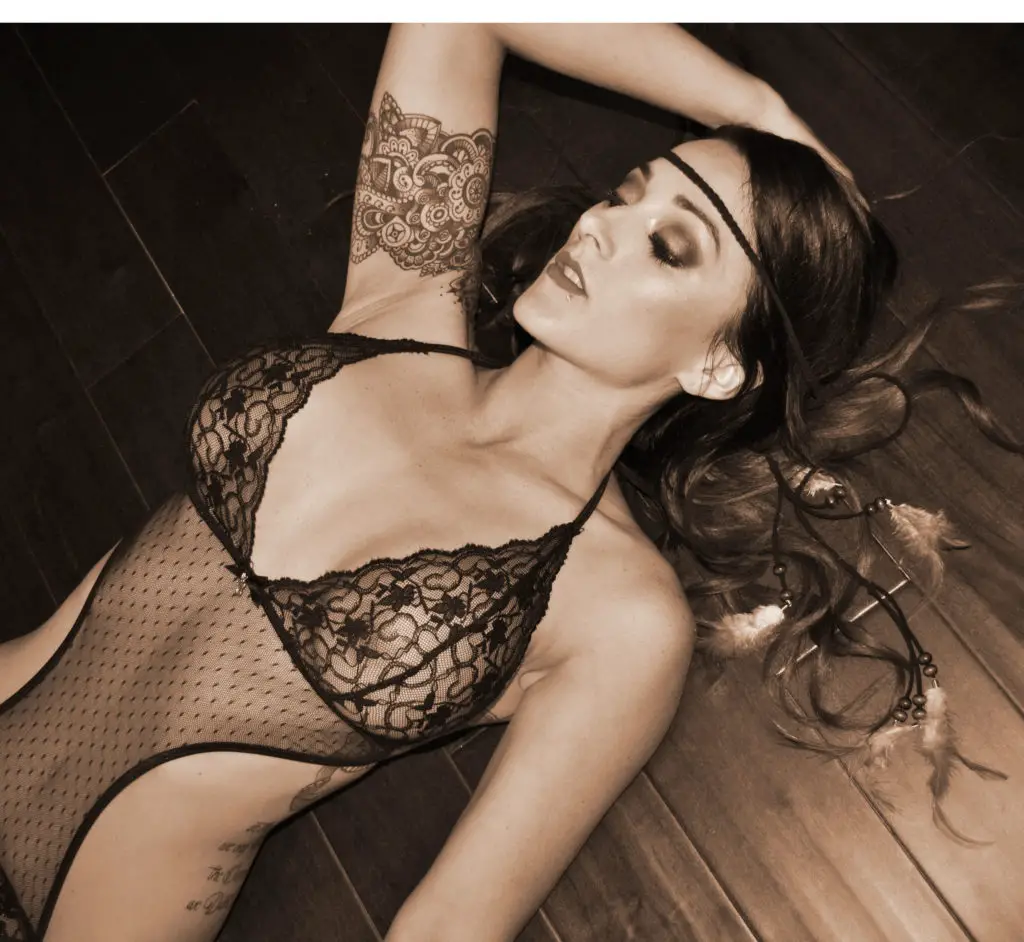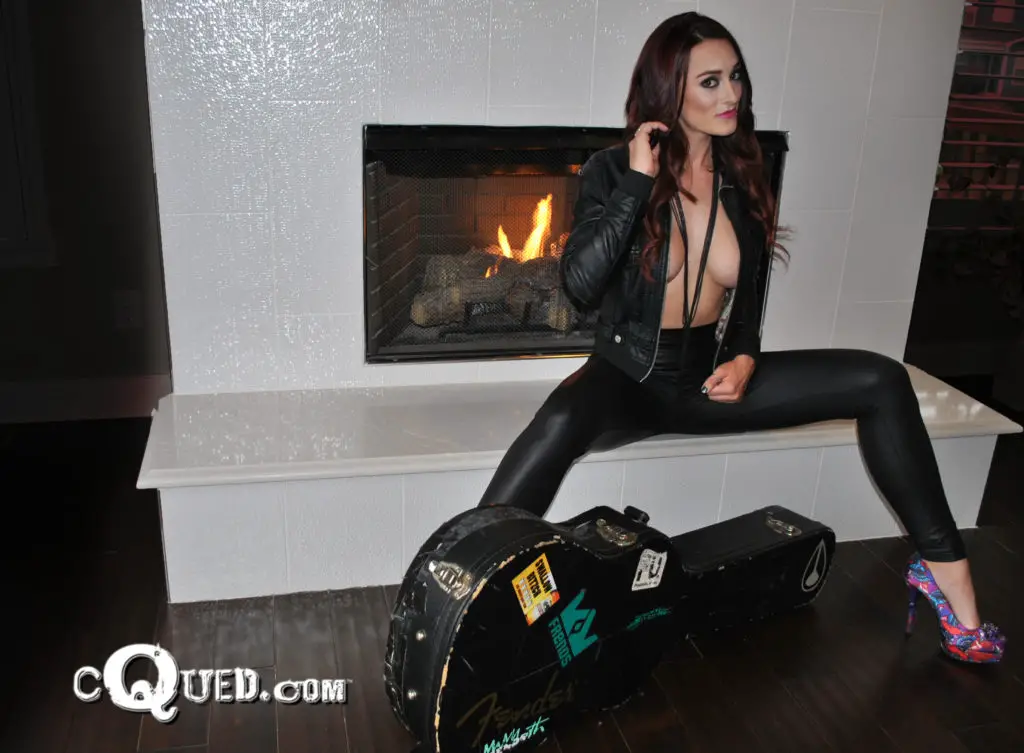 All photos by Heather Jacobs, Have been given to me by Callie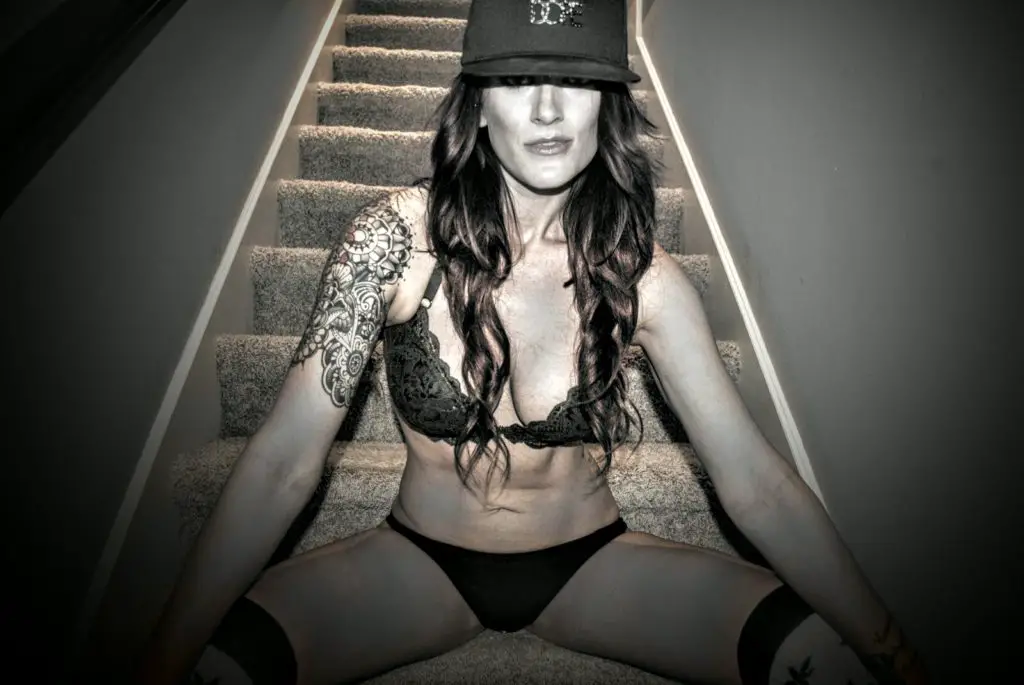 Callie Q is my beauty of the week on the site, she is achingly beautiful, drop dead gorgeous, stunning as you will.  She is a host,emcee, On Air Personality, product specialist, promotions and more. To me she is a pretty switched on, talented lady who has done a lot of stuff and continues to keep kicking goals in all that she does and doesn't hurt she has awesome taste in music. This is why this talented lady is my beauty of the week. You can follow her on Instagram right here https://www.instagram.com/q_is.the_name
Nussy new song Sinking Into You is an incredible tune, good vocals and good production.
Another amazing tune by Lupa J. Great song great production and I loving the vibe of the song. Electro is where it is at.
Would love to have either of them on my video show
Kelsey Lewis
Photos by Kristen Rae Photography
OK ive been supporting Kelsey music for a while now. Have met her and she really is a fantastic talent. She can sing, she has an amazing voice. She is a total sweetheart. She is a lovely person and appreciates my support. She is gorgeous, a beautiful talented soul.  I think she got the talent and the skills to go very far, this why she is my beauty of the week
http://www.kelseylewismusic.com/
Roi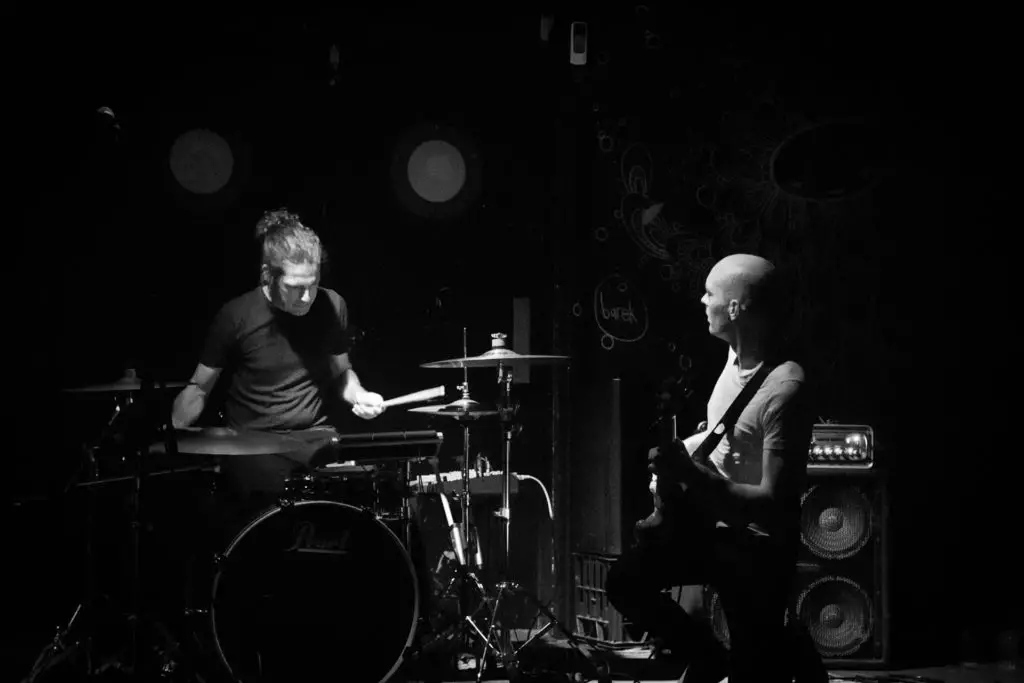 ROI are a great band from Australia and doing good things. We talk about their album and this is what Matt from the band had to say about it all.
1. What was the inspiration behind the album?
The album was inspired by a lot of different things. Collaborative music, creating rock music without a guitar, those magical moments that you are lucky to capture, cheap-ish red wine and long writing sessions, to name a few.
2. What was the songwriting process for the album like?
The album basically came out of two styles of sessions. One was we jammed in a rehearsal room for hours and filmed it all, then sorted through the footage after looking for songs/parts/riffs etc, and the other was a full 4 day/night session where we set up a makeshift studio in my lounge room and did nothing for the whole time except make music together. That's where a good chunk of the album came from. We had so much fun and got lost in the music so much that on day 3 I had to make Barn take a shower!
3. Did you have the recording process for the album prepared before going into the studio or was it a case of see what happens in the studio?
A bit of both. We did have the core of it all ready but we winged a couple of parts on the fly, capturing the moment etc. Our Producer (konsti) threw some ideas at us as well which changed a few things while recording.
4. Was the recording process different to releases you have done in the past?
Yeah it was – there was just the 2 of us making all the decisions (with some help from Konsti) so there was a lot of pressure on us to get it right. Also we did the instruments during the day, then would have each singer come in for the night session.
5. Are you happy how the album has been received so far?
It's out May 20 so no feedback as of yet, but the 2 singles have been very well received. Maths and Engineering has been getting some great airplay, and I've been receiving messages from strangers telling me how much the song is affecting them etc, so it's been fantastic.
6. What do you hope the album will do for you guys?
To be honest, most of what we wanted to achieve has already happened. We got to make music with a whole bunch of artists we really admire, we got to learn how to play new instruments and learn more of the production side, and we are releasing a full album of songs we wrote together that we are super proud of. Anything else that happens from now on is a bonus.
7. Are you happy how things have gone so far for you guys?
Extremely happy. Having our song on national radio is a thrill, and a feature in Rolling Stone is certainly a highlight. Also playing these songs live was a massive challenge, but the single launch went really well so we're pumped to hit the stage for the album launch.
8. What does the rest of 2016 have in store for you guys?
Hitting the stage as much as we can, and starting recording some new music, which is already in the works!
Hilary Kennedy
Photos By S Jackson
Hilary Kennedy is some body I've know for quite some time now and she is one of the nicest people you will ever meet. She is a broadcast TV host. She is also a blogger and runs her own website.  She is a incredibly kind and considered person. She is  switched on and to me she is a pleasure to interview. I love what she does and this is why she is my beauty of the week again.