Demi Louise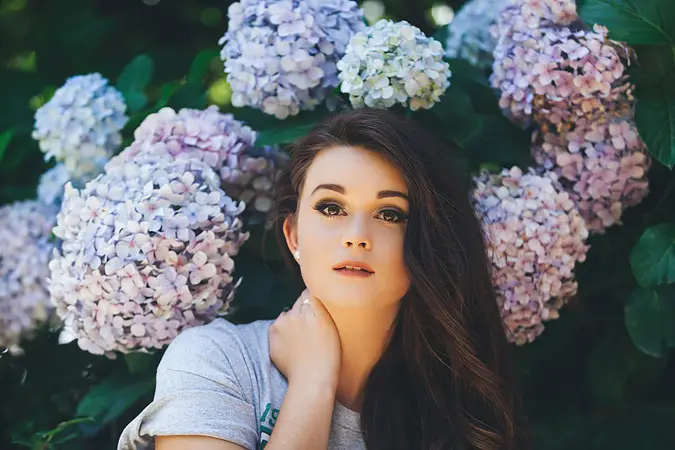 Photos copyright Jackson Smith Photography
I adore Demi Louise I think she is a fantastic talent, an incredibly hard working talent. Busting a gut to make things happen for her and I do believe it will. She got an incredible voice, incredible tunes and I do believe she gonna be a star.
Taxi Driver is her new song and it's incredible. To me she is the complete package, incredible voice, fantastic songwriter and I think she is incredibly beautiful. I think she is gonna be one of the biggest artists coming out of Australia in a long time. You can find out more about Demi here http://www.demilouise.com/  This is why she is my beauty of the week on the site.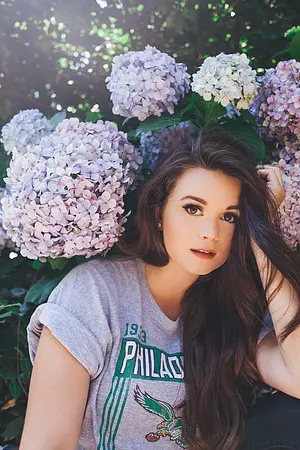 Cool new tune by The Dead Love, dug it heaps happy to share on the site.
Heather Longstaffe – Slingshot EP (TTA)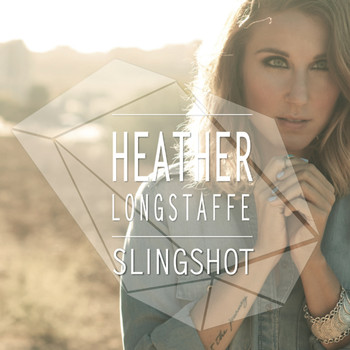 Ok so I am never really doing reviews these days because I am too bloody positive and basically my reviews well I am not a good reviewer. But my heart is the right place. So Heather Longstaffe has finally released her ep Slingshot late last year and it is a good indication of where she is heading with her music and the way her songs are crafted and written. Vocally wise she is a fantastic singer and her lyrics work and they are catchy. She is a great songwriter which evident in songs like Slingshot which is a modern day country pop tune. The same goes for Jack Daniels which let's her vocals do the work. I love Heather honesty and the way she handles herself social media wise and in person. Yes I know Heather now and have met her and I know she is one of the hardest working musicians I know. She puts 110% into her music, it's her life and it shows in her music like in songs like Gettin' Dirty which to me has a country rock vibe with a hint of pop. The guitar is used nicely and let's her show off her versatilely. Easier For You is the ballad and every release always has them like a band or a solo artist who does an acoustic track at the end but this song is so beautifully sung and the way the song is produced. It will tug at the heart stings if you aren't bawling your eyes out yet but the song just really grabbed me and I was like wow wasn't expecting that. It would be the song if they do release another song off EP, this should be it. For me it will be interesting where she goes next. She got the look, the sound, the voice and really is the complete package. I really dug this EP not just as a friend but as a music lover in general. She is smart, talented and hard working. If you put in the hard work like Heather does, you will go places. Slingshot is the perfect way to get to know Heather and her music, because she is going to be a star. The music, production and it's all there. Just go get this, crank it, tell your friends, get into this amazing country musician. She got it.
Lacey Caroline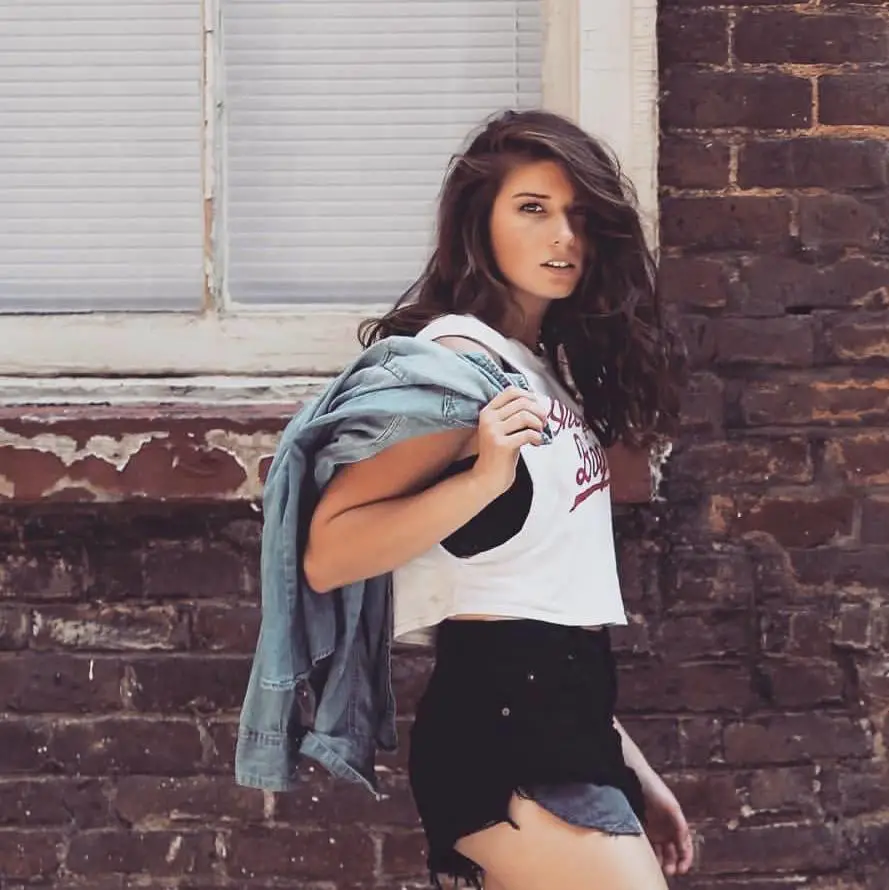 Lacey Caroline is a fantastic singer songwriter from Nashville who I came across online and after a number of attempts to make it happen, it finally did. With her latest ep One Of The Guys out now.  I chatted to her about all things music.
You can listen to the interview here and to be authentic as possible I left her dog in the interview, I thought it was cute and charming. Have a listen.
New EP from Melbourne DIY grunge/rock outfit The Burning Roaches.
Cool stuff and get this into you and go to one of their shows
EP Launches
April 6 – Frankie's Pizza, Sydney w/ Royal Chant + Mucho Sonar
April 8 – Bald Face Stag, Sydney w/ Royal Chant + PJ Orr & The Night Managers
April 16 – Old Bar, Melbourne w/ Claws & Organs, Woo Who + Ghost Dick
Elise Jackson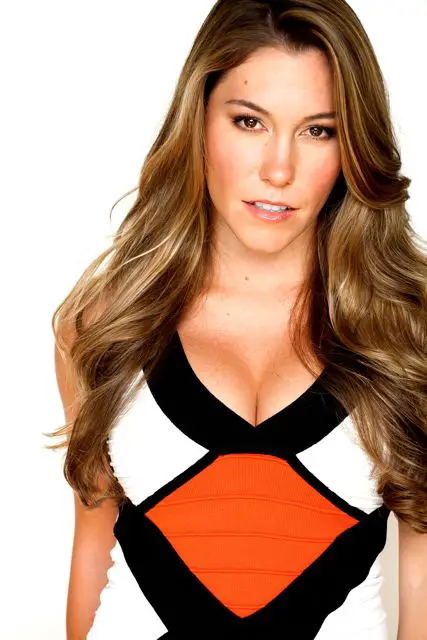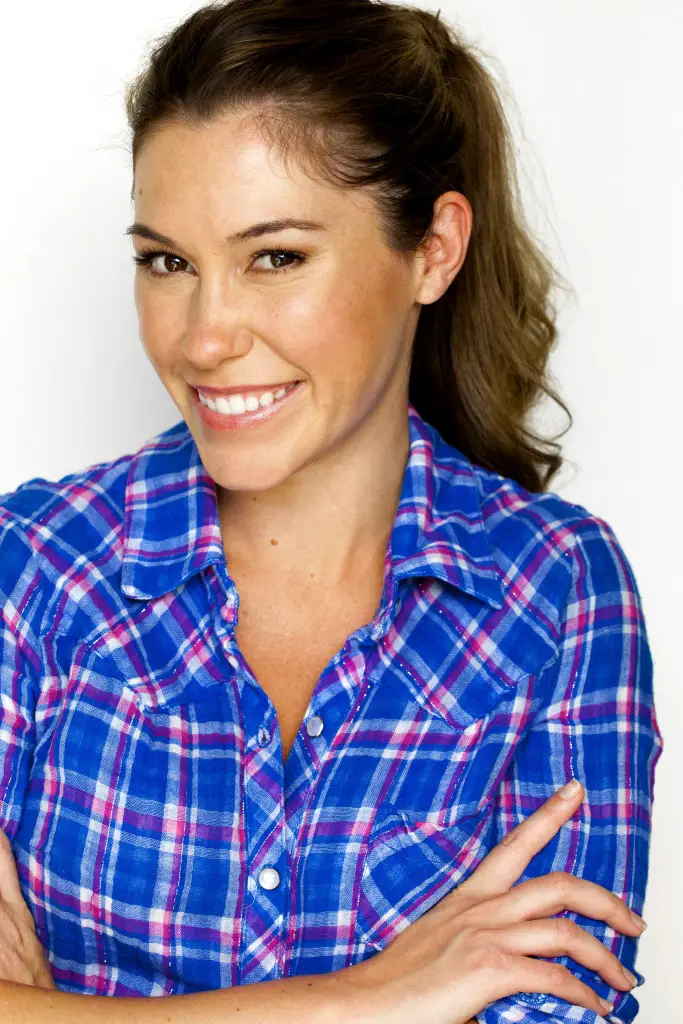 First two photos by Adam Hendershott, last photo by Paul Smith
Ok so I had just interviewed for the site which is up right now, and I love to keep supporting the people who I truly believe in and you know well appreciate the support and Elise is one of those people. She is kind,caring, incredible actor as she is a talented screenwriter. She is incredibly beautiful just look at her and she really is just an all round amazing person. She is really hard working with a theater company, family and the acting. It really in my mind won't be long until everybody will want the gorgeous Elise Jackson in their productions. So this is why I am making her my beauty of the week again for this site.
Elise Jackson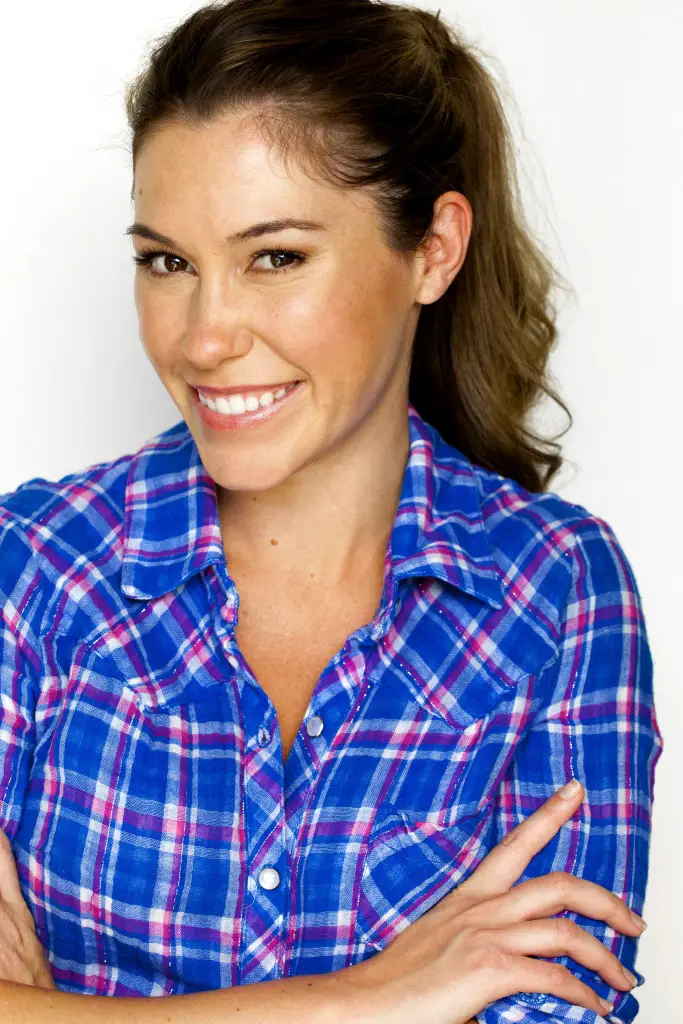 Photo by Adam Hendershott
Ok there are a lot of people who I have interviewed who I have just clicked and connected with and who work I believe in and Elise Jackson is one of those people. She is an incredible acting talent, straight from the heart, incredibly beautiful and really just a joy to interview. I really love what she does as an actor and have become friends with her because of the site. So when I said are you up for some more Parx-e questions to answer, this what she had to say.
1. How has having a child helped you what you are doing?
I've found that since I've had my daughter I connect with characters on a totally different level. There is really no comparison to the love you have for your child. And you need that love because man, having a child isn't easy! Especially in the beginning when they are so dependent on you and you're completely sleep deprived. Acting-wise I've become far more picky with film projects I'm submitted for. Before, I would submit for anything and everything (within reason) just because I wanted to work all the time. Now I try to stick with characters I'm really excited to play.
2. Was it hard getting back into the swing of things?
It was definitely hard getting back in the swing of things. Having a child completely changes your world and I really wanted to enjoy those first few months without being stressed out about getting to LA for auditions or making a deadline. So I took it slowly and figured out how my mommy world and my professional world were going to mix.
3. What have you been up to recently?
I'm now in pre-production for Legally Blonde and Willy Wonka which I'm producing for my theatre company and waiting to see the final product of a pilot I shot.
4. Are you happy how your theater company has been doing?
Yes! We have the sweetest and most talented kids you can imagine and some of them are just coming into their own this year. It's always fun to watch a performer find his or her stride on stage. We took on two huge shows recently, Mary Poppins and Wizard of Oz, which were challenging on all fronts because they were just such huge shows. For Wizard of Oz we were actually able to rent the set and costumes from the professional revival at Madison Square Garden. Some of the performers found famous names sewn into their costumes and got a big kick out of it.
5. Have you been writing any screen plays lately and what has been inspiring them if you have?
I'm working on a coming of age story right now. It's loosely inspired by some of my work with my theatre company as well as the recent death of a teenager I knew. I'm a sucker for happy endings though so even though it's a drama there will be comedic bits and it'll have a hopeful and happy ending.
6. Have you done much acting? if so what have you been working on?
I recently shot a pilot that I believe will be released as a webseries if it doesn't get picked up. My character is totally nuts so it was a really fun role to play and quite different from the sultry, dark characters I often get cast as. It's funny because I kind of play a highly-caffeinated and inappropriate version of myself.
7. What do you hope 2016 will do for you?
I hope in 2016 I will be able to take on a few fun and interesting characters, finish my newest screenplay and get some production interest in it, and keep growing my theater company.
8. What have you seen recently you have really enjoyed?
I really liked The Revenant. Aside from the amazing performances by all involved, I absolutely loved the cinematography. The locations they used on that film were stunning and Alejandro González Iñárritu's choice of not using
Now this is more like it, my kind of cup of tea. Brutal and needs to be cranked loud. Can't wait to hear more from these chaps.
Got sent this tune today and I think it is a pretty cool track, getting some pretty cool supports slots from international acts touring here in Aussie also
Parx-e Show new season new episode with my buddy Yeo, talking about his new album being launched at Howler this Thursday night you can view it here