Edita Brychta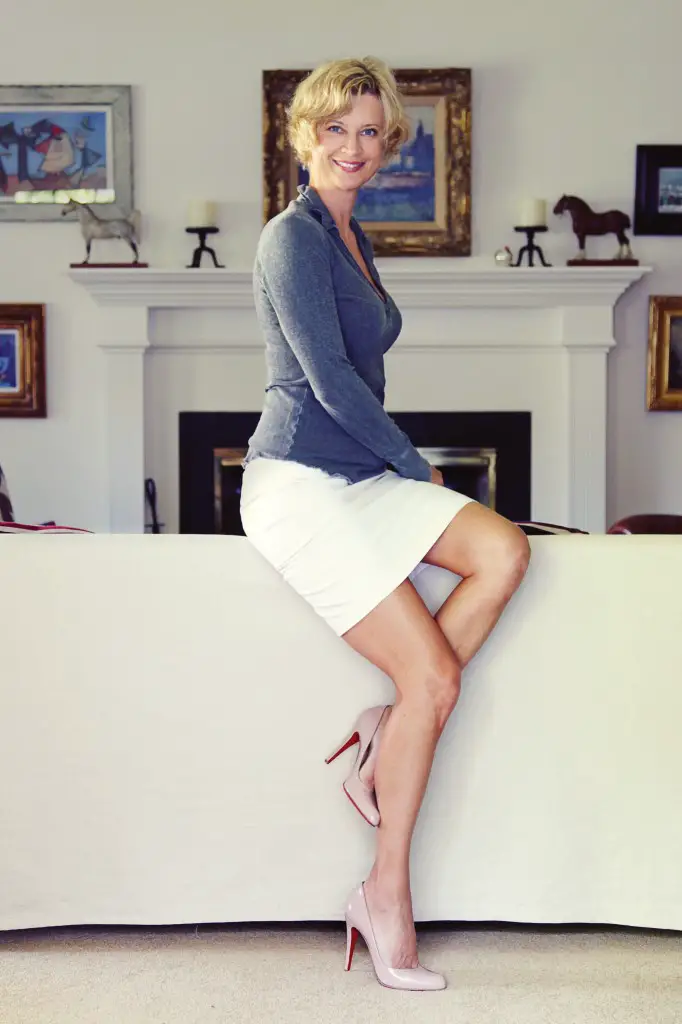 Photos by Lauren Cassidy
Edita Brychta is some one who work I really enjoy and love to keep continuing to support her here on the site, incredibly talented lady. Who keeps going from strength to strength in acting and voice work. She has a lot of talent and I for one love to keep supporting her. So I chatted with her and this is what she had to say about all that she has been doing recently and lot's more. Which you can listen to by clicking the button bellow.
https://soundcloud.com/thisispasserine/passerine-lost-in-each-other
Passerine rock and so does their new track. These guys are on fire, killer tune, killer band. Get behind them.
Saw MYAMI play at Shebeen. Good sound and I think she is going places. Check both of them out.
Edita Brychta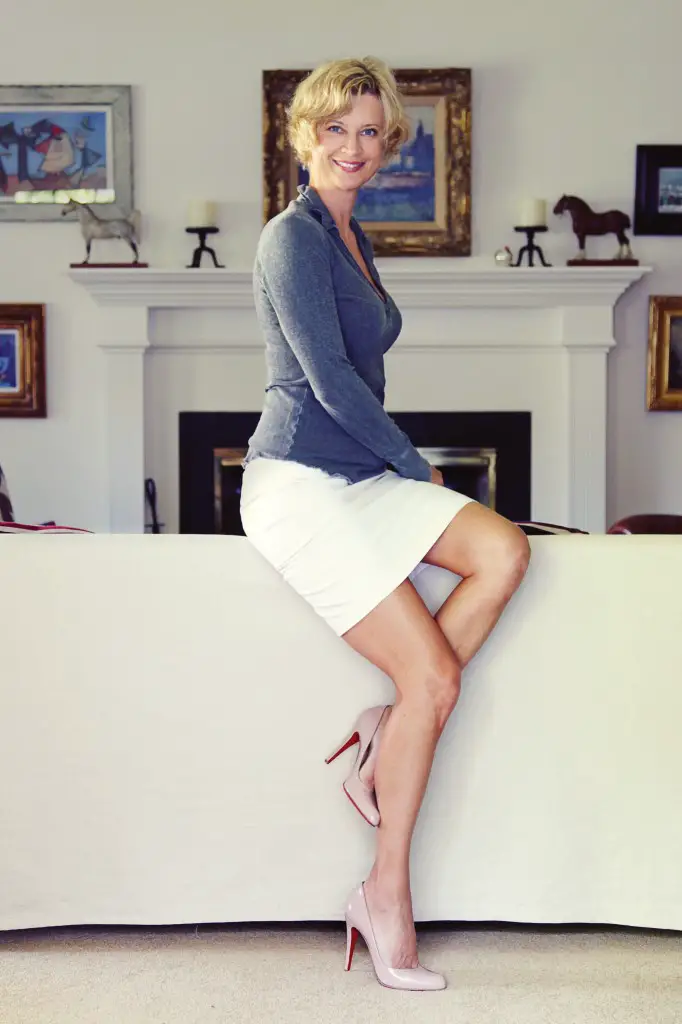 Photos by Lauren Cassidy
Edita Brychta is some one who work I really enjoy and love to keep continuing to support her here on the site, so have decided to make her my beauty of the week as she is an extremely attractive, incredibly talented lady. Who keeps going from strength to strength in acting and voice work. She has a lot of talent and I for one love to keep supporting her. You can find out more about her amazing work here. Yes planning another interview with her here on the site.
Premiere: Georgia Mae – Keeper Of The Key Video
Ok so I've told I'm always too positive to when it comes reviews and all that jazz. But when I heard this. I was impressed and really impressed. One of the best songs I have heard by an Aussie artist in a long time. It's a really refreshing tune. So we are premiering the video clip here and I wanted to find out from Georgia more.
https://www.facebook.com/georgia.mae.music
1. What was the inspiration behind the video clip?
I had an epic day last year shooting with Brisbane filmmaker/photographer, Danny McShane, and fell in love with his aesthetic, so the decision to shoot 'Keeper of the Key' with him was a no-brainer. Among many, I think one of the main channels of inspiration was beautiful Brisbane city itself – we spent time exploring the character of its 'nightlife' and juxtaposing this with a sort of 'bedroom sanctuary'. Overall, we wanted to intrigue, stay true to the vibe of my sound and story, and create an interesting aural/visual experience.
2. Are you happy with the way it turned out and what do you hope people will get out of it?
I'm super happy with the final product and feel lucky that I got to work with such talented people! I hope people enjoy the insane quality of work that Danny and editor, Phoebe Galloway, have created, as well as maybe a heightened listening experience of the song.
3. What was the inspiration behind the song and how was it structured?
Initially, I wrote this as an orchestral piece for a game I was working on at uni. I decided it could make a cool pop song so I fleshed it out, found some new sounds, and wrote lyrics. I took a demo in to producer-of-the-century, Steve Thornely (fantastic human), recorded it, then sent it to get mixed in LA – it was all a bit of a convoluted process but throughout which I found my footing within this newish realm of electronic pop.
4. How does a song normally come to you?
Sometimes I find inspiration on the piano or guitar, sometimes I just feel an urge to tell a story. Sometimes both at the same time.
5. What inspires you now when writing music from when you were starting out?
One big thing has changed for me in terms of writing and that's technology – before I started uni, I didn't really have any access to, skills or knowledge of 'music technology'. Having now finished a degree in it, it's definitely influenced and inspired my sound, however, I still believe the story-telling side of songs comes from pretty much the same place.
6. How is working with people over in LA when you are living in Australia?
It's really quite lovely! I work from home (which is a blessing in itself!), but communicating solely over email/Skype seems to get the job done quicker in a way – no workplace politics, I guess!
7. What to you stands out being the highlight to date?
Oh boy…I think, especially in the music industry, if you're someone who has pretty high expectations of yourself, it's too easy to be in a constant state of unsatisfaction when you focus on the 'highlights', even if those 'highlights' were really awesome – it's like you fall into the trap of 'the grass is always greener' mentality. I'm really just into the whole idea of living in the moment and not thinking of life in stages. No particular highlights come to mind; although I'm super grateful for the amazing things that I've had the opportunity to do, I think every day can be just as awesome as the next #yolo
8. Do you have moments where you just can't write and need to take a break?
Yeah, totally. Music to so many of us is not just a creative outlet, it's a business. Taking breaks from the business side of things definitely helps.
9. What is your long term goal for your music and what do you hope 2016 will play a part in that?
I hope to be able to continue to travel with my music, and make people feel good when they listen to it. This year I'll be focusing on my live show, trips to Sydney and LA, and writing.
10. Are you planning any albums or ep's or will you be doing singles at the moment?
After the 'Keeper of the Key' film clip is released, I'll be focusing on the release of my next single 'Time With You. Then an EP after that!
Morgan Myles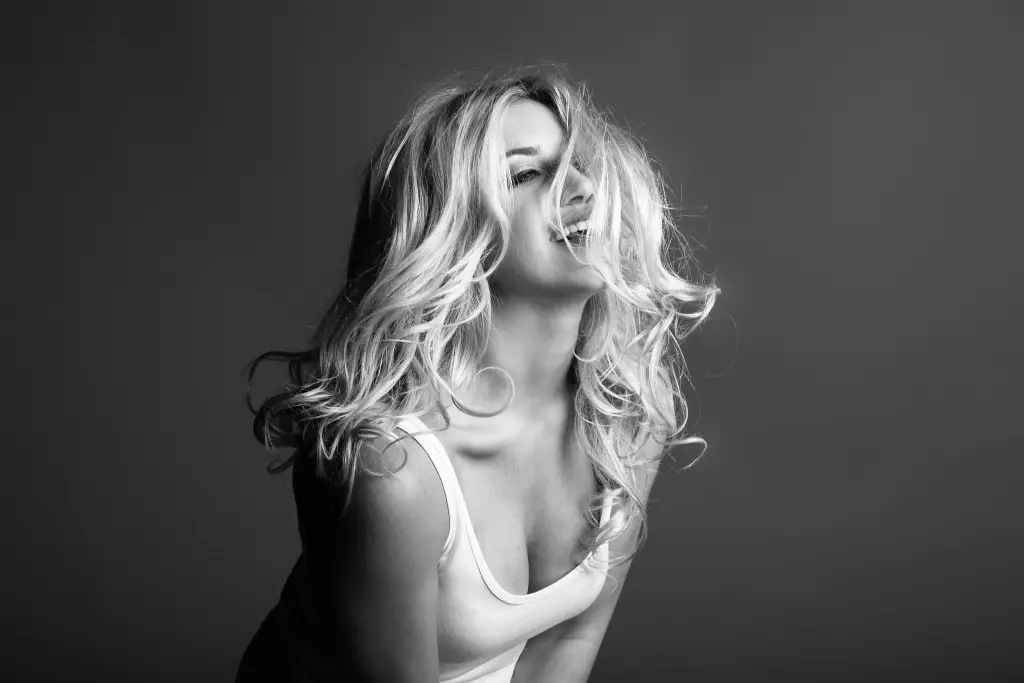 Morgan Myles is a country singer songwriter from Nashville, who has a EP coming out later this week. I had been following what she has been doing for a while, So I contacted her and this is what she had to say and all.
http://www.morganmyleslive.com
1. Are you happy how the EP has turned out, and what do you hope people will get out of it?
I'm over the moon with how the EP turned out… I hope people will be able to relate to me, hear a new fresh sound of country music and hopefully want to begin this journey with me!
2. How was the recording process different to stuff you had done in the past?
My producer, Rio, and I wrote and produced this EP together. We stayed in the studio for hours writing, recording, building tracks, experimenting with sounds til we found the perfect mix. This is definitely the first time I had shut the world out and really dived in deep into a conceptual process… this is why it is very genuine to me personally.
3. What was the inspiration behind the EP?
The Country-soul EP is called, "Miss Morgan Myles." "Miss" has come to mean a lot in front of my name and happens to really define this EP. In southern culture "Miss" means feminine, sweet, respectful and in R&B/Soul music "Miss" means big belter, diva. I think this EP beings both of those elements. Probably one of the most important reasons is that I've been called, "Miss Morgan" for over 6 years now by the two children that I have nannied. I became their guardian 5 years ago before their young mother died of ALS. Working as their nanny has allowed me to follow my dreams and has truly kept my life very real and down to earth. I've worked to be where I am at today and I'm proud to be "Miss Morgan."
4. What inspires you when writing music?
Depends on my mood!!! I get inspired by so many things… could be music that I'm into at the time, emotions I'm experiencing at the time, a place I've travelled to… really anything!!!
5. Has your songwriting changed from when you were starting out?
I started writing at 12, so lets say I've learned alot since then, lol!!! In country music you have to tell a story. Imagine writing an entire movie and what you want to say in 3 minutes… That's how I look at writing now. I have 3 minutes to get across my point and grab the listener to the point that they feel what I'm feeling. Truly just being confident with being vulnerable and real is what makes a song more genuine…
6. How do you think going to music school helped you with your music and your career?
I actually started as a music major then changed my degree after transferring from Berklee College of Music to Belmont University where I graduated with a music business degree. The music business degree has helped me so much to understand the business side to protect myself creatively, but also to understand where the industry stands and what can make me successful.
7. What has been the weirdest place you have heard your music?
I'm stumped on this one… maybe in Australia when you play it lol!!
8. How important is social media to you and connecting with your fans?
Its EVERYTHING!!! For me being an independent artist this is such an easy way to connect with them on a personal level. I feel like they get to really know me as a person and I really love that about social media. Plus I've been really adamant about my social sites being very positive and I feel like its become a very encouraging place for people to go including me! I love that!
9. How do you find the right balance of promoting and posting personal/funny stuff on social media to keep your fans engaged?
I don't really think about it too much, I'm just being me!
10. Do you think streaming services and online media have helped you as an artist or has more traditional ways like radio, sync deals have done better for you?
I definitely think online media has helped me so much more than the older models… Were living in an instant gratification world and everything is a click away. We want everything at our disposal all the time and I think the old ways are not as effective as they used to me. A balance of both though is definitely the biggest key to success:)
11. What do you most love about performing?
Its the biggest natural high that I can not explain… The energy I get on stage and hours off stage is just insane. I love how happy it makes me and I would be lost if I didn't have music in my life… It makes me feel so alive!!
12. What do you love most about Nashville and the scene?
Nashville is still a southern city and just like country music its based in family, faith, and a positive community of helping each other. I love that its still a big city but with a small town feel:)
13. What do you hope 2016 have in store for you?
I just hope to get my music out there and let the fans choose what they want to hear. I hope that after we release this EP many great opportunities will come for touring, management, and maybe a record deal! I just want to be so busy promoting this EP that I dont get any sleep!!
14. What do you hope will happen for you in the next few years?
LOL, EVERYTHING!! You know win a grammy maybe, have a record-breaking album… But seriously being able to be successful making music is really what its about… because it makes me happy and i want to be happy!
15. If you could have anybody in a video clip who would it be?
Oh lord…! Hmmm Chris Hemsworth wouldnt be a bad choice for a music video right?!! And I definitely wouldn't argue with the location being in Australia!