Francesca de Valence – Own Self  (Self Released)
Singer-songwriters of the piano based variety are plentiful. It's rare in my book to find someone who can do it really well. Francesca de Valence's debut album "Own Self" showcases her ability to do this incredibly well. It's beautiful, haunting and really explores all the emotions. And just when you think you got it all figured out she pulls out a number like "Yellow" with an electro drum beat and strings. Then there is the acoustic number "Roadside" which grabs you in the most unexpected way. The production is is first rate with 5 time ARIA winner Paul McKercher at the helm and the use of the drums gives much life to the more swinging pop numbers like "Blind Spots". Francesca really knows how to write a tune and her musicianship sparkles in this album. After three indepedent EP's she has added to her skills and knowledge with years of crafting to fine tune her songwriting. It has really paid off. Her "Own Self" album is remarkably powerful and personal. It never overstays its welcome with 13 songs and it draws you in with beautiful melodies and extraordinary vocals. This album is a solid first class album that highlights Francesca's enormity musically and shows off an artist who will continue to make really great music.
Now this is a really cool tune, I dig it a lot. Production is fantastic,vocals and lyrics are great.
I adore Kelsey Lewis meet her in January for the first time. I think she is a fantastic singer and songwriter and will always keep supporting her here on the website.
Olivia May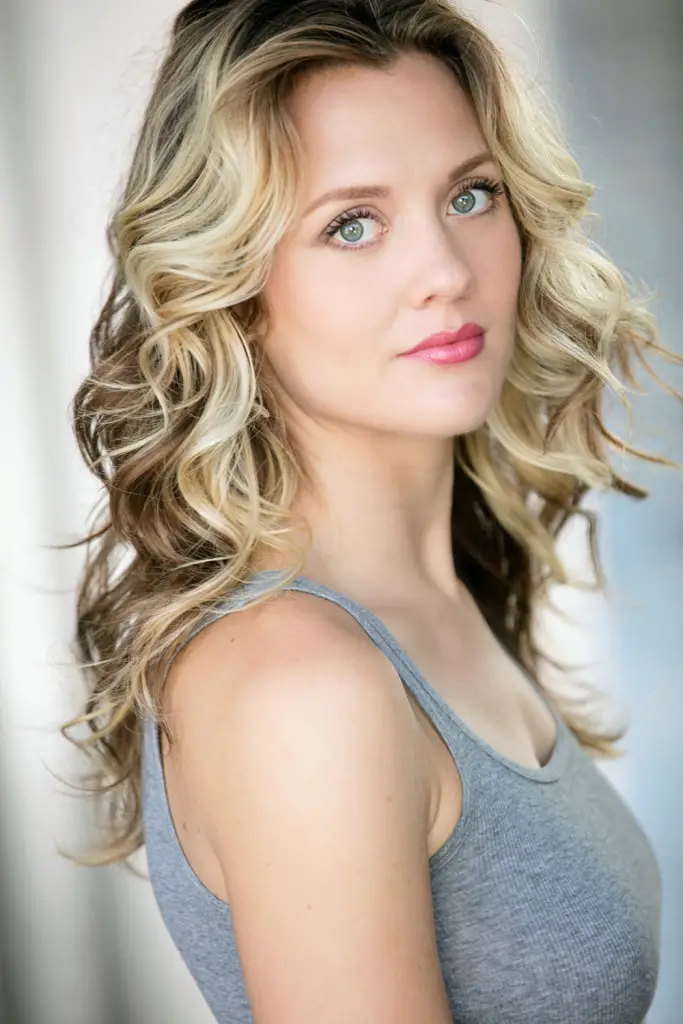 Photo by Brandin Photography
I've given Olivia a lot of love on my site and for good reason. To me she is the complete package incredibly beautiful woman with an amazing flawless figure who deserves the best in all that she does. She is an incredible singer and songwriter with her own stuff and the stuff she has done with Isles and David & Olivia. She has amazing acting talent and I for one have loved her in the work I have seen she has done. I am a fan but just look at her, ain't she gorgeous and stunning. She really is a work of art. I think these reasons alone, she is my beauty of the week again.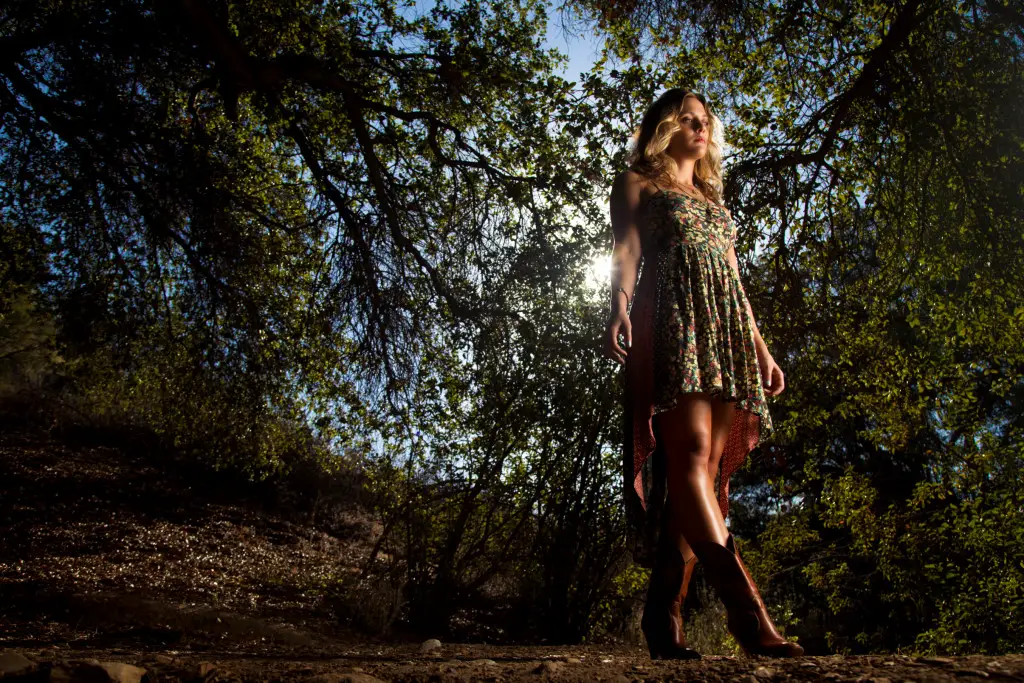 Photo by Flip Cassidy, www.avantgardenias.com
I adore Katherine Hymer I think she is an incredible Melbourne artist with incredible talent. This is a new tune for her and I totally dig it, she knows how to write a tune and it shows here.
This is really a great tune I have lots of time for it, well written and produced and the vocals are excellent. Get your head around it
Manor amazing new song Grand Mal, here is the awesome video clip. Check it out
'You Don't Know Me' is the second single taken from Vinten's soon to be released debut EP, 'What Has Been'. To launch his much anticipated EP, Vinten is taking to the stage with special guests JP Klipspringer and John Kennedy on December 19 at The Public Bar in Melbourne.
In a story easy to connect with, Vinten explores something we hold on to our entire lives, our childhood love. Whilst we all feel like rekindling this love at times, we must realise that who we were then is not who we are now. You Don't Know Me shows Vinten's characteristic raw vocal, and passionate delivery making his latest single powerful and infectious.
You Don't Know Me' is the second single from Vinten's debut EP 'What Has Been', set for release on Friday December 18th.
Brittany Leo – Undefeated EP
Brittany Leo EP Undefeated is a quality well produced sung and performed EP that shows off Brittany vocals and the production of the material. It opens up with Starting Over which highlights to me what she is all about with a quality opening track. Saving Myself is a song I could easily hear played on commercial radio it's got that energy, passion and drive that would make radio announcers go nuts for it. Loud has the same vibe and energy also and so does Wasted. Hitman is another quality tune, good production and great vocals. What Michael Paynter & Michael Delorenzis is magic, they make Brittany vocals and song writing shine. This is a solid EP for an artist who has only just begun and will go higher and higher.
Andrea Burns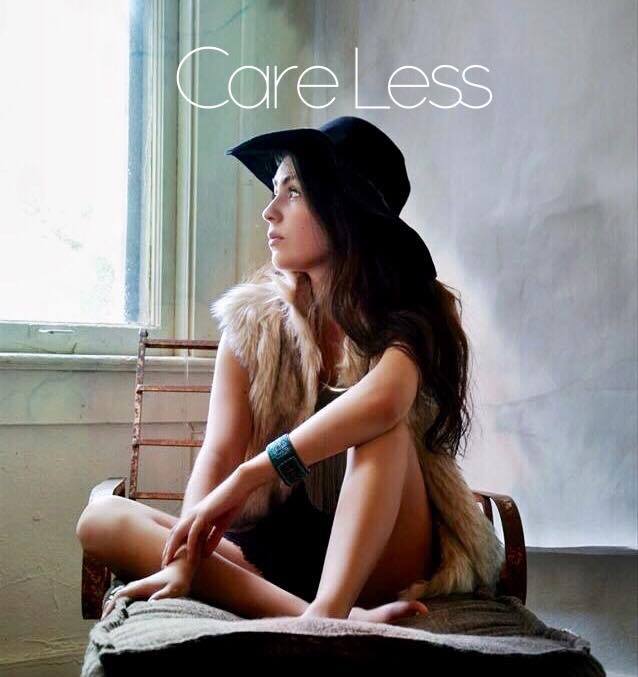 Andrea Burns is a fantastic singer songwriter, I came across via Instagram. Loved what I heard so here we are.
https://www.facebook.com/andrealetyburns/
1. What inspired you to get into music?
I was inspired by seeing live music shows as a kid. I'd see shows on
the regular with my friends in different cities and I couldn't get
enough.
2. How does a song come to you?
Songs come in many forms. Either through past memories, current
events, and people who strongly influence me.
3. How does social media and the internet play a huge part in what you do?
The Internet has been a big game changer in the music industry.
Personally it's helped me reach out to people around the world.
4. What do you like about collaborating with others?
Collaboration is key to making music because it's important to have
multiple perspectives. Working with others creates something totally
unique.
5. What has been your favorite collaboration to date?
My favorite song lately has been Chasing You. It was produced in
California by DJ Snoe. I like his style – laid back.
6. What do you listen to feel inspired?
My inspiration comes from listening to my friends play live. Austin
has a great live music scene.
7. What do you hope 2016 will have in store for your music?
2016 is going to be big. I'll be releasing a second album and
hopefully going on tour.
8. Do you have any plans to put out any releases in the pipeline?
Currently I'm working on a track called Dancing with the Devil. It's a
heavy song but surprisingly upbeat.
9. If you could have anybody in a video clip who would it be?
I would love to feature Drake in a video clip.
10. What is next for yourself?
Next for myself is New York. I'd love to check out their music scene.
Episode 10 of The Parx-e Show features interviews with singer songwriter Demi Louise who has been to South by Southwest, CMJ and has performed in England and Miss Elm. Both fantastic talents who I both think are doing good things.