Jen Nikolaisen
Jen Nikolaisen is my beauty of the week on the site again, an incredibly beautiful talented actor. Look at her she is  a work of art. She has been in tons of cool stuff recently like NCIS, the new Atlas Shrugged movie for example. She also just became a mom.  She also kindly gave up her time today to chat again on the site. Technology screwed up but I managed to get a bit of the interview for you to listen to here.  The rest I'm gonna fix up properly and give it to you in a later date.
I adore Kate Boy and especially Kate Akhurst and all that she does. Can't wait tor the debut album in November. Gonna be great
LACES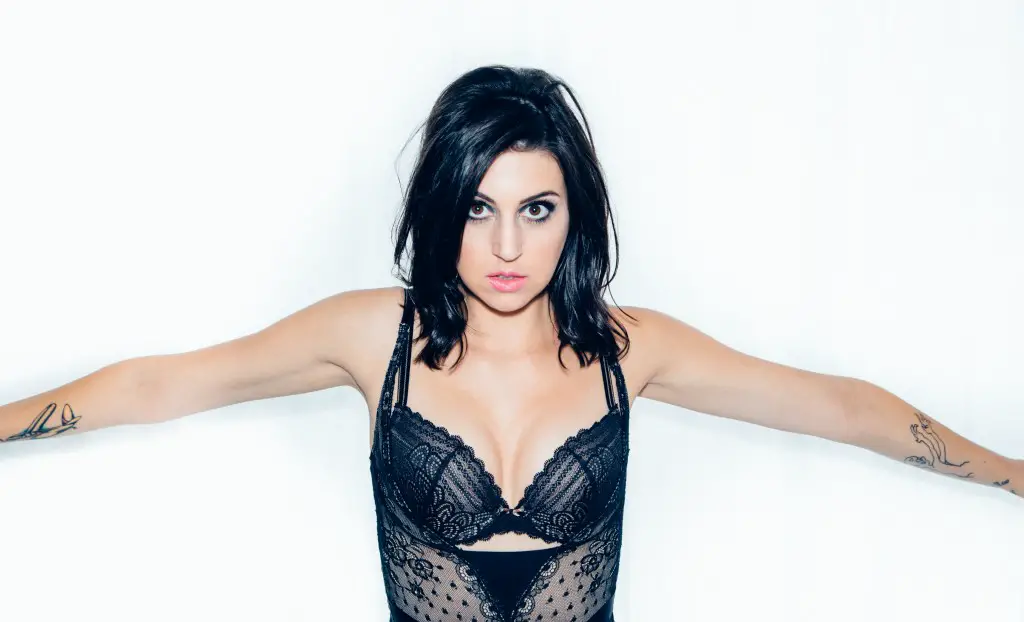 I adore LACES and all that she does. I've been a fan of her work for years and that includes when she was starting out all those years ago, go back through the site and see the interviews and review of her music. LACES is a new project for Jessie Poland and I love it. Her debut EP as LACES is excellent and one of the best of the year. Love Me Sober is one of the best songs of the year.  This is what she had to say about it all, so have a listen.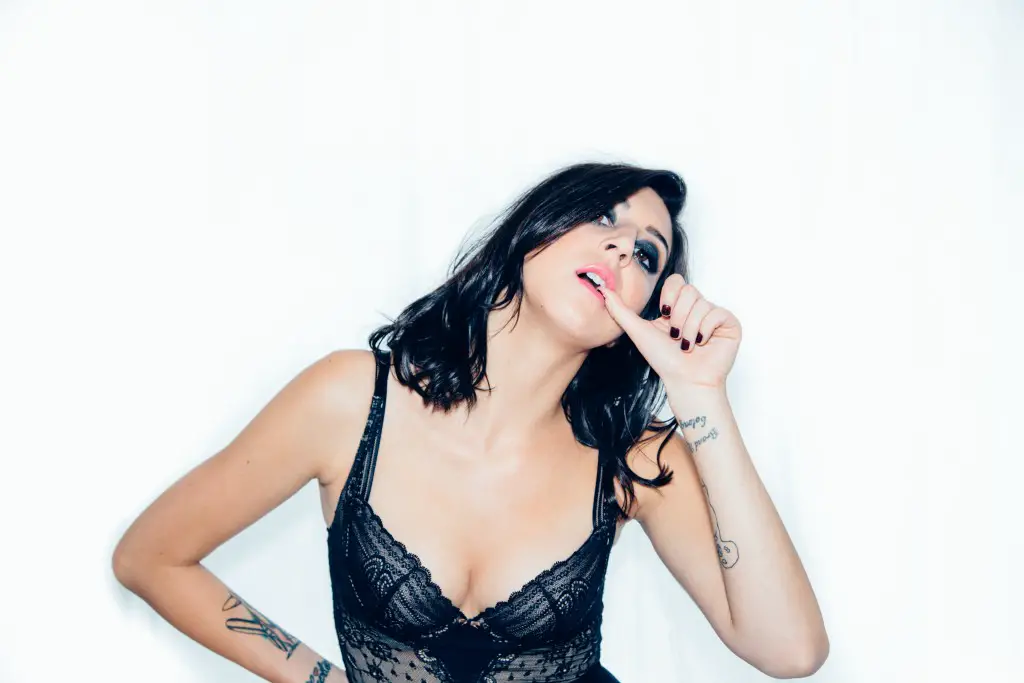 Heather Longstaffe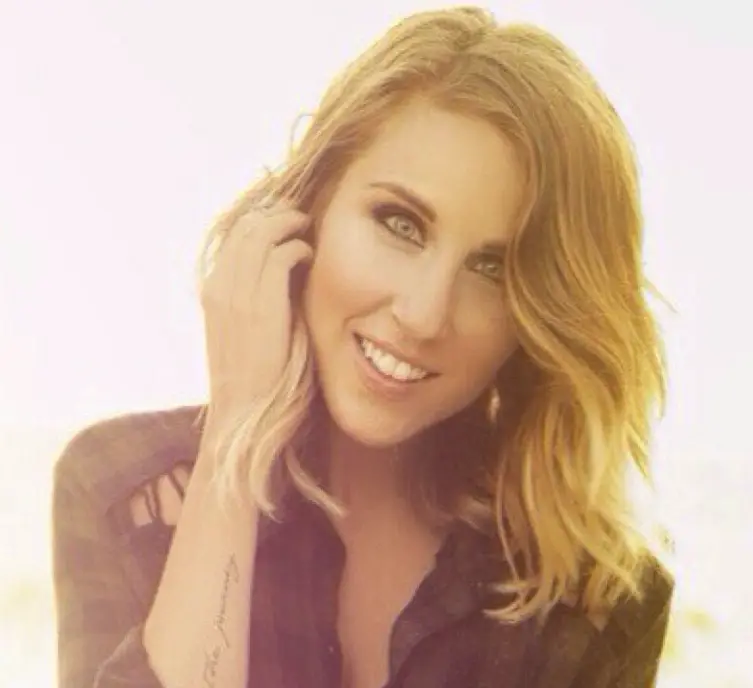 I adore Heather Longstaffe as a musician, think she is an extremely talented singer songwriter, lucky enough to have her on one of my compilation CD's and well I wanted somebody who I have loved interviewing and have become friends with to interview on my site to be my 600 interview and Heather is it.
http://www.heatherlongstaffe.com
Yay 600 Interviews
I love Sans and this is their new song and I think it's a cracker. These cats are going. Just a nice catchy upbeat tune that really grabs you.
Chris Cavill & The Prospectors – Know Your Destiny (Self Released)
This landed on my door step and well I was pleasantly surprised. I had this pigeonholed but what a treat this is, lovely well written folk rock that really draws you in. It has this warm wonderful feeling after listening to this. The use of Ben Smith as a guest vocalist on Midnight Train is a nice touch. The guitar playing all over this album is excellent, the musicianship is first rate. Production is second to none and has this nice crisp feeling to it. Second Melbourne album I've listen this year in this kind of genre where the production is first rate. This is a solid well produced and performed album by Chris Cavill & The Prospectors. Chris is a fine songwriter and vocalist and he should be proud. This is worth very much your time getting around it.
David & Olivia – The Ballad Of Rose is a really great track, well produced and sung. The clip looks amazing also. Check it out.
This is a rad song and a rad clip great band worth checking out. Got some dates coming up worth checking out and a album to be released and it's getting a  European release on Listenable Records. How good is that. Get around it and go see them.
Sat June 13 – The Bearded Lady, Brisbane, QLD
Fri June 19th – Crown and Anchor, Adelaide SA
Sat July 4th – Cherry Bar, Melbourne, VIC – Album Launch
Sun July 12 – Frankies Pizza, Sydney, NSW – Album Launch
Ella Cannon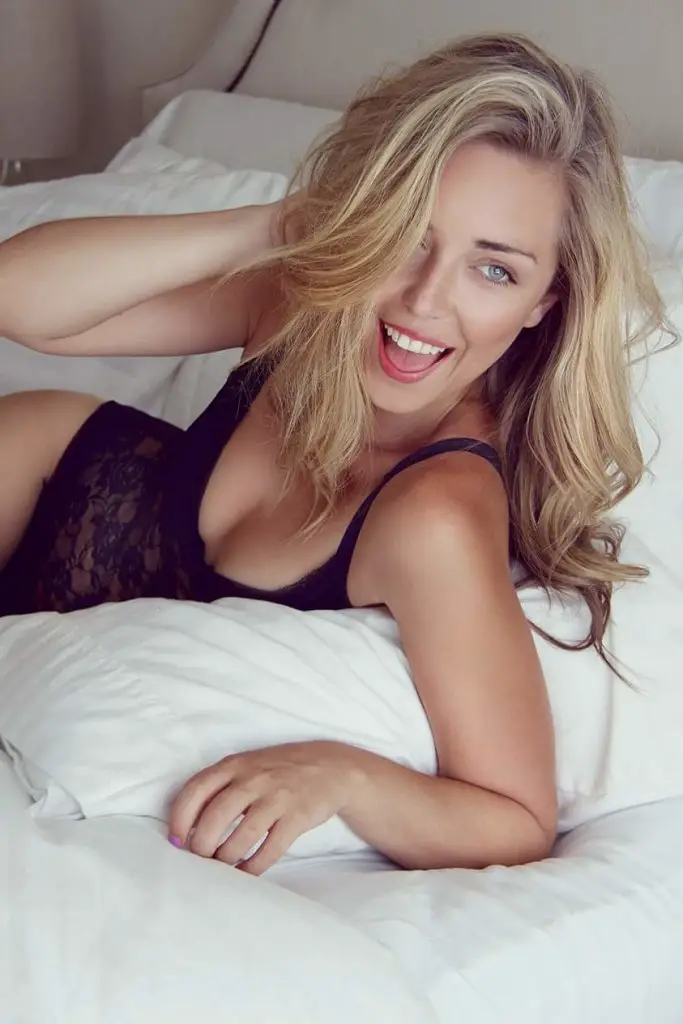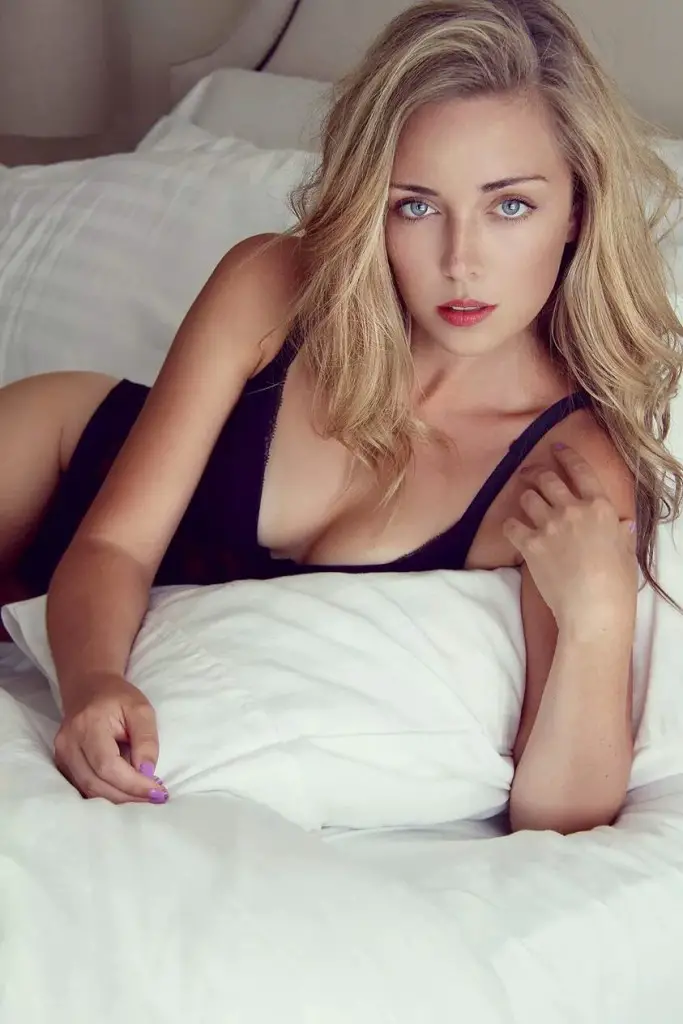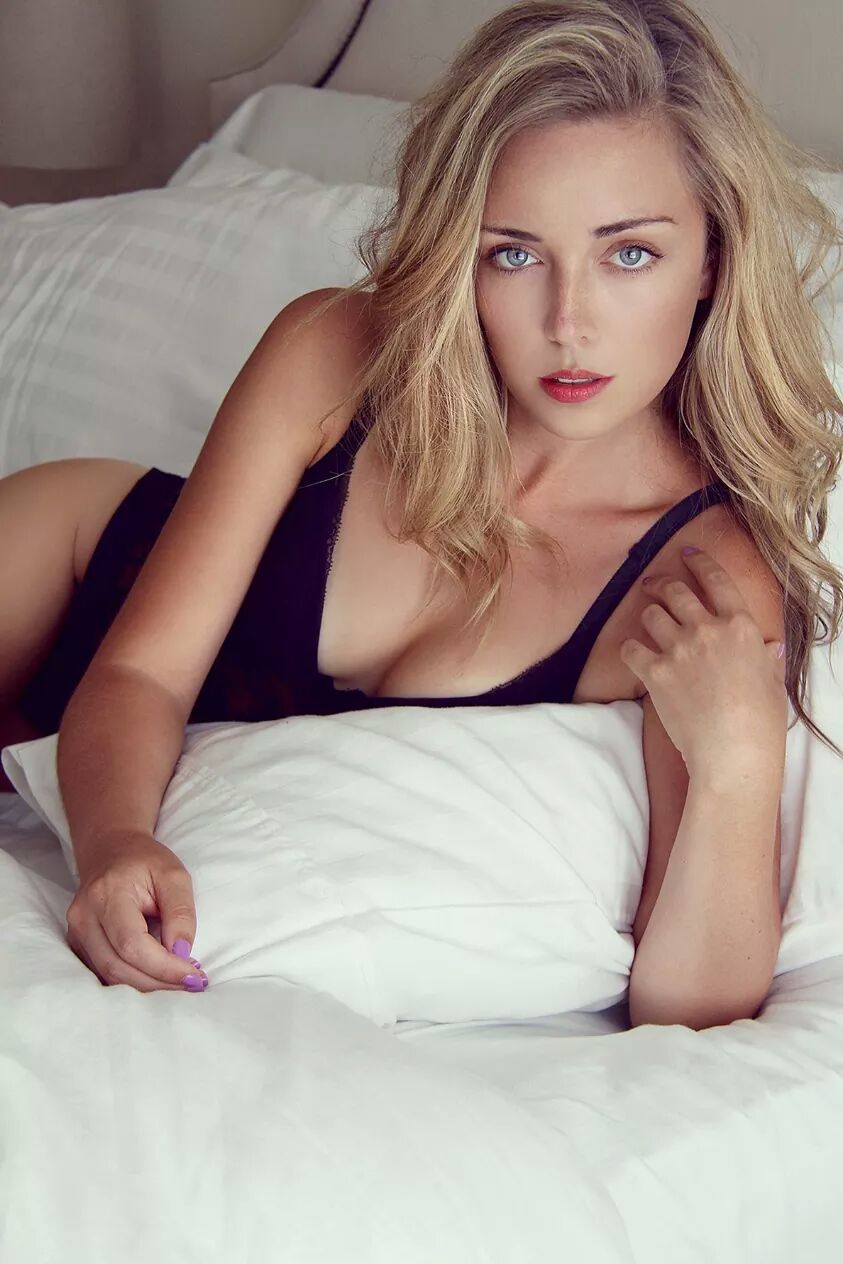 Photos by Johnny Diaz Creatives
What can I say but I had to make Ella Cannon my beauty of the week again for my site, for these reasons why. Firstly she is stunning, one of the most gorgeous girls I have ever interviewed. She is a total sweetheart, a genuine caring person who is going to go far. She is extremely talented and smart and is going to go far in acting. She has always been good to me, always gives me the time of day and I think she going to do well this year in acting.  I love what she does and will always continue to give her love on this site.
Photos below by Clear Springs Entertainment/The Parx-e Show
Amanda McCarthy song Bad Habit happens to feature on Parx-e Volume 4 and I really love the song, that why I picked for the compilation CD, this is the video clip and I love it. I think Amanda is a star and I know she is going places. She is doing something right, great voice, great song, what is not to like. Check this out and go buy her album.