Episode 4 of The Parx-e Show has interviews with talented actor Ella Cannon and musician Doctrin. Plus a review of Beth Hart new amazing album Better Than Home.
Alright I've only got one more interview to do then I've done 600 interviews and their have been a lot of people who I have loved having the chance to interview and some of these people I now consider friends.  So I am doing a list of some of these people I have dug interviewing and why. I'll do another one of these soon. I've no doubt missed people.
The Strain
At the time they were known as Limestone, they played my first ever show and I now consider them life long friends. Plus they introduced me to a guy who I consider one of my best friends. They play rock and they are gonna start doing shows again which is awesome.
Jonah Matranga 
I love Far and being able to interview him and actually see him live and say hello to him was awesome. Amazing vocalist just what a singer and a good one at that. Plus the fact he has tour with Amanda Rogers who has been interviewed on this website and been on cd's one mine is awesome
Jimmy Gnecco
I got sent his CD by my friend Michelle Page, finally got to see him live twice in LA at The Viper Room No less was incredible and now he can sing. I just remember him doing this one song and he just blew me away. If you haven't checked out his band Ours, do so now.
Beth Hart
What can I say but when you get a last minute call by a publicist can you interview Beth Hart and you go yeah I'll do that.  I'm like the hugest fan of Beth's music and have been spreading the word to friends ever since. To me she is one of the finest singer songwriters period. Just love her voice and her songs. New album is incredible too.
The Little Ones & Telescreen
They are both separate bands but the bands they played in before these ones are like my all time favourite bands. Sunday's Best before The Little Ones and Codeseven before Telescreen. Incredible stuff and their new bands just amazing.
Denvar
Great Brisbane band who debut album and their only album is pop heaven. They are no longer around but just incredible music.
Shifter
Another great Brisbane band with a great album. Worth discovering
Steph Hannah

I adore Steph and all that she does. She has been on two of my CD's and honoured to have her on both of them. I'll always support what she does,  She a fantastic singer as she is a songwriter. I know she going go very far.
Michelle Page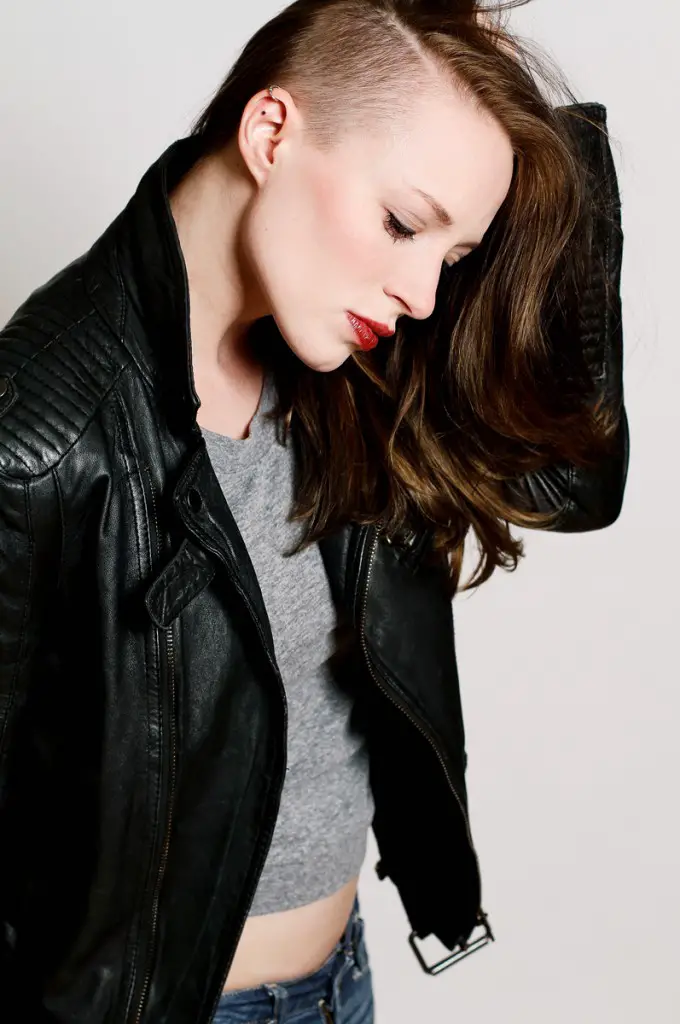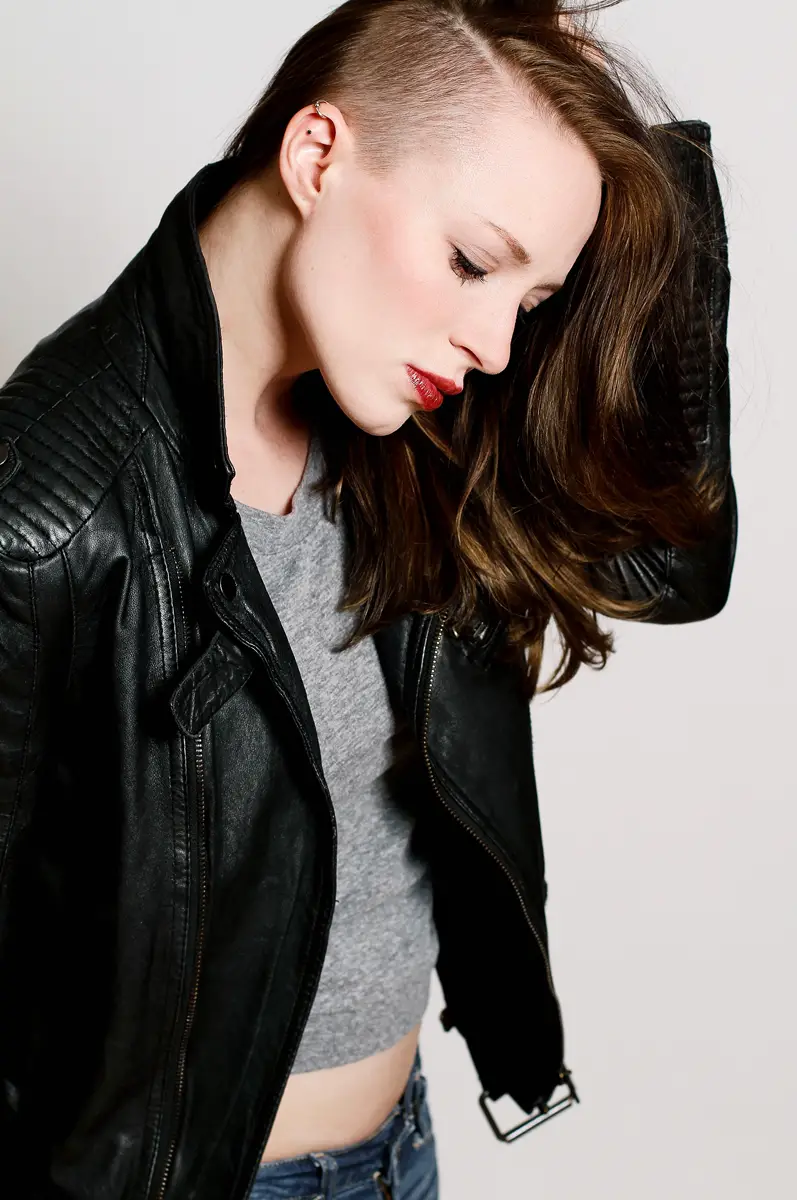 I love what Michelle Page does as an actor, she is also an incredible friend.  She works so hard at what she does as an actor.  Like in the mainland ad, if your a kiwi you'll get it. Good things take time and I know soon she will get that role.
Jonas & The Masssive Attraction & Tupelo Honey
Two of my favorite Canadian rock bands. Both incredible singers, great production and great rock songs.
Tori Tate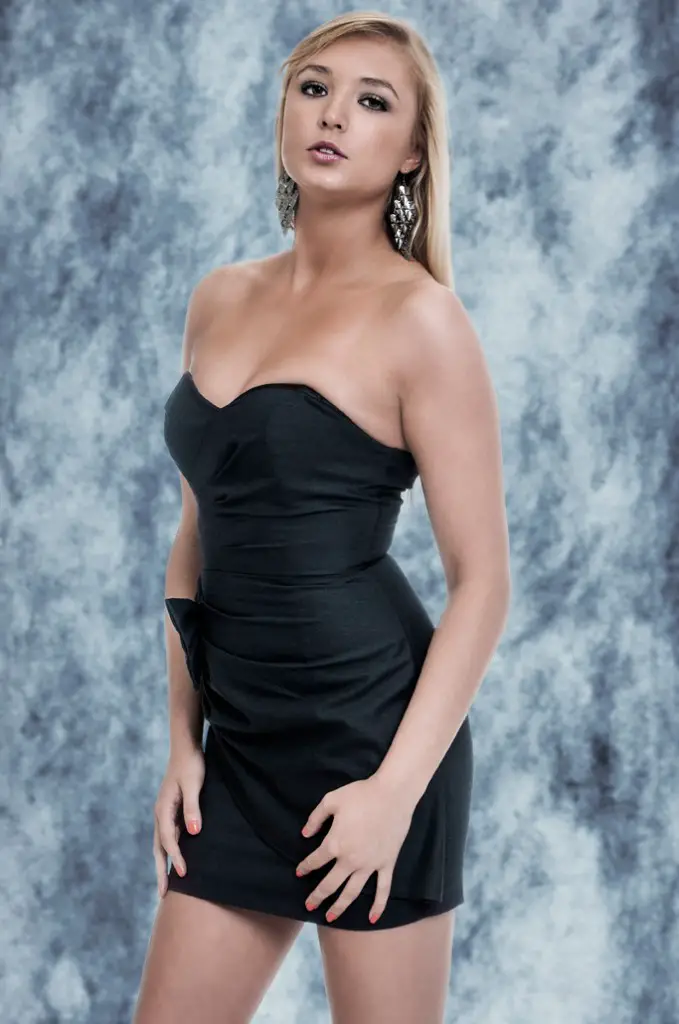 I first came across Tori in 2011, I liked what I read and approached for an interview. She a smart switched on lady who going places. Will always keep giving her love on the site.
Catherine Traicos
You see an ad in the street press, you go to a show, get her to sign your copy of her album and the rest is history. She been on CD's of mine, Great singer, great songwriter.
Melissa Johnston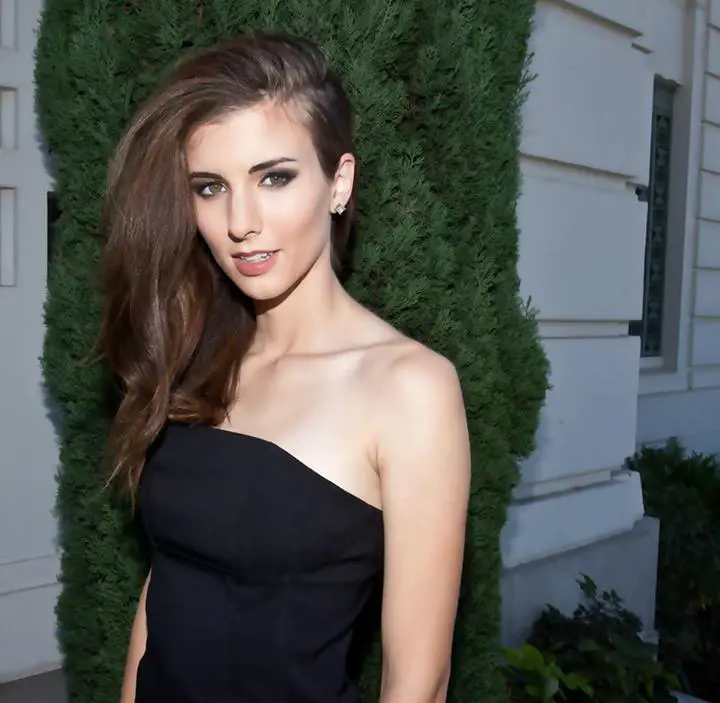 Came across Melissa in 2011 and liked I read about her as an actor, so approached for an interview. Finally met her this year and she is lovely in person as she has been in email and on skype.
Ella Cannon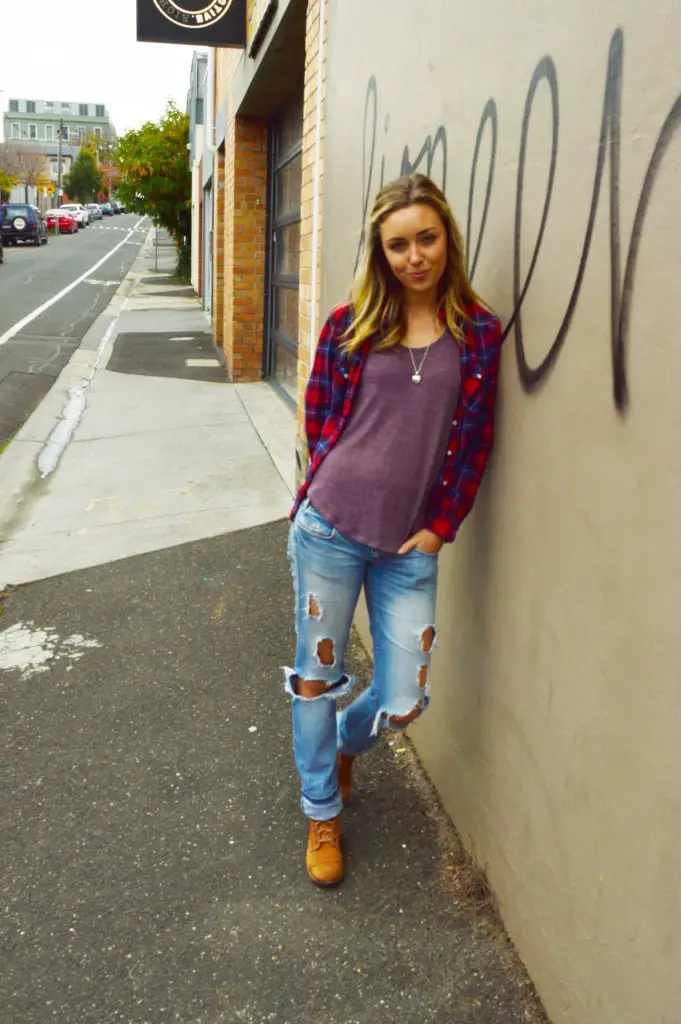 Ella I first came across in 2012 and well I liked what she is doing as an actor. I've been giving her love on this site and on The Parx-e Show ever since.  She also one of the most genuine people ever, She always has given time for me which is so lovely. I think this talented Aussie actor is gonna go far.
Heather Longstaffe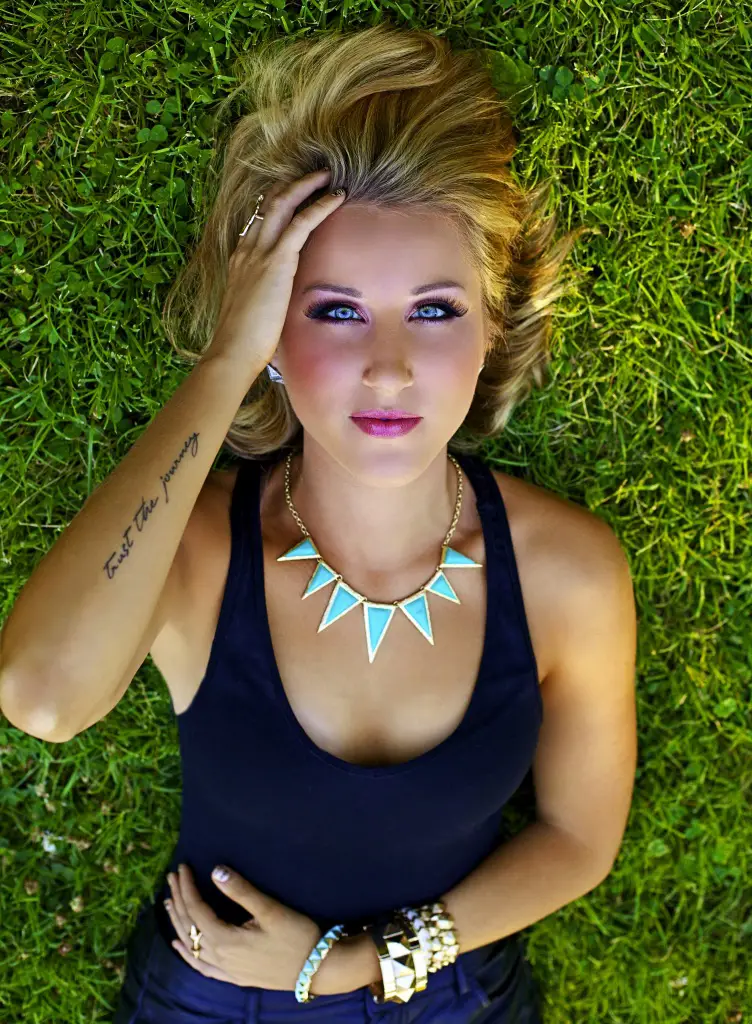 Heather is a talented country singer songwriter with a bright future ahead of her. I interviewed her, finally got to meet her in January.  She is the real deal.
Hilary Kennedy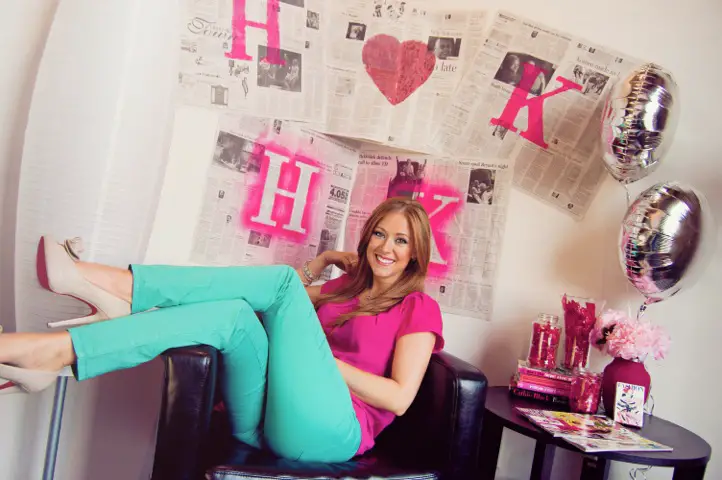 Hilary is a TV broadcaster from Dallas, Texas and she like Heather gave up her time to meet me and she was happy to do so.  She is genuine and just a total sweetheart.  Advice if your doing an interview, don't forget to turn the mike on.
Julie Dickson
Julie i've known for a while, she is genuine and was excited to meet me when we finally did. This actor is a jack of all trades and is very hard working.
Edita Brycha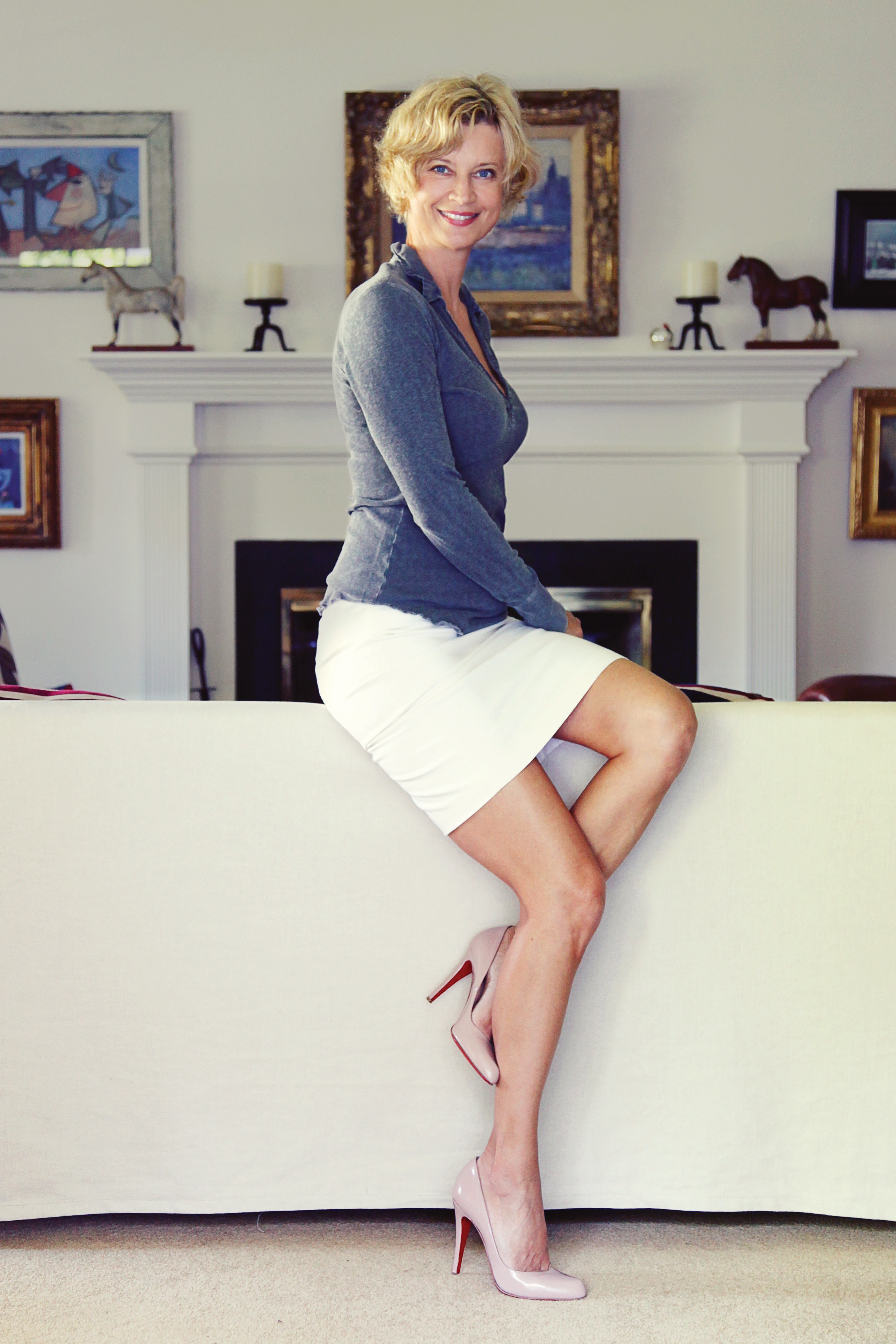 Talented actor who I first came across in an old TV series I dig, I approached her for an interview, she agreed and we have done two already on the site.
Destiny Love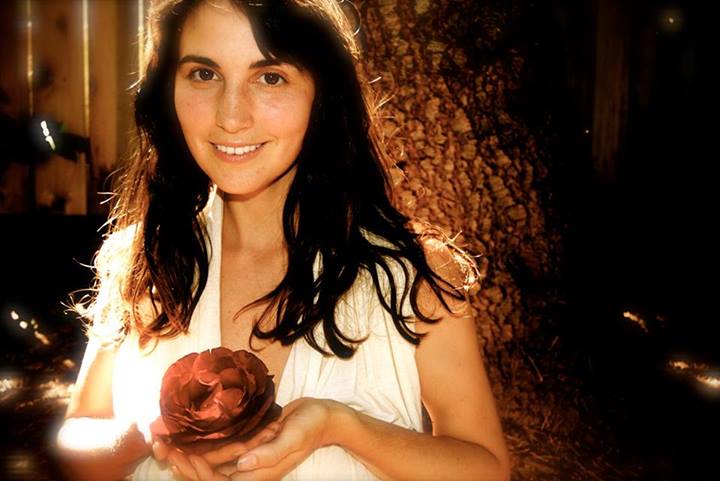 Destiny Love is a talented singer songwriter who I have enjoyed interviewing on this site and who I think is incredibly talented. She is a fantastic singer songwriter, incredible singer. You should get Home In The Light it's an incredible album.
http://www.destinylovemusic.com/
Elise Jackson
Love what Elise does as an actor, she talented, she kind and she can act as well as writing incredible screen plays that win awards
Cynthia Popper
I've interviewed Cynthia Popper twice on Parx-e and this incredibly talented gorgeous smart lady has been a favorite of mine to interview. Incredibly smart and switched on, this Lady is incredibly hard working.
I dig what ever Olivia May has done and Isles new song Home Again is a cracker. Great tune and a great clip. These cats are going places.
I love Passerine, think those cats are awesome. Why do you think I interviewed in the first episode of The Parx-e Show, love them to bits. This is a song by Dolo Jones which features Phoebe from Passerine and I love it. Just makes you want to boogie and get down in the club. Seriously just crank this loud and get down.
Just got sent this and I like it a lot that why I'm sharing it
This is cool can't wait to hear more about
I only have one more interview to go until I reach 600 interviews. I have some body special lined up for the Interview, so until that is locked in and done. Interviews will be on Hiatus just briefly, then I'll be back to cranking out interviews. I just want some body special to be the 600 interview and this person is it.
Thanks everybody for all their years of support on my little website that I have been doing for love, it really is much appreciated
Yours sincerely
Chris Parke
SLEEPY DREAMERS ANNOUNCE FIFTH BIRTHDAY SHOW
Melbourne indie-folk quartet Sleepy Dreamers have announced a fifth birthday show at the Workers Club in Melbourne on Friday June 19th.
Sleepy Dreamers will come up with any type of excuse to throw a party. It's been five years since the four friends started the band, and it's time to celebrate.
Support comes from Run Rabbit Run and Open Swimmer (solo). This is going to be one heck of a party.
 SLEEPY DREAMERS 5TH BIRTHDAY PARTY
Friday June 19th 2015
The Workers Club, Melbourne
With supports Run Rabbit Run and Open Swimmer (solo)
Doors 8:30pm / $8
LINKS
Motioner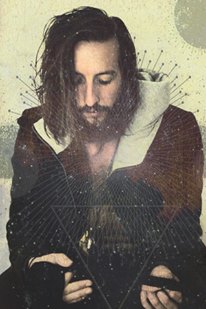 Talented artist doing things. Liked what I heard so this what he had to say
https://www.facebook.com/motionermusic/
1. What was the inspiration behind the new song?
Lyrically, it's basically about a close relationship ending, very cliche! Musically, I was going for a bit of a Crosses meets Thrice vibe.

2. What inspires you when writing music?
Other artists music has always been my biggest inspiration. Whenever I hear something that blows me away it always gets me into a creative head space. I want to make something that gets people feeling the same way I do when I listen to good music.

3. What buzz do you get from playing live?
Playing live is always pretty fun. A good, natural high.

4. Do you have any thing you do before you play live?
Not really no. Maybe have a sneaky stress attack that everything is going to run smoothly then have a few shots.

5. Is an album in the works?
Yes, I finished work on my first album last year so hopefully it will see the light of day soon!

6. What can people expect from your show?
This run of shows will actually be the first time I've played live with this project so I'm not too sure what to expect myself. A good mix between ambient electronic and alternative rock is a definite though.

8. If you could collaborate with any one who would it be?
Thom Yorke, hands down.


9. If you could have anybody in a video clip who would it be?
Daniel Day-Lewis, another hands down!

10. What does the rest of 2015 have in store for you?
I'll be heading back to the studio after this tour is finished to work on some new material and then hopefully towards the end of the year I'll be releasing this album, finally.