DARTS ANNOUNCE AUGUST RESIDENCY AT THE TOTE
Melbourne based indie-punk band DARTS kickstarted their career in 2009 by winning triple J Unearthed to perform on the main stage of Groovin The Moo Festival.
In 2012, their debut album "Habitual Slack" was recorded at Melbourne's Atlantis Sound with world-renowned engineer,
Howie Weinberg on mastering duties. (Nirvana, The Clash, Sonic Youth, Faith No More)
The well-received album was enough to get them invited back to Groovin The Moo in 2012.
Now they're back to showcase their sound every Thursday at The Tote in Fiztroy throughout August with special guests including,
Ceres, The Mcqueens, Velma Grove, 8 Bit Love & more.
"DARTS intricately crafted songs tangle all the greatest things a music lover looks for.
Their music is as exciting as their live shows and just as unpredictable. Their fractured song structures often veer into new segments, twisting and turning and constantly keeping you guessing. Abandoning any pretence of traditional rock and roll conventions, it's plain to see that Darts future seems both promising and bright."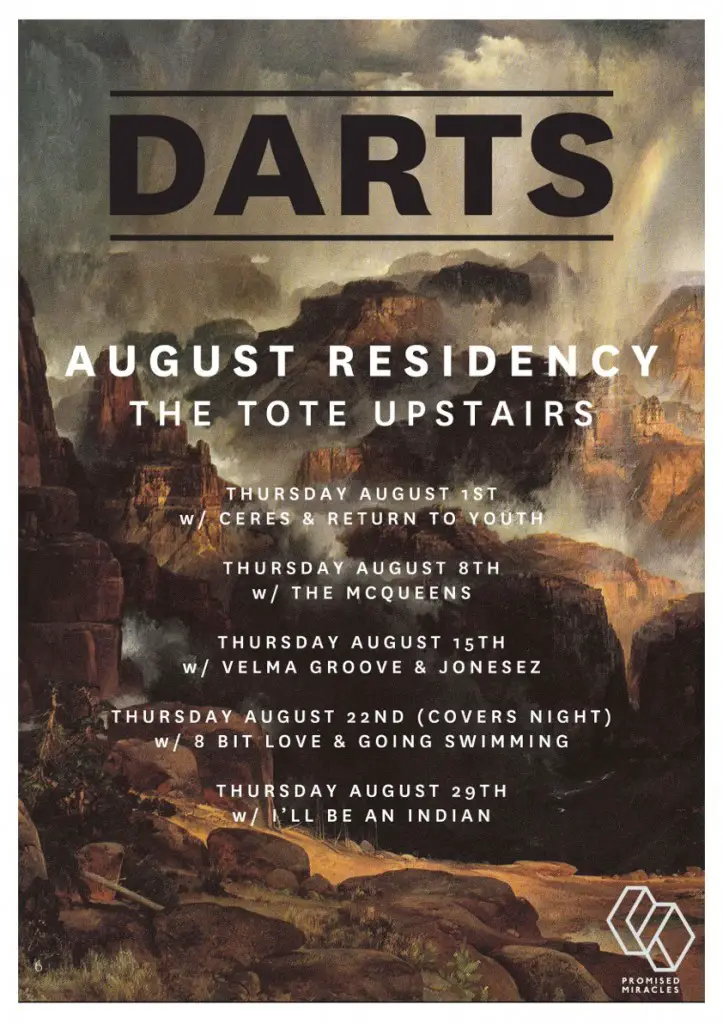 I love Buchanan and their debut album Human Spring is incredible, so naturally you need to get this album. This song is another cracker off the album
This is a cool new song by The Kite String Tangle. I love the tune and I can see why he is getting the gigs, he getting.  This is an artist to watch out for.
Christine Lakin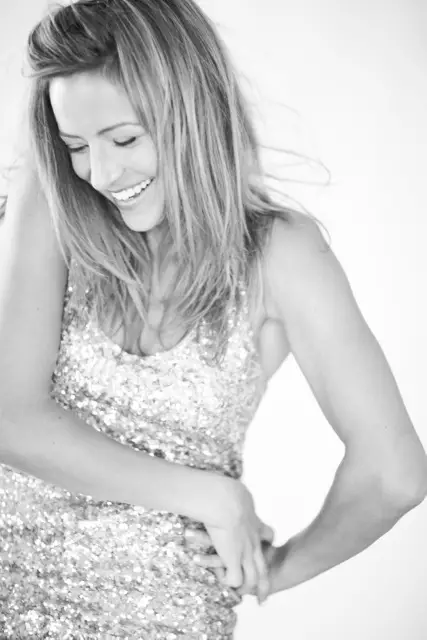 Christine Lakin I interviewed her earlier in the year and wanted to interview her again because I love what she does as an actor and so on. She talented,smart and beautiful and is doing good things. We talked about a range of topic, internet icon, what she been working on and more. So listen and find out what she has to say. I hope their are more interviews to come.
http://www.christine-lakin.com
Audio clip: Adobe Flash Player (version 9 or above) is required to play this audio clip. Download the latest version here. You also need to have JavaScript enabled in your browser.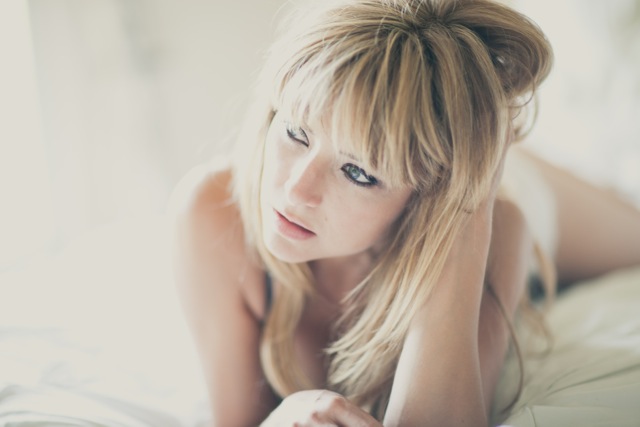 Samara – Precious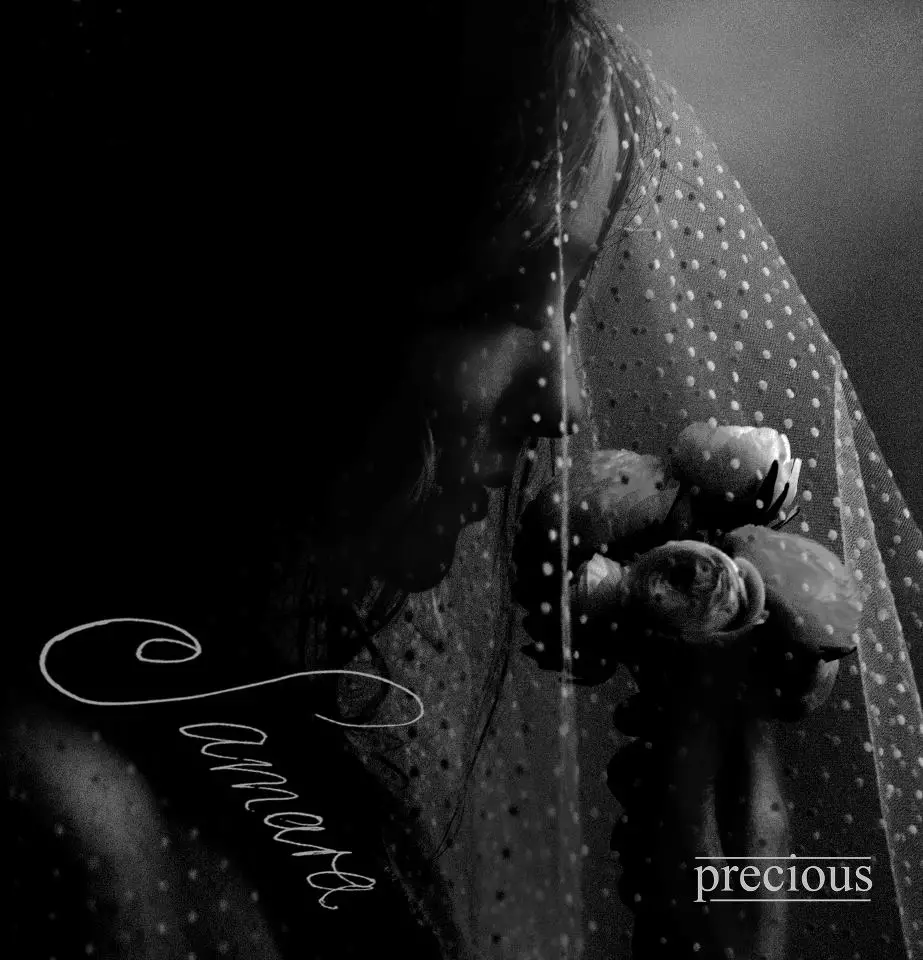 Samara is a Melbourne singer songwriter and I saw her play on Saturday night and boy I thought I had it seen it all, but not like that, She delivered an amazing set of good soul/jazz/R&B tunes which came off her release Precious, boy can she sing. This release delivers, Surface opens the track with a catchy energetic soul tune that shows off the vocals, songwriting and musicianship. Samara songwriting is excellent here and the use of backing vocals works. Ready has the same vibe as Surface, the use of the piano works well alongside the other instruments. So Out Of Reach has a jazz/soul thing going on, the use of the horns on track work, they add so much to the music. Mermaid has a kind of jazz vibe going, the use of the piano, alongside the strings works, it's got a haunting edge to the tune. It's a little slower paced, but the song shows off the songwriting and vocals. So Long has of a somewhat old school jazz mixed with a dash of soul vibe to the song, Samara vocals shines here. Musicianship is excellent. Wait For Me has the same feel as So Long, the use of strings just works. Songwriting is solid as the vocals. Precious finishes off the release well, good songwriting, lyrics, musicianship and vocals. Samara songwriting shines on this release, she wrote every tune, her voice is on fire as is the musicianship of the people around her. The production is solid too. This is an incredible release for a Melbourne artist, she is doing something right, great songs and a great voice. She got the talent and the stage presence to go very far. You need to hear this now.
Seth Sentry

What can I say about Seth Sentry which isn't already been said, the guy is a legend. An Australian Hip Hop artist who turned his career from waiter/part time to a full time career He is massively surprised how far his career has gone so far. He says regional touring is important to him as an artist, as he grew up in an regional area and he wants to reach those fans in those hard to reach areas because when he started going to shows in the town he grew up in their wasn't a lot of live music except at the local RSL. So when The Living End came to his town it was a massive deal.  So to be able to do the same thing, is important to him.  When he was starting out, he would fill books and books of ideas for his songs. He would then pick three versus and mash them to a beat, club beat, and chorus. Now days he when writing, he always working towards finishing a song. He got his appearance on Jimmy Kimmel thru winning a competition at South by Southwest where people voted and he won. He says Pez has been one his biggest supporters of his music. So when Pez was doing festival shows in 2009, he would always get Seth to come up and play The Waitress Song because he was big fan of the song and believer in Seth Music. What can I say, the guy is the real deal, and deserves everything that has come his way. Just a genuine nice guy who I believe will take the world the by storm. If you haven't heard his music, go on, check it out. You won't be disappointed. Check out Seth on tour in QLD and get his album off ITunes https://itunes.apple.com/au/album/this-was-tomorrow/id554443931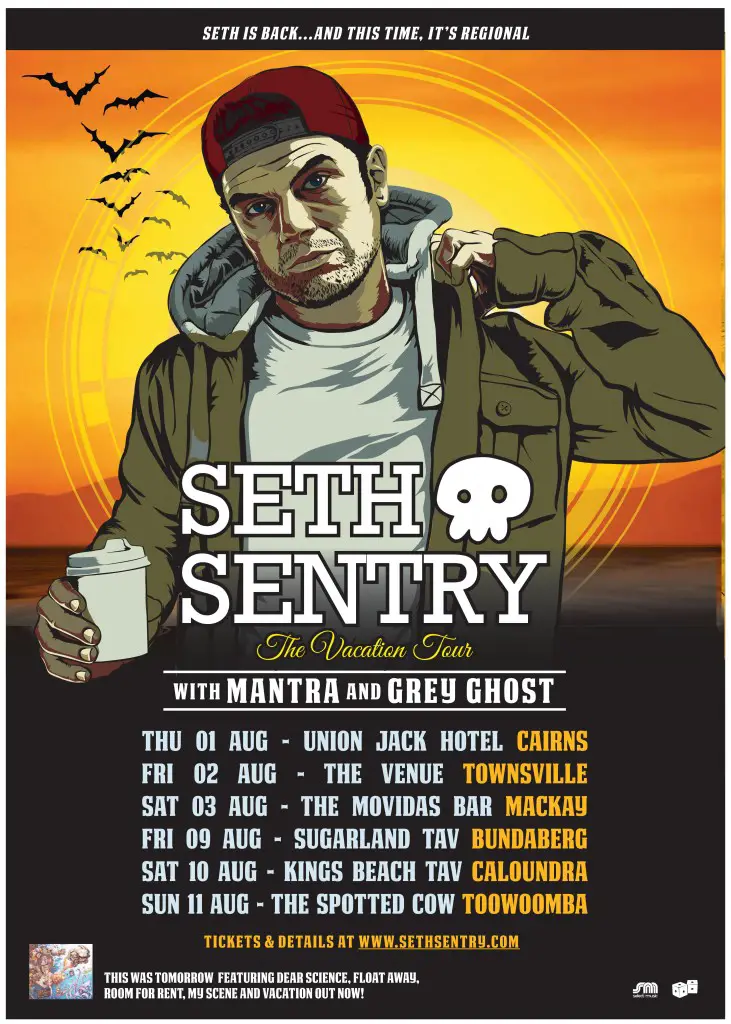 I adore Georgia Potter, she has been on one of my compilation CDs have seen her live plenty of times, I think she is amazing. this is her latest song Reckless and well it's nothing short of incredible. The clip is amazing so watch.
BETTER THAN THE WIZARDS ARE COMING BACK YOUR WAY
Single Launch July 20th at John Curtin
With a hint of the old school, latest single from Better Than The Wizards ?Coming Back Your Way? throws you back! Blues Brothers horn lines, gravelly vocals, all sexed up with a burnin' Hammond organ solo. In short, a bangin' pop tune that'll have you coming back their way.
Listen to 'Coming Back Your Way' here

Watch the video for 'Coming Back Your Way' here:

Better Than The Wizards are a happy go-lucky Melbourne based six piece that have been casting their blended pop, funk, jazz sound wands all over Melbourne?s iconic music scene for several years. They?ve performed at St Kilda Festival and supported Evermore, Sparkadia and Bonjah to name but a few. With punchy new single ?Coming Back Your Way? set for release in July the band play the John Curtin on July 20th with Sunday Chairs and Soul Safari.
Currently in the studio with producer Robin Mai (John Butler Trio, Augie March) Better Than The Wizards are finishing off their debut album that is set for release late 2013. Get your first taste of whats to come with single ?Coming Back Your Way?.
?Coming Back Your Way? Single Launch
July 20th ? John Curtin
With Sunday Chairs and Soul Safari
www.facebook.com/BetterThanTheWizards
Heather Longstaffe has one of my favorite discoveries in the last few years and this is her latest song Gonna Take A Woman, it's a cracker country pop tune delivers.

The clip is fantastic so watch
Courtney Jaye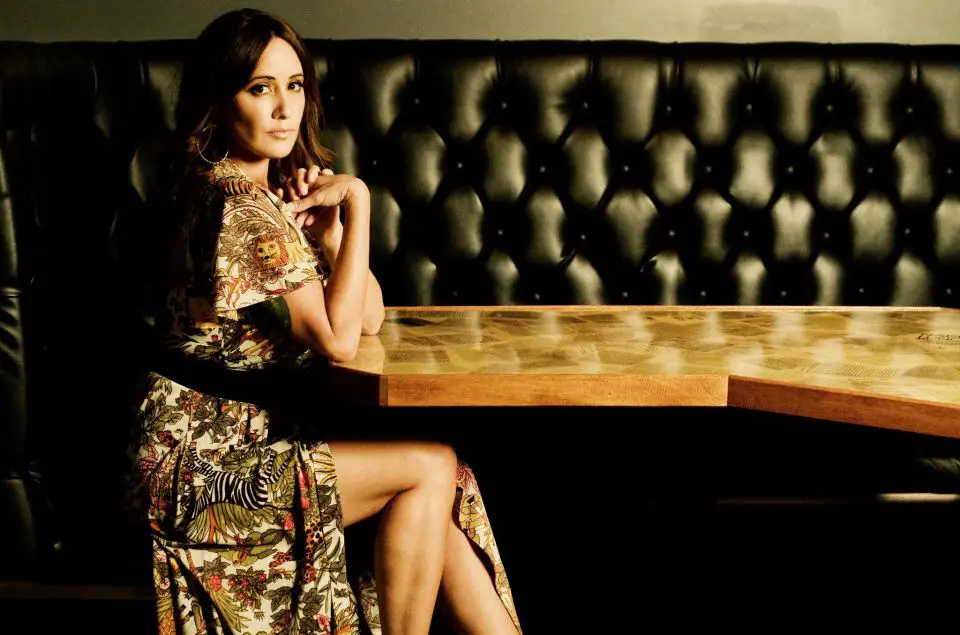 Courtney Jaye is one America's finest singer songwriters I love what she does as a musician. Her songs are incredible and her voice is amazing. She kindly agreed to do an interview which you can listen to below. We talk about her amazing new album and her coming to Australia. Listen and find out why. Her album will be on my top list of albums this year.
Audio clip: Adobe Flash Player (version 9 or above) is required to play this audio clip. Download the latest version here. You also need to have JavaScript enabled in your browser.