The Bennies – Better Off Dread (7 Inch Record) – (Jackknife Music)
The Bennies are a Melbourne band who play high energy punk rock/ska and a fun party band live.  I have seen them play heaps of times and they always put on a good show.  There are four songs on this piece of vinyl two on each side.  Side one opens up with Mushroom Tea, a very catchy upbeat ska punk rock tune that will be no doubt will be a crowd favorite in the pit.  My Bike is just classic punk rock mixed with a dash pop, good solid tune that will no doubt again be a big hit in the pit.  Side two opens up with Better Of Dread a funky ska tune mixed with a dash of reggae, extremely catchy.
Return To 9-5 has a real hip hop influence to it and is remixed by Melbourne DJ Marto.  Also includes a guest rap verse courtesy of Ethan Del Carmen from Tassie band Phat Meegz.  This is a great 7 Inch record, these guys have always been a solid band.  Good tunes and good production will no doubt keep the fans happy and win them over some new ones.  This is worth your time.
Voodoocain – Self Titled EP (Self Released)
Voodoocain are a Melbourne band playing rock'n'roll /hard rock and putting their spin on it.  This is their début EP with 4 rocking tracks the grab you from the word go, make you wanna get out rock out.  From the opening power house track Sonic Youth, with it's hard energy drive to crowd favorite Whiskey Chaser.  All the songs like Red Tattoo are high energy.  Just big loud and just deserved to be cranked.  It finishes with Cut You Down just leaves you wanting more.  It's a solid EP with good production and solid songs that will no doubt will become favorites like they are to me.  Bring on the album.
This is the amazing tune by Charles Baby which comes off his forthcoming album The End Of Terror Lights out May 10th\
Launch Dates
ALBUM LAUNCH: May 10th The Newsagency (Marrickville – Sydney), NSW
ALBUM LAUNCH: May 16th Worker?s Club (Fitzroy), VIC w Jackson McLaren and Wishful
Annelise Collette – Out Of This World (Self Released)
Annelise Collette début album Out Of This World is a big slice of electro pop, well produced and well performed.  All songs are written and produced  by Annelise and Stefan Moessle.  It starts off with the excellent opening track Get It, it starts the tone of the album well, with a solid, well produced, sung and performed tune that has beats and melodies all working together well.  Drifting Well has a cool intro and the vocals start off the album well, kind of has a tribal influence at the start of the track, It's layered just right, everything on the song works.  You is a catchy tune, has a catchy intro, good solid lyrics and vocals and melodies just work well together.  It's another song like the first song on the album that screams radio play.  Waiting For, is another catchy well produced with solid melodies, vocals and lyrics.  Stellar is kind of the ballad on the album if you call such a think.  It's got a dark haunting vibe to the song.  It could be a hit.  Dig is another winner of a track, well written, catchy beat, solid musicianship, good lyrics and vocals.  Production is excellent.  Another song screams radio play.  Left In The Dark is another winner of a track, love the use of music box at the start of the track, it's a big song, everything just jells together.  Burn is another big track that has good solid vocals, lyrics and production.  Another catchy tune.  You Got Me Now is an amazing track, awesome intro, one of my picks off the album, solid vocals, good production and it's just a big solid well written tune.  Out Of This World finishes off the album well with a big solid tune that show off Annelise and her talents.  The use of Cello thought out the album on certain tracks works well.  This is a first class début album for an artist who going to take the world by storm.  It's a big bold exciting electro pop album that delivers something unique and special.  She got talent and this albums highlights and shows this off.  You need this in your collection now.
Simone And Girlfunkle – Hurry, Harry (Firestarter Distribution)
Simone And Girlfunkle are a female fronted Perth band and their music to me is folk mixed with pop and this is their album Hurry, Harry and is fine representation of what they are all about, its a solid début album that deserves you ears. The first song Summer Rain is a beautiful song that catchy and good way to start the album, The vocals and musicianship is amazing. Casanova is a good song is a simple layered tune, the vocals are amazing, the lyrics are good and shows off the songwriting which they are very good at. Love, Love, Love is a beautiful tune, the use of the vocals are amazing on this song, the use of instruments just work for the tune, beautiful songwriting. It's an amazing tune. Blown Into The Win, is another amazing song, the use of the vocals along each other just work, the use of guitar and the other instruments on the song just work well together. Forever More is another solid tune, vocals and uke are just nice partnership together, they just jell together well and makes for a great tune. Heart Goes Pitter Patter another incredible tune, solid musicianship, great lyrics, solid melodies and those vocals just work well. Secret is my pick off the album, solid song, the musicianship is solid here, its a catchy tune, good lyrics and solid vocals. The use of the drums are good here. Venus is more a laid back tune it kind of has dark haunting edge to it, there is fewer instruments used here so amazing vocals get to shine here. Good tune. Seasides is kind of anthem to me some what, it's starts off softly with guitar and vocals then becomes this full beautiful amazing song. Time Song is the same deal as Seasides, starts of softly with guitar and becomes this amazing tune, with solid musicianship, melodies, vocals and lyrics. Find Me is the perfect way to finish off an album, vocals and a uke, it's heaven. This album to me ticks off all the boxes, solid songwriting, amazing vocals, great melodies, solid musicianship, good lyrics and great production. It's seriously just an amazing beautiful dreamy album. If you're looking for a good folky pop band then give Simone And Girlfunkle a go, You won't take this CD out of your player for a very long time.
Katy Lozano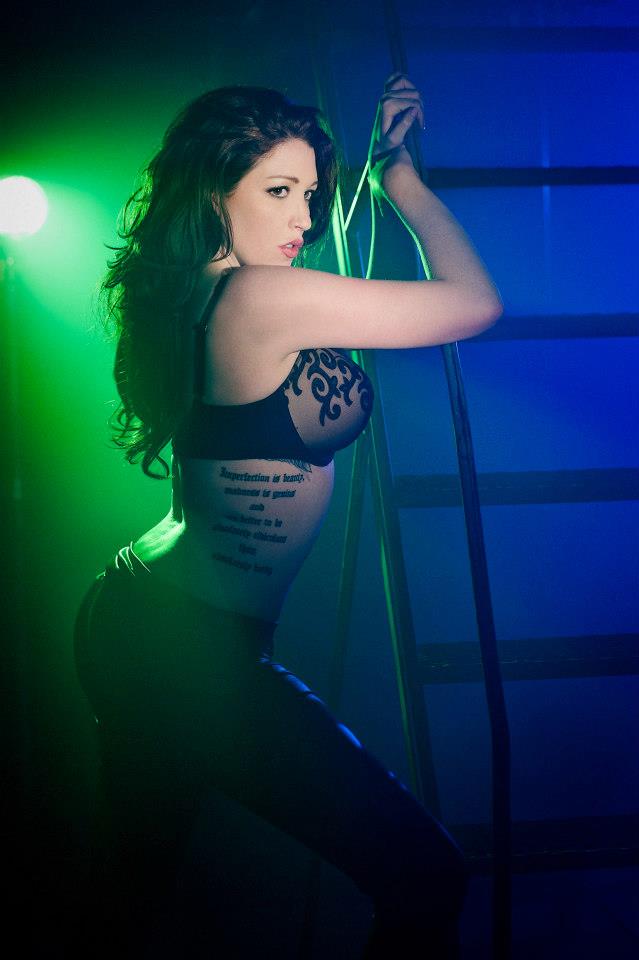 All photos by Andre Rowe
Katy Lozano is the perfect women to me, She is a person that is switched on. Has an a degree in events, she has been in video clips and even on a tv show or two. She got a great personalty, switched on and will have a bright future ahead of her. She is extremely attractive,  has a killer figure, incredible body, flawless skin. Just look at her isn't she beautiful. This why she is my beauty of the week again and the second one for this week.  I will keep supporting her in all that she does.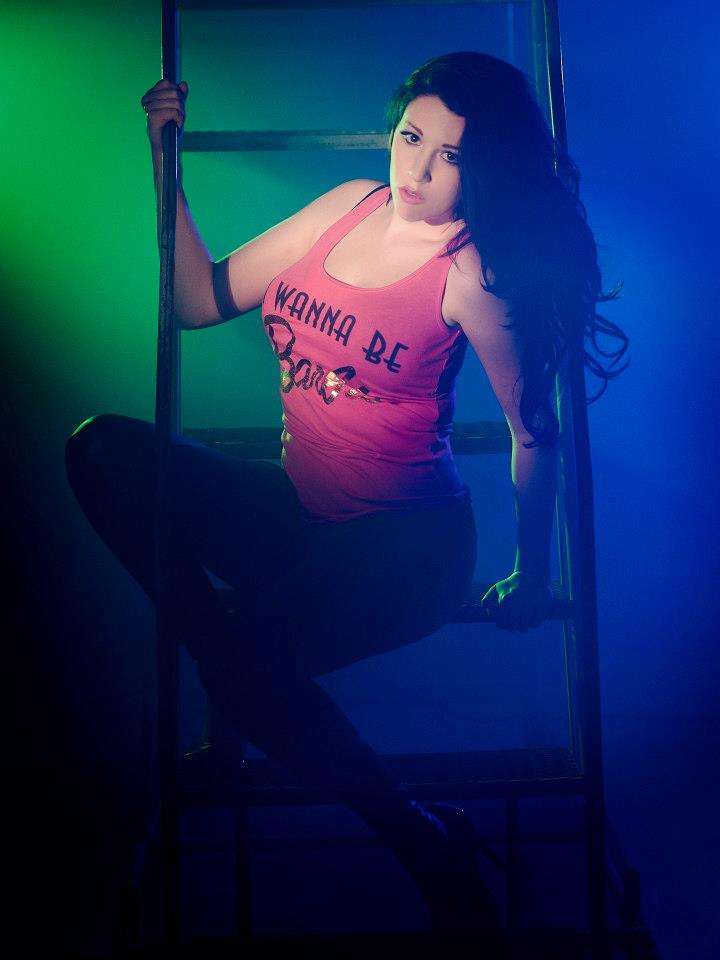 Heather Longstaffe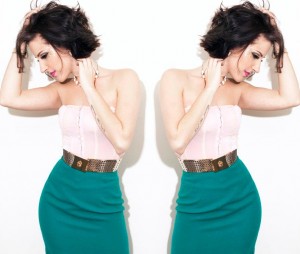 Heather Longstaffe is a talented singer songwriter, who doesn't not only write for herself, she writes for others. She incredibly gifted with a great voice and loads of talent. This talented Canadian singer songwriter is going to set the world on fire with her music. So read on.
1. What have you been up to recently since we chattered?
Writing, shows, made some videos, travelling, dyed my hair back to blonde!!
2. What are you working on at the moment?
I've been combing through songs trying to narrow down which of my song babies Id like to release. I'm also writing with a few really talented up and coming artists.
3. How does a song come to you in the writing process?
wow it is different all the time.  I tell people there's a creative portal that just opens up (often around 2am) and I become a mad scientist.  I feel like a lot of my best ideas pop into my head from what feels like nowhere..other times I'm inspired by a line in a book, a movie, twitter.  I am actually often inspired by twitter, you would be surprised.  Normally if the idea is good, the melody will just flow out of me naturally, and a jibberish lyric will come out that I'll sort out as I go.  I also get inspired by a good beat, sometimes it just starts with me clapping and stomping my feet.
4. What do you get out of performing live?
Everything.  Its like my universe is in balance.  it is the one time where there are no thoughts running through my head of where else I should or could be.
5. What has been your favorite show to date?
Such a hard question.  Anytime somebody comes up to me after the show and tells me a song I sang touched them, or that they have followed me online for awhile and finally got to see me live, those are really special moments for me!!
6. What have you listened to recently that has inspired you?
Great question!  Im really digging Kacey Musgraves' lyrical approach, its refreshing and real.  I try to be real.
7. What would we find you listening to on your ipod or stereo?
Tons of 90s music.
8. What advice could you give to some one wanting to make a career in music?
Find your truth, nobody can be a better you than you.
Do not compare where you're at to where other people are at, compare yourself to where you were.
9. Who have you enjoyed writing with recently?
I write with my best friends on a daily basis!  I love them all!  I've had a lot of fun working on a project for Jordan Mcintosh lately..his album is going to blow. your. mind.
10. What your view on streaming services such as spotify and the like?
I dont support stealing music, it makes it really hard for us to buy groceries.  I have given away songs for free, I just feel there is a difference between being given and stealing.
Of all the services I personally use Spotify because I like the system and they DO pay out.  They should pay out MORE…but what can I say.. baby steps
11. What does 2013 mean to you?
I made a resolution to stop "worrying" about things that are out of my control.. so I'm working on that.  I'm also setting things in motion that ive put off for too long.
12. What do you to unwind?
hiking on a beautiful day is one of my favorite things.  I can get really into a book if its good.  Also, I recently got a Super Nintendo…
13. What do you do to keep yourself looking so amazing always?
Make sure I always have make up on when I take pictures!!!
14. What is next for yourself?
 I have SO much new music I want to share, I'm currently working out the best method to do so.  But i'm telling you…its coming.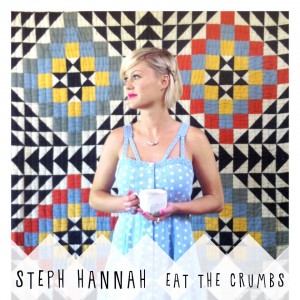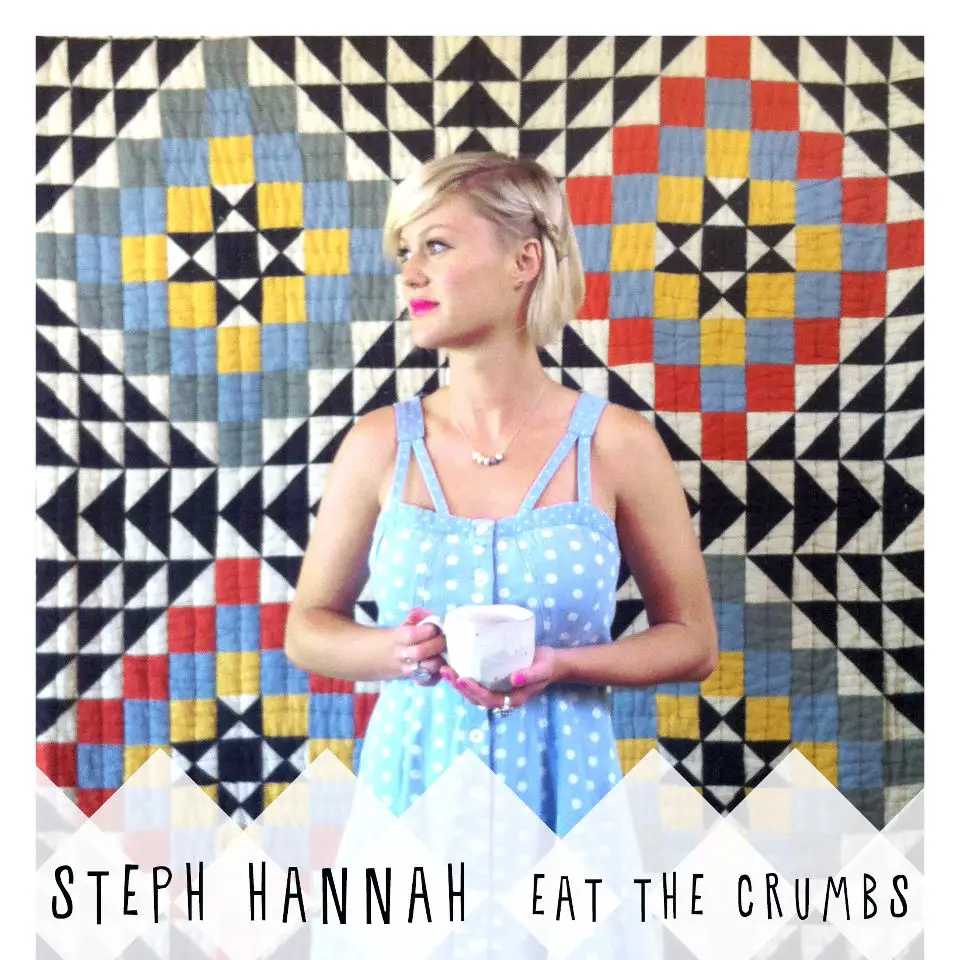 I am a huge fan of Steph Hannah and what she does as a musician. Think her music is incredible. That is why you should vote for her amazing song Eat The Crumbs on here http://www.triplejunearthed.com/StephHannah
Need a refresher here is the amazing video clip where Steph looks so beautiful in it.
We are organizing plenty of interviews for the site as well doing some reviews.   But here is what I am listening to at the moment.
Alpha Rev – Bloom
Beth Hart – Bang Bang Boom Boom
The Deep End – Cop This
De La Cruz – Street Level
The Color Green – Rust & Breakable
Charm City Devils –  Sins
Crystal Bowersox – All That For This
Jessica Workman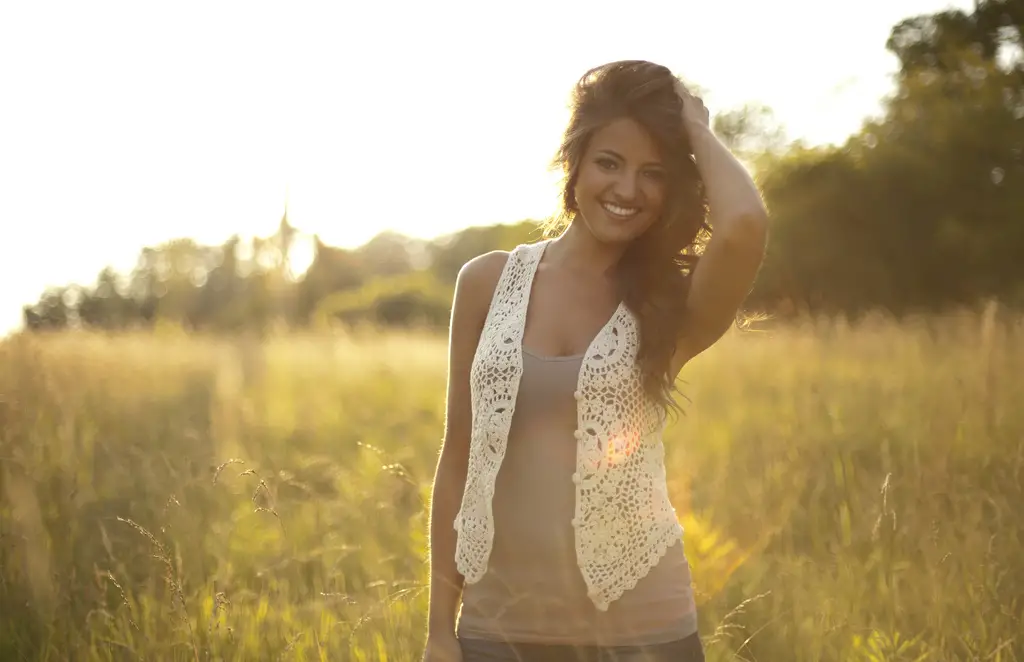 Photos by Robby Mueller
Jessica Workman is my beauty of the week as she is extremely attractive, down to earth, all natural lady.  She is a model but is doing good as that. She is switched on, friendly and all round nice girl. This girl has a future in modelling. I can see her doing very well from it. This is why this stunning lady is my beauty of the week.