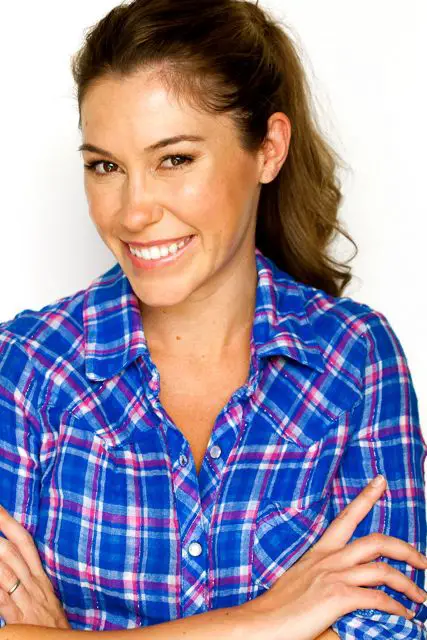 Photos 1, 3  are copyright Adam Hendershott & the 2nd copyright respected holders
Elise Jackson is our beauty of the week as she is an incredibly talented, beautiful actor who can act amazingly as well writing award winning screen plays. She also involved in a theater company. This talented actor is going places. So check her out.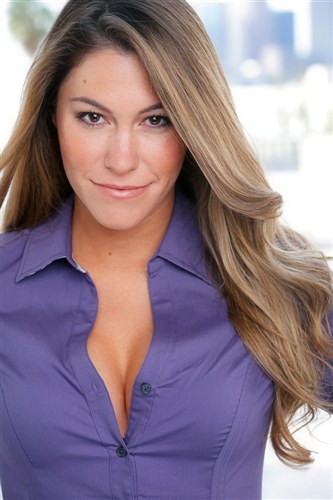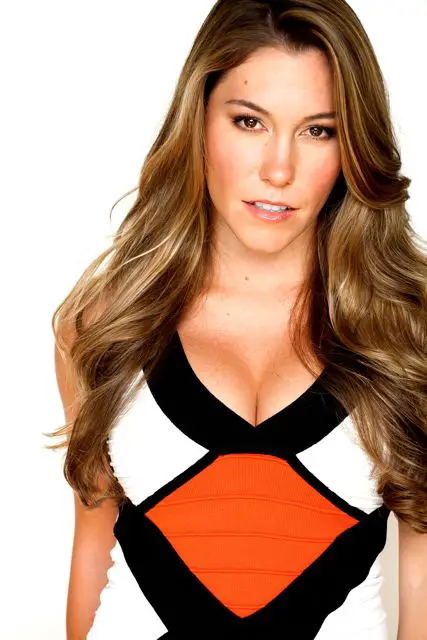 http://www.youtube.com/watch?v=xRk7wc-WULk
These guys in the previous band Seasons are on my latest compilation CD and this is their debut song for their new band it is a rocking track for a good rock pop band. Hayley is singing on fire and these guys have  got something good going on here.
I get a lot of emails of  independent unsigned bands and artists wanting publicity, I'm a busy man so I'm going to be doing an indie roundup each week on Saturdays giving the people that send me stuff to have their stuff plug on my site being a YouTube clip or a link to their album or site.
Hope you all dig
Chris
Steph Hannah is on my latest compilation CD and this song is on the CD and it's totally amazing, she got a great voice, a killer track and she gonna be doing good things in the future and totally honored to have her on the CD.
She rocks.
This is one of my favorite bands of last year, this song is on Parx-e Volume 3 and their album is amazing. So check this clip out.
Enjoy
http://www.youtube.com/watch?v=nUrdBhbMmwg&feature=youtu.be
I have interviewed these guys and it is a cool song.
MUSIC VICTORIA MEMBERSHIP DRIVE KICKS OFF ON MARCH 18TH
JUMP ON THE BANDWAGON FOR YOUR CHANCE TO WIN
The annual Music Victoria membership drive kicks off for another year on March 18th. Jump on the bandwagon as a fully paid up member during the membership drive and not only will you have access to all the member's benefits and be in the running for some fabulous prizes, but you'll help your peak body continue to nurture and support your music scene.
So what's up for grabs? You have the chance to win one of five $500 Flight Centre vouchers and from our friends at Hilton there's a free night's stay in an executive room with lounge benefits at Hilton on the Park, Melbourne.
As a member of Music Victoria you will also have access to the long list of member benefits: Virgin and Qantas excess baggage allowances, professional development workshops; and members only discounts and special offers. You'll also get the chance to attend the exclusive invite-only wrap party for members at Ding Dong Lounge on April 11th, featuring Henry Wagons and other special musical guests.
''I highly commend Music Victoria for the work they do'' Henry Wagons
Hilton has also offered a welcome new addition to the member's benefits. All Music Victoria members will receive 15% off the best available rate at hotels across Australia and New Zealand. Bookings for touring groups of 10 rooms or more will also receive complimentary late checkout, discounted parking and storage (subject to availability).
So what is Music Victoria? Music Victoria is the music industry peak body for Victoria; an independent and non-profit organisation supporting the growth, participation and development of the Victorian contemporary music industry across all genres.
For all details on prizes and how to make the most of your membership benefits head to the Music Victoria website. Show your support for contemporary music in Victoria and become a financial member of Music Victoria today.
MUSIC VICTORIA MEMBERSHIP DRIVE: MARCH 18TH – MARCH 28TH
The Annual Subscription rates are:
•  $33 – Individual member
•  $22 – Concession individual member – student / unwaged
•  $66 – Band membership
•  $66 – Non-profit organisations
•  $150 – Small business (15 or fewer employees)
•  $330 – Corporate member (more than 15 employees)
•  $550 – Gold membership
•  $990 – Platinum membership
*Prices are in Australian dollars & include GST.
Jen Nikolaisen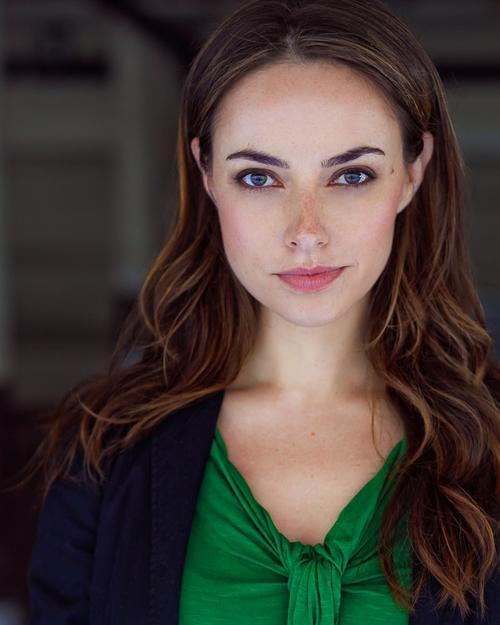 You know what it still blows my mind after years of running this site, that actors wanna do interviews with me and Jen Nikolaisen is no exception. She is an incredibly talented/beautiful American actor who is doing good things, working hard to make stuff happen for her and I for one is impressed by this. She kindly agree to do an interview and make this a podcast and she gave an excellent interview.

Audio clip: Adobe Flash Player (version 9 or above) is required to play this audio clip. Download the latest version here. You also need to have JavaScript enabled in your browser.
I will be supporting her career which I have been already and will keep giving her publicity on this site no mater what. So listen to the interview and go check out her work, and if your in the film business, go hire her for your movie or tv show.
http://www.facebook.com/JenNikolaisen1
Her Professional Facebook Page
Her IMDB Page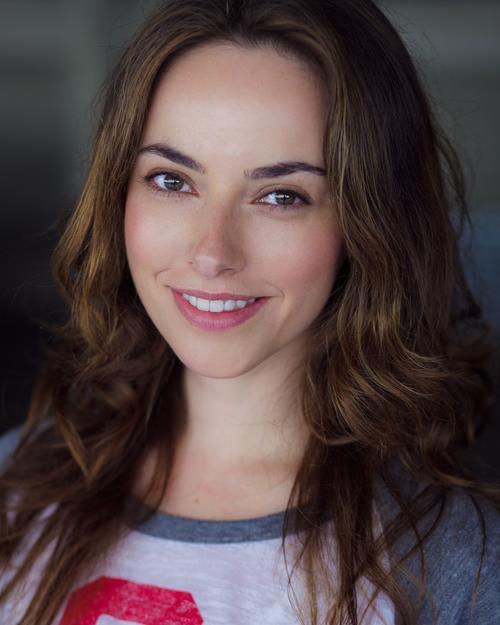 Chelsea Basham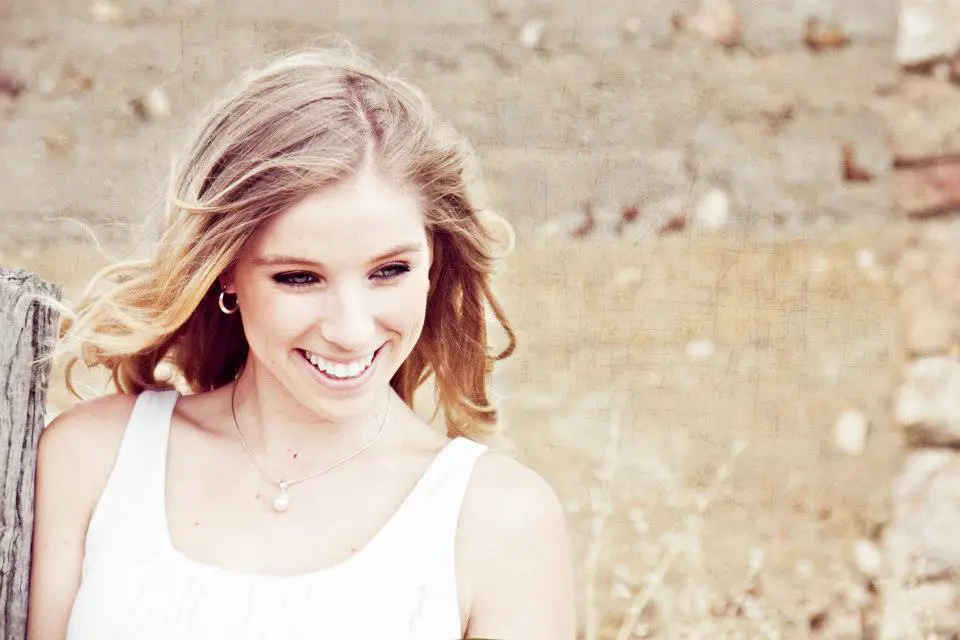 Chelsea Basham is one of the hottest things in Australian country music right now, with a golden guitar, the sky is the limit for this talented artist.  I wanted to know more, so she kindly answered my questions so read on.
1. How did you get into music?
I grew up with a lot of different types of music playing at home and I always loved singing along and putting on a concert in the lounge room for my family and visitors, so I guess being a performer was a natural progression.
2. What inspires you when writing music?
Relationships, whether they be with partners, family or friends. Also my mood on the day depicts what feel the song is going to have.
3. How did it feel to win a golden guitar award?
Blown away. It was a pretty surreal moment, to be recognized among my industry peers is such an honour and I am extremely grateful.
4. What did you hope that will do for your career?
Having a Golden Guitar to your name just gives you that extra bit of credibility.
5. What was the inspiration behind I Make My Own Sunshine?
I Make My Own Sunshine was a rejuvenation album. After going through a relationship failure I didn't want to wallow in self pity, in fact I just wanted to do a complete 180 and look on the positive side. There is a lot of positive messages on this album which is not only talking to other people but I guess to myself. This album will always be a reminder as to where I was in that point in my life.
6. Are you happy how it's been received?
Absolutely, I have been blown away by the amount of support I have had from fans and industry people. When 'Laugh It Off' went to number 1 on the CMC charts I knew we had something special.
7. How does social networking help you as an artist?
I am so grateful for social networking as it is a fantastic way of communicating with the general public, getting my music out there and promoting gigs without the huge financial cost.
8. Are you happy how Tamworth went for you this year?
It was my 7th year in Tamworth and by far my favourite year. I got to sing to over 10,000 people at the Opening Concert, had some great shows supporting artists such as McAlister Kemp and Adam Harvey, I sang a duet with my childhood idol John Williamson at his show, received my very first Golden Guitar and had two dynamic shows with my own band from Perth, and I got to share it all with my family and closest friends! I was one very happy girl!
9. What does it mean to connect with your fans?
It's so important to me to be able to connect with people who appreciate my music from all around the world. They are the reason I make music after all. I love staying in touch on social media sites such as facebook but there's nothing better then being able to chat to them after a live gig face to face 🙂
10. What does 2013 mean for you?
I have a really good feeling about this year, and if January was any indication I reckon Im on the right track.
11. What next for yourself?
I'll be touring NSW in Feb with the Sunny Cowgirls, then VIC with McAlister Kemp in March, heaps of festivals including CMC Rocks the Hunter, Urban Fest in Caboolture and the great Gympie Muster to name a few. In between that I'll be spending a bit of time in Nashville writing and working on the next album.